"Hair Love" director Matthew Cherry has shared an exclusive first image from his new series. The Oscar-winning director revealed the first look at "Young Love" in an appearance last night on ABC's "Soul of a Nation."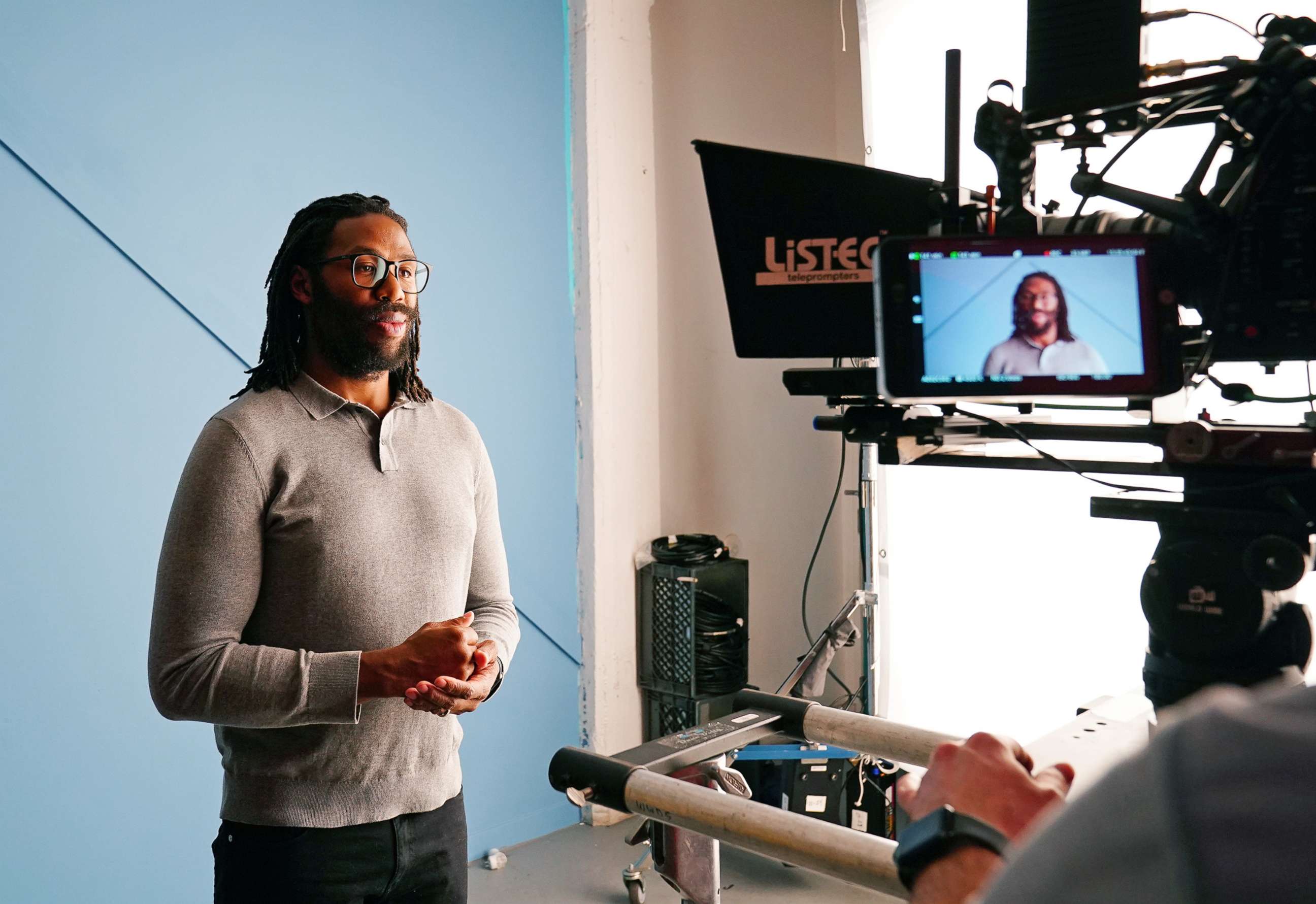 The highly anticipated animated series will expand on the story of the Young family featured in Cherry and Sony Pictures Animation's 2019 short film, "Hair Love." The original film garnered more than 64 million views on YouTube. While details of the new series have not yet been revealed, viewers familiar with "Hair Love" will note one significant character change in the new image. The mother's hair is growing back assumingly after battling cancer.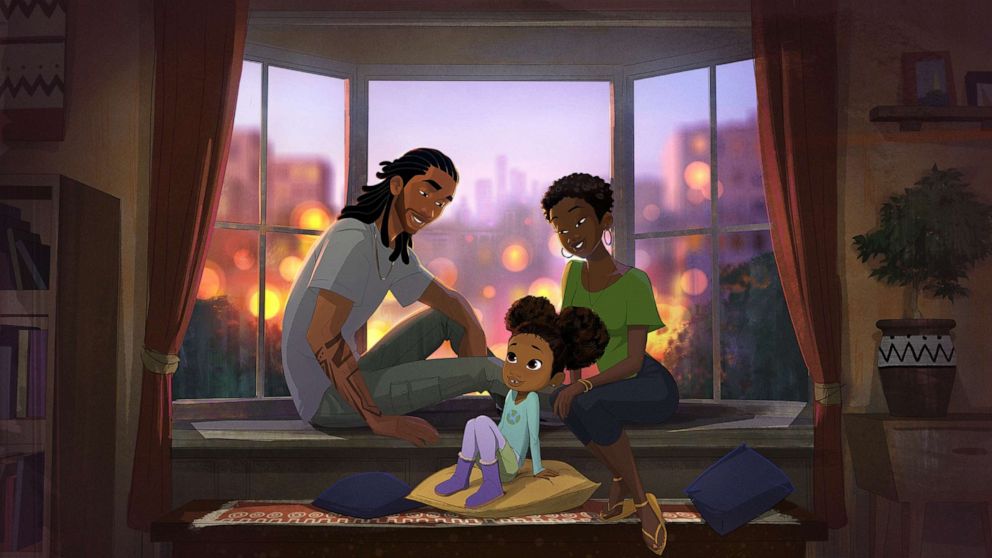 In the original animated short, viewers were introduced to Stephen, an African American father who learns to do his daughter's hair for the first time. The mother is voiced by Issa Rae. Cherry shared a few details on what's to come in the new series.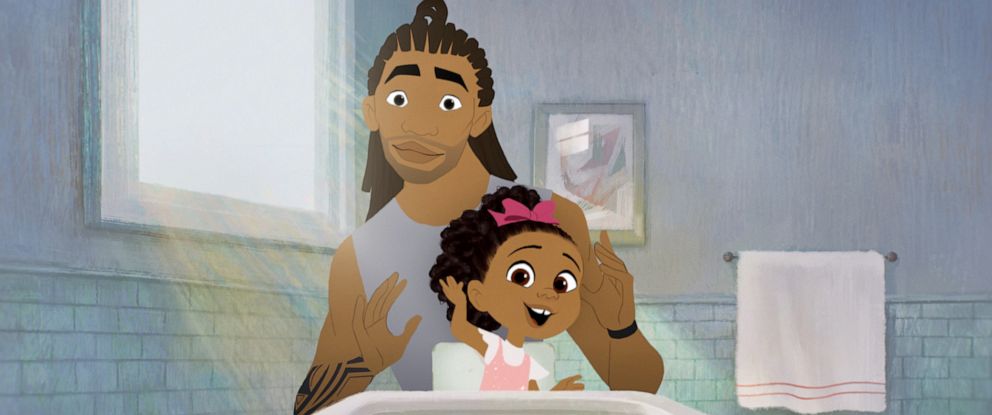 "We can't say too too much yet because we're still in the middle of it," Cherry told ABC News."It's an extension of our short film. We're going to really get a chance to live with these characters. There's a lot of information that was put into it when it was a short film but there wasn't any dialogue. But it really talks about a young black millennial family with a young daughter in Chicago, and just really talks about their life."
Cherry added, "It's going to be a really fun show that's going to touch on different social issues that I think a lot of young people are dealing with today. It's really exciting. And I can't wait for you guys to see more of it."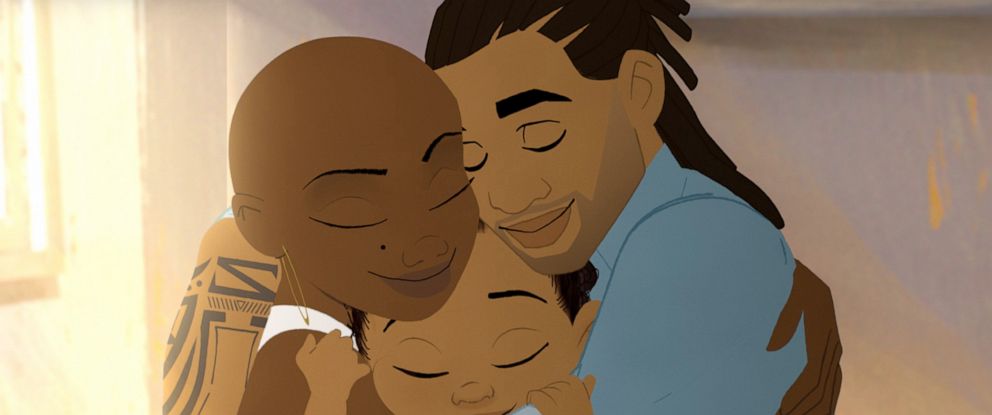 Cherry will showrun the series with longtime animation creative Carl Jones ("The Boondocks," "Black Dynamite") and co-showrunner Renada Shepard ("Connecting...," "Lizzie McGuire"). The series will be executive produced by Blue Key Entertainment's Monica A. Young (producer of "Hair Love") and Shepard along with Lion Forge Animation's David Steward II and Carl Reed.
HBO Max has picked up a 12-episode season of "Young Love." But a release date for the series has not been set.