Princess Kate mentoring Meghan Markle as she prepares for wedding to Prince Harry
Markle, 36, will wed Harry on May 19, 2018.
— -- With Meghan Markle's wedding to Prince Harry just three months away, the newest member of the royal family has developed a new ally and friend in Princess Kate, who is guiding her as she transitions into royal life.
The two women are developing a new bond.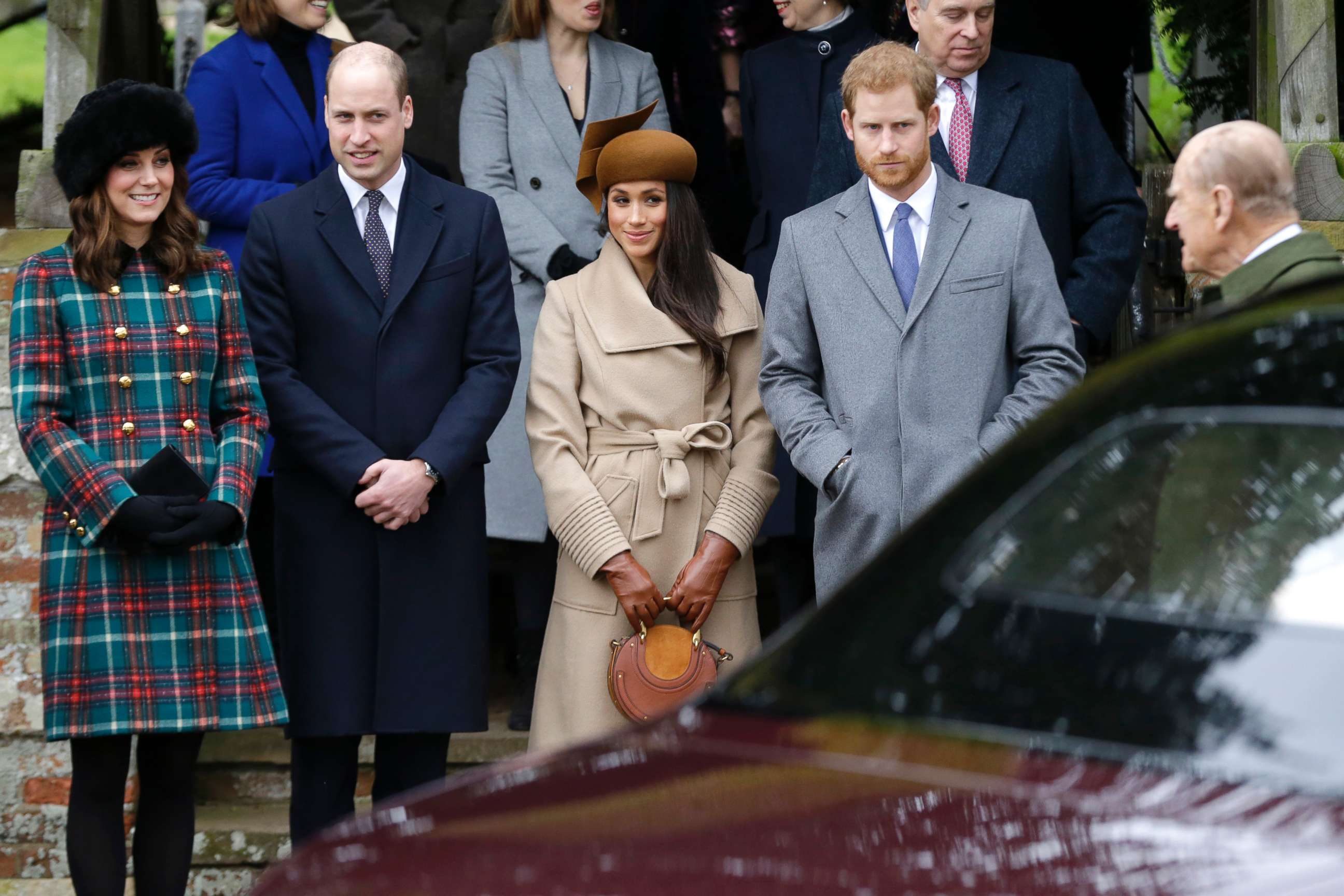 The bond is reminiscent of the friendship William and Harry's mother, the late Princess Diana of Wales, developed with Sarah, duchess of York, when she married Prince Andrew, the brother of Diana's former husband, Prince Charles.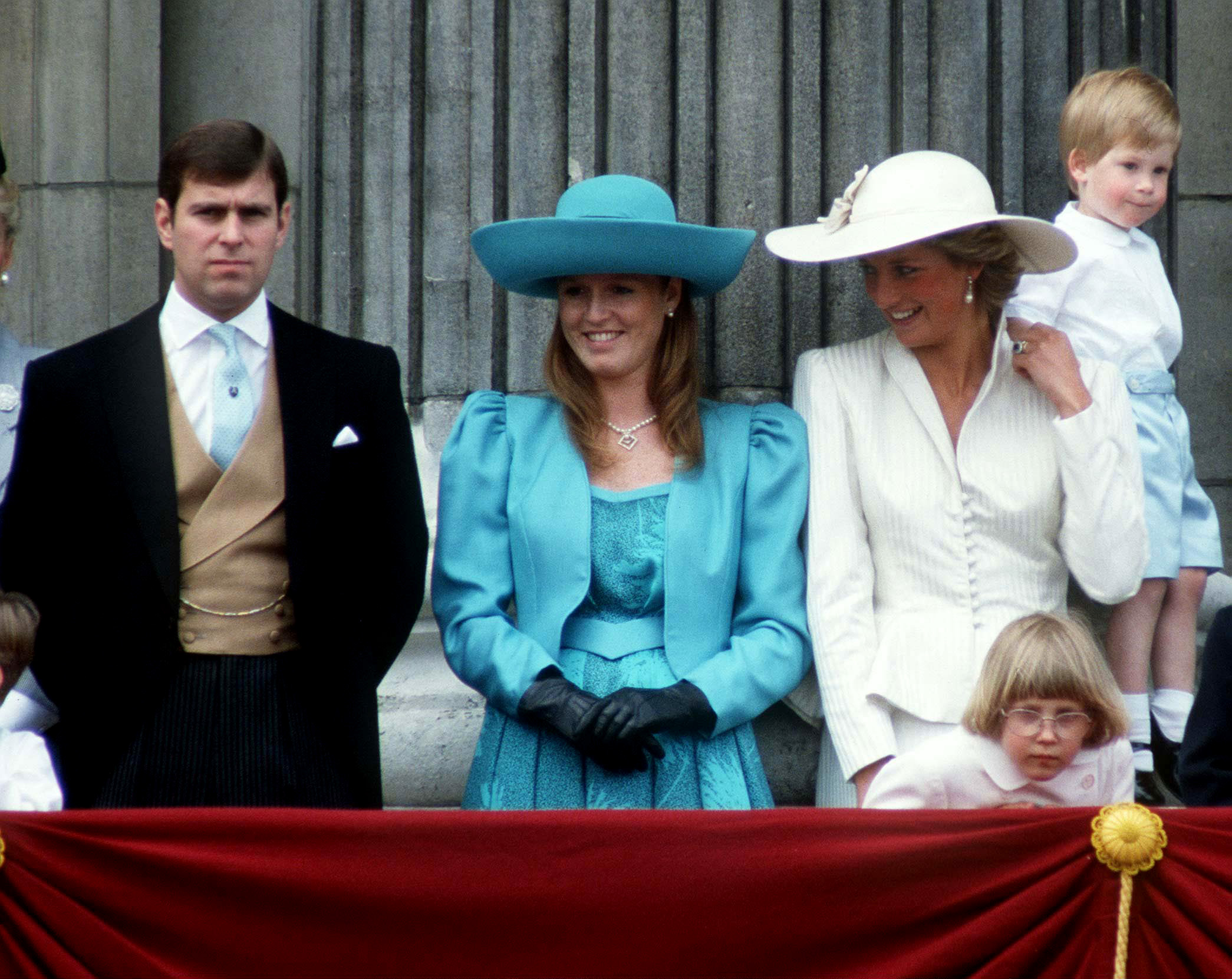 Harry and Markle addressed the blossoming friendship between Markle and Kate in their engagement interview last November.
"William was longing to meet her and so was Catherine, so you know being our neighbors, we managed to get that in a couple of, well quite a few times now and Catherine has been absolutely," Harry said, with Meghan chiming in to say, "She's been wonderful."
Harry added he is grateful for the support of his brother and sister-in-law, describing it as "amazing" and "fantastic support."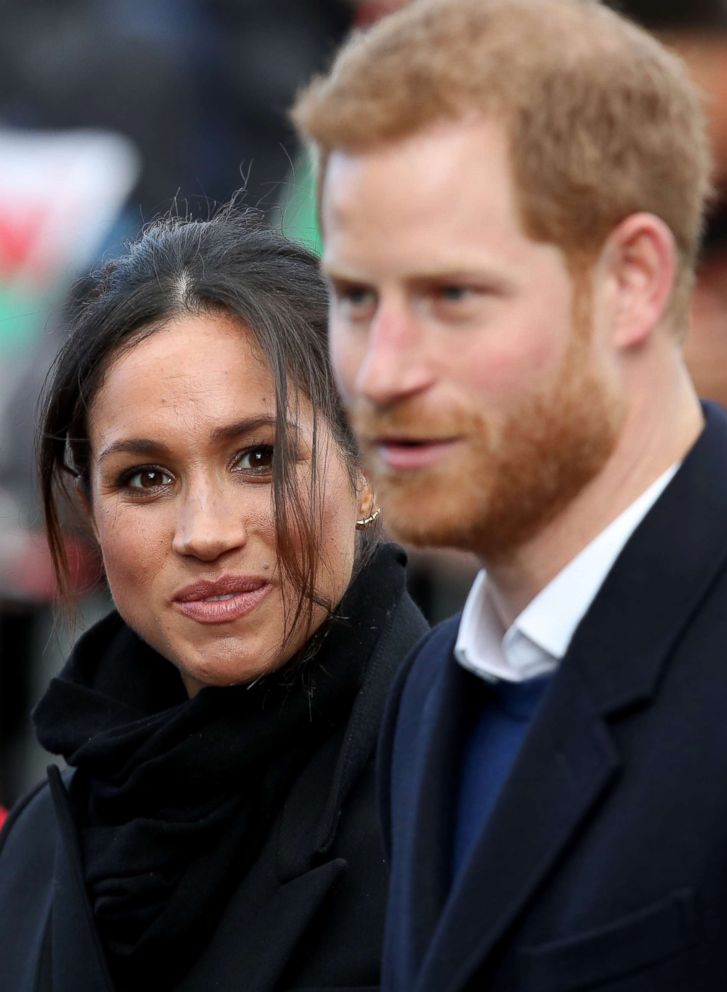 Markle has been relying on the support of Harry's relatives, just as Kate had their support in guiding her in the principles of royal life and the work she would do as a new member of the royal family before her marriage to William in 2011.
"The family has been great and over the past year-and-a-half we've just had a really nice time getting to know them and progressively helping me feel a part of, not just the institution, but also part of the family, which has been really, really special," Markle said after her engagement to Harry was announced.
Like their predecessors Diana and Sarah, Kate and Markle have distinctly different personalities and paths to the palace.
Kate, 36, is from the U.K. and began dating William when they were both students at the University of St. Andrews in Scotland. She and William now have two children and Kate is pregnant with their third child.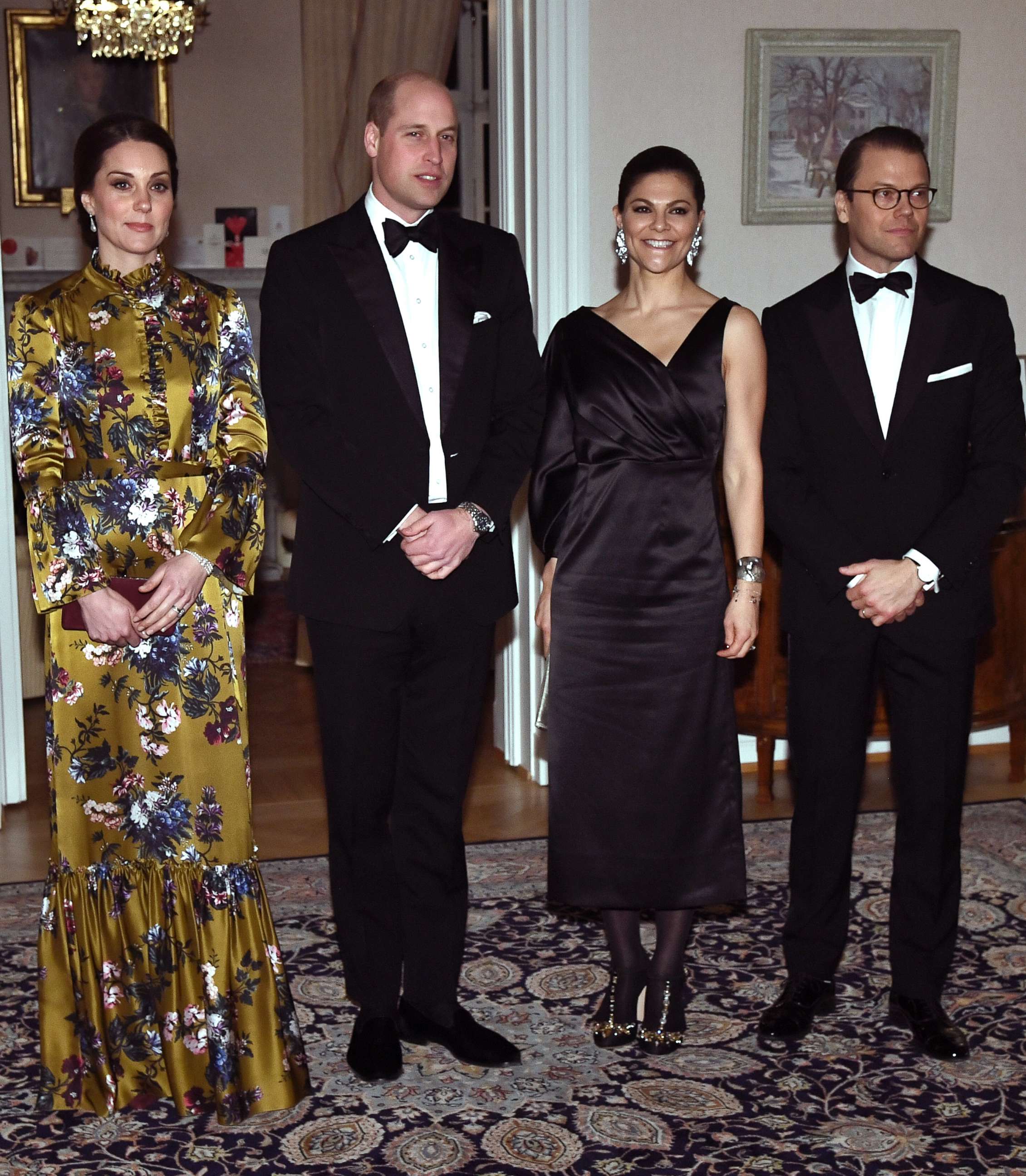 Markle, also 36, is a Los Angeles native who was married once before. She gave up her acting career to marry Harry, whom she met in London through a mutual friend.
"Not since the 1980s heyday of Princess Di and Fergie have a pair of royal partners so captured the imagination," said People magazine's senior royal editor Michelle Tauber. "Kate and Meghan are really a decade older than Fergie and Di were at that point in their lives so they're coming much more established."
Markle moved late last year to London to live with Harry at Nottingham Cottage, not far from where Kate and William live with their family on the grounds of Kensington Palace.
She is now being mentored by Kate on the protocols of royal life.
The future sisters-in-law were photographed together for the first time walking to Sandringham church on Christmas.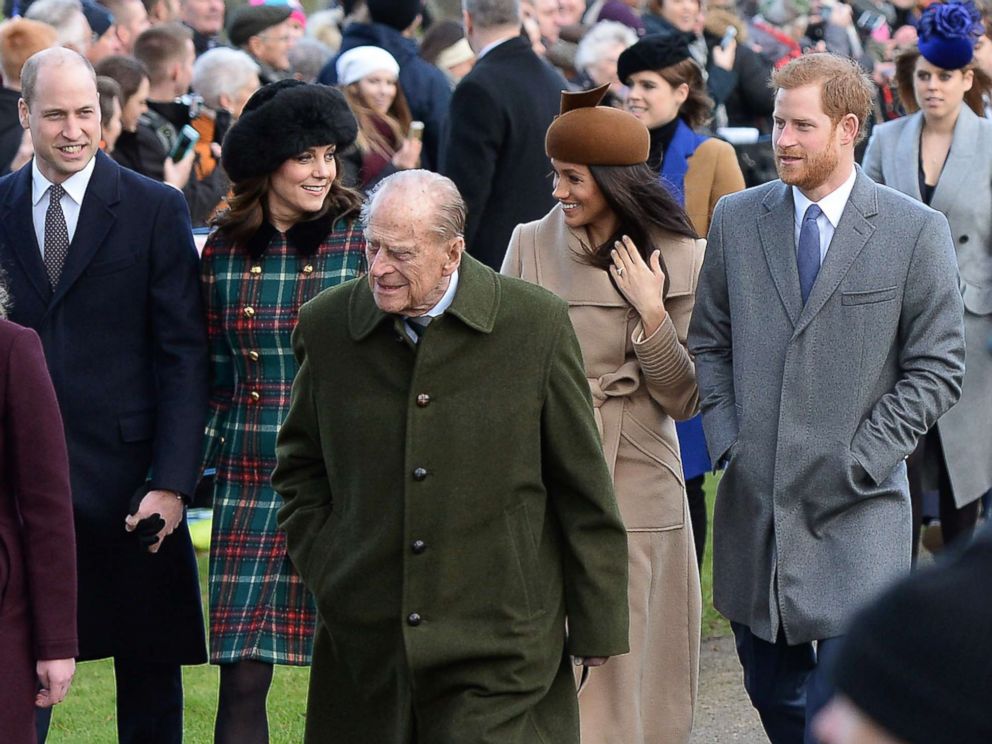 Kate and her family are also expected to play a role in Markle and Harry's wedding on May 19, 2018, at St. George's Chapel at Windsor Castle.