London -- With less than three weeks before the royal wedding, Britain's Royal Mint today released a special commemorative coin to mark the occasion.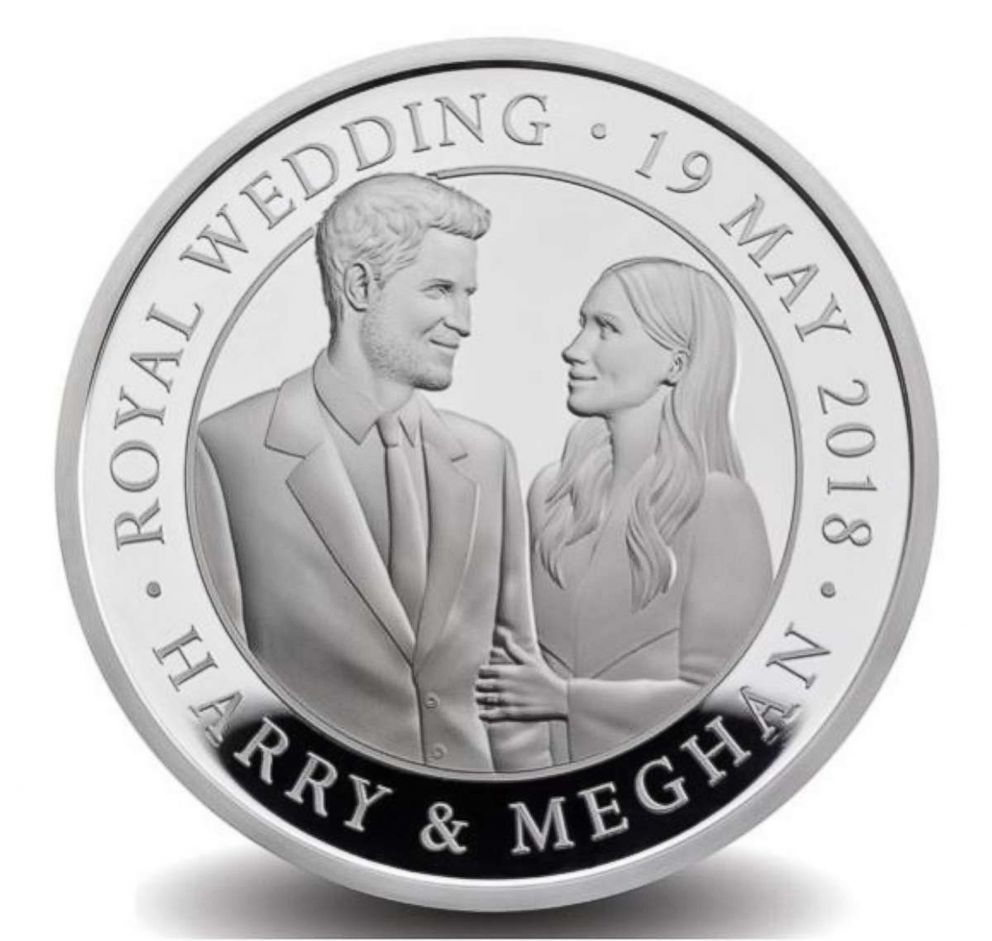 A new British five-pound coin (about $6.88) celebrates Prince Harry and Meghan Markle's upcoming wedding May 19.
Besides the standard or "uncirculated" edition, which the Royal Mint's website says is "superior to the change in your pocket," several special editions are also being released on the government-owned company's website.
Only 2,018 coins in sterling silver, 15,000 in silver proof and 850 in a luxurious gold-proof edition are available.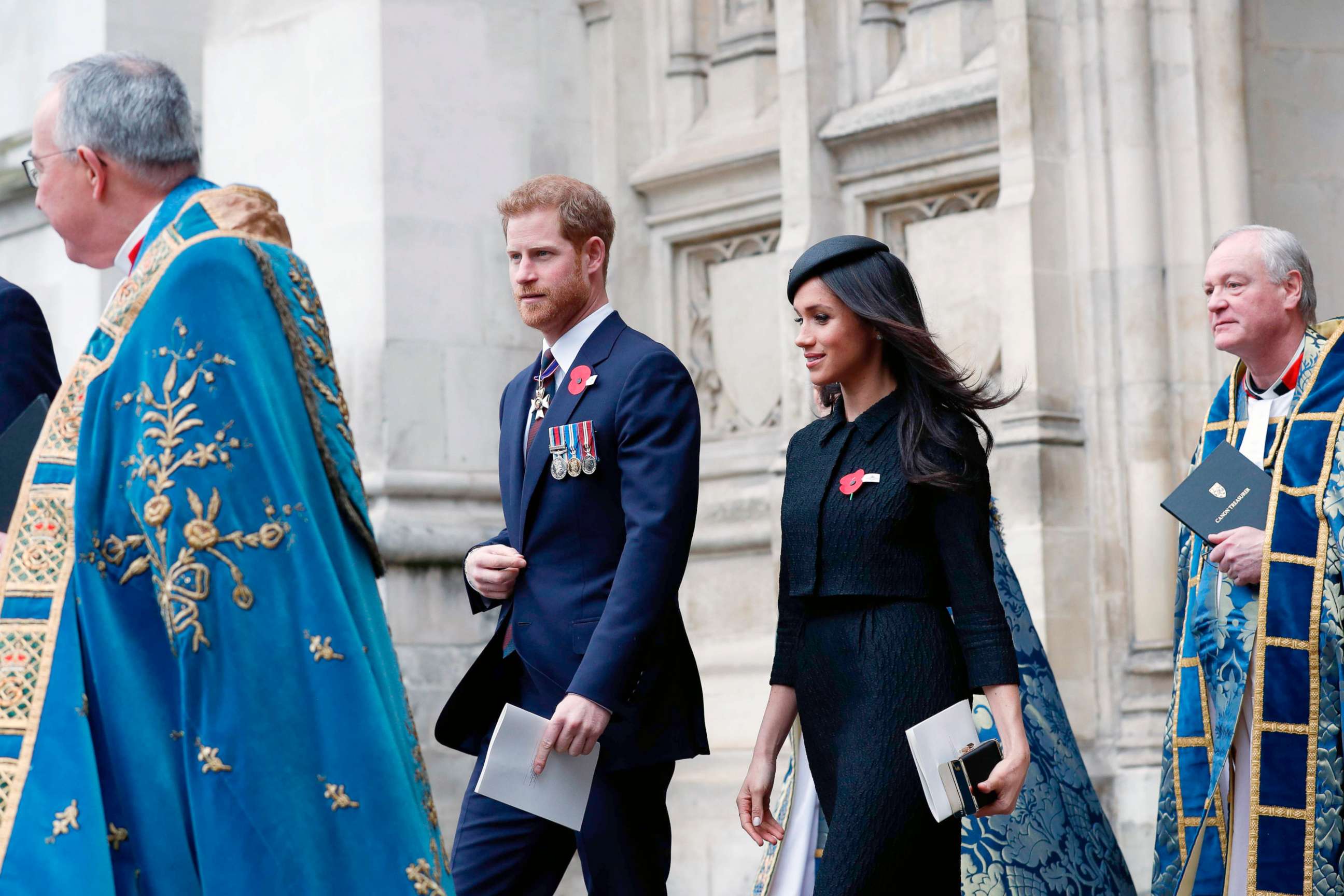 Each feature an original design by Jody Clark, who was granted a private sitting with Prince Harry and Markle at Kensington Palace.
Clark, who is a staff engraver at the Royal Mint, is the artist behind the fifth and most recent portrait of Queen Elizabeth II featured on all coins of the pound sterling.
Like all other U.K. coinage, the opposite side of the coins features the most recent portrait of the queen, along with an inscription of her formal title and the value of the coin.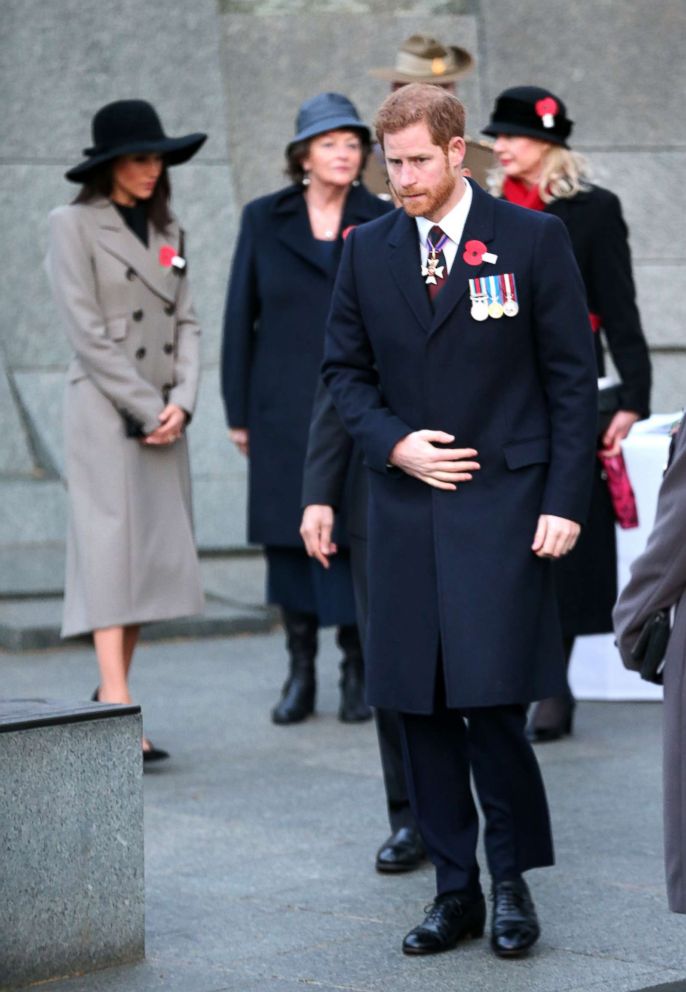 The head of the Royal Mint Anne Jessopp said: "It has been an honor for The Royal Mint to work closely with Prince Harry and Meghan Markle to create the authentic Royal Wedding coin celebrating this most British of celebrations."
Kensington Palace recently revealed that Markle is unlikely to have any more official events planned with Harry before the wedding later this month.
Her most recent outing was a service in London commemorating Anzac Day last week.Anzac Day is observed as a Commonwealth anniversary in the U.K. and other nations, commemorating Australian and New Zealand casualties of war.
The day was originally marked to honor members of the Australian and New Zealand Army Corps (ANZAC) who fought at Gallipoli during the first World War.