— -- Ryan Seacrest has been a mainstay on the Oscars red carpet for the past few years, interviewing A-listers as the host of E! News' pre-show coverage.
But as the TV personality faces an allegation of sexual harassment from a former E! News stylist, how the controversy might affect his Sunday Oscars appearance remains an open question.
E! News has stood by Seacrest, as has his girlfriend, model Shayna Taylor. So has this year's Oscars host, Jimmy Kimmel, who said "of course" he'll speak to Seacrest on the red carpet before the show.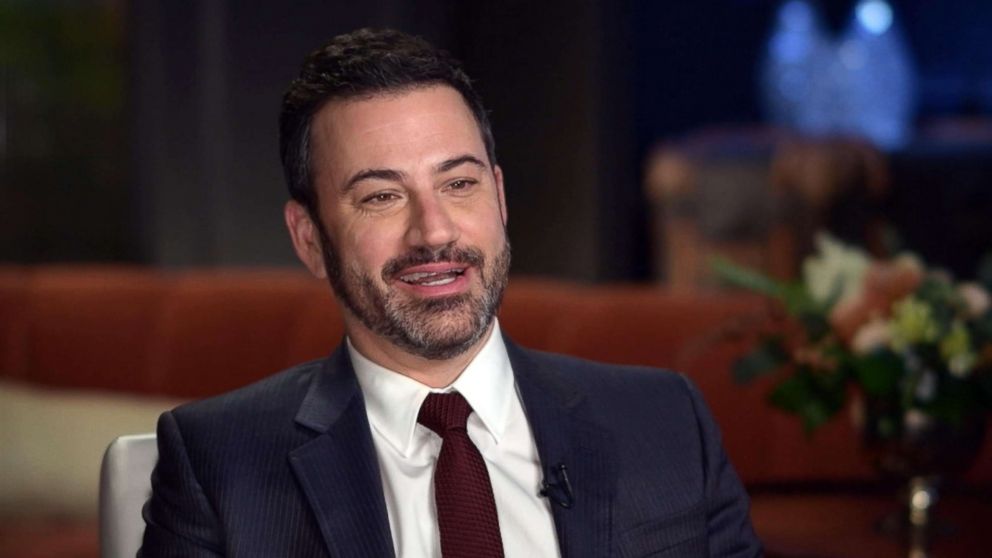 "Listen, you know, we should at the very least afford people the opportunity for truth, what the facts of the story are before hanging them out to dry," Kimmel told Variety late-Wednesday night of Seacrest.
But Oscar-winner Jennifer Lawrence has been more circumspect about whether she'll avoid Seacrest on the red carpet, telling Howard Stern Wednesday the allegation is "scary" and "tricky" but that she doesn't want to jump to conclusions one way or the other.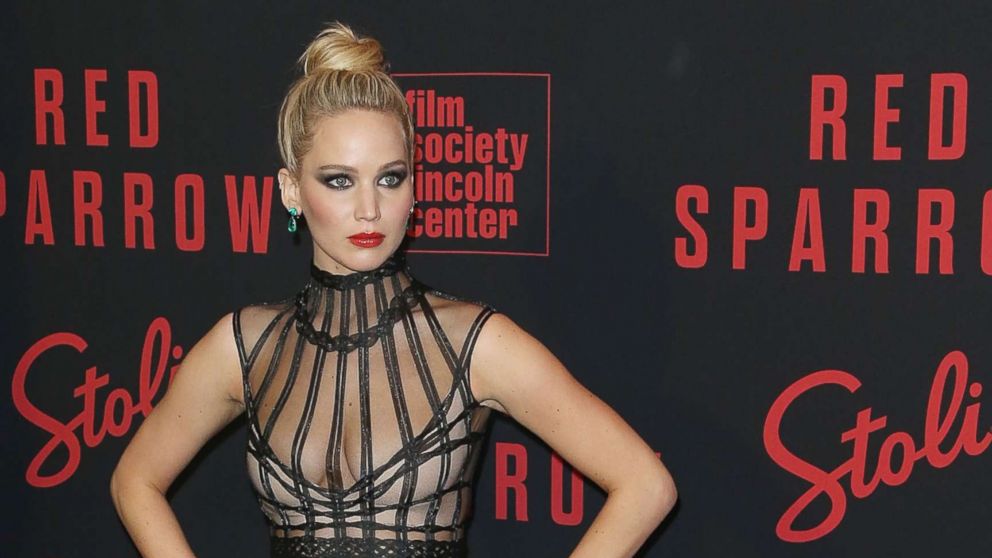 "He has not been to trial for anything ... I am not a judge, I am not a jury," she said on "The Howard Stern Radio Show."
The sexual harassment allegation against Seacrest, originally from an anonymous accuser, first surfaced in November. Seacrest immediately issued a denial in which he revealed the accuser to be his former stylist and slammed her allegation as "reckless."
"Throughout my 25 years in the entertainment industry, the majority of my co-workers have been women, and I've endeavored to foster a positive work environment of mutual respect and courtesy, as that's how I believe it should be," he stated at the time. "I'm distraught that anyone or any situation would call that into question. I'm proud of my workplace reputation, and believe my track record will speak for itself."
E! News launched an investigation -- conducted by outside counsel -- into the allegation, telling ABC News in a statement there was "insufficient evidence" to support any claims of wrongdoing by Seacrest.
A few weeks later, the stylist, Suzie Hardy, gave an interview to Variety, in which she discussed Seacrest, saying his alleged behavior included grabbing her genitals and slapping her backside so hard that it left a mark. Seacrest, 43, again denied the allegation. Stylists help clients select their wardrobe.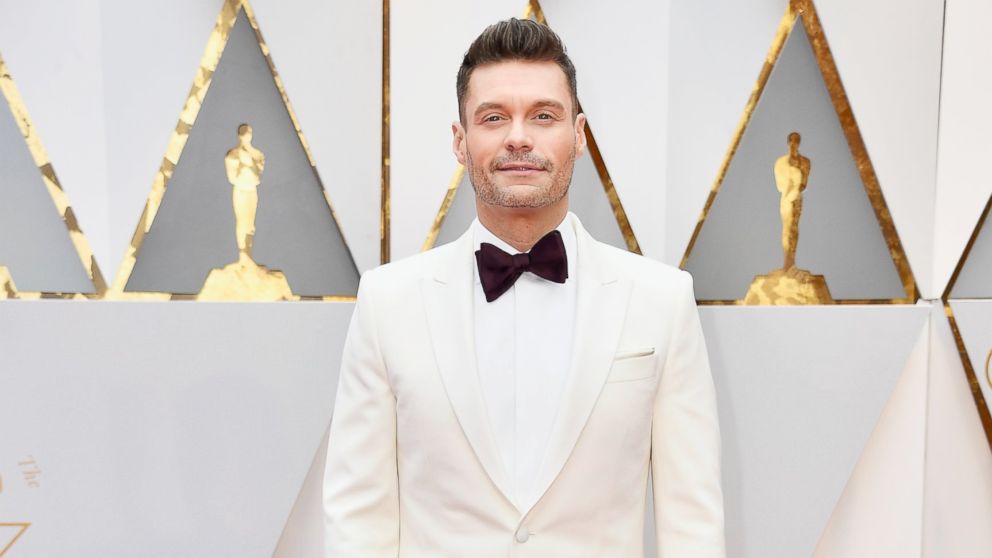 "This person who has accused me of horrible things offered, on multiple occasions, to withdraw her claims if I paid her millions of dollars. I refused," he stated. "I have worked extremely hard to achieve my success and I don't take my opportunities for granted. I don't want to accuse anyone of not telling the truth but in this case, I have no choice but to again deny the claims against me, remind people that I was recused of any wrongdoing, and put the matter to rest."
In her interview with Variety, Hardy also accused E!'s investigator of "whitewashing" interviews to help the TV star. E! News fired back in defense of the two-month investigation, calling it "extremely comprehensive and thorough," and noting that it involved interviews with more than two dozen people, "including multiple separate meetings with the claimant and all firsthand witnesses that she provided."
"The investigator is an attorney with nearly 20 years' experience and is highly regarded professionally," the Feb. 1 statement reads. "Any claims that question the legitimacy of this investigation are completely baseless."
Meanwhile, an anonymous source who claimed to have witnessed the alleged harassment backed up Hardy's story Wednesday in an interview with the "Today" show.
Seacrest attorney Andrew Baum told ABC News that that source had been interviewed by E!'s counsel during its investigation.
"He was interviewed and his claims were fully evaluated, as were the claims of everyone else in involved in this matter. At its conclusion, the investigation cleared Ryan's name," Baum said. "The bottom line remains that this entire matter was created by someone who wanted to be paid $15 million and Mr. Seacrest's decision to fight back against what was essentially an extortion attempt."
Hardy has denied that claim.
Ryan Seacrest is the co-host of "Live With Kelly and Ryan," which is produced by WABC-TV, a station owned and operated by Disney, ABC News' parent company. He is also the host of ABC's upcoming "American Idol."