With the new "Star Wars" standalone film "Solo" out in theaters tonight, those not too savvy on the galaxy far, far away might have some questions on where this fits in with the rest of the films.
Interested in
Star Wars?
Add Star Wars as an interest to stay up to date on the latest Star Wars news, video, and analysis from ABC News.
No sweat, we got you covered! We'll lay out everything you need to know before checking out the movie, starring Donald Glover, Alden Ehrenreich and Emilia Clarke.
When does this take place?
Well, it's set before the events of "A New Hope," the very first "Star Wars" film that came out more than 40 years ago. So, you will see a much younger Han Solo than what we saw in the original trilogy, starring Harrison Ford.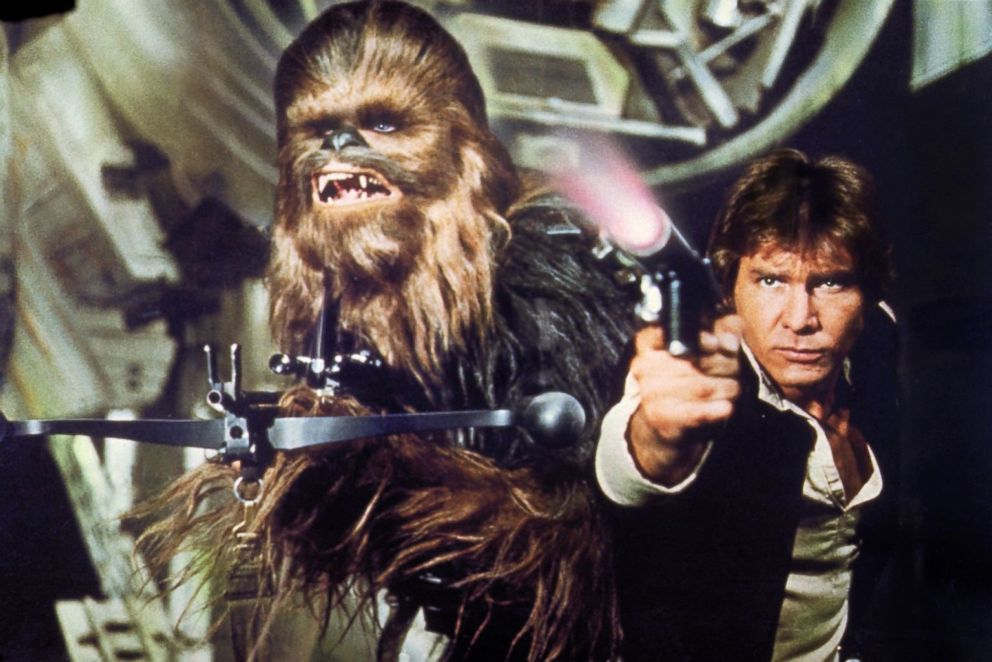 It's also set LONG before the new films like "Last Jedi," making Luke Skywalker nothing but an infant or toddler here. He's not even aware of Tosche Station at this point and hasn't even seen a lightsaber yet.
That means, yes Darth Vader is alive and working for the Empire, though we most likely won't get a look at him here ... or you never know! Still shook from that "Rogue One" scene!
Who else does it feature?
Glover is taking on the silky smooth role of a young Lando Calrissian, formerly played by the one, the only Billy Dee Williams. We should find out more about how he and Han became frenemies.
Are you ready to try your hand at the favorite card game of #HanSolo and every scoundrel in the galaxy? Like this Tweet to begin the game and see if you have what it takes... pic.twitter.com/UVxVXoQfwg

— Star Wars (@starwars) May 15, 2018
We also can't forget about everyone's favorite Wookiee, Chewbacca. He's also featured, though we don't know how he and Han become best buds. Hopefully, we'll find that out too!
Clarke is someone new we've never met named Qi'ra.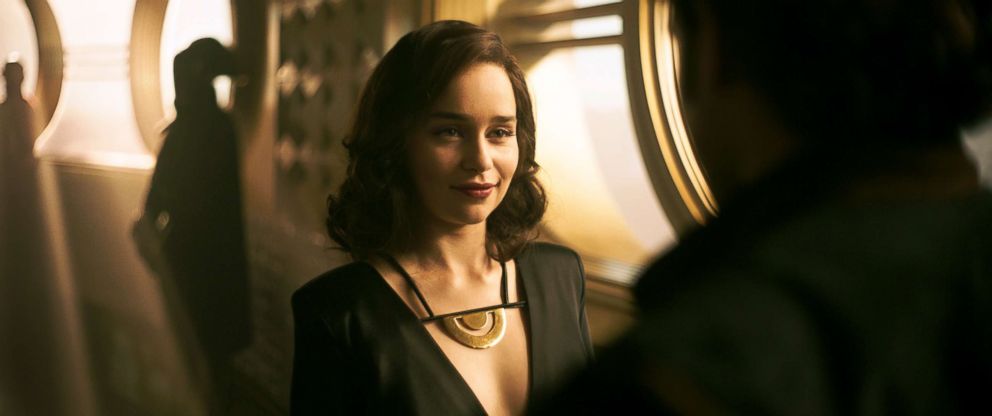 From the looks of trailer, she might be some past love of Solo's, but don't expect that to last. Solo eventually got with Princess Leia and we know how that turned out. (You know, the whole killed by their son thing in 'Force Awakens.')
Also new to the franchise is Woody Harrelson's Beckett. He looks to be some kind of mentor figure for Solo, who becomes a legendary smuggler and hesitant hero for the Rebellion.
Will there be ties to the original trilogy?
Yes, yes and more yes!
Expect director Ron Howard to plug in some subtle call backs to episodes IV, V and VI. We don't yet know what they will be, but there are always cool Easter eggs and even ties to animated shows and other material that is all part of the bigger narrative.
Just keep your eyes open, you don't want to miss blue milk, or Han's classic one liners.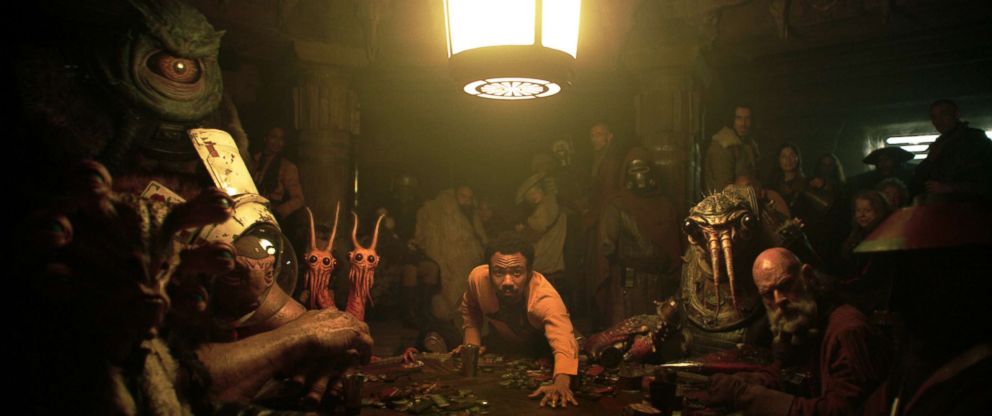 Why dos this matter?
Well, as Lucasfilm expands their universe, it's really part of the overall experience.
We saw the first standalone, "Rogue One," tell the story of how the Rebels got the Death Star plans. Basically, if you are a fan, you don't want to miss these little adventures. They are great fun and bring the kid out in anyone!
There's also the underlying theme of empowerment in all "Star Wars" projects. This film is no different.
Expect Clarke and possibly others to follow in the footsteps of past inspiring heroes and heroines like Luke, Leia and more. It's a film for both young boys and girls to dream big!
ABC News and Lucasfilm are both part of parent company Disney.