'Boy Meets World' actor William Daniels details encounter with would-be intruder
William Daniels played Mr. Feeny on the beloved '90s sitcom.
"Boy Meets World" star William Daniels and his wife Bonnie Bartlett are safe after a would-be intruder attempted to break into their California home on Saturday evening, his representative told "Good Morning America."
Daniels, 91, and Bartlett, 89, told "Good Morning America" that they were asleep when a person kicked in the glass panels of a door that leads into their bedroom.
The actor explained that he "lit the light and Bonnie screamed and this person fled and that's the whole damn story!"
"We were stunned," Barlett added. "Nothing like that has ever happened."
Shortly after the incident, the Los Angeles Police Department responded to the home, which Daniels said was "reassuring." Afterward, the couple, whom the police told Los Angeles ABC station KABC are not thought to have been targeted, went back to bed.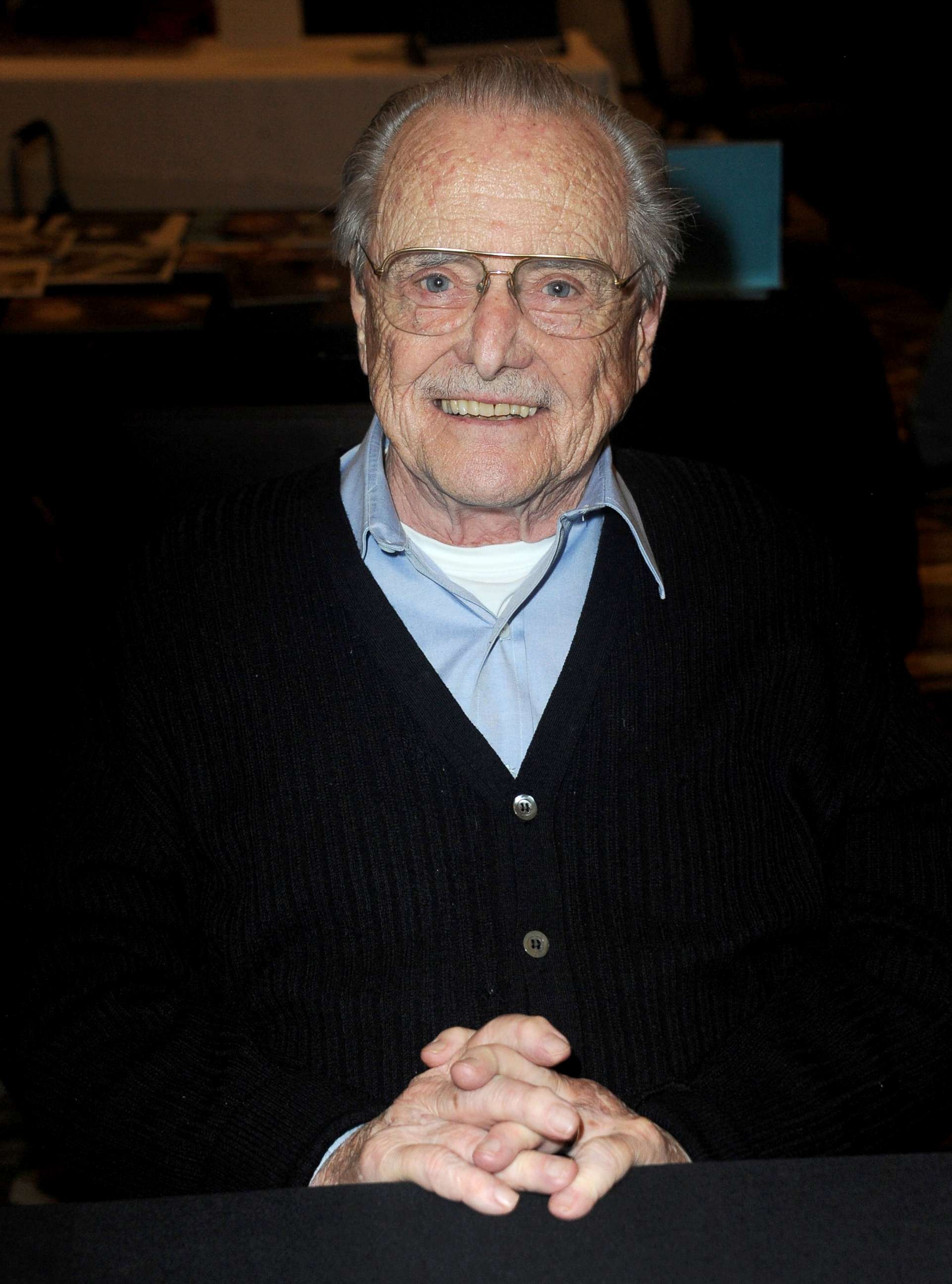 "I don't know how this whole story got out to everybody but we're getting all these calls," Daniels marveled. "But nobody's harmed! We're calm and collected here."
Daniels, who won two Emmys for playing Dr. Mark Craig in "St. Elsewhere," most recently appeared in the "Boy Meets World" spin-off, "Girl Meets World," which aired on the Disney Channel from 2014 until last year.
In March 2017, the actor published his memoir, "There I Go Again: How I Came to Be Mr. Feeny, John Adams, Dr. Craig, KITT, and Many Others."