— -- The Philadelphia Eagles are facing off against the New England Patriots for Super Bowl LII on Sunday, Feb. 4, in snowy Minnesota. If you're not a die-hard fan, here's what you need to know to stay in the game at your viewing party.
It's the underdogs vs. defending champions
This game will be history making for the Patriots as it marks the team's 10th appearance in the Super Bowl, a new NFL record, and a chance to tie the Steelers' franchise record of six Super Bowl titles.
And yes, if they clinch this title, quarterback Tom Brady -- already the NFL's most winning quarterback -- and Patriots coach Bill Belichick would have played a part in all six of those franchise Super Bowl wins. The Patriots made two Super Bowl appearances without Brady -- in 1986 and 1997, but both ended in losses.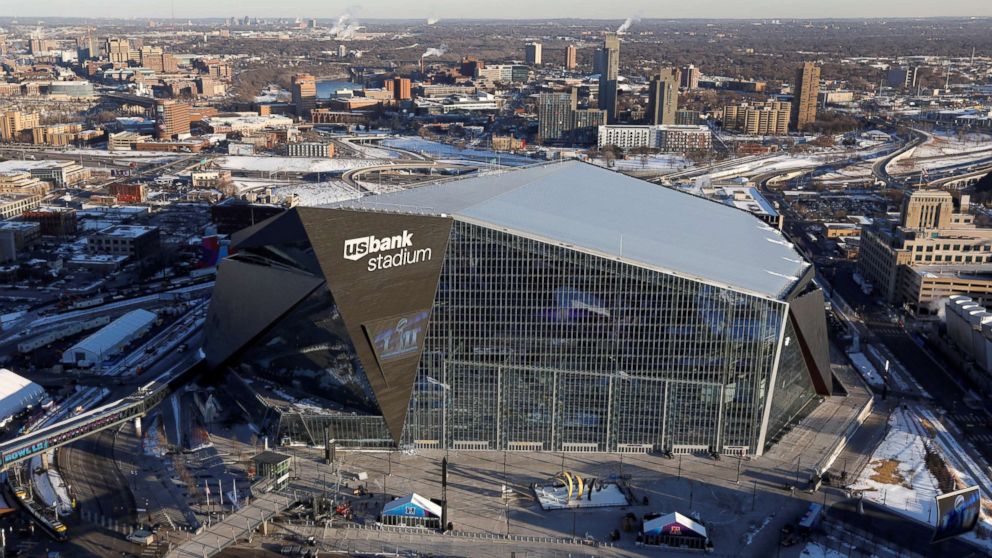 Meanwhile, the Eagles have never won a Super Bowl. This will be their first appearance since 2005, when they lost to Brady and the Patriots.
Eagles Head Coach Doug Pederson said today that he has a lot of respect for the Patriots, but the team is staying focused. "It's about what we do," Pederson said, "Our guys don't read into what is written or said [about the dynasty] too much."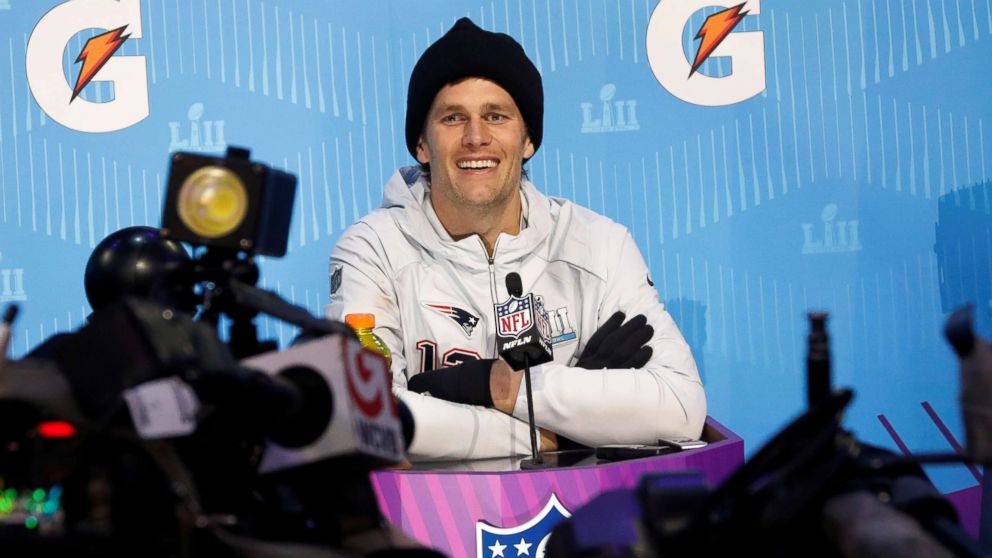 The Gronk factor
All signs point to Rob Gronkowski, aka Gronk, taking the field Sunday after suffering a concussion in the AFC playoff game against the Steelers. After three days, in an injury report released Jan. 24., the Patriots confirmed Gronkowski indeed suffered a concussion. Gronk returned to practice on Saturday still in concussion protocol and will need final clearance by the Patriots' doctor and independent neurological consultant.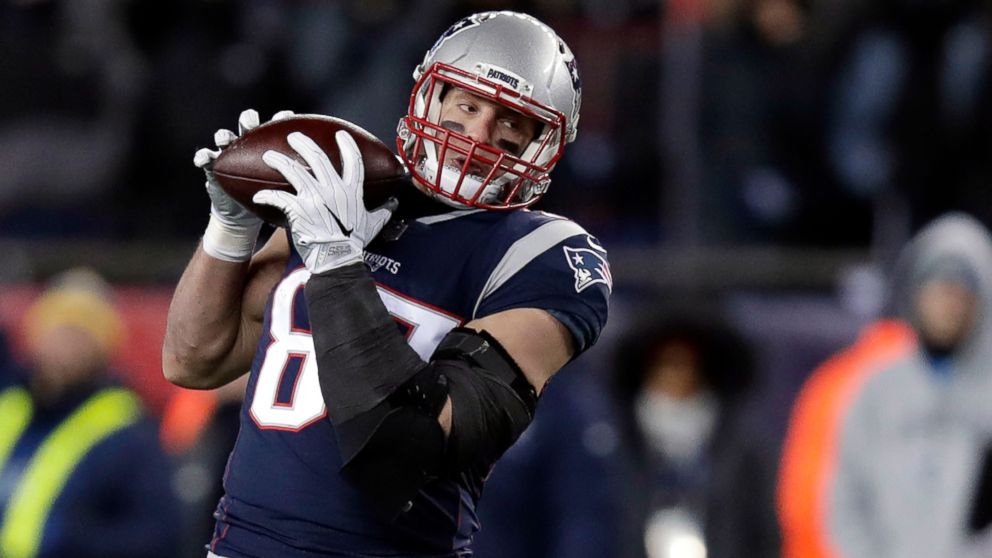 Gronk is a huge part of the Patriots' offense and would help the team's chances of defeating the Eagles' tough defense.
"It's always great to have him out there. He's a great player, great person, great teammate and a big part of what we do," Brady said to reporters on Saturday. "So, it obviously hurts when he's not out there for a lot of reasons, but he's doing the best he can do and we're all hopeful."
The Eagles keep flying
The Eagles have taken some hits this year with key players -- star quarterback Carson Wentz to left tackle Jason Peters -- landing on the injured report. Yet, the team keeps winning.
The Eagles played most of the regular season with Wentz, who was leading the league in passing touchdowns in December and was a favorite for league MVP. It's fair to say Wentz positioned the team for a NFC win. But after suffering a season-ending ACL and LCL injury later in the month, the Eagles are relying on their back-up quarterback, Nick Foles, in Minneapolis.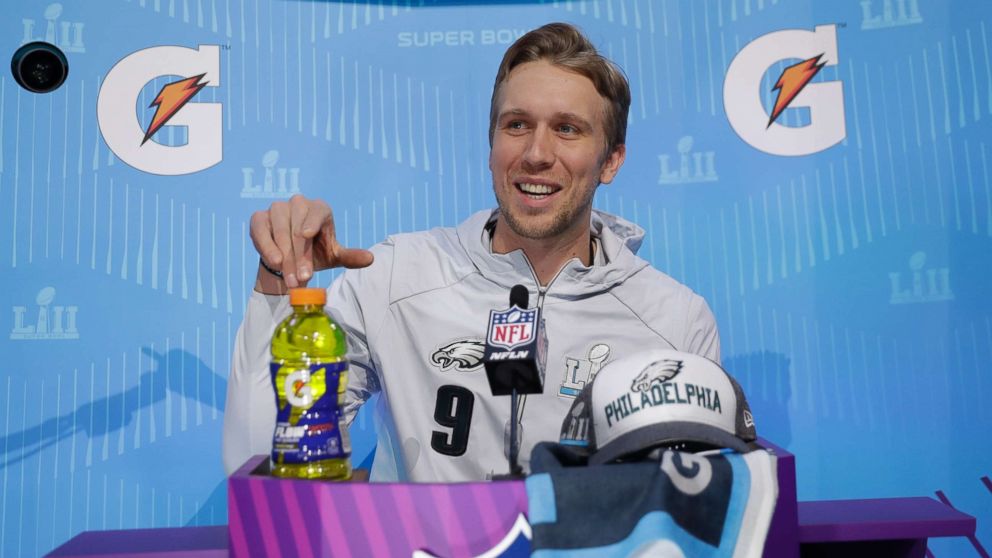 Foles was drafted by the Eagles in 2012 but most recently played for the St. Louis Rams and Kansas City Chiefs before returning to Philly this season. He'll have a lot to prove on Sunday but if he keeps playing the way he has the last four games -- Foles threw 3 touchdowns and 352 yards in the NFC Championship against the Vikings -- the Eagles could put up some points.
Defense, defense, defense
There's a belief in sports, defense wins championships. If you can't score, you can't win, right? If the Eagles can keep this game low-scoring, they have a shot. Brady himself has said that the Eagles defensive line is the best they have faced all year.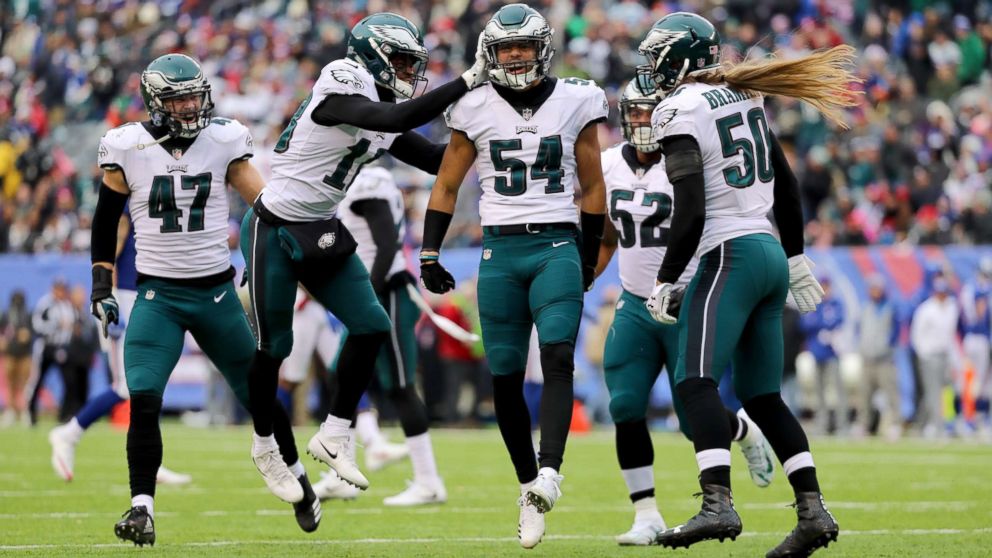 With a fierce defensive line lead by Fletcher Cox, the Eagles have not given up more than 17 points in the post-season. Their robust roster on defense gives them the opportunity to rotate defensive players, keeping them fresh and changing up their defensive game often. Cox said Monday night that they will focus on how to disrupt Brady. Maybe this calls for a look at their bitter NFC East rivals, the New York Giants, the only team to defeat Tom Brady's offensive-line in a Super Bowl -- twice.