"Supergirl" returns to The CW on Sunday with a new season and a brand new star.
But 21-year-old Nicole Maines, who will play Nia Nal -- aka Dreamer -- is breaking down doors in ways other than using her superhuman abilities.
Maines, a transgender activist and actress, is TV's first trans star and knows what this moment means to the community and so many young kids who will be watching in awe later this weekend.
"If I had had a trans superhero, someone who looks like me wearing a cape, [while] growing up, that would have changed the game," the actress recently told USA TODAY."That would have been an entire new level of validation in myself to think that I can be a superhero!"
Real-life Supergirl
Maines was a real-life hero well before taking on this new role.
In 2013, Maines made headlines after being barred from using a girl's restroom at her school in Maine. She fought back, sued the school district and eventually the state's Supreme Judicial Court ruled that her rights had been violated, which was a major benchmark for trans rights.
Just a couple of years later, Maines was featured in a book, "Becoming Nicole: The Transformation of an American Family," and guest-starred on USA's "Royal Pains" as a transgender teen.
She later appeared in the documentary, "The Trans List."
Such a Dreamer
So, we know Maines is incredible, but who is Nia Nal?
In the show, Nal plays a young reporter working with Kara Danvers aka Supergirl at CatCo Worldwide Media.
If I had had a trans superhero, someone who looks like me wearing a cape, [while
According to USA TODAY, her superpower is that she can dream the future -- hence the name Dreamer. Her suit has also yet to be revealed, but expect lots of blue.
The newspaper also adds that her superpowers will be intertwined with her inspiring journey as a trans woman.
Nal also is an alien, so you can imagine how prevalent and modern of a take this will be, especially since there is a faction of people in the "Supergirl" world that want to expel aliens from Earth ... respectfully, though, of course.
There are a ton of ways this storyline can go -- all in powerful, thought-provoking and inspiring ways.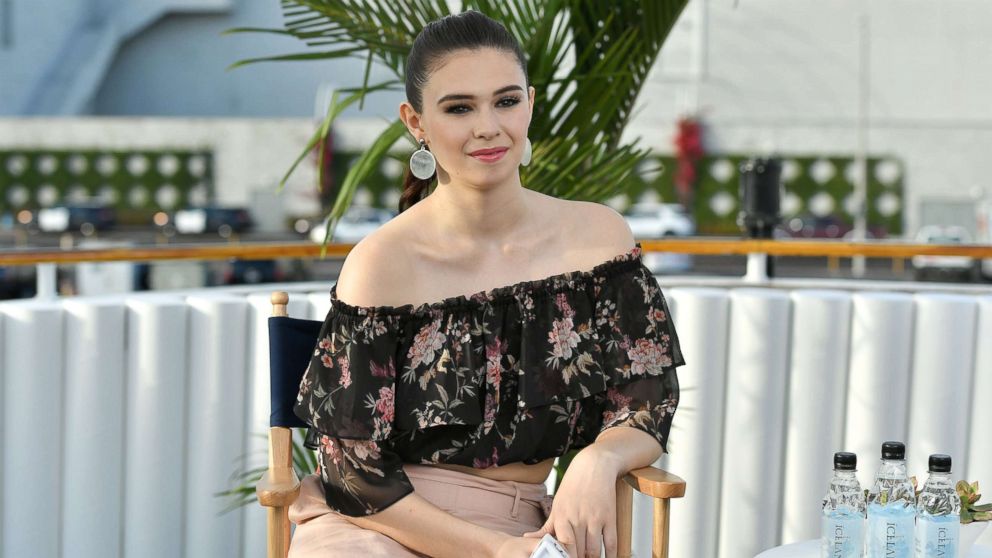 Her journey and identity aside, Nal's powers are reminiscent of a Marvel Comics character from a few years back, who split the heroes right down the center on how to use those abilities to see the future.
Do you arrest or attack people that haven't done anything wrong yet, just because someone had a vision of this happening?
It's a really interesting question and one that doesn't have a clear, "right" answer.
"What's amazing with Nia is we have a trans woman who has personality and growth outside her trans-ness," Maines told USA TODAY. "She's a reporter, a superhero, a trans woman. She has a personal life."
"Supergirl" returns Sunday at 8 p.m. on The CW.