Margot Kidder, the actress best known for playing the iconic Lois Lane opposite Christopher Reeve in the "Superman" movies, died Sunday in Montana, according to her personal manager. She was 69 years old.
"I can confirm that Margot passed away peacefully in her sleep," Kidder's manager, Camilla Pines, said.
Franzen-Davis Funeral Home wrote on its website, "The actress and activist passed away on Sunday, May 13th, 2018 at her home."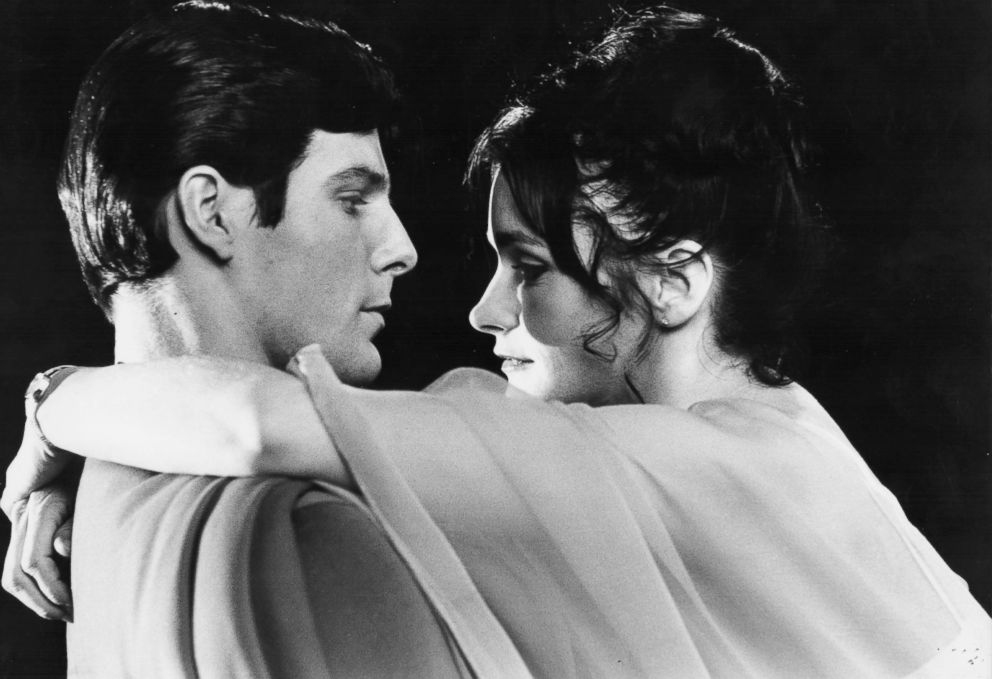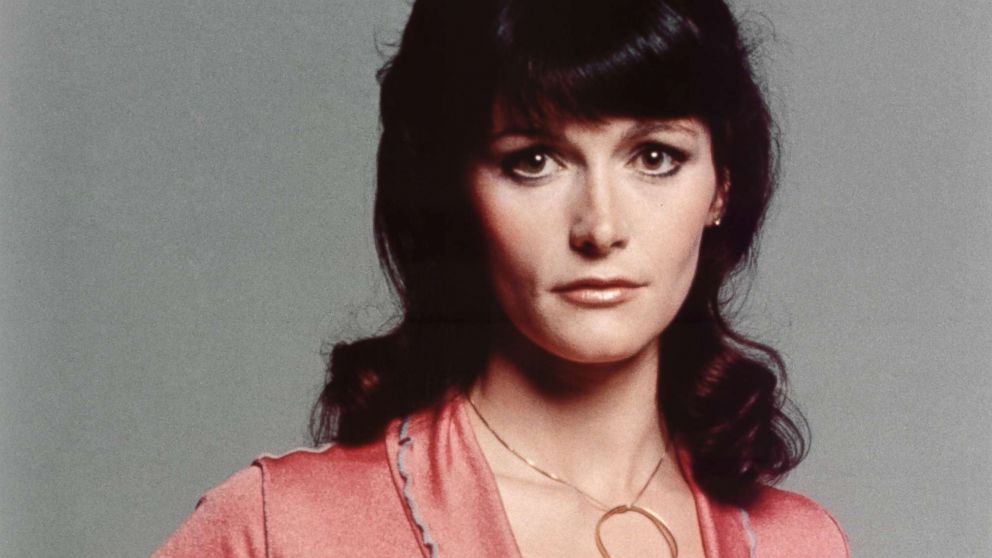 Kidder starred in the comic book franchise beginning in 1978 and played the gutsy reporter for almost a decade until 1987's "Superman IV: The Quest for Peace."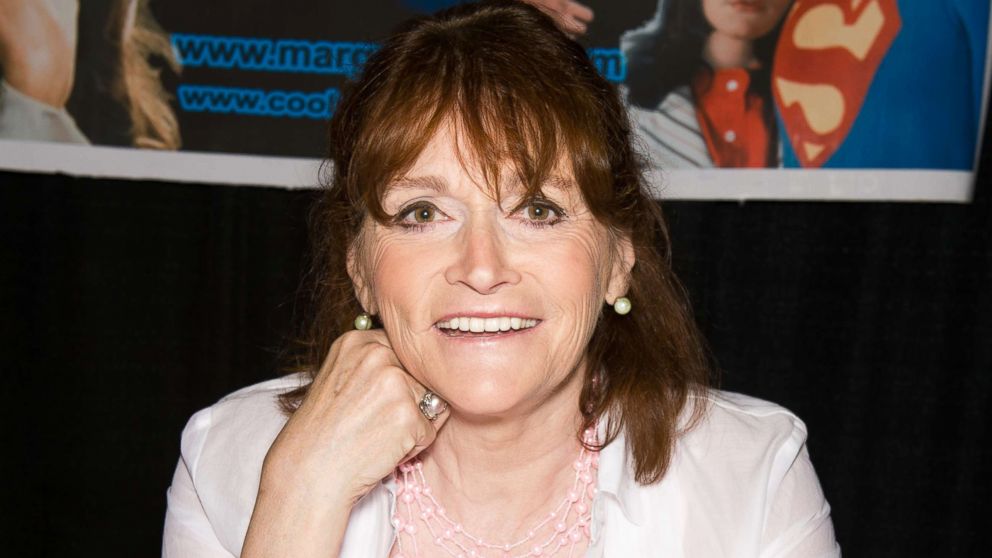 The original "Superman," widely considered the best cinematic telling of the character, will celebrate its 40th anniversary on Dec. 15.
Born Margaret Ruth Kidder in 1948, the actress also appeared in the 1979 cult classic, "The Amityville Horror." In addition to her on-camera roles, she was hired for voiceover work and was a frequent guest at comic conventions.
Kidder was a prolific actor with credits in shows like "Boston Common" and "Smallville" over the years, and she was working up until last year, according to IMDB.
She also became a champion for mental illness after suffering some very public breakdowns in the late 1990s.
In 1996, Kidder told People magazine that her manic depression caused "mood swings that could knock over a building."
"This is the pattern of my life," she told the magazine.