Everybody's favorite campy classic is about to bite the big one.
Syfy confirmed on its website that the "Sharknado" franchise will come to an end with "Sharknado 6," its sixth and final installment.
Stars Ian Ziering, Tara Reid, Cassie Scerbo and Vivica A. Fox will all reprise their roles in the final film.
According to an exclusive report by TV Line, the final film will deal with time travel.
In the fifth movie, Ziering's character, Finn was left wandering a completely desolate world, destroyed by the wrath of a sharknado. In the sixth film, the plot will follow Ziering's journey as he travels through time to stop the original fish-filled weather system.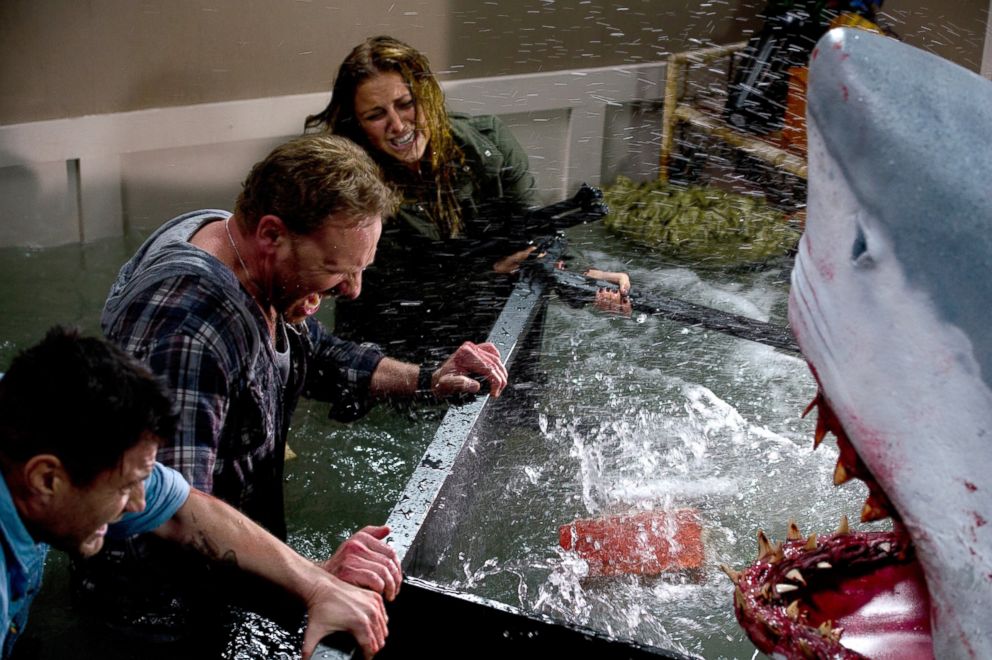 Anthony C. Ferrante will return as the director after helming the first five films, according to TV Line.
The first "Sharknado" premiered in 2013 and quickly grew a rabid fan base on social media.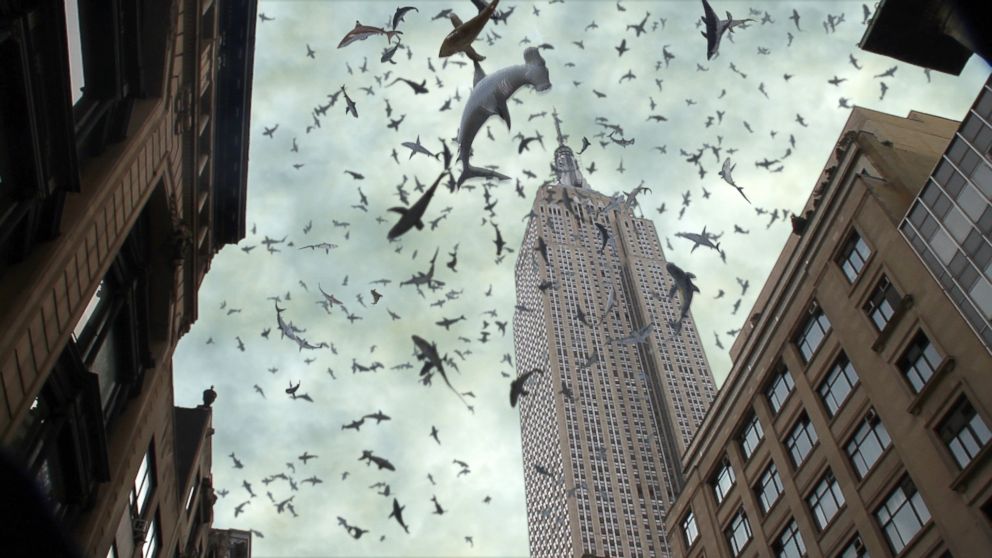 However, the sequel, "Sharknado 2: The Second One," garnered the most attention, with 3.9 million viewers for its premiere. The franchise followed with "Sharknado 3: Oh Hello No!" and "Sharknado: The 4th Awakens."
Last year's "Sharknado 5: Global Swarming" only saw 1.89 million viewers.
A title for the final film and its air date have not yet been released.
ABC News' Frank Olito contributed to this report