Reality star Teresa Giudice is finally speaking out after it was announced last month that her husband Joe will be deported to Italy after he finishes his stint in federal prison for bankruptcy fraud.
"It's heartbreaking," she said Tuesday on "Good Morning America," adding that her daughters "are really upset."
"Adults can handle anything. It's hard for children to go through this," she said.
Joe is trying to stay "very positive" through this ordeal, she noted.
Joe Giudice pleaded guilty in 2014 to bankruptcy fraud and failing to pay taxes on $200,000 worth of income, and is scheduled to be released from prison in March 2019. Teresa also served nearly a year in prison after pleading guilty to submitting false loan applications when she applied for a $5 million mortgage.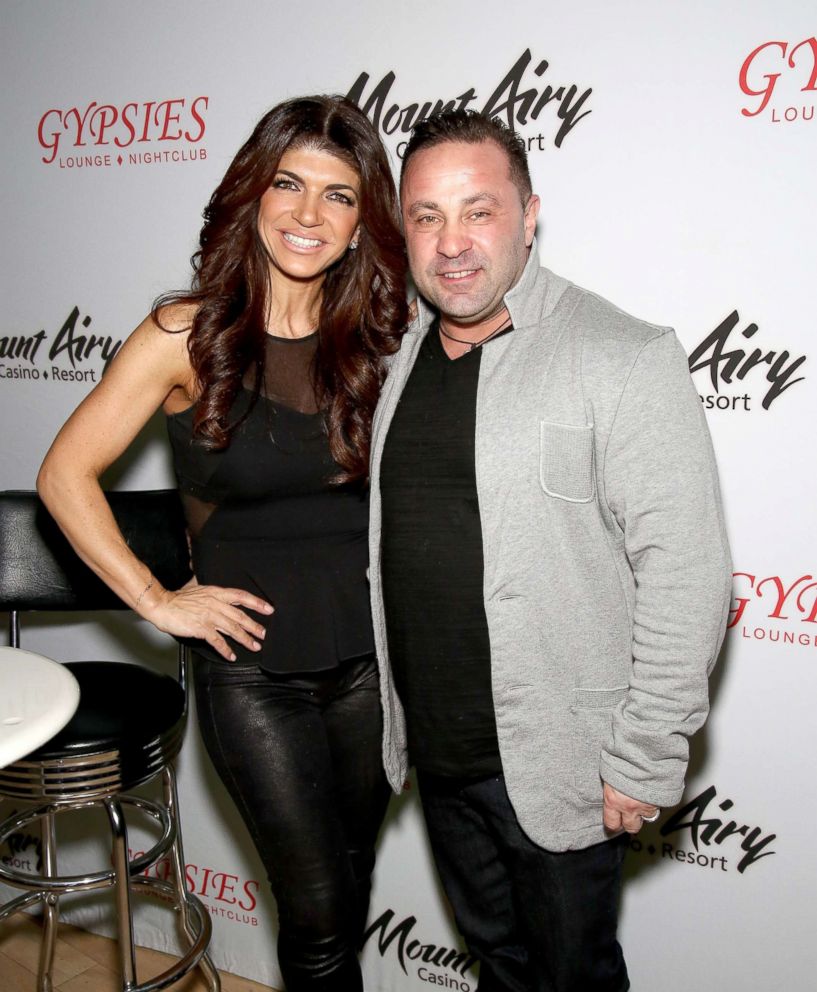 Teresa Giudice said the family is appealing the court's ruling to deport Joe.
"I never thought I'd be in this position," Giudice said. "I have to stay strong. I have four beautiful daughters and they need their mommy."
Since the deportation news, Teresa has taken to social media, posting that she is "taking it one day at a time" while putting her focus and energy on her children, including looking at colleges with oldest daughter Gia, who has been very outspoken about her father's ordeal.
"My father is no threat to society he is one of the most warm hearted people I know, he would never harm a soul," she said on social media.