It's been five weeks of firsts for documentary filmmaker Laura Checkoway.
Since receiving her first Oscar nomination on Jan. 23 for her documentary short "Edith+Eddie," Checkoway has dined at her first Oscars luncheon, shopped for her first Oscars dress and attended her first Oscars ceremony.
"I've never used the word 'incredible' so many times in my life," the journalist-turned-filmmaker told ABC News, adding that "the Academy Awards was not in my field of vision" when she started making the film about elder abuse and America's oldest interracial couple.
Fortunately, Checkoway has documented her journey to her first Oscars. She shares her photo album below.
Jan. 29
"On a winter day in BK an invitation arrives," Checkoway wrote from her Brooklyn home. "Edith and Eddie Thank You for sharing your love and shining all around us."
Feb. 5
At the celebratory luncheon for Oscars nominees at the Beverly Hilton Hotel in Beverly Hills, California, Checkoway got to chat with some of the biggest stars in the industry.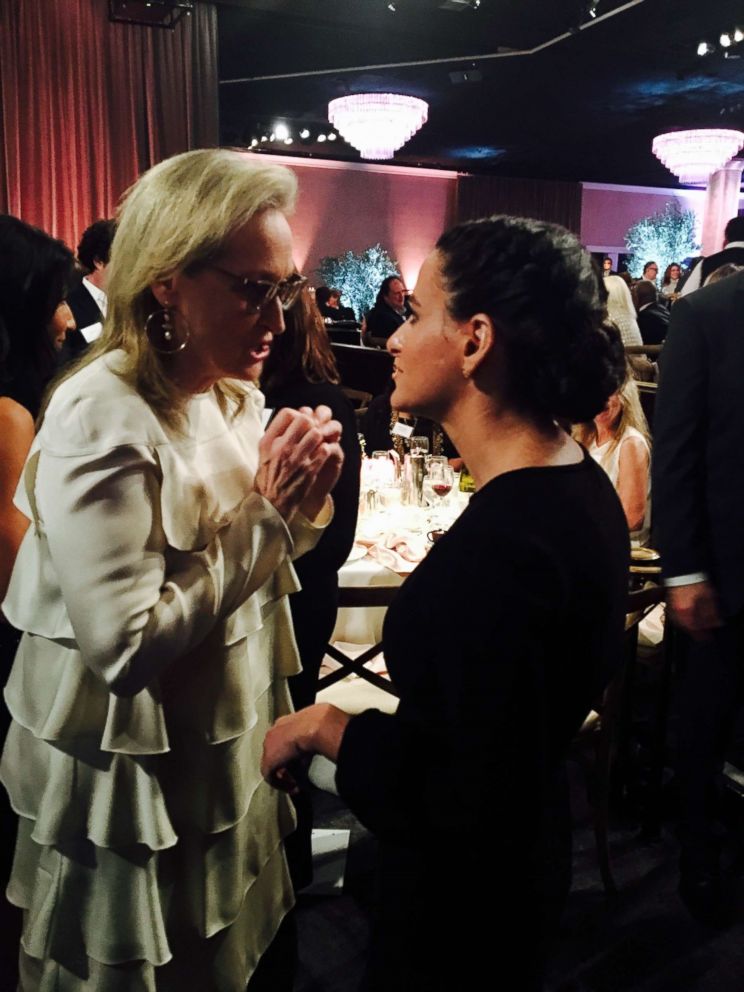 She also got to catch up with some old friends, like Jordan Peele, a fellow student at Sarah Lawrence College. "'Get Out' rocked me," Checkoway said.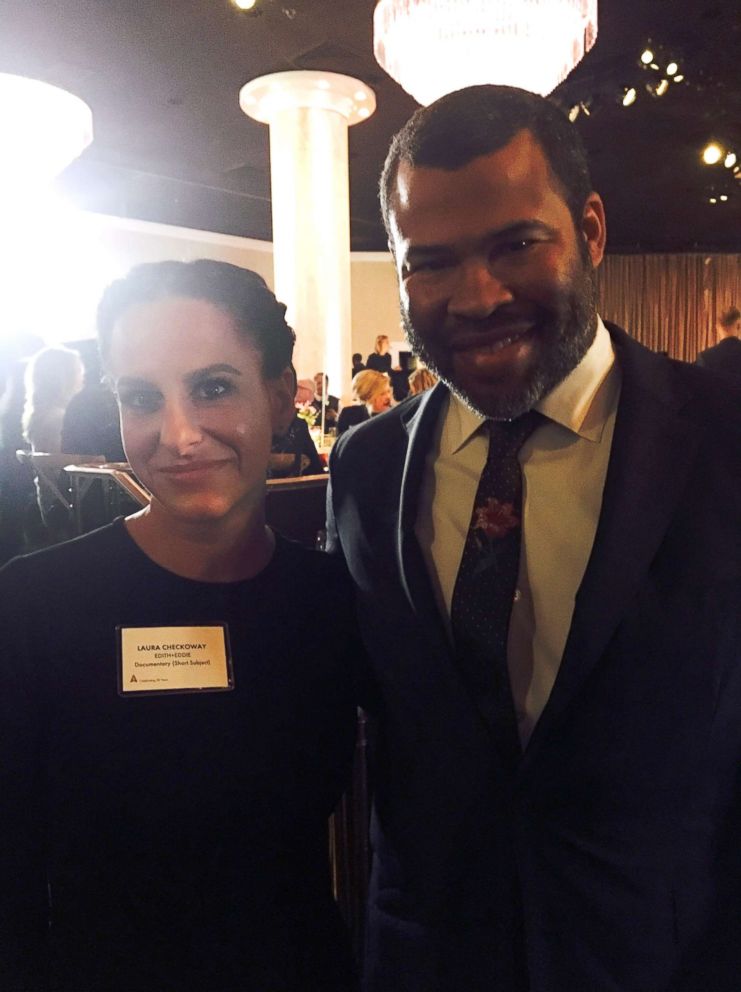 She wasn't the only newbie either.
"They sat me right beside the Oscar and on the other side was Kobe Bryant (who later won for best animated short)," she said. "Even though he is a champion and legend, he's also a first-time nominee in this realm."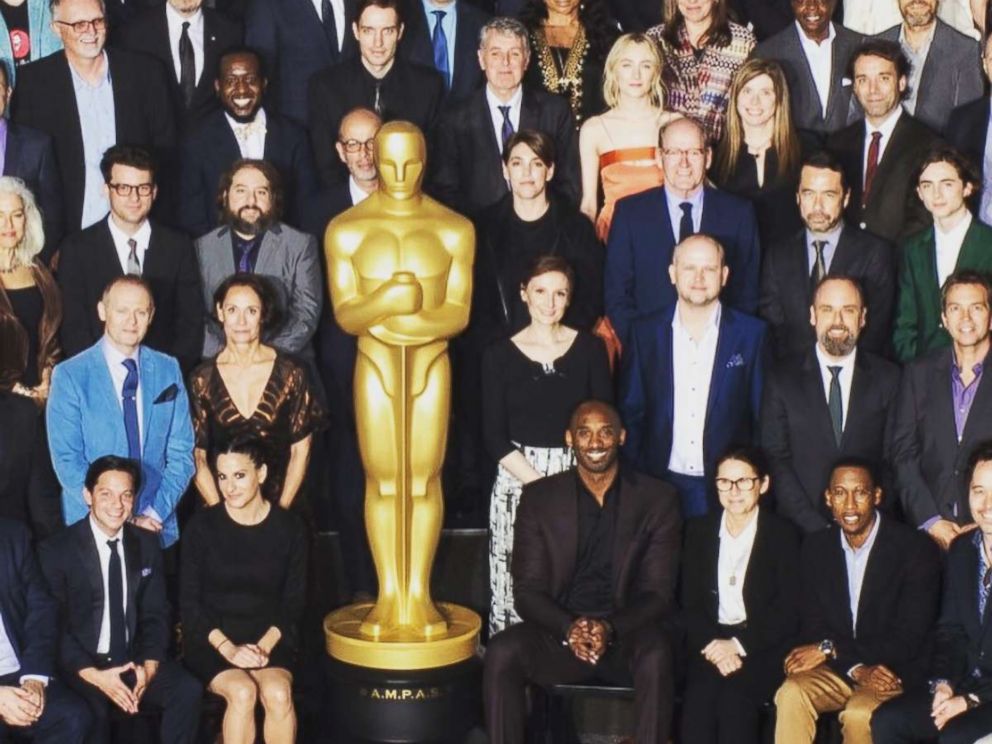 First timers or 21st-timers, like Meryl Streep, were made to feel "like we were all one," Checkoway said, which made for a lot of bonding and photo-bombing.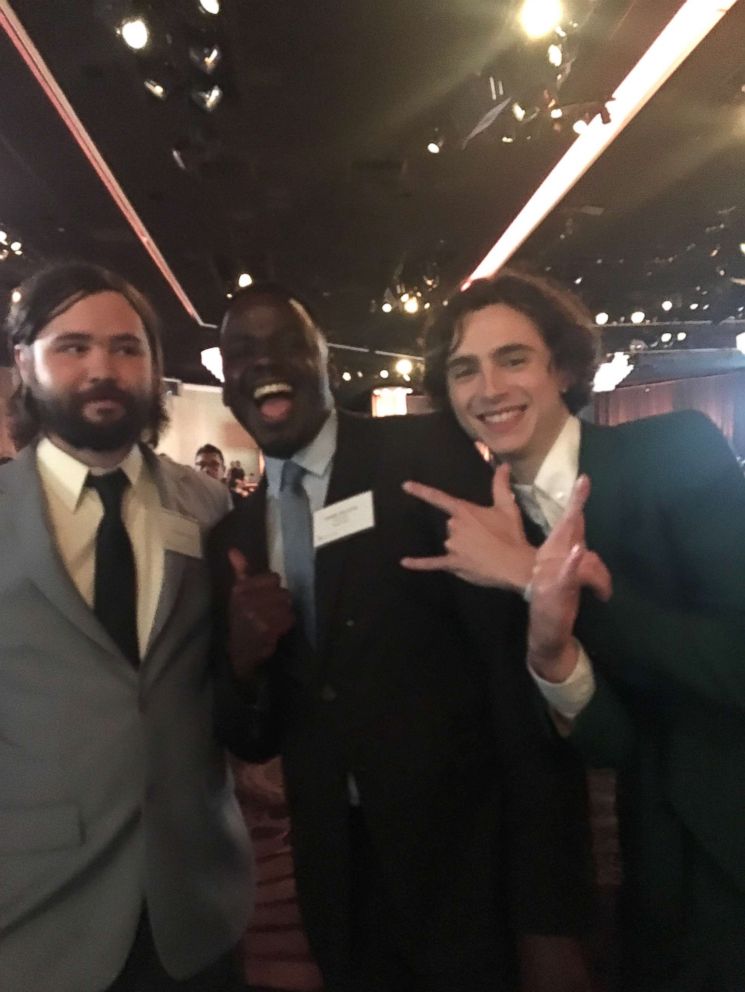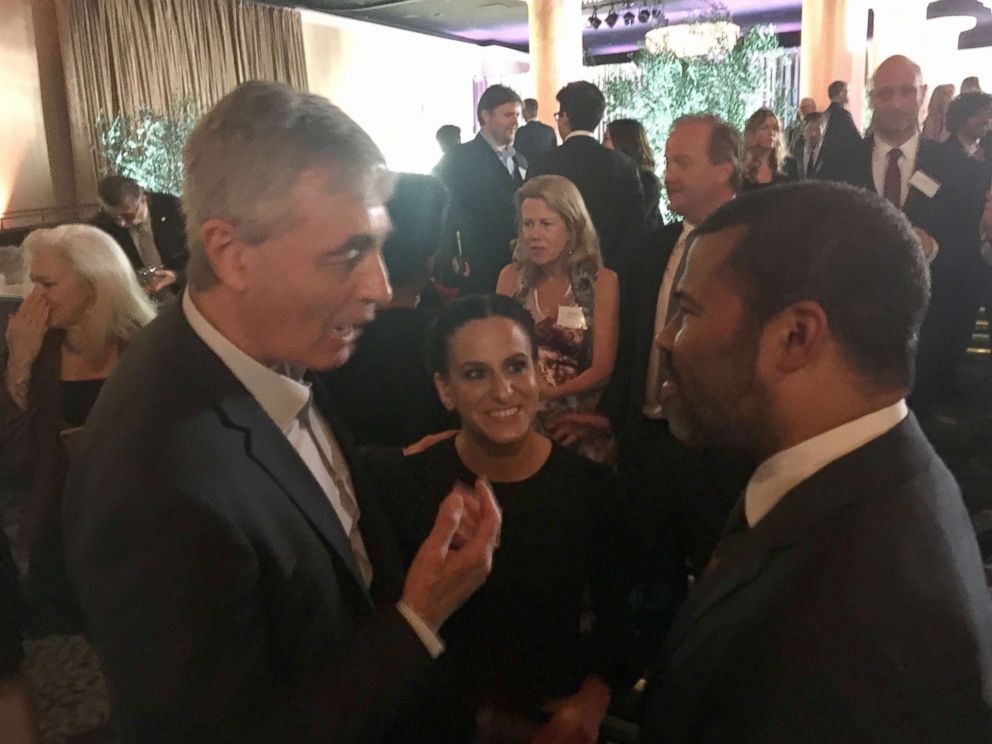 Feb. 28
Checkoway and the other female Oscar nominees were invited to a special luncheon at Diane von Fürstenberg's home.
"Her new motto is 'In Charge,'" she said.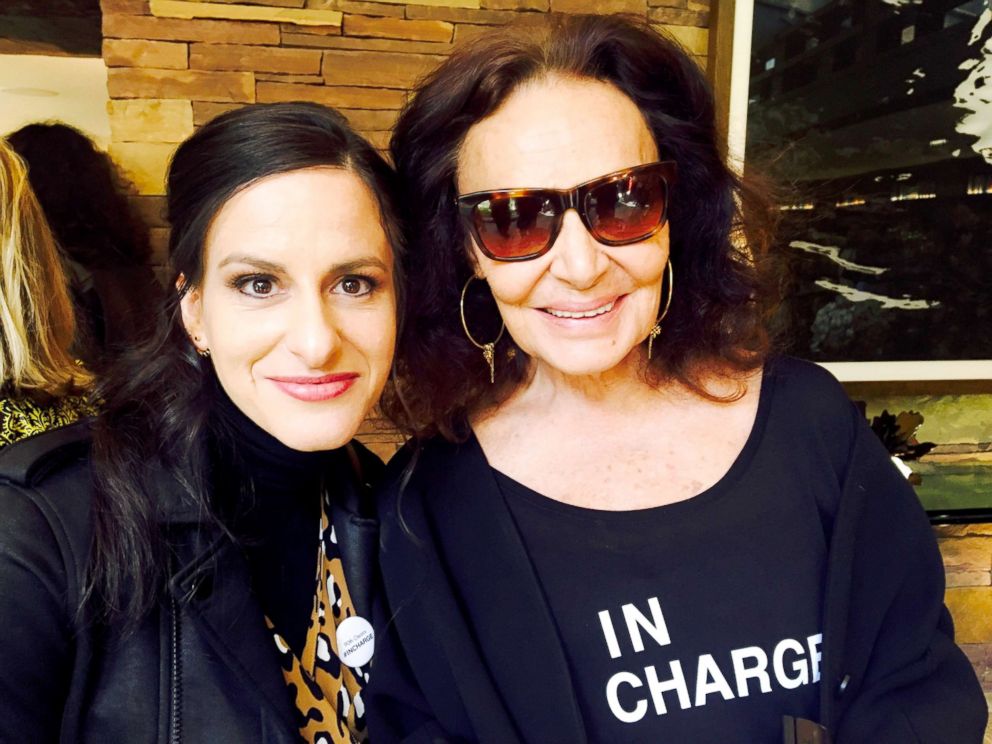 The filmmaker hung out with the likes of Salma Hayek, Nia Vardalos and Diane Warren, with whom she became "instant friends."
Warren wrote "If I Could Turn Back Time" among other songs for Cher, who also served as an executive producer on "Edith+Eddie." So Checkoway and Warren texted the singer a selfie, with Warren giving Cher her traditional middle-finger salute.
That evening, at a special documentary night at the Academy of Motion Pictures and Sciences, Checkoway hung out with the oldest nominee Agnes Varda, 89. It was Checkoway's second time meeting the legendary documentary filmmaker. The first time was in November when both of their films were showing at the IFC Center in New York City.
March 2
After meeting Emma Stone, Viola Davis and more at a Women in Film event, Checkoway saw her Oscar dress for the first time. Rebecca Briscoe, "an amazing friend and stylist who helped me all week," found a beautiful vintage dress from Couture Exchange in Studio City, California, owned by Luba Jacobson.
"It's the only dress I looked at," Checkoway said.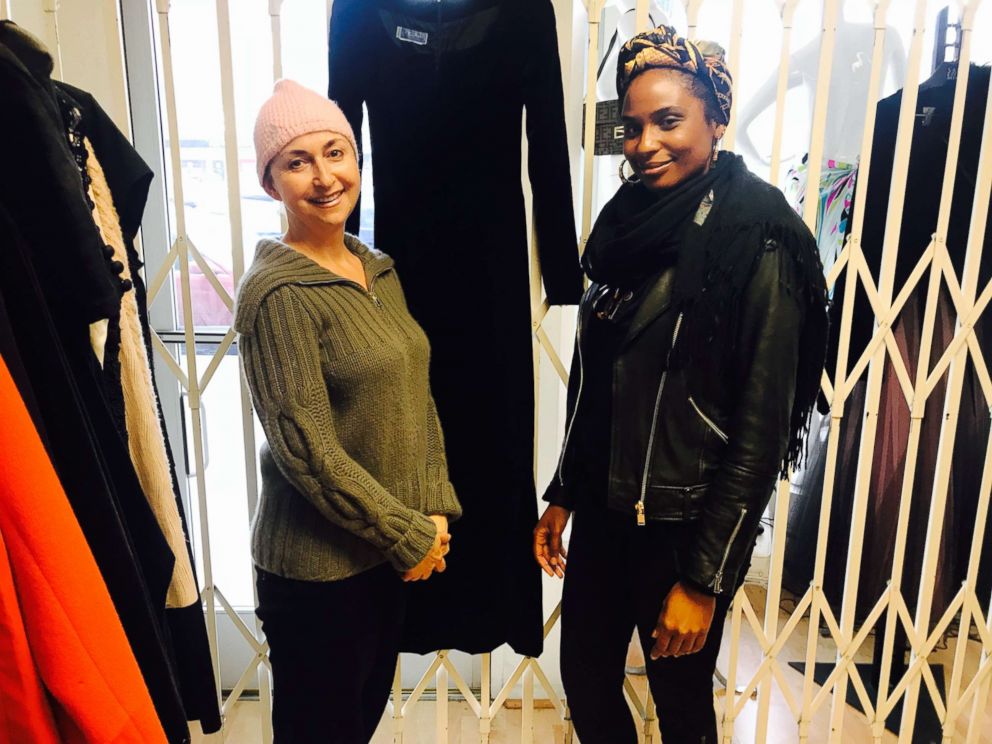 March 3
Before the big night, Checkoway relaxed with close friends, including the friend, Abby Addis, who had texted Checkoway the photo of Edith Hill and Eddie Harrison that started her down the road to Oscar.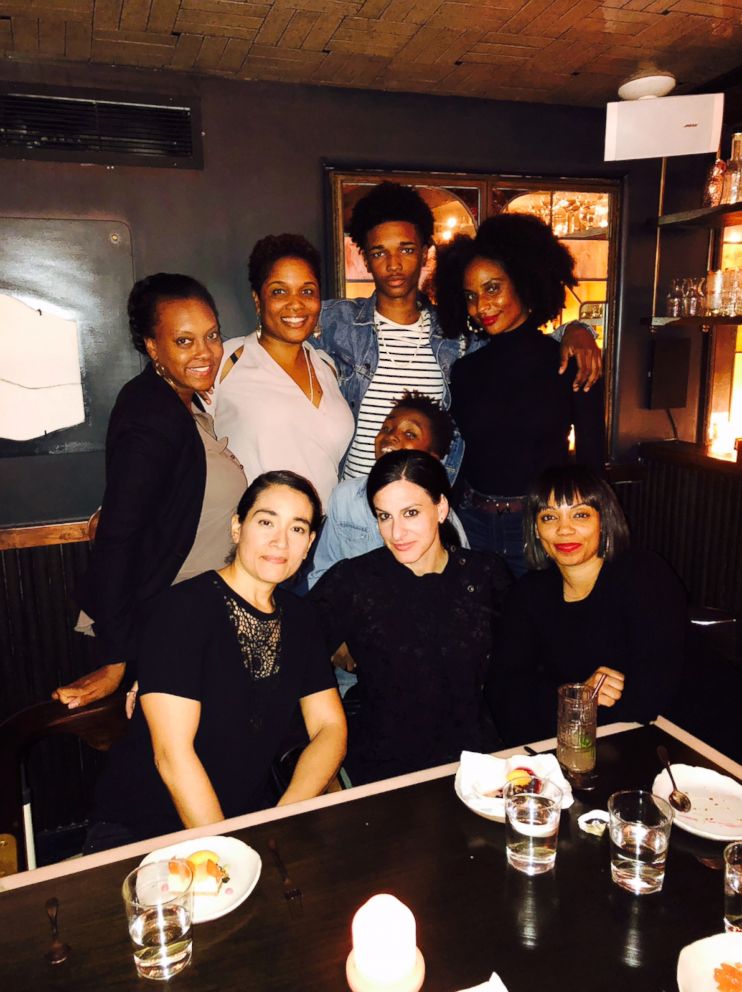 March 4
Checkoway began preparing for her Oscar ceremony debut at 10:30 a.m.
Hairdresser Angelina Panelli and makeup artist Mallory Jo Hunter helped to prepare not just the documentary filmmaker, but two of her subjects in the film, Hill's daughter Rebecca and granddaughter Robin.
"Their flight was cancelled due to weather so they drove all night from Virginia to North Carolina to get a flight to L.A.," Checkoway said.
They arrived just in time. Getting glamorized for the big event was almost more stressful.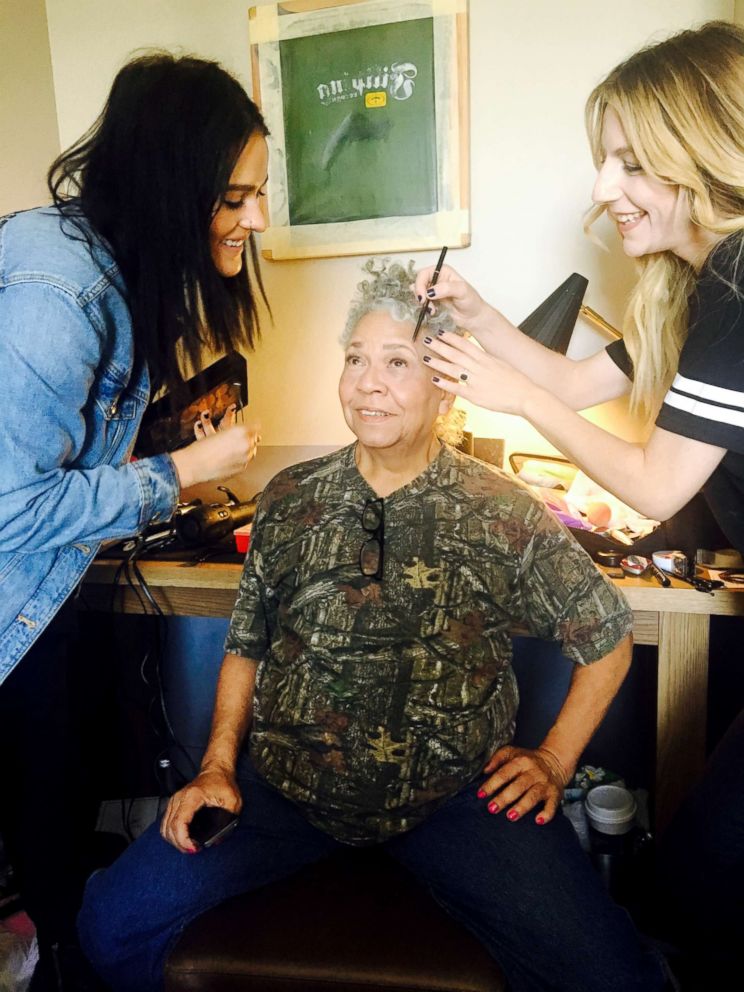 "[Rebecca] is a hunter and fisher, so seeing her with her nails and makeup done was very special," Checkoway said. "We are all stretching ourselves for this experience."
In the end it was worth it. They all cleaned up nice.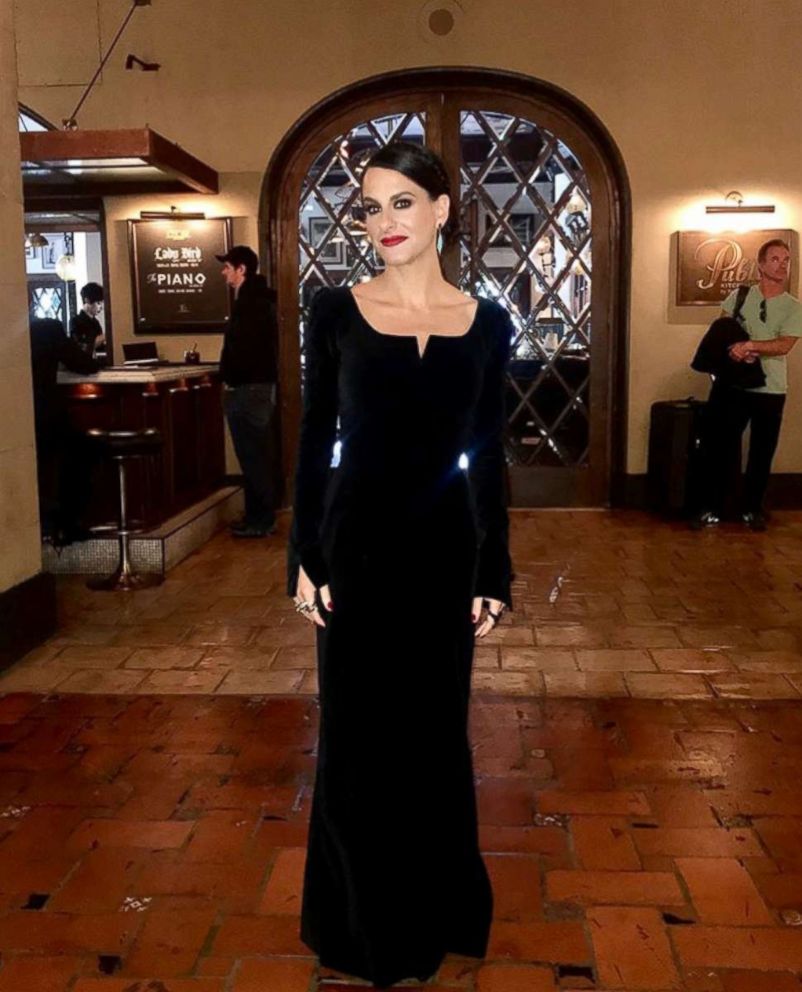 Checkoway's parents also accompanied her to her first Oscars.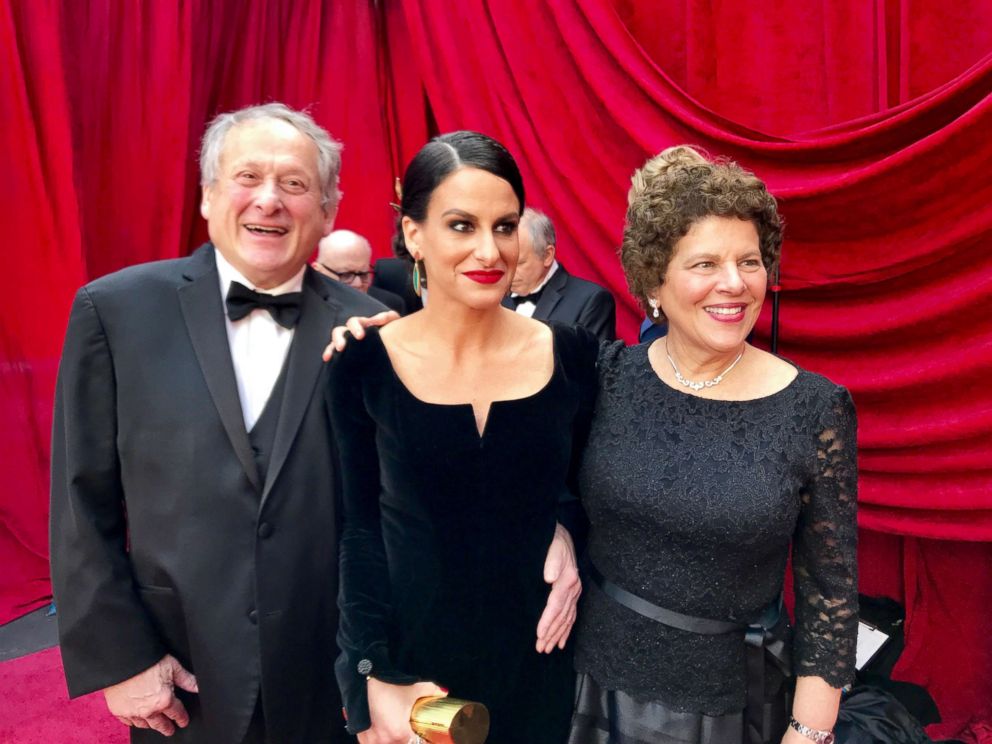 And Checkoway got to meet more stars on the red carpet.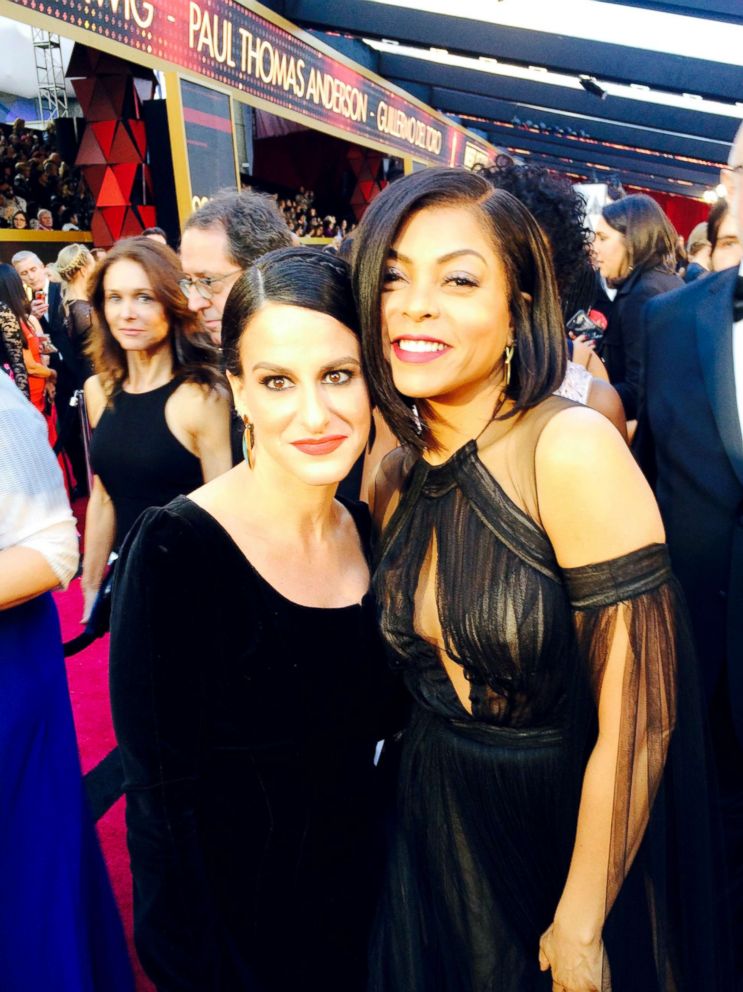 When Checkoway's category was announced, Frank Stiefel took home the Oscar for "Heaven Is a Traffic Jam on the 405."
"It's an incredible honor to be nominated -- however I came to win," she said. "I really wanted to share the message of elders living and loving on their own terms and for the film to serve as an awakening toward a movement for elder justice with as many people as possible."
Later, Checkoway said Stiefel came over with his Oscar to console her, telling her, "You need to get one of these. You've got a lot left in you."
She also took comfort from the "many people and families that care about elder rights praying for us," she said. "Knowing that touches and moves me so deeply."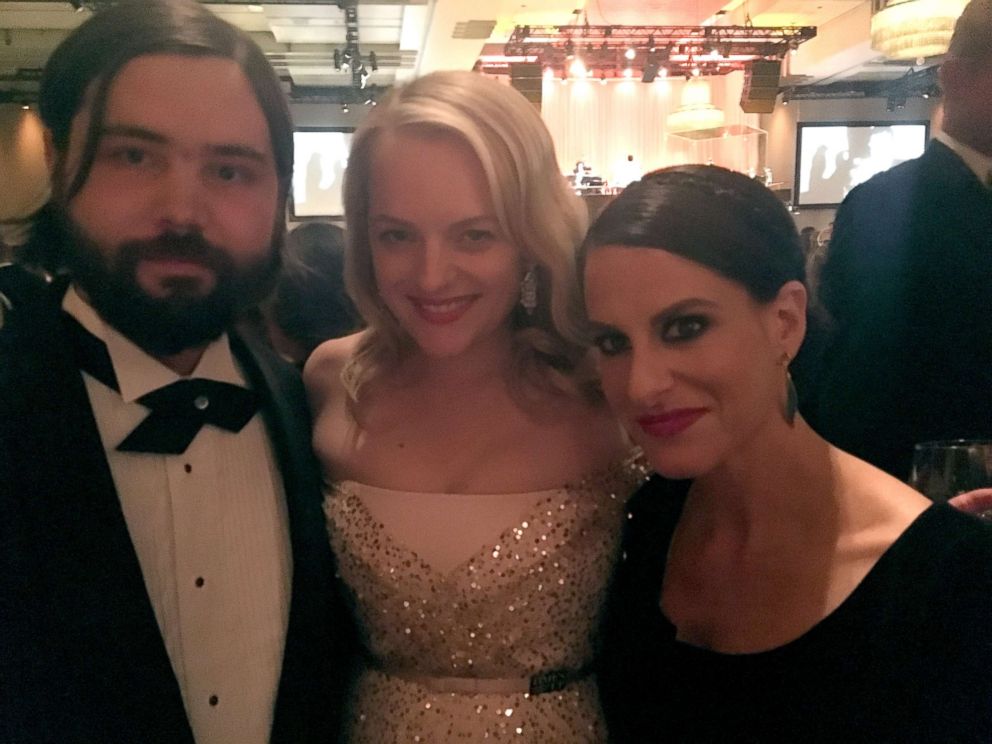 Checkoway closed out the night at the Governors Ball.