— -- It's been five weeks of firsts for documentary filmmaker Laura Checkoway.
Since receiving her first Oscar nomination on Jan. 23 for her documentary short "Edith+Eddie," Checkoway has dined at her first Oscars luncheon, shopped for her first Oscars dress and attended her first Oscars ceremony.
"I've never used the word 'incredible' so many times in my life," the journalist-turned-filmmaker told ABC News, adding that "the Academy Awards was not in my field of vision" when she started making the film about elder abuse and America's oldest interracial couple.
Fortunately, Checkoway has documented her journey to her first Oscars. She shares her photo album below.
Jan. 29
"On a winter day in BK an invitation arrives," Checkoway wrote from her Brooklyn home. "Edith and Eddie Thank You for sharing your love and shining all around us."
Feb. 5
At the celebratory luncheon for Oscars nominees at the Beverly Hilton Hotel in Beverly Hills, California, Checkoway got to chat with some of the biggest stars in the industry.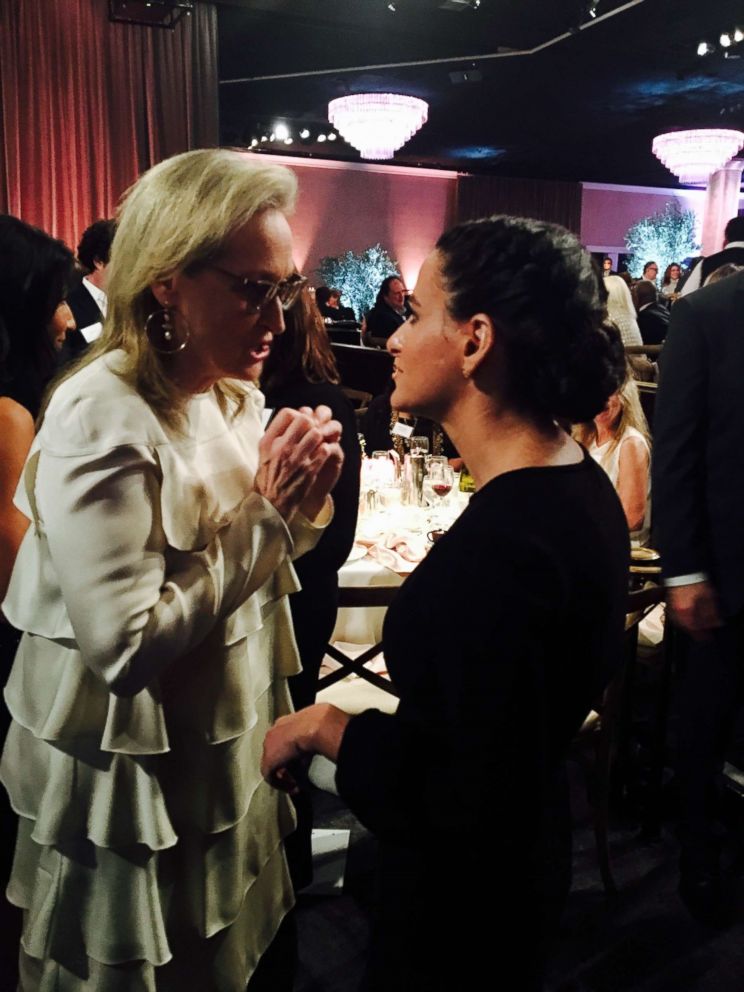 She also got to catch up with some old friends, like Jordan Peele, a fellow student at Sarah Lawrence College. "'Get Out' rocked me," Checkoway said.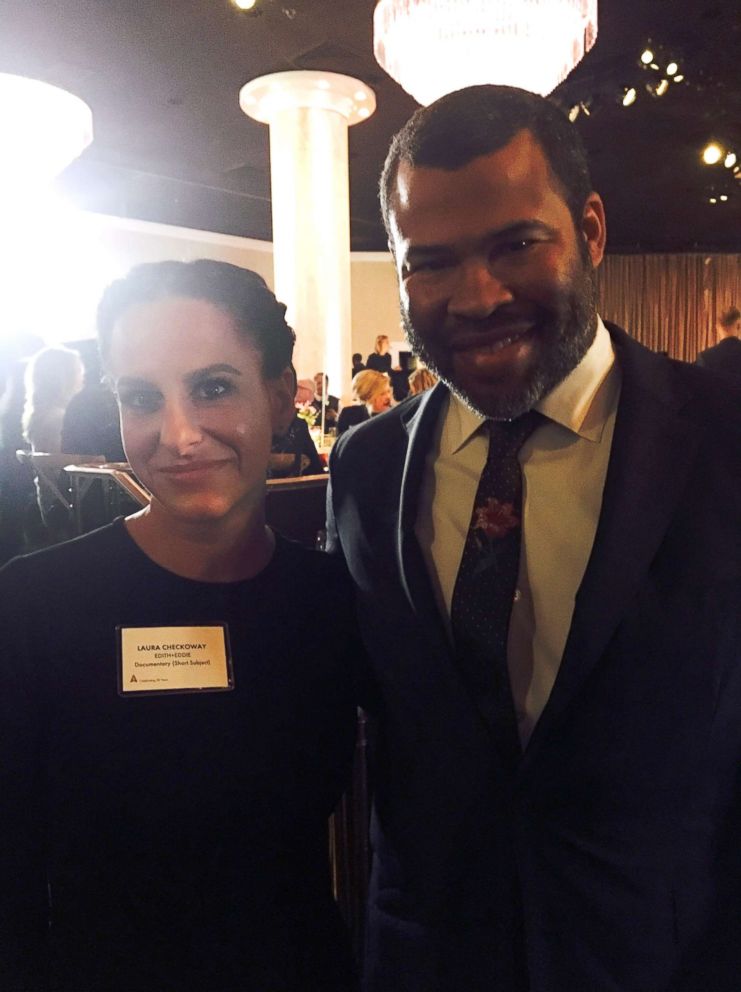 She wasn't the only newbie either.
"They sat me right beside the Oscar and on the other side was Kobe Bryant (who later won for best animated short)," she said. "Even though he is a champion and legend, he's also a first-time nominee in this realm."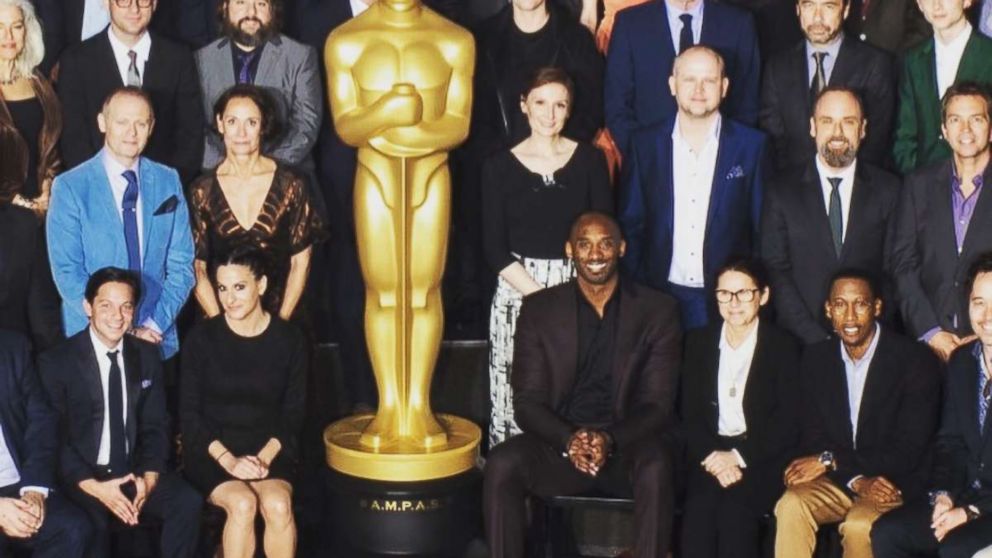 First timers or 21st-timers, like Meryl Streep, were made to feel "like we were all one," Checkoway said, which made for a lot of bonding and photo-bombing.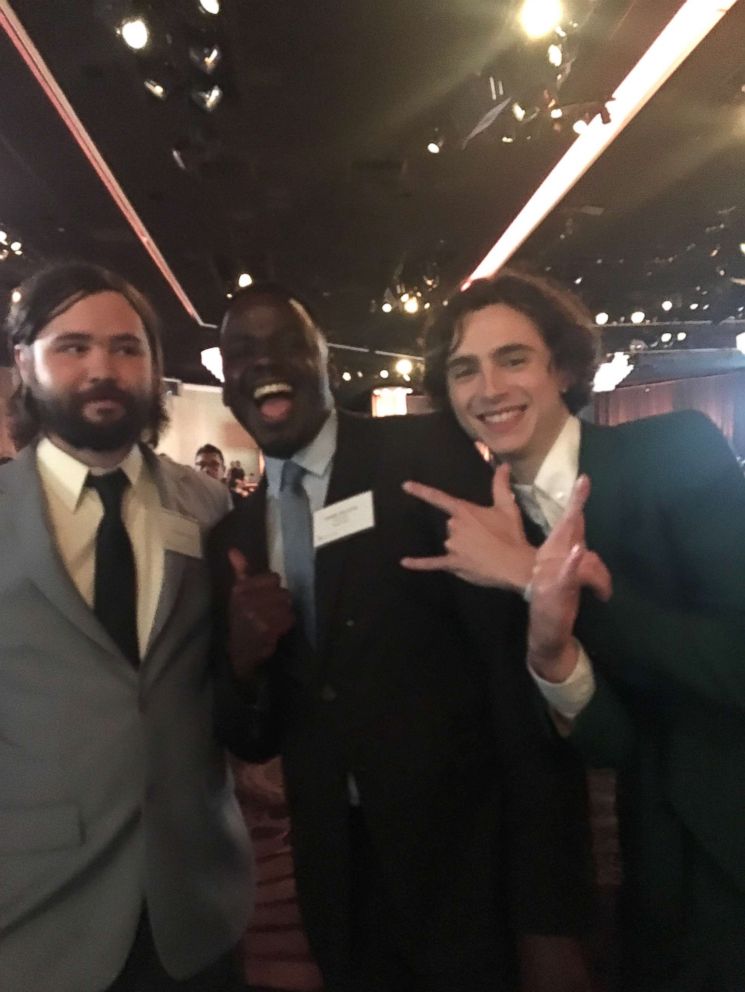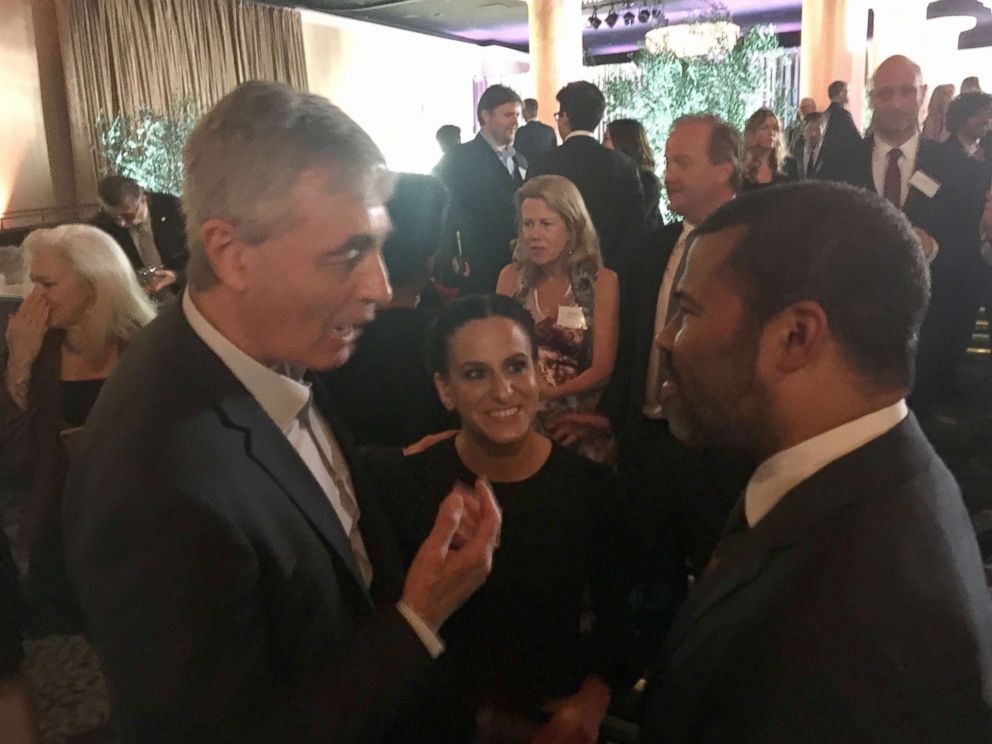 Feb. 28
Checkoway and the other female Oscar nominees were invited to a special luncheon at Diane von Fürstenberg's home.
"Her new motto is 'In Charge,'" she said.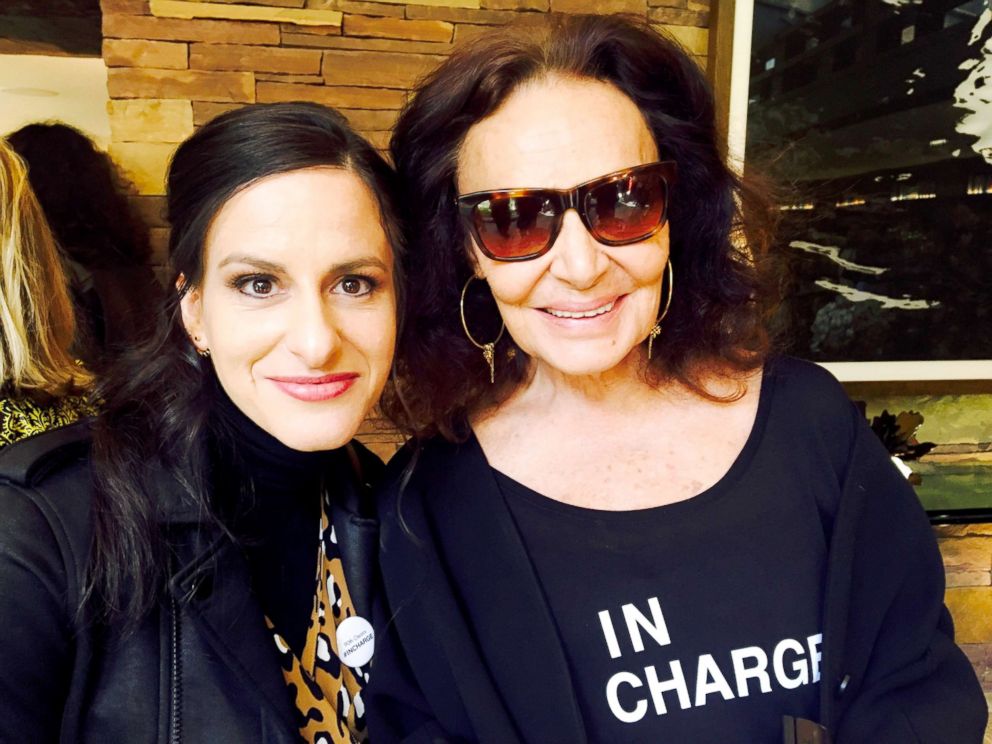 The filmmaker hung out with the likes of Salma Hayek, Nia Vardalos and Diane Warren, with whom she became "instant friends."