Uma Thurman said that despite getting into an accident that permanently injured her on the set of "Kill Bill: Vol. 2," she'd still work with the film's director, Quentin Tarantino.
The Oscar-nominated actress told The New York Times back in February that she permanently injured her back and knees after Tarantino, 55, pressed her to perform her own stunt, driving a car along a dirt road for the 2004 film.
Thurman, 48, told Entertainment Weekly in a recent interview that she's "always had a good relationship" with Tarantino and has forgiven him for the on-set accident.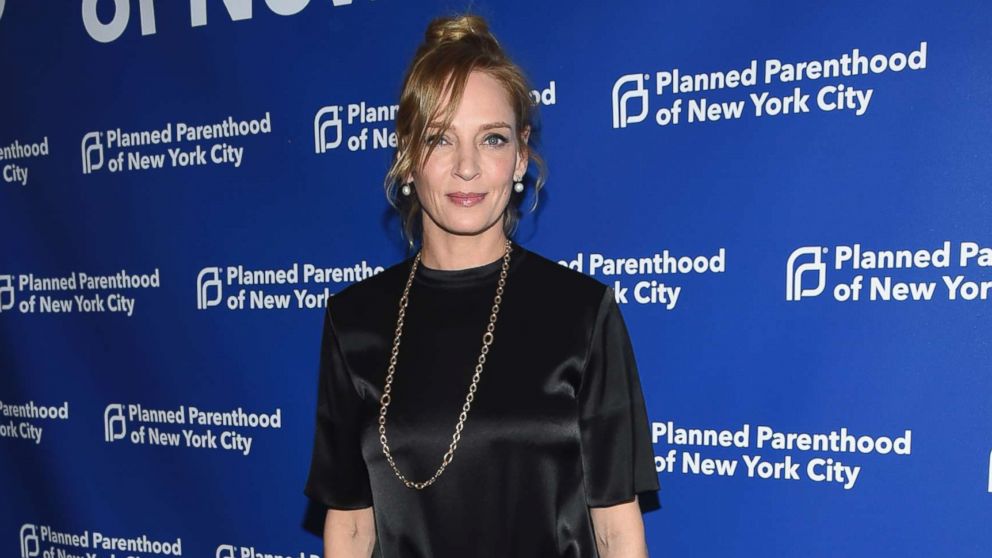 "We've had our fights over the years," the actress admitted. "When you know someone for as long as I've known him, 25 years of creative collaboration...yes, did we have some tragedies take place? Sure. But you can't reduce that type of history and legacy."
"The Con Is On" star added, "It would have been reduced to my car accident if I died."
Thurman, who detailed that she still has a "chronically bad neck," said her "capacity to forgive" Tarantino for pressing her to perform the stunt has allowed her to move forward.
"The accident itself was wrong, but ... I tried to explain that it was the environment around it that wounded me the most," she added.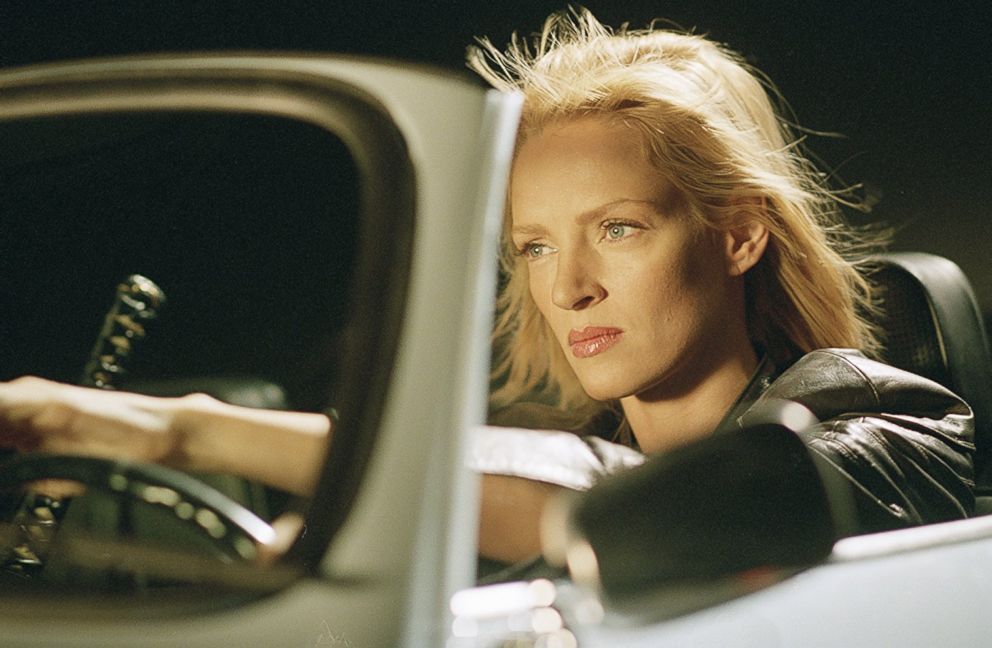 She even said she'd work with the filmmaker again "if he wrote a great part! I understand him and if he wrote a great part and we were both in the right place about it, that would be something else."
"Good Morning America" reached out to a rep for Tarantino, but didn't immediately hear back.
Still, the Oscar-winning screenwriter told Deadline back in February that the accident was "heartbreaking. Beyond one of the biggest regret of my career, it is one of the biggest regrets of my life."
"It affected me and Uma for the next two to three years. It wasn't like we didn't talk. But a trust was broken," he admitted.