In another historic first for a royal wedding, a female trumpeter will play the fanfare at the nuptials of Prince Harry and Meghan Markle on May 19.
Lance Corporal Kate Sandford is part of the elite team of military trumpeters from the "Band of the Household Cavalry" who will play during the ceremony.
Sandford told "GMA" what it feels like to make history as the first female trumpeter to perform at a royal wedding.
"It's a really lovely aspect of the day," Sandford added. "We met in a band five years ago, we married in December and we're both very excited to be performing together."
As a newlywed, Sandford said her advice to Markle and Harry is to enjoy every bit of the day since it goes by "so quickly."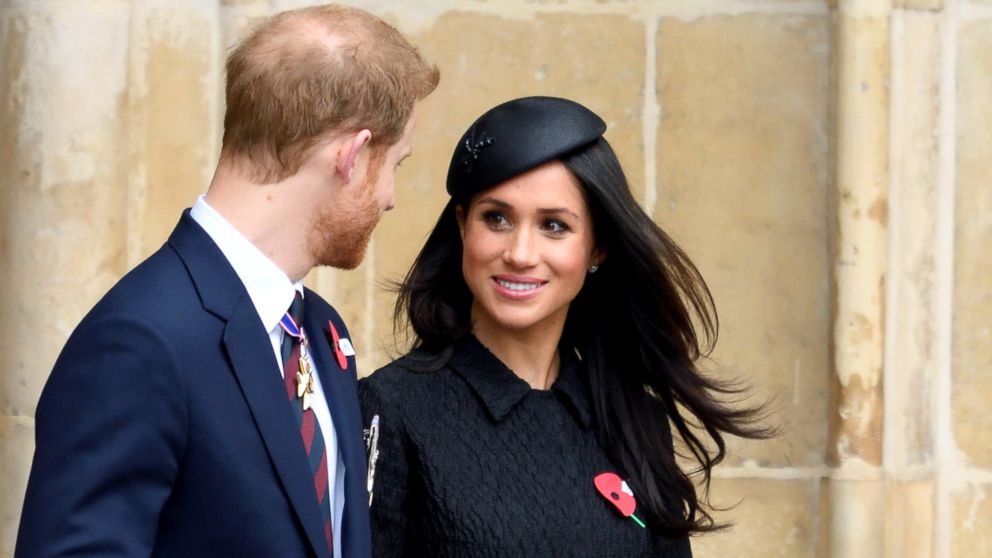 Sandford also had a message for young girls who may want to follow in her footsteps.
"Any young female can do what I do. You just have to be prepared to work for it, but the opportunities are there and you can achieve them," she said.