WWE fans know all too well that John Cena is not the guy you want to face in the ring. He's tough, and muscular. And shake-in-your-boots intimidating. But that may all change soon -- Cena is giving some serious thought to what comes next in his career after wrestling.
Interested in
Popcorn?
Add Popcorn as an interest to stay up to date on the latest Popcorn news, video, and analysis from ABC News.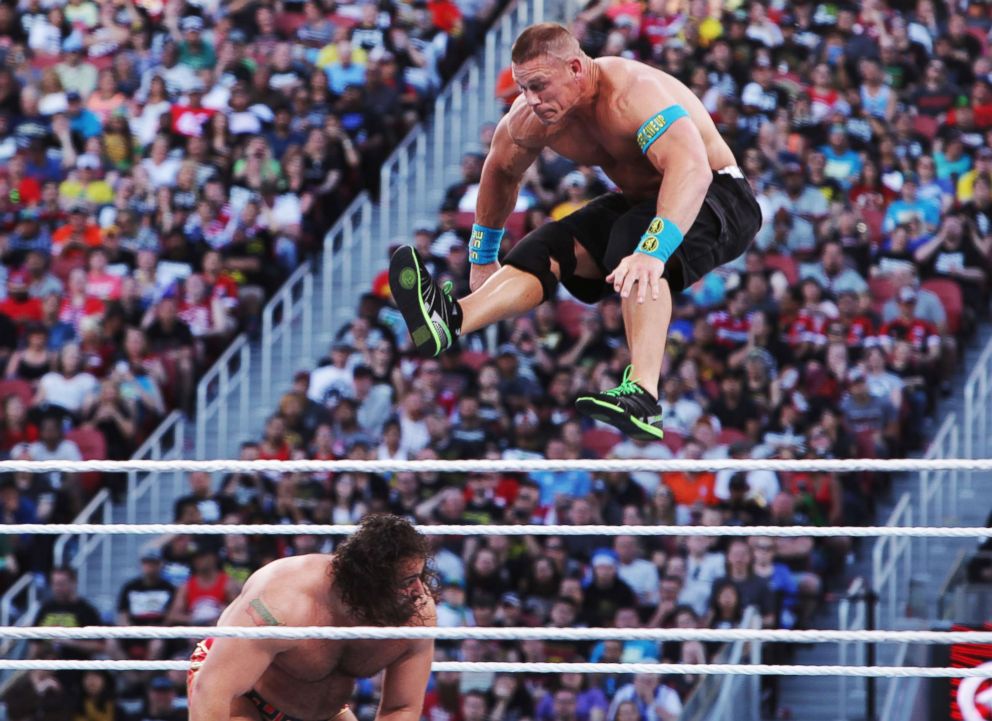 "The fact that I've been able to do it at the pace that I have for 16 years, that's not your regular statistic," Cena told Peter Travers on "Popcorn with Peter Travers." "That falls into like the Tom Brady category. I'm not supposed to be where I am anyway. So I don't know when it's all going to end."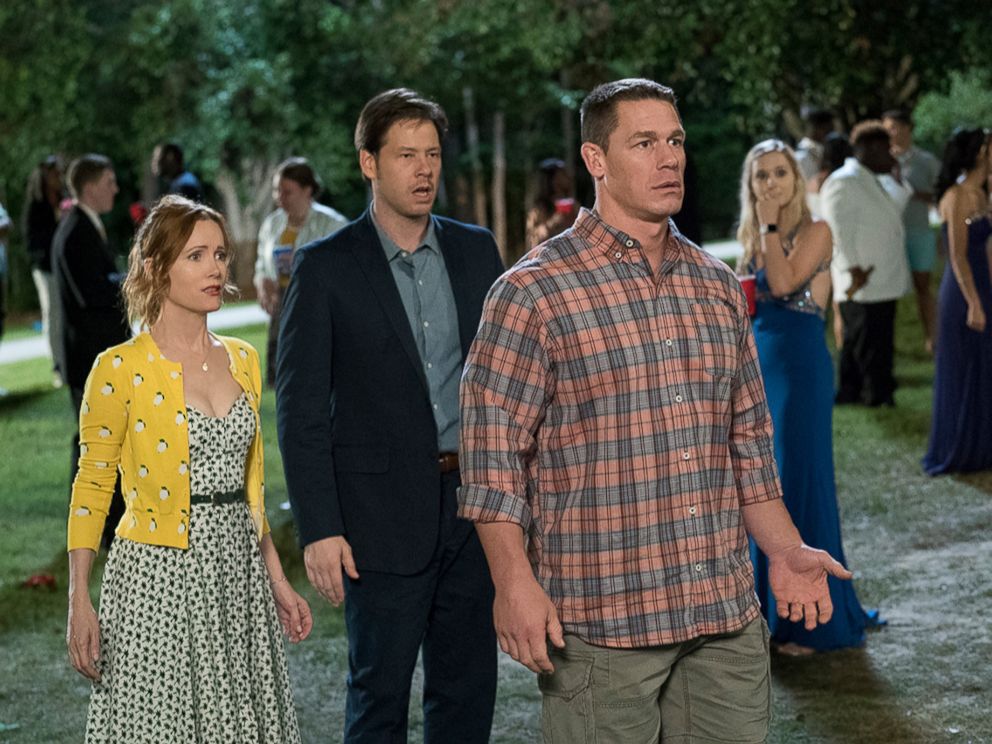 Cena is taking on new challenges and pushing his acting range. He's now starring in the new comedy, "Blockers." In the film, Cena plays a dad who finds out his daughter has a pact with other girls to lose their virginity at prom. He and other parents then make plans to stop them.
Critics say this is not your typical raunchy sex comedy, and Cena believes audiences will appreciate director Kay Cannon's approach to the sensitive topic.
"Culture has changed. We're in the information age. There's a massive push as you know for equality and fair treatment across the board. And this movie it takes it head on," Cena said. "It's not preachy about it. You don't sit down and feel you're hit over the head with messaging. It just assumes that you know we are up to speed as a culture. These girls are going to take their sexuality into their own hands because that's what is going on out there. And I really think it is a brave approach by Kay. But I really I love it. It's the right one."
Download the all new "Popcorn With Peter Travers" podcasts on Apple Podcasts, Spotify, Tunein, Google Play Music and Stitcher.
Cena, 40, told Travers he shared Cannon's vision for his role in the film.
"With me, it's a story about what I'll do for my daughter. And it ends up being a whole lot of crazy stuff," he said. "I think that's because you know this guy is so strong on the outside but vulnerable on the inside and will really genuinely sacrifice everything for his daughter. I can relate to a person like that. So I feel for him. And I go through their ups and downs and I laugh along with them."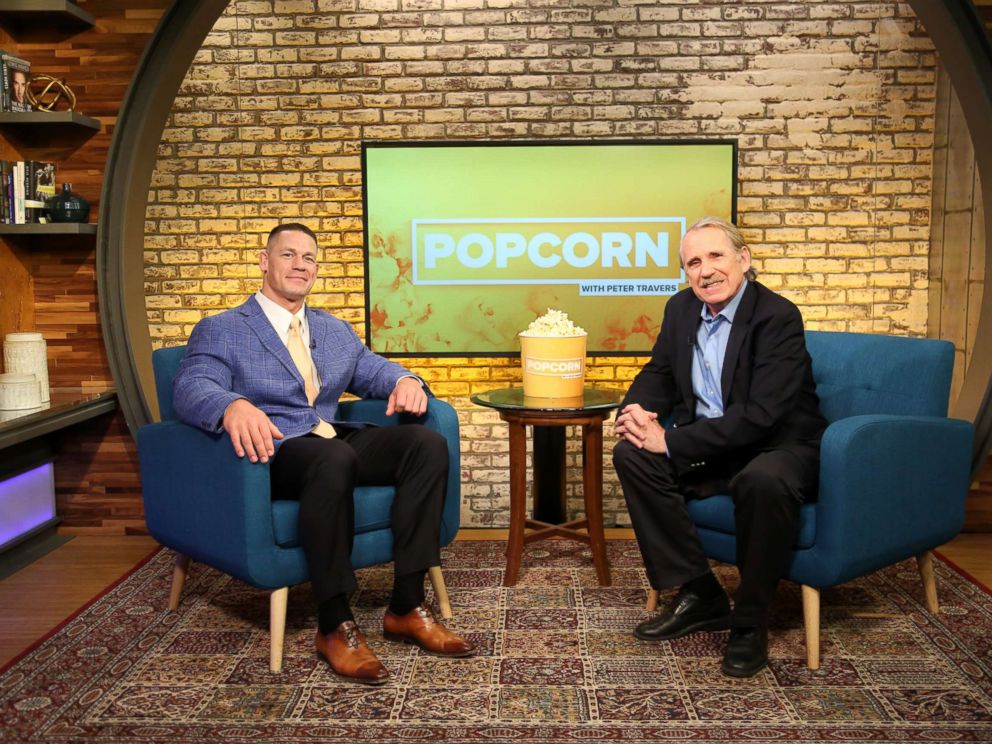 "Blockers" is in theaters everywhere.
Be sure to watch the full interview with Peter Travers and John Cena in the video above.