14 Valentine's Day gift ideas for your littlest loves
From $2 and up, we've got you covered on the kid front.
— -- Parents know something others don't: Romantic love is wonderful, but there's nothing quite like the love you have for your children.
So it's no wonder that parents everywhere are looking for the perfect way to show their littlest loves just how special they are this Valentine's Day.
"Good Morning America" sorted through hundreds of submissions to find a range of gifts perfect for the special child in your life, from baby to teen.
Baby Booth Box ($40 per month)
Cue the adorable. This new subscription props in a box lets you stage your very own photo shoot for baby each month. From Harry Potter to holiday and winter themes, moms can have studio quality baby shoots without having to leave their homes. Bonus -- each box comes with a little something for mom too. Everyone gets a free milestone blanket their first month that will act as the backdrop for the photos. The newly launched service is offering 25 percent off.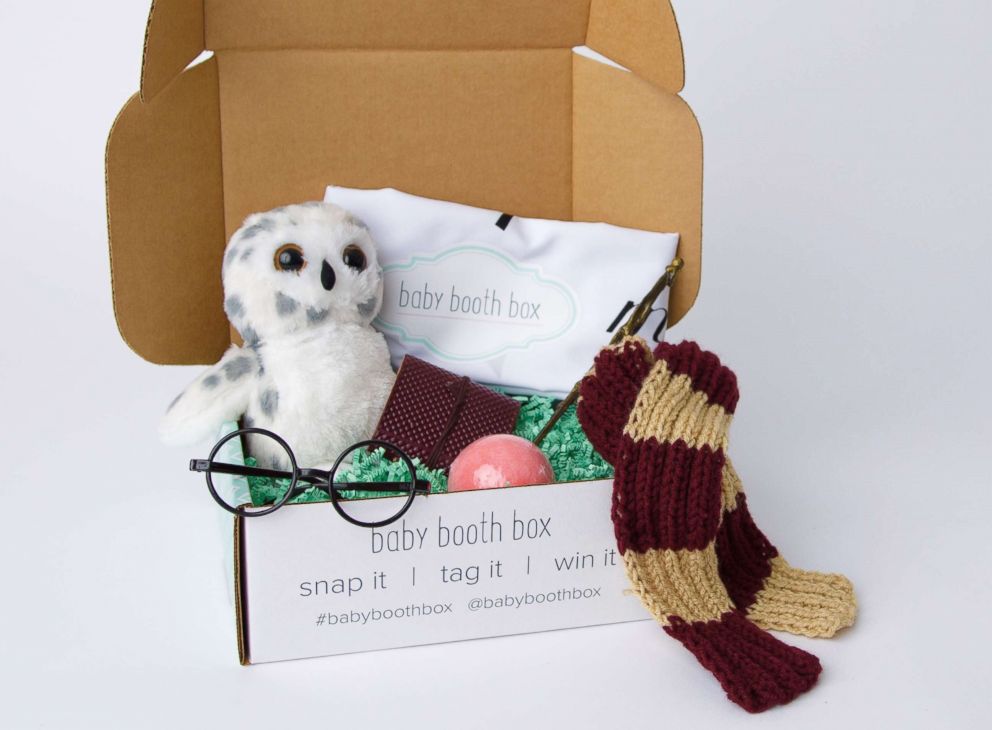 Paint your own cookies ($5 each, minimum of six)
Polkadot Cupcake Shop has the perfect gift for your little artisan: an activity and treat in one! Cookies come with paint palette and paintbrush, and can be individually wrapped. Simply dip the brush in water, touch the paint and paint away. Last day to order for USPS priority shipping: Saturday. Last day to order for overnight shipping: Sunday.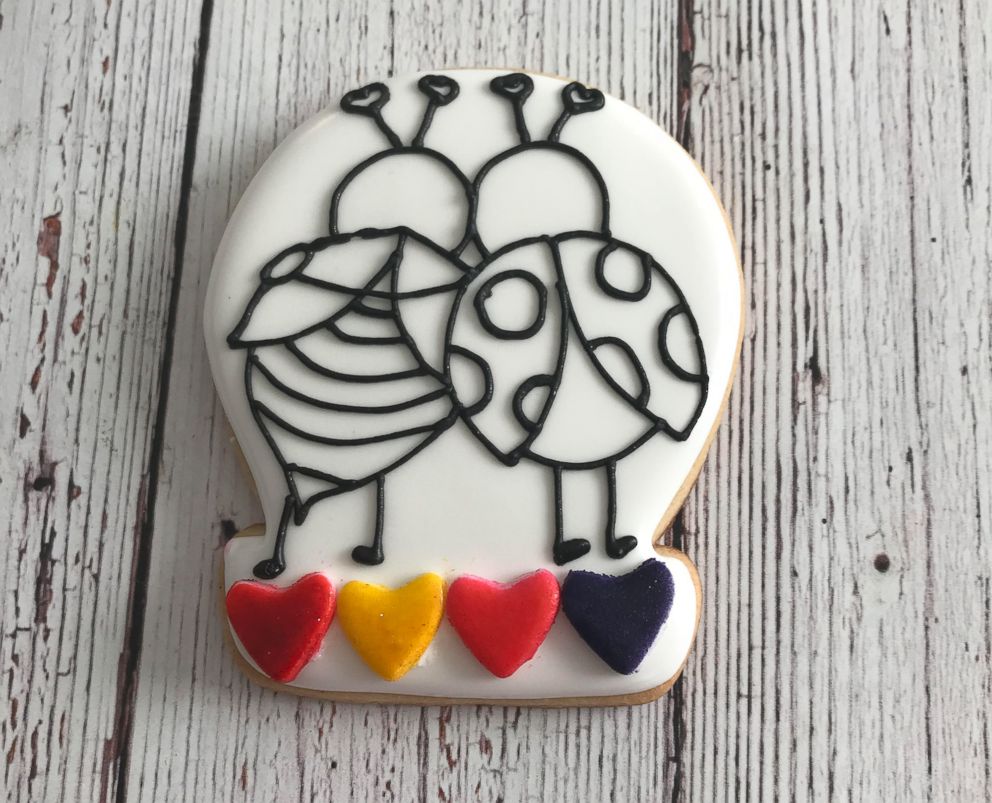 'What I Love About You' journal ($7)
It was meant as a romantic gift, but this fill-in-the-blank "What I Love About You" journal may in fact be the perfect gift for your angsty teen. No awkward conversations needed, just simply tell your child all the reasons you love him or her and let them keep it close by for when times are tough.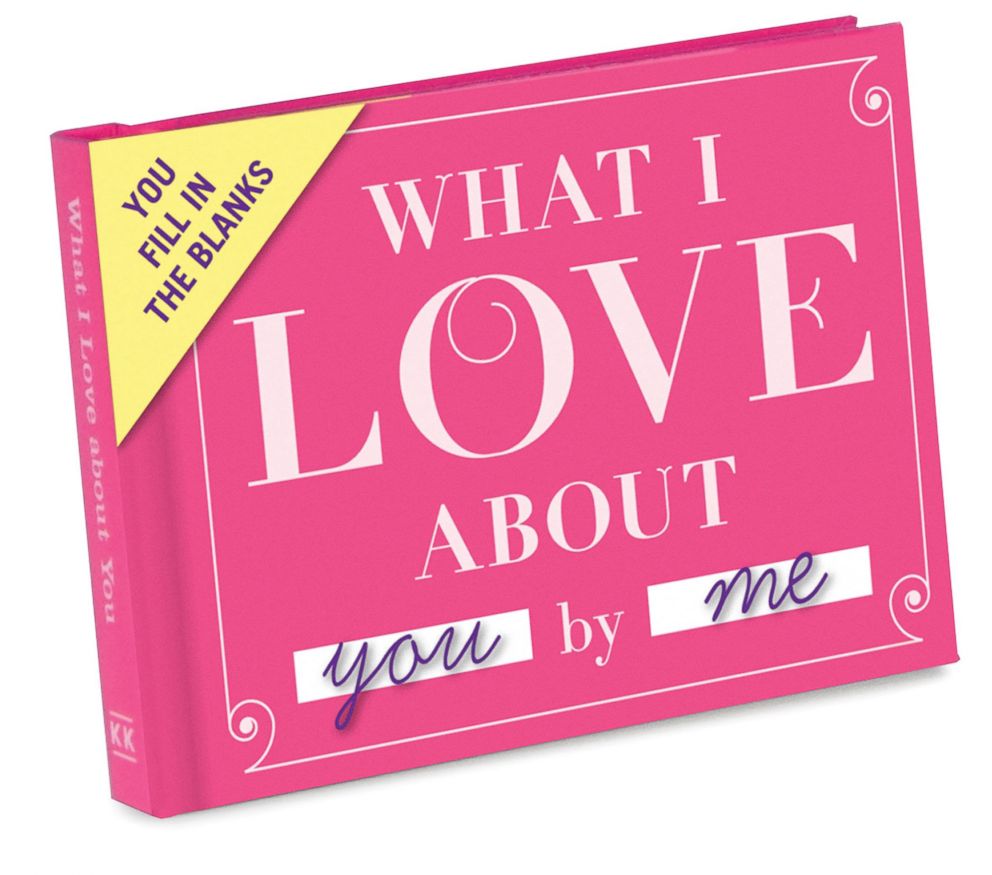 STRONG self(ie)subscription box ($60)
A quarterly subscription box service that delivers hand-selected items that tween and teen girls want along with positive messages they deserve. The Bloom box contains 5-7 items tailored for girls 8-12 years old and the Burst box features 5-7 products for girls 13-17 years old. The boxes encourage young girls spread kindness and encouraging themselves as well as others.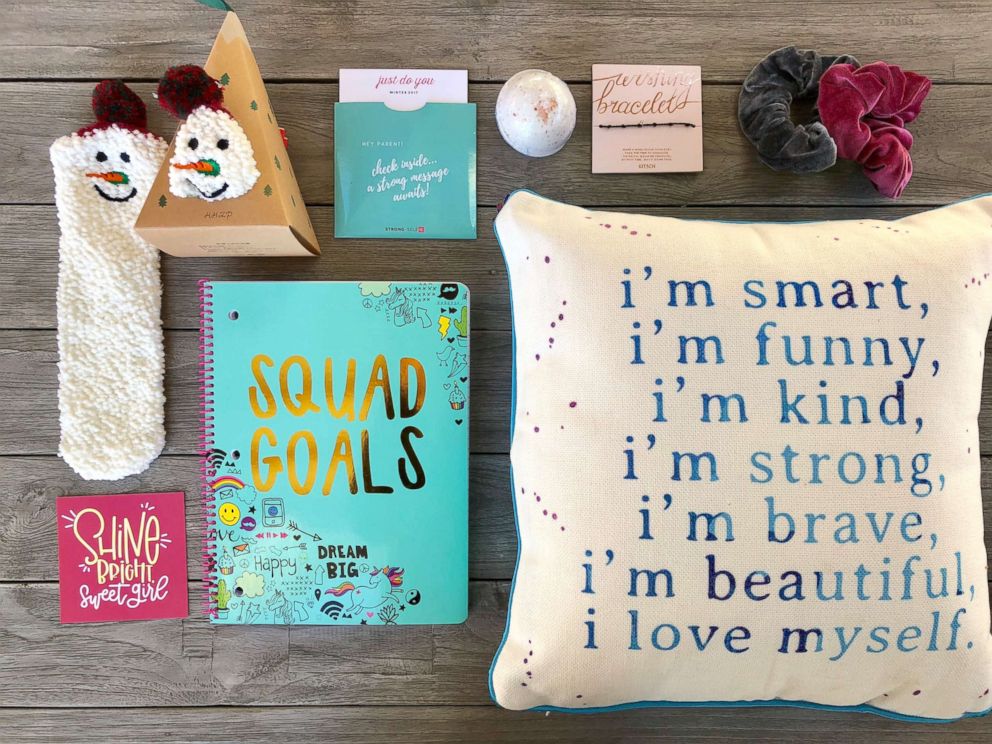 Heart 45-Piece Original 3-D Crystal Puzzle ($11)
Keep your little one's mind working this Valentine's Day with this 3-D heart puzzle from Bed Bath & Beyond. Once this moderately difficult puzzle is complete you will create a beautiful red 3-D crystal heart.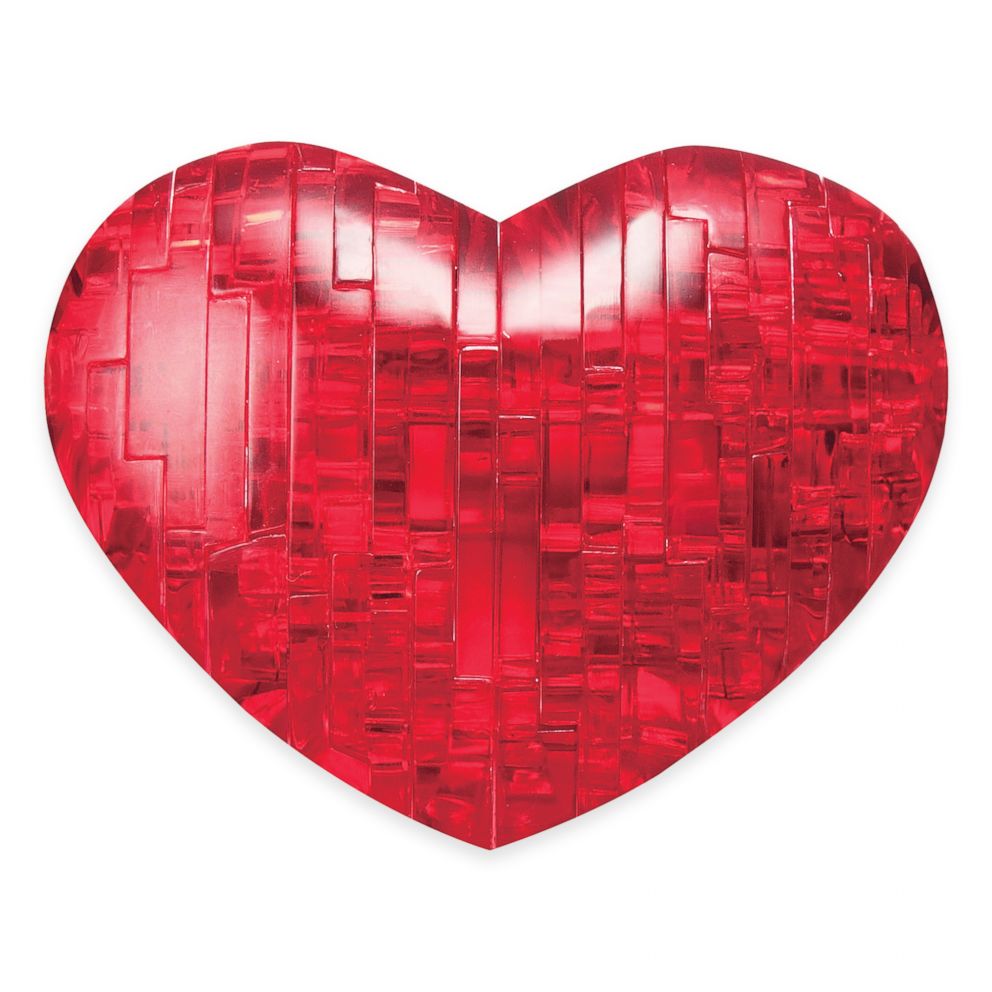 If you're looking for a gift that keeps on giving for your little love, look no further than Cuddle + kind. The collection of dolls is fair trade and hand-knit by artisans in Peru. Each doll purchase provides 10 meals to hungry children; the company has donated more than 3 million meals so far.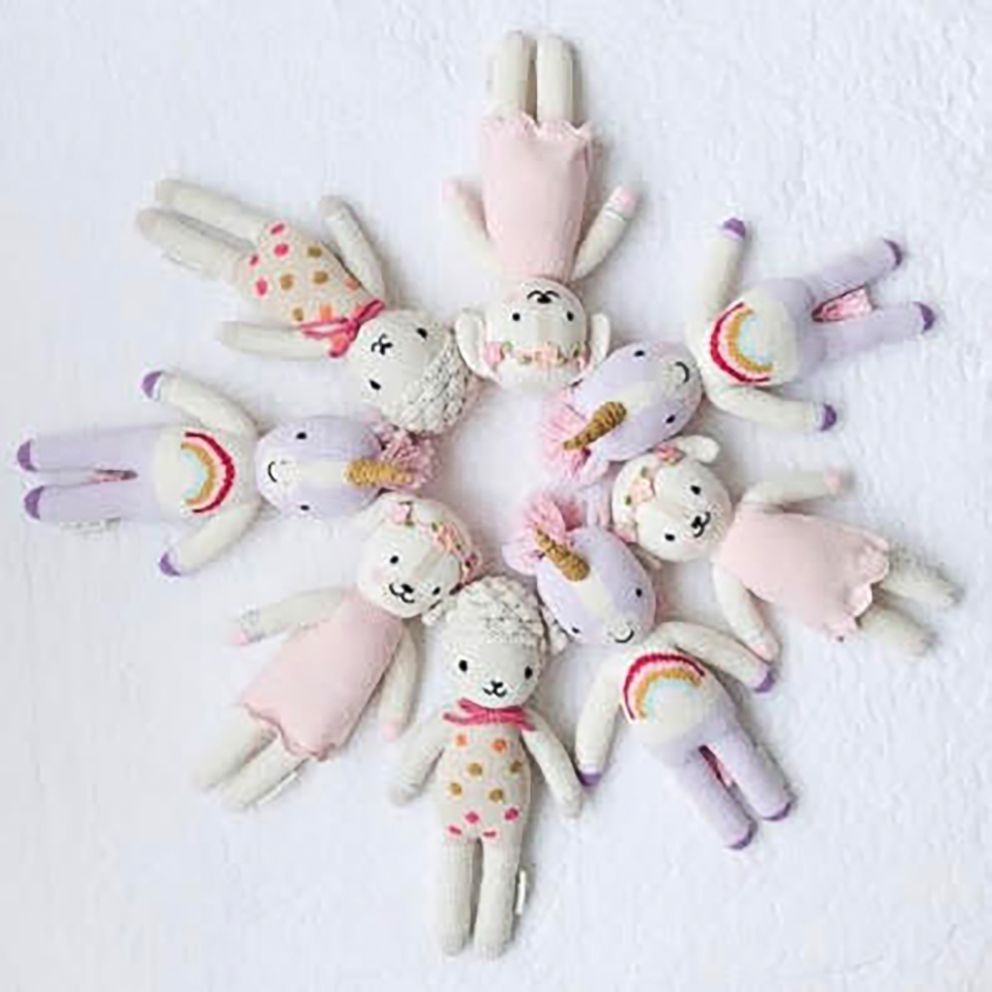 Bombas socks (from $15 for a three-pack)
For every pair of socks purchased, Bombas donates a pair to someone in need, donating 5-plus million socks to date. Beyond the company's give-back mission, their socks are supremely comfortable -- featuring their signature honeycomb arch support, they're made with extra-long staple cotton and stay-up technology to ensure your socks never slip down. Bombas kids socks come in both youth and toddler sizing and there are matching adult options available.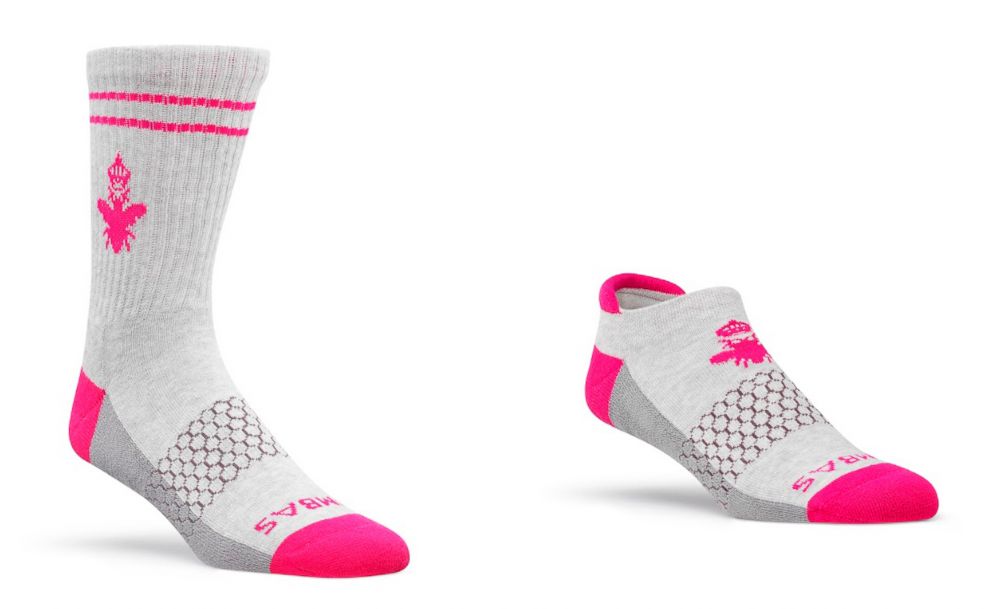 Dapper + Crown top ($55)
The Pearl Pink Fiona blouse is perfect for your budding fashionista. She'll get into the holiday spirit with this pink top with red trim. Sizes range from 2 to 6. Dapper + Crown's classic collection for little girls is made locally in Los Angeles.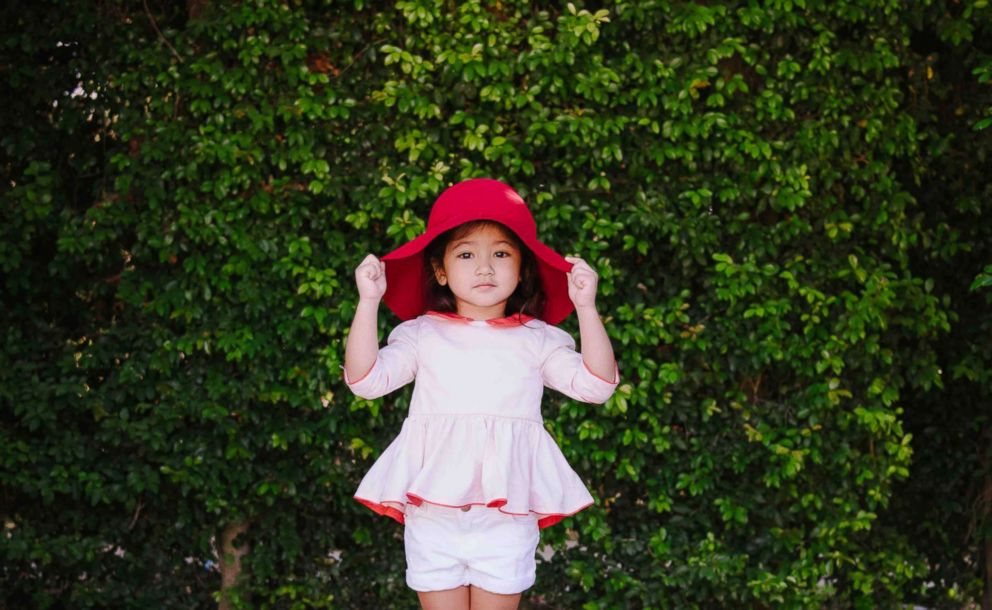 Swell Forever blanket ($39 and up)
These are customized heartfelt gifts for kids and baby that also give back. For every purchase, Swell Forever makes a direct donation to Foster Swell, which offers mini-grants to children in foster care and adoptive families. Blankets come with custom printed fabric tags stitched into every blanket where you can include messages in your own handwriting or font. Blankets come in American made cotton, a luxurious alpaca/cotton blend, cashmere and made in American mills.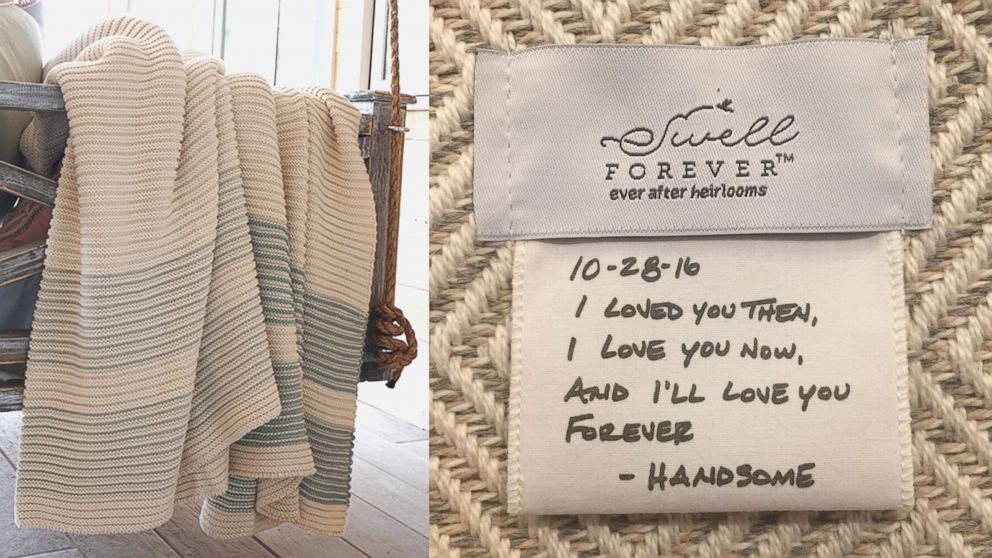 Headbands of Hope ($6 to $18)
Headbands of Hope headbands and hair accessories -- for every piece sold, a headband is donated to a child battling cancer.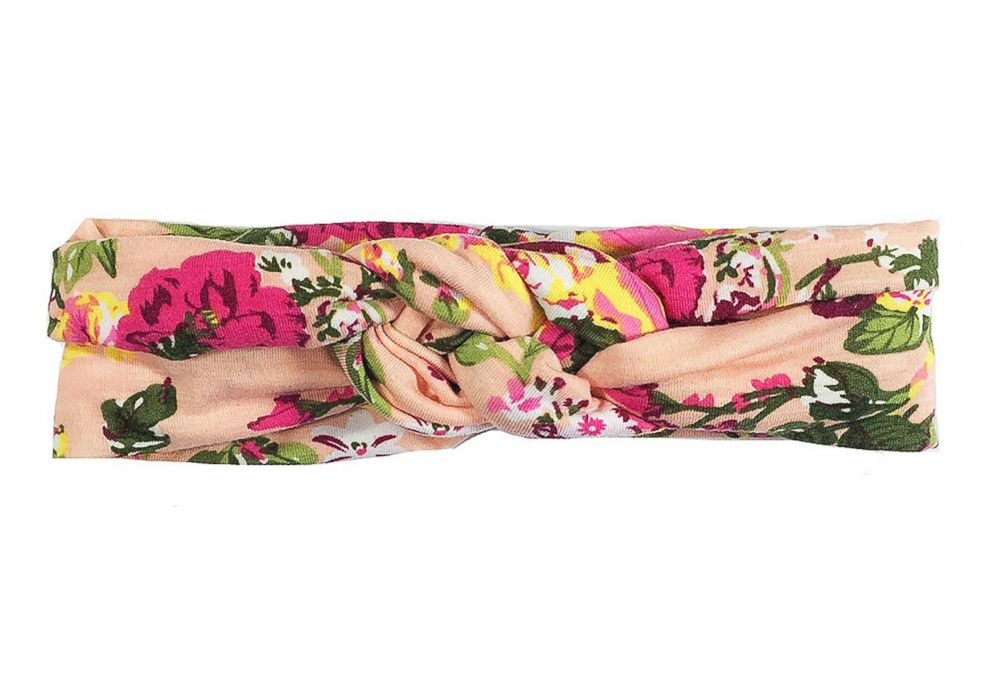 Gel Gems are the perfect alternative to stickers. They offer endless fun on windows and mirrors and can keep little hands busy.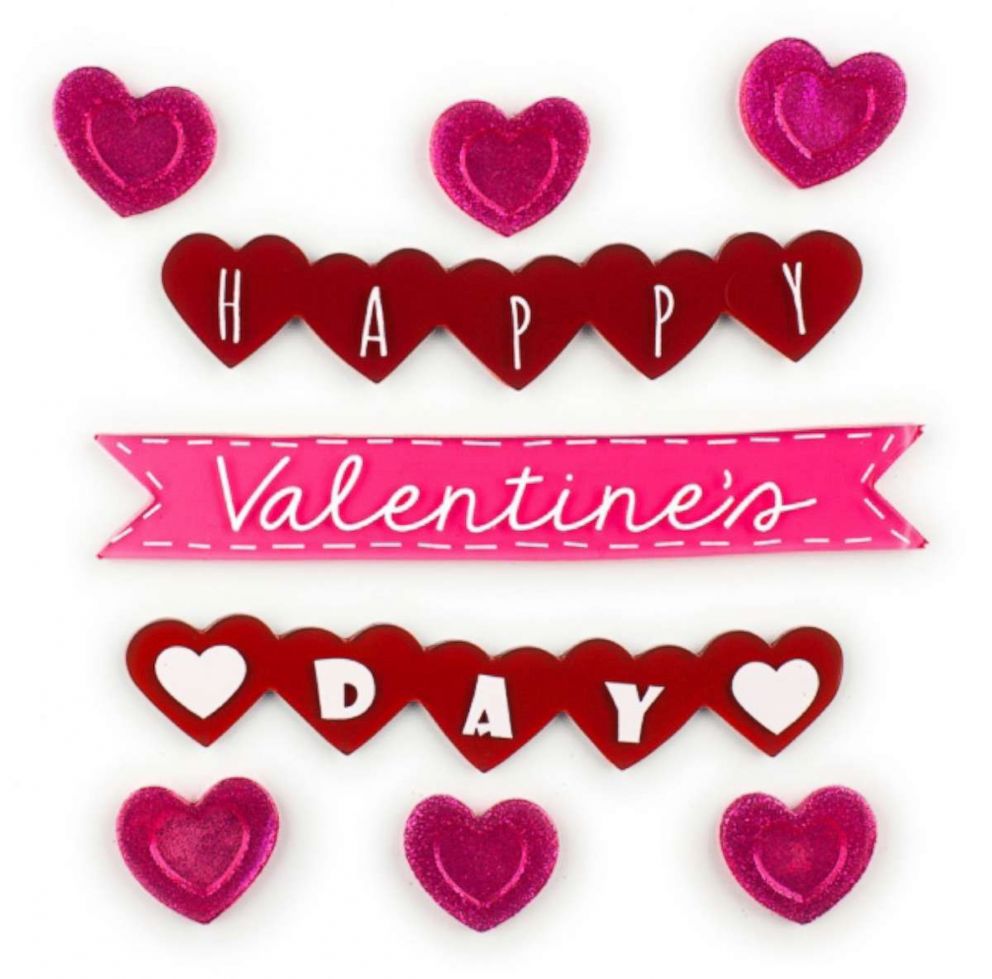 Skip Hop Forget Me Not backpack with lunchie, lunch kit and straw bottle (prices vary)
Imagine presenting your little Valentine with an entirely new set of school gear to show off on Feb. 14. Skip Hop's adorable backpack and lunchie ($40), straw bottle ($7) or lunch kit ($9) are perfectly themed to show your child your love all school day long.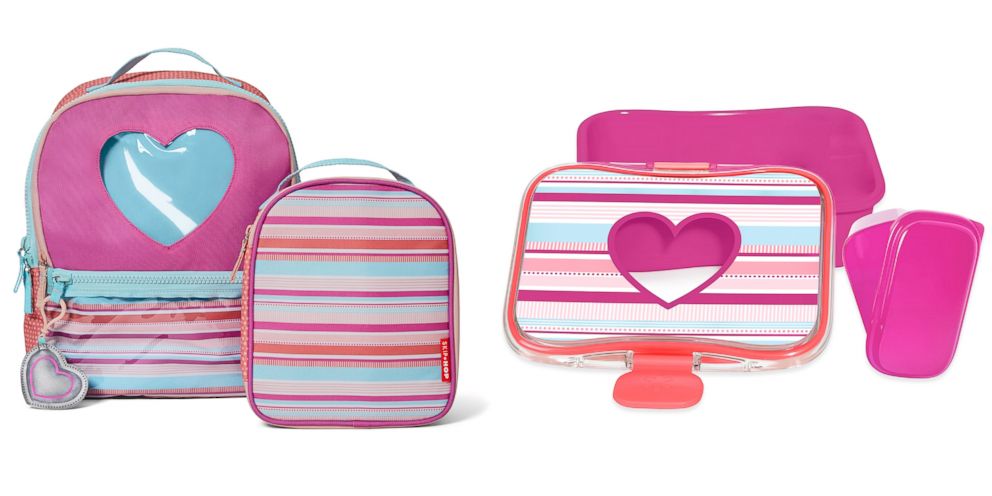 a2o Lab Mango Macaroon Bath Bomb ($2 each)
These bath bombs are the perfect way to relax and enjoy a warm bath while achieving super soft skin. Fill your bathtub with warm water and then drop the bath bomb inside and watch it fizz, bubble and turn your bath water into a beautiful color!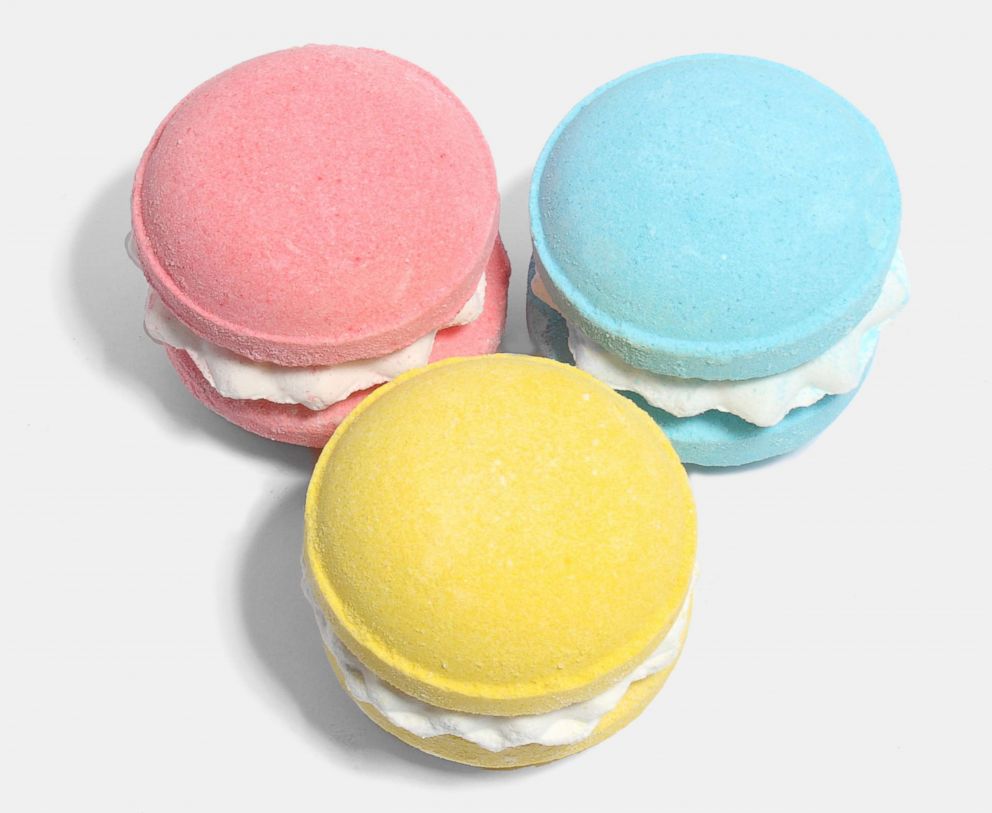 Cupid Creations Art Bucket by The Giggling Pig ($20)
Give your Valentine the gift of creativity with this mini easel and paint set. Each bucket includes a mini easel and canvas, two paint brushes, selection of paints, sequins and instructions. Your Valentine will love it and you.