Succeeding in college can be hard enough, but a group of students in Pennsylvania has gone above and beyond by transforming into princes and princesses to cheer up children in the hospital.
The Imagination Project (T.I.P.) at the University of Pittsburgh was co-founded by Revu Pillai and Joanna Anninos to bring smiles to pediatric patients.
"When you're a kid everything in the world just seems so possible, but for children who struggle with something as fundamental as their health it can limit their ability to grow and that's something we want to fight," Anninos said.
Anninos' co-founder, Pillai, said, "The Imagination Project brings those beloved childhood characters to life by sending college students dressed up as these characters to local pediatric facilities."
The organization was approved by the university in spring of 2017 and has grown to about 100 members.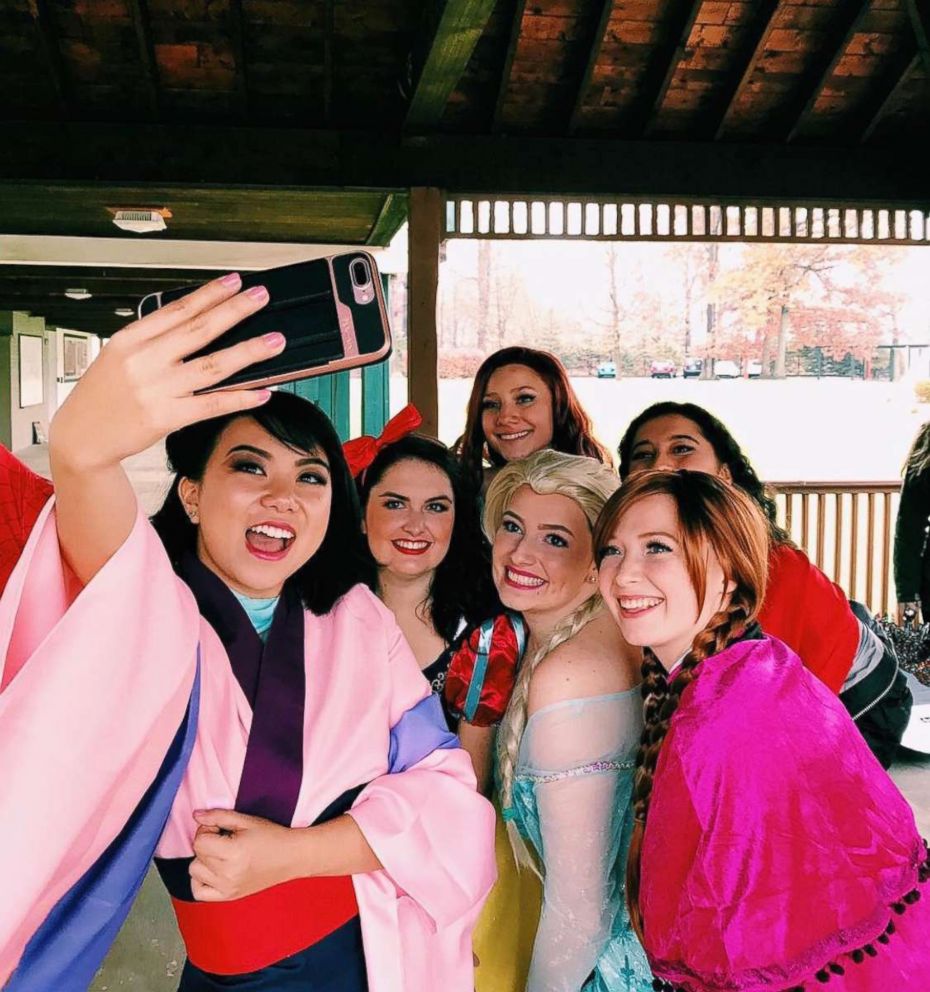 In addition to hospital visits, its student princes and princes make individual visits to children and attend smaller events upon request.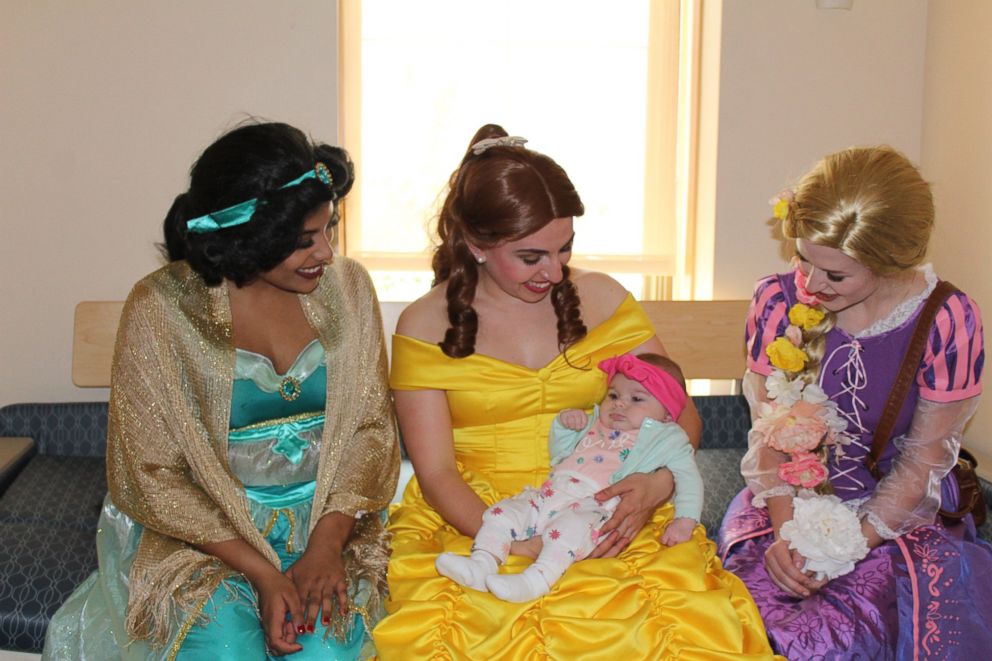 While it may seems like fun, it's not always easy being a prince or princess. The volunteers get extensive training on how to portray their characters.
A big part of the organization is their fundraising efforts so they can have amazing costumes and prepare care packages for children.
"

"

'We want to bring, light, laughter, and wonder into the life of every child we meet.'