Eva Mendes is opening up about who inspired her social media hiatus.
On Saturday, the actress shared an infographic from @latinxparenting which encourages adults to allow their kids to "call them out." Mendes then revealed to her 2.4 million Instagram followers why she's been absent from social media.
"I haven't posted lately because my little one told me I was on the phone too much," Mendes wrote in the caption. "I could tell she was taking it personally. And she's a kid, of course she'd take it personally."
Mendes appeared to be glad that her daughter spoke up.
"So we had good talk, I apologized and I promised her I'd be mindful," Mendes added. "I realized that just because I'm always home with them doesn't mean I'm always present."
Mendes shares daughters Esmeralda Amada, 6, and Amada Lee, 4, with partner Ryan Gosling. She did not identify which daughter initiated the heart-to-heart.
The advice Mendes shared from @latinxparenting encourages parents to "let your kids call you out. It's not disrespect. It's healthy. Kids can be so fiercely aligned with their value that they will take nothing less than the respect they deserve."
Parenting expert Rachel Simmons highlighted warning signs that show how phone time may be negatively impacting our kids.
"If your kids are voicing their frustration, that's a sign," Simmons told "GMA." "And remember, sometimes kids won't do it directly. They'll act out in a particular way. They'll try to get your attention when you're on your phone."
According to Simmons, if you feel your child's requests are interruptions or you're finding it harder and harder to concentrate, then it may be time to put down your device.
"Finally, if we're missing what they're saying [and] we're asking them to repeat themselves, that's a sign that we're off balance," Simmons said.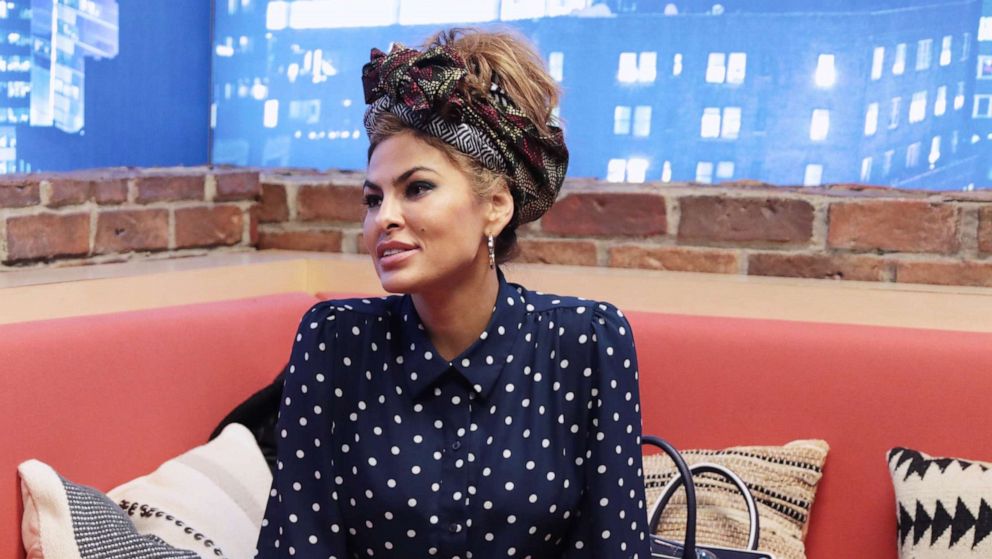 If your child tells you that you're on the phone too much, Simmons said to thank them and change your behavior so they know their voice has made a difference.
Simmons suggested leading by example so your child knows it's important to set screen-time limits for themselves as well. And, put your device away during family time.