— -- Sexting among teens is on the rise, according to new research published today.
Almost 27 percent of teens are receiving sexts and almost 15 percent are sending them, according to findings in the Journal of the American Medical Association (JAMA) Pediatrics.
Sexting is defined by the study's researchers as "the sharing of sexually explicit images, videos, or messages through electronic means."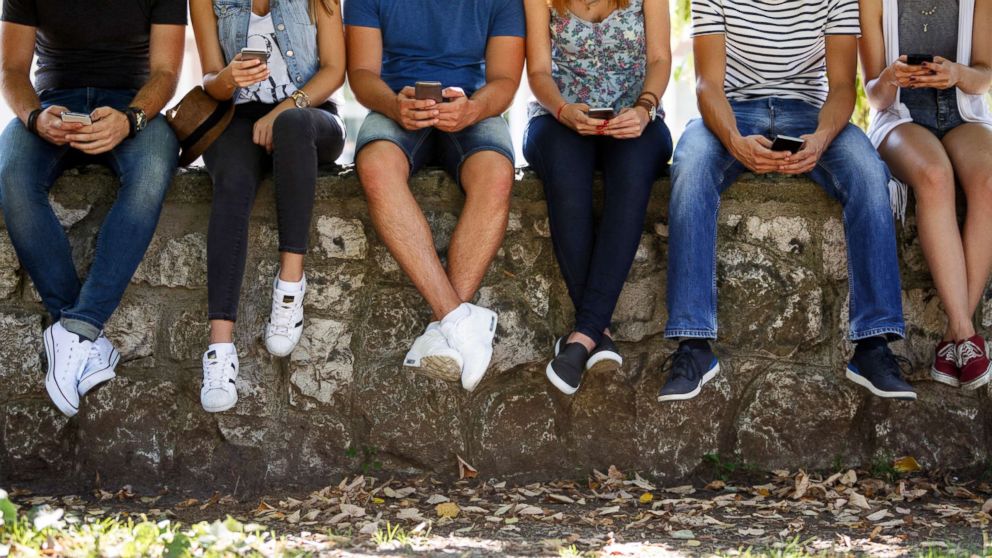 "This is a pressing concern for most parents, as well as educators, who are navigating conversations around sexual behavior and digital health and citizenship with teens," said lead researcher Sheri Madigan, an assistant professor in the Department of Psychology at the University of Calgary.
"We knew teens were sexting, but we didn't know how many," Madigan said. "Getting an accurate sense of how often sexting is happening is helpful for parents, health care professionals, educators, etc., who are having to talk to kids about this behavior."
To get a handle on how many teenagers sext, Madigan and her team looked at results from 110,380 young people in 39 different studies about sexting. These studies were conducted all over the world, including the United States, the Netherlands, Belgium, South Africa and Czech Republic among others.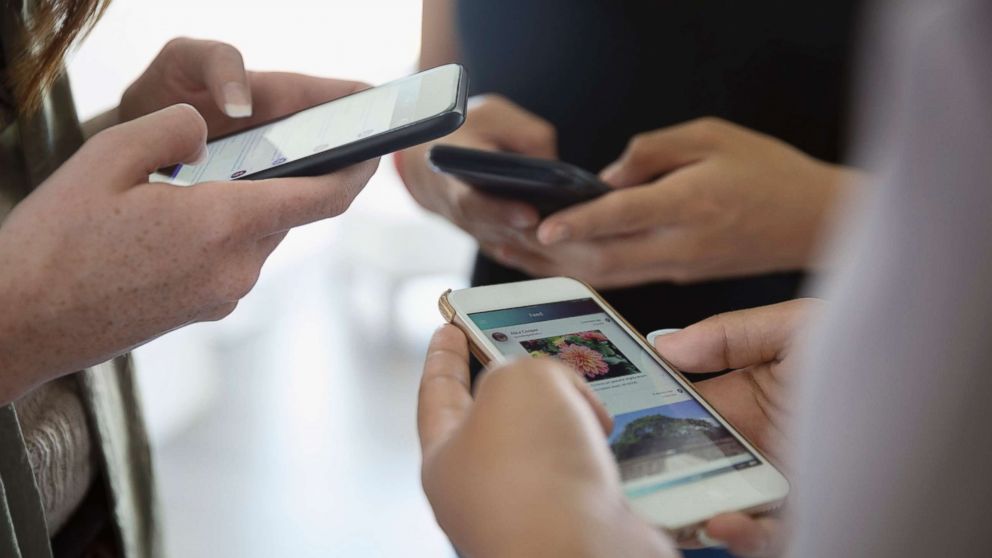 The numbers tell the story: Sexting has been increasing over the last eight years, is more common in older teens, and both boys and girls are engaging in the practice.
Most teens are sexting on their personal devices, researchers found.
"We weren't surprise by the findings because the exploration of sexuality is a normal part of adolescence," Madigan said. "Smartphone ownership among teens is near universal. So the fact that those two worlds are colliding did not surprise us."
As shocking as it may be to adults that so teens are sexting, it's not the part of the study that may cause the most concern.
Twelve percent of teens have forwarded a sext without consent – sending sexually explicit material on without asking permission of those involved, and 8.4 percent had one of their own sexts forwarded without their consent.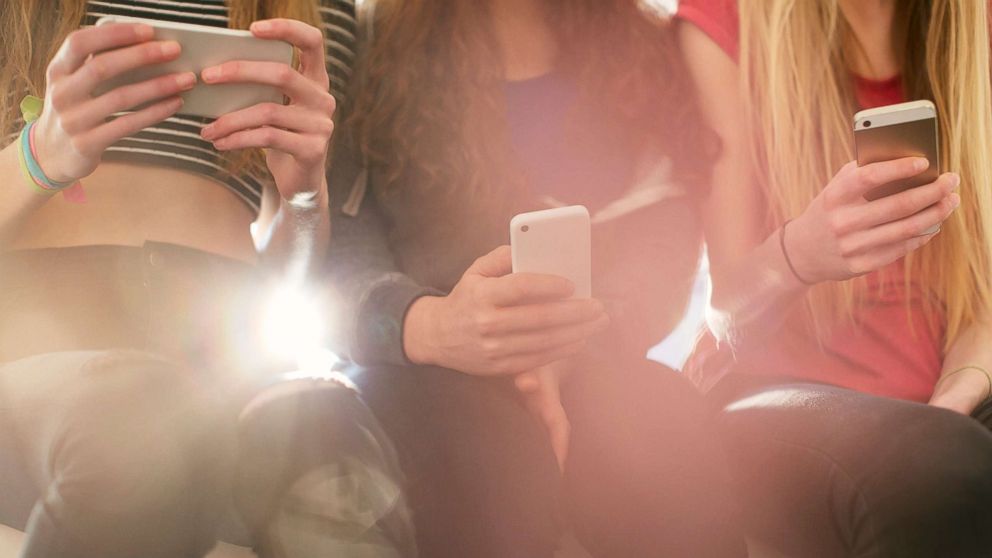 The researchers admit that more studies are needed in this area, but this information, they say, should lead to privacy legislation on sexting.
Madigan also noted that "non-consensual or coerced sexting (just like non-consensual or coerced sex) is linked to poor psychological health."
With one in seven teens sending sexts and one in four teens receiving sexts, Madigan advises parents to "be proactive, not reactive, about sexting, and digital citizenship and health more broadly."
"Have open conversations early and often, not just when concerns surface," she said.
Jay-Sheree Allen, MD, is a resident in the ABC News Medical Unit.