Working from home has obstacles for all parents, including the prime minister of New Zealand.
Jacinda Ardern was in the middle of giving a live update on Facebook Monday night on the COVID-19 response in New Zealand when she was interrupted by her 3-year-old daughter.
"Mummy?" Ardern's daughter, Neve, could be heard saying off-screen.
"You're meant to be in bed, darling," Ardern replied. When her daughter called for her again, Arden said, "It's bedtime, darling. Pop back to bed, I'll see you in a second."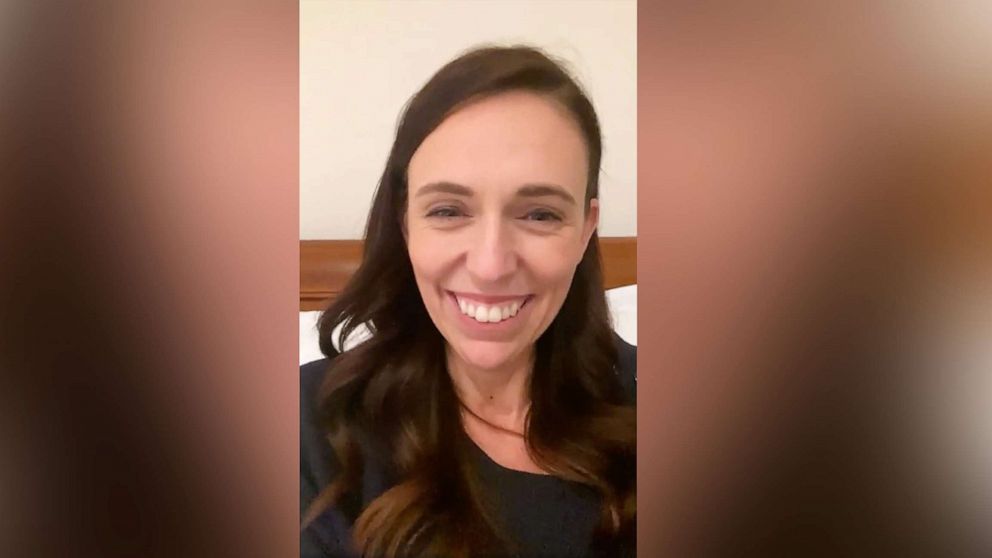 Turning to the camera, Ardern acknowledged the interruption, saying, "That was a big-time fail, wasn't it?"
She went on to commiserate with fellow parents, asking, "Does anyone else have kids escape like three, four times after bedtime?"
Ardern, whose mother was taking care of Neve, continued with her update before calling it quits about five minutes later after Neve called for her again.
"I'm sorry, darling, it is taking so long," Ardern responded, before ending the livestream.
Ardern gave birth to Neve while in office in 2018, making headlines as one of the first sitting world leaders to do so.
At the time, she acknowledged that while she may be high-profile, she is not the first woman "to work and have a baby."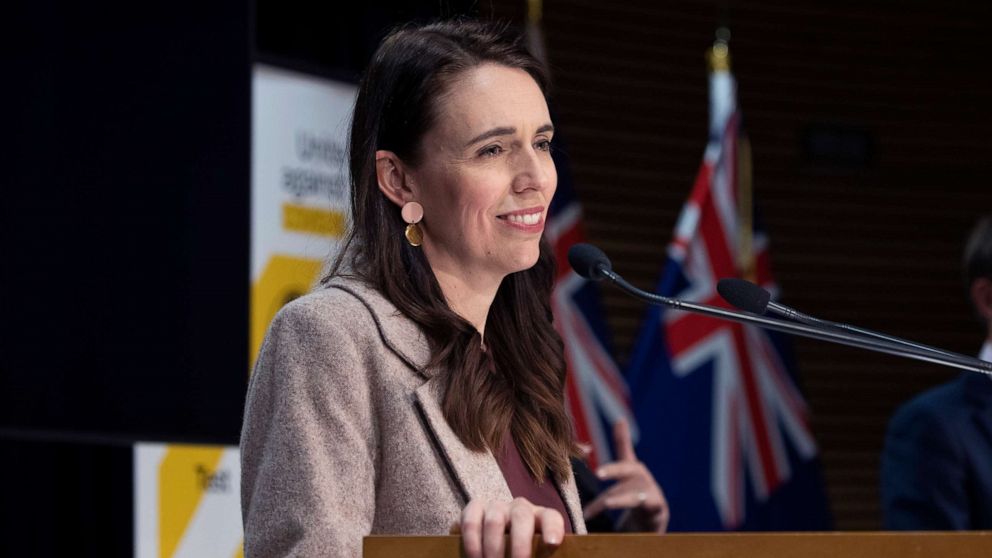 "I am not the first woman to multi-task. I am not the first woman to work and have a baby," she told Radio New Zealand in 2018. "I know these are special circumstances but there will be many women who will have done this well before I have."