The full season two trailer of the hit FX series "The Bear" has finally dropped and it shows some delicious new dishes.
What's cooking in the new trailer for "The Bear" Season 2
The two-minute trailer starts inside the now-newspaper-covered windows of The Original Beef of Chicagoland, where Jeremy Allen White's character Carmy -- the chef and restaurateur protagonist -- has set out to "start fresh and clean."
As the trailer begins, set to AC/DC's "If You Want Blood," we see shots full of restaurant renovations, sizzling steaks basted in bubbling butter, whisking egg yolks into an emulsion, plating up cast iron seared radicchio with rosemary and citrus, and circling important dates on the calendar as they have six months to open the new restaurant with a "chaos menu" concept.
When the music fades and switches to "Strange Currencies" by R.E.M., Carmy is seen in group therapy saying, "I'm trying to start from a place of positivity," when the shot shifts to bao buns on the flat top and Sydney, played by Ayo Edebiri, taking a bite of luxuriously long, what look to be hand-pulled, noodles.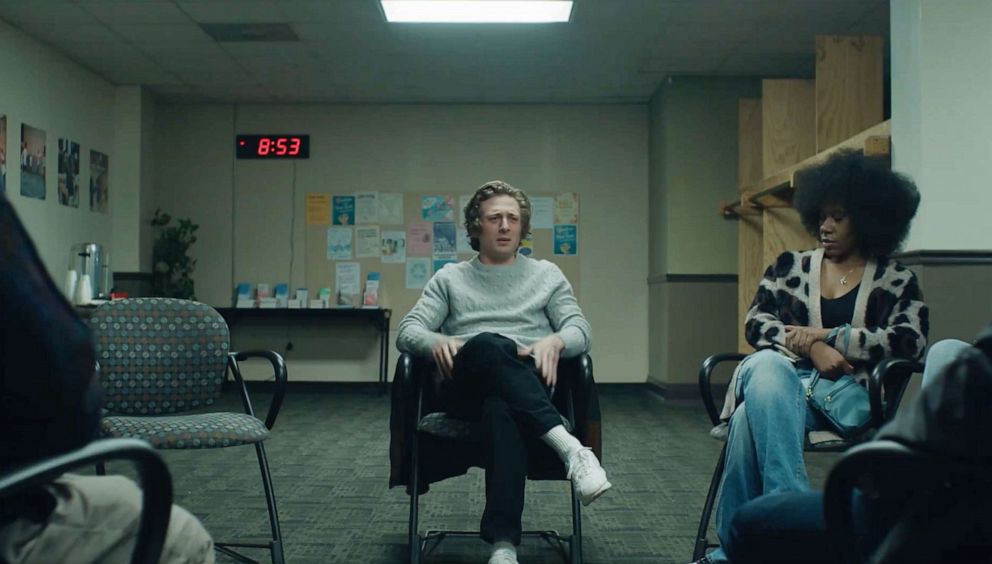 Two of the kitchen's longtime cooks from season one are seen anxiously heading into culinary school as Sydney sits down to interview some new faces.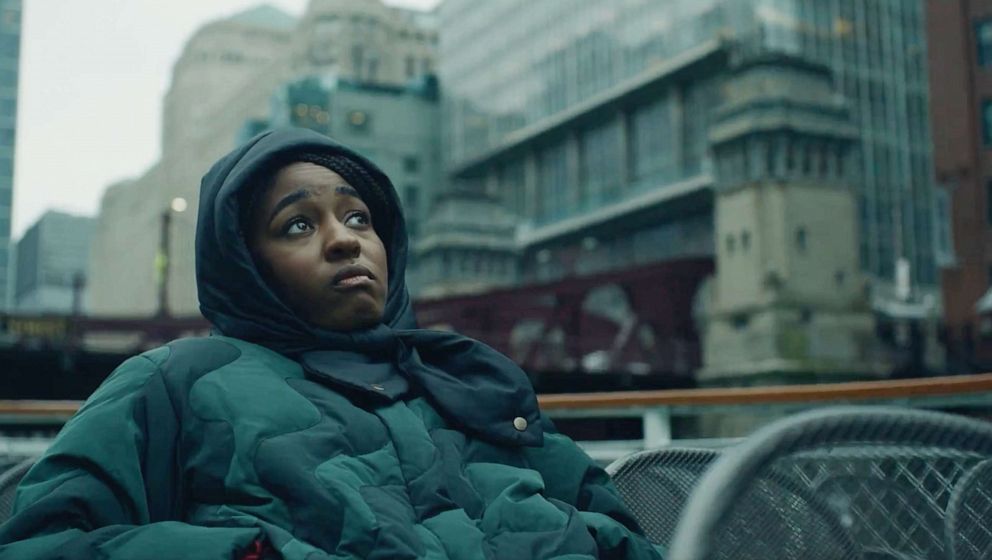 All episodes of the new season stream beginning June 22.
"The Bear" Season 2 Teaser Trailer
FX previously dropped a teaser trailer during the 95th Academy Awards ahead of the show's highly anticipated return.
The first 30-second spot from March picked up where season one ended when Carmy closed the restaurant doors.
The characters, including Carmy's cousin and sister along with the entire kitchen staff, are seen packing up the old kitchen space before panning to a handwritten sign that reads "The Beef is Closed - Thank You for your Patronage."
"It's not a reopening, it's a rebirth. FX's The Bear returns this June. Only on Hulu," the caption for the video said.
An earlier version of this story was first published on March 13, 2023.