Don't Forget Cake is a personal layer cake you can keep in your refrigerator for a rainy day.
Warren Brown, president and CEO of CakeLove, came up with the idea while working at his bakery.
Brown says the concept stemmed from feedback he received from his customers.
He found that they loved his cupcakes and cream cheese frosting but worried about transporting them.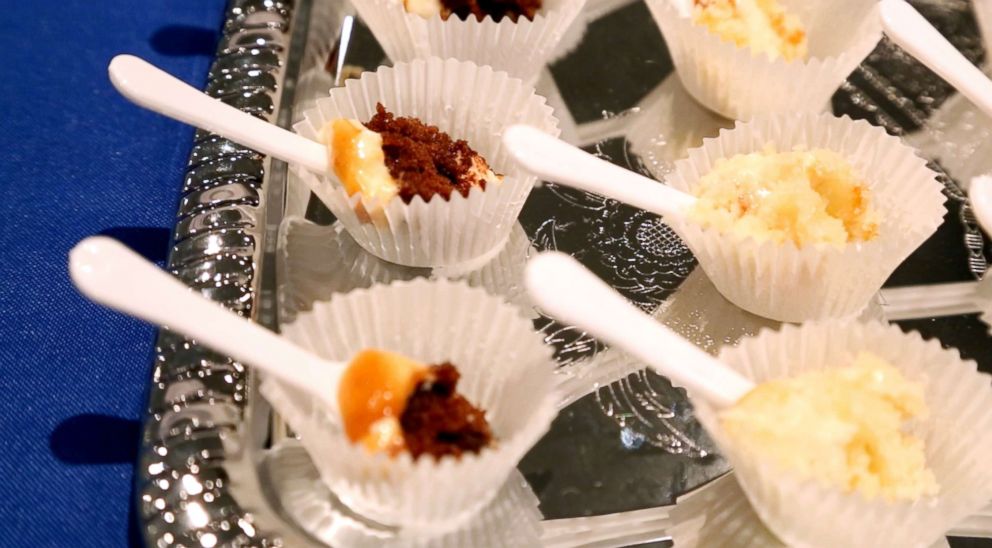 Don't Forget Cake is easy to transport in a small jar.
"

"

We put it in a jar really to be practical
Brown also said his customers wanted to be able to save the dessert and not have to eat it all at once.
The resealable jar will last in the refrigerator for up to 60 days.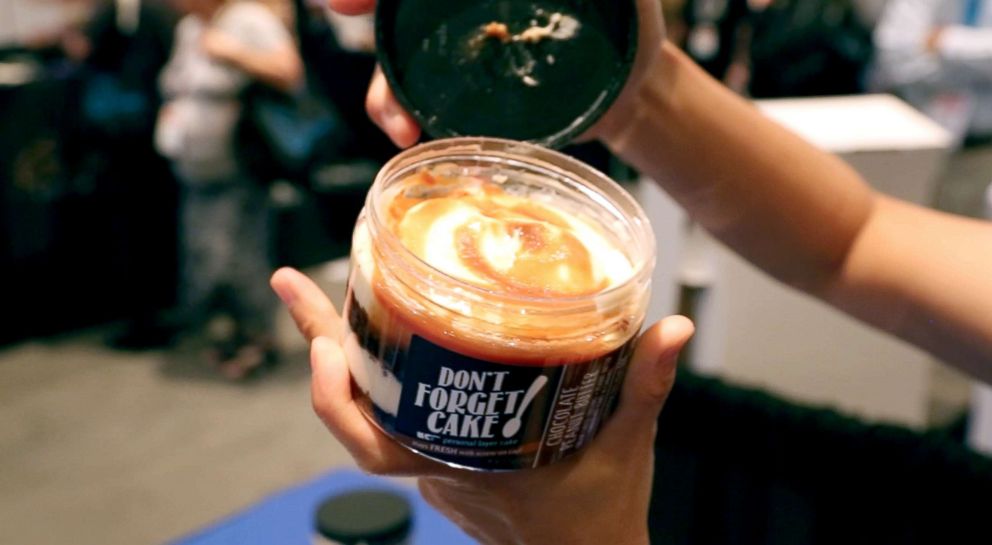 The jar is great to grab when you forget someone's special day, hence the name Don't Forget Cake.
Keep a few in your refrigerator just in case you forget a birthday or anniversary or if you have a sweet tooth.
You can find Don't Forget Cake at select Walmart and Weis Markets in the United States.