In some kind of modern-love social experiment, dozens of men in New York City reportedly showed up for what they thought was a Tinder date but ended up being in a "Hunger Games"-style competition against each other to win that date.
Some of the men who were duped have spoken out about what happened on social media, and one Twitter thread from user @bvdhai that outlined the stunt in great detail went viral on Monday.
I am about to tell you an epic tale about subterfuge, dating in the 21st century and the fall of human civilization. This actually happened to me and it could happen to you too. Get some popcorn. *Thread*

— ???? (@bvdhai) August 19, 2018
Essentially, a woman who went by Natasha messaged dozens of men on Tinder, and eventually asked them all to meet her at New York City's Union Square Park. When they arrived, she jumped out on stage, delivered a speech and asked them to compete for the date. While many of the men went home, a few stayed to partake in the competition.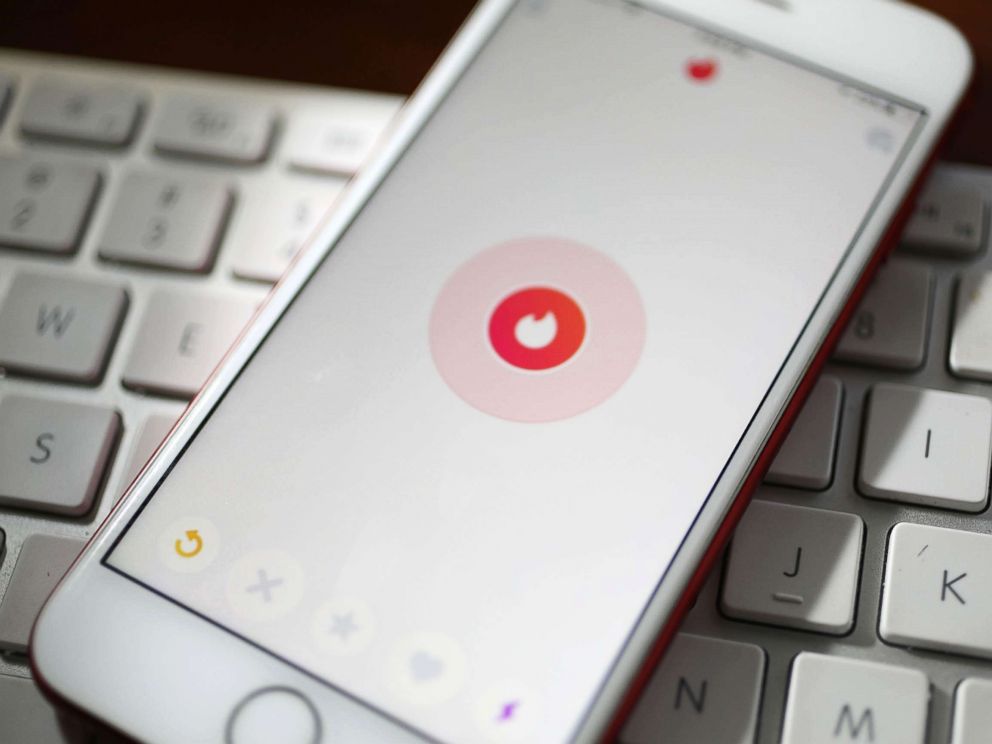 One of these men, who wished to only be identified by his first name, Misha, told "Good Morning America" that initially he thought it was "a pretty elaborate ruse."
"It didn't occur to me, I guess, the scale of it immediately," he added. "I didn't take my time for me to step back and to step back to realize this was a whole production, but at first I was just like, 'Oh, she tricked a bunch of people.'"
Misha added that when the men found out about the competition, "I think a lot of people were probably ashamed to be there."
But he added that he also witnessed what he described as "a strangely obedient audience."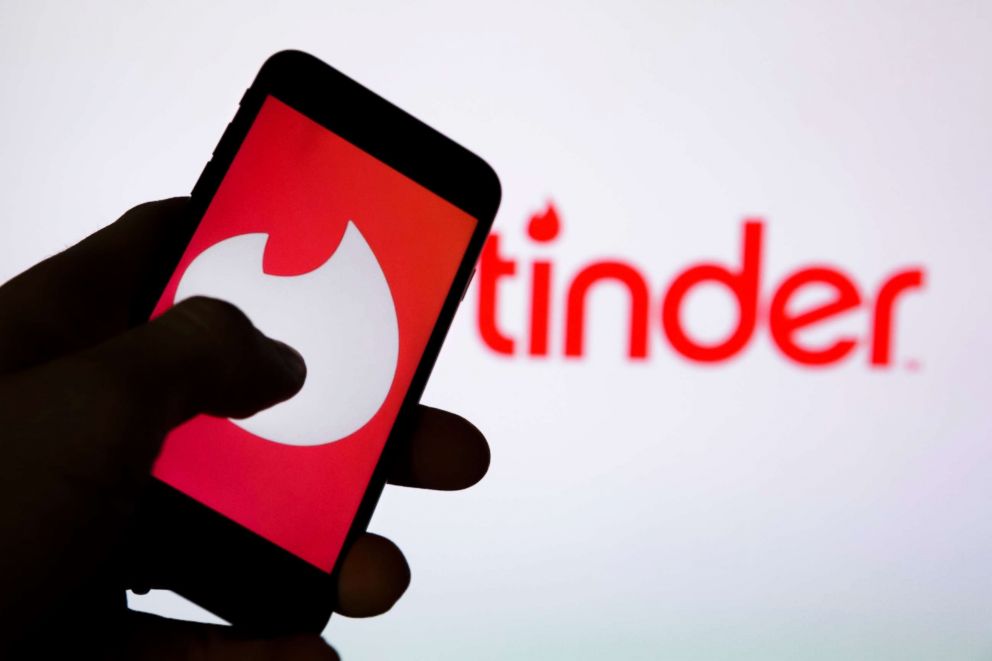 Creative director Rob Bliss, who's behind several other recent viral videos, took credit for the stunt, telling "Good Morning America" in a statement that it was "an entirely creative endeavor."
"The video is about the gender, dating, and technology issues of what it's like to be a woman on a dating app, as well as the absurdity of modern dating," Bliss said.
Bliss maintained that they were not selling anything with the viral stunt.
Misha, however, said that the "most troubling thing" about what he witnessed was that she seemed to target "for lack of a better term, nerdy looking dudes" with "flowers and their shirt tucked in," who may have been earnestly looking for love.
This story was featured in Tuesday's edition of the ABC News' podcast "Start Here."
"Start Here" is a daily ABC News podcast hosted by Brad Mielke featuring original reporting on stories that are driving the national conversation. Listen for FREE on the ABC News app, Apple Podcasts, TuneIn, Spotify, Stitcher, Google Play Music, iHeartRadio -- or ask Alexa: "Play 'Start Here.'"
Follow @StartHereABC on social for exclusive content, show updates and more: Twitter, Facebook, Instagram.