Do you want to learn how to land the perfect summer vacation rental home? On "GMA" I explained how you can save by skipping the rental agent and checking out summer rental websites, where there are no finder's fees.
Also, negotiate! No price is ever final. There's always a better deal if you ask.
If you want peace of mind, pay with a credit card so you get the highest levels of protection on your summer rental.
But the decision of where to go can be a tough one, especially if you're on a limited budget. Here's how you can get the most bang for your buck.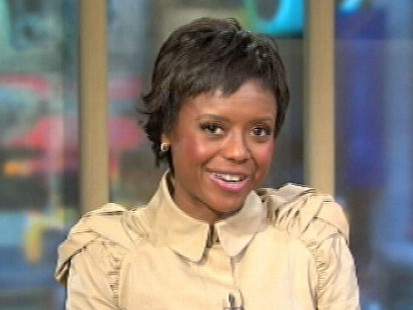 Top 3 Vacation Bargains
1. Cruises. A cruise is a great way to maximize your vacation dollars. All cruises include food and nonalcoholic beverages, so they can be a huge source of savings for a family. There are also numerous ports of call on these cruises, so you won't get ship-board cabin fever. A four-night cruise in the western Caribbean on Carnival Cruise Lines starts at $409 per person.
2. Check out national parks. They are the best-kept vacation secret I know of. There are parks in every state and in such places as the U.S. Virgin Islands and Samoa. Many parks have campgrounds and cabins at great prices, and you will save tons on food since you will bring your own. Plus, you'll find great activities that are either free or very inexpensive.

Go to NPS.gov for details on the park nearest you.
CLICK HERE for more of Mellody's money-saving summer travel tips.
Finding a Cheap Summer Vacation
3. Las Vegas. It's not just for adults anymore. This desert city offers attractions on and off the strip that kids can enjoy, from popular outdoor attractions such as Lake Mead and Hoover Dam, to kid-friendly amenities at hotels such as pools, rides and much more. The best option for this year-round vacation destination is to get a vacation package that includes air and hotel. Not only does this give you the convenience of booking everything through one site, but it will save you some money.
More Tips from 'GMA'
Which websites should you trust when it comes to arranging a vacation rental? CLICK HERE for the major listers.
Flying to your summer destination? CLICK HERE to find out ways to avoid airline fees and the cheapest time to book your flight.
What are the 10 worst airlines for extra fees? CLICK HERE to find out.
Stay up to date on the latest travel trends. CLICK HERE to sign up for ABC News Travel on Twitter.
CLICK HERE for all of Mellody's personal finance tips for you and your family.