After what is described as a lifetime of imprisonment in a cramped, squalid home near Riverside, California, seven of the 13 siblings who were allegedly held captive by their parents got their first taste of freedom last week, ABC News has exclusively learned.
The newly freed siblings -- who are now adults -- were discretely whisked away Thursday from the Corona Regional Medical Center, where they had been nursed back to health after police rescued them in January. After being described as on the brink of starvation, the survivors were taught the basics about a world police say they never quite experienced.
But now, the young adults, ages 18 to 29, were taken by their attorney and public guardian from the carefully controlled ward of the hospital to an undisclosed rural house they now call home.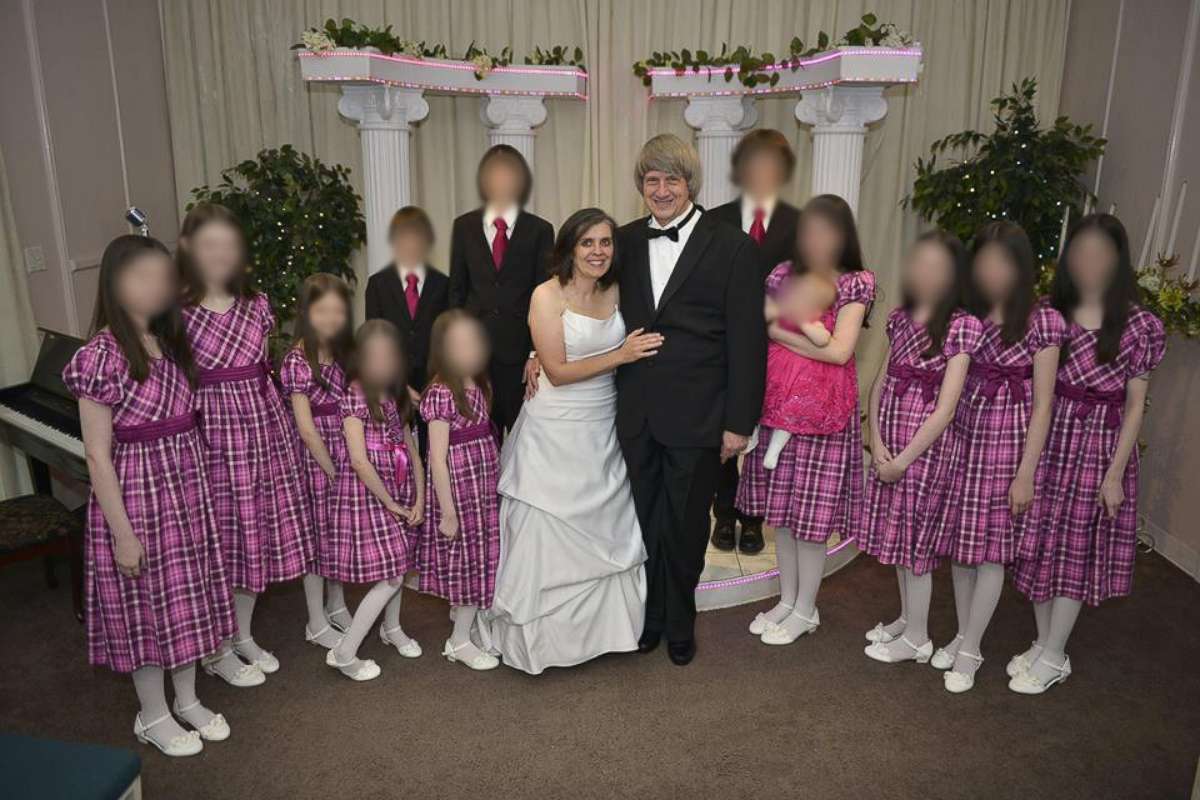 ABC News has interviewed several people who've spent time with the siblings -- whose lives until recently had been lived in near-complete isolation. Their native intelligence, coupled with their naiveté and complete lack of guile, makes them utterly charming, say those who've interacted with them.
Their lawyer, Jack Osborn, who specializes in clients with special needs, described it as their birth into the real world.
"The adult siblings want to be known as survivors, not victims," said Osborn.
It's the reason he said they don't dwell on their anger, but on the long process of recovery ahead.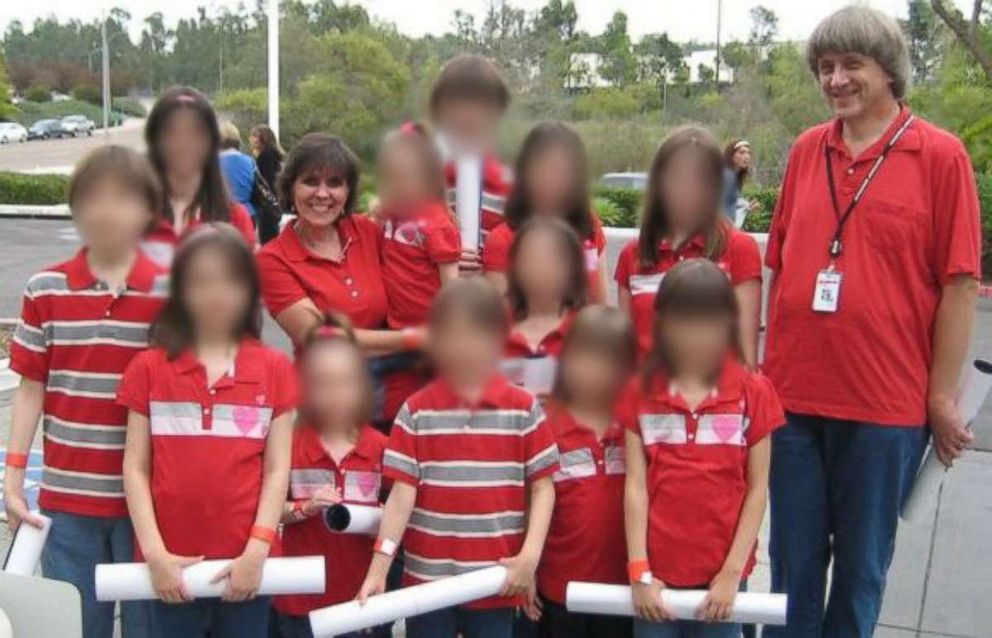 "They're joyful, warm, considerate. It's not all about them. They want to hear what's going on with you and me and my family," he said. "It's just really fun. It's fun to be around them. Of course, they're really full of joy about their life and the things they get to experience right now."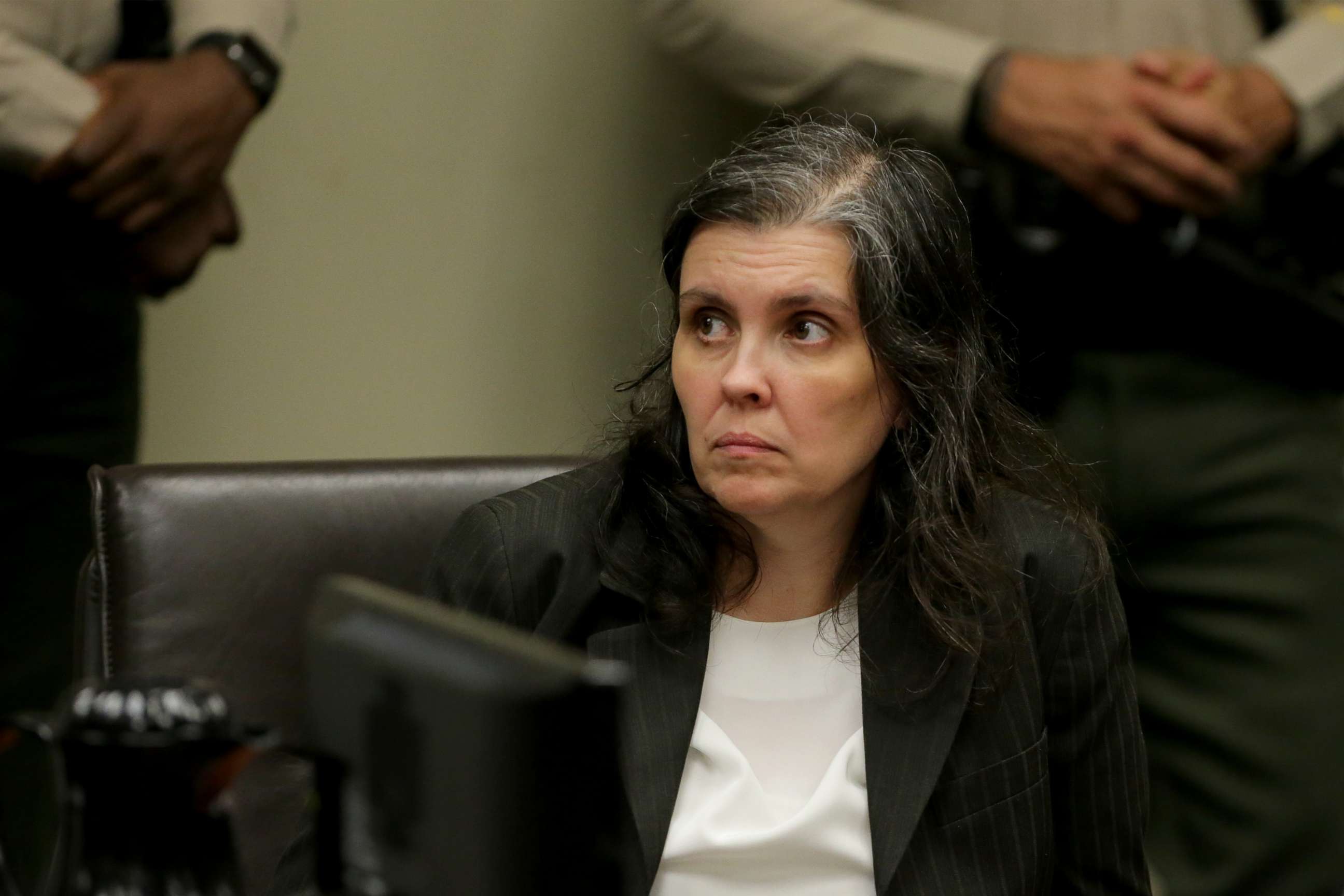 David and Louise Turpin, the parents of the children, are accused of abusing them, including shackling and starving them routinely, authorities said. The victims weren't released from their chains even to go to the bathroom, prosecutors have charged.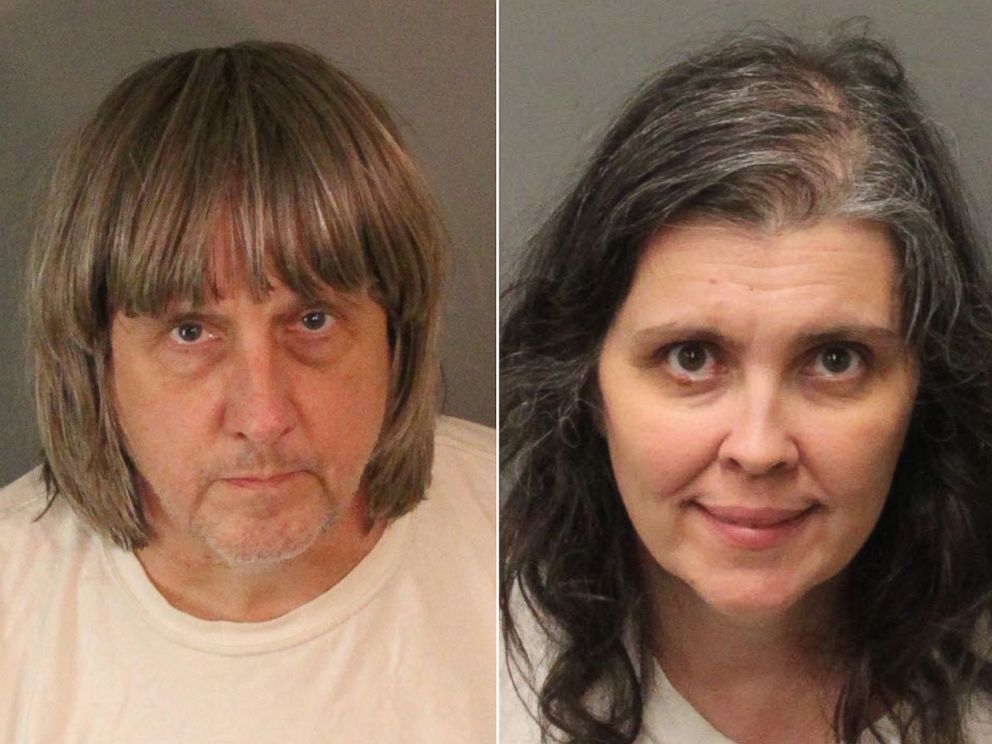 All the children except for the youngest, a toddler, were severely malnourished, prosecutors said. The eldest victim -- a 29-year-old woman -- weighed only 82 pounds when rescued, according to authorities.
ABC News has learned through several sources with access to the siblings and interviews with police and social services that what little food the siblings ate was predominately frozen food at home.
The parents were arrested in January after the couple's 17-year-old daughter scrambled out of their home's front window, called 911, and showed police pictures of her siblings in shackles, said the District Attorney Mike Hestrin. That 17-year-old had somehow accessed the internet in the weeks before her harrowing escape. ABC News has discovered that she had accounts on Twitter, Instagram and YouTube -- where she performed what she called original songs with titles like "Where is the Key?"
David and Louise Turpin each face dozens of counts of torture, false imprisonment and child endangerment. Prosecutors say they would punish infractions like washing above the wrist with punishments like being hogtied or being shackled to a bed, sometimes for months at a time.
Now, the seven siblings who are free have enjoyed getting relative privacy for the first time in their lives -– including receiving their own bedding and having their own closet space, Osborn said.
In their first 24 hours since their release from the hospital, the older siblings picked citrus for the first time. They also made their first ice cream sundaes and prepared Mexican food, apparently all firsts, Osborn added.
"They pretty much love any food that is fresh. They love fruit, pasta and soup," said Osborn.
Mark Uffer, the chief executive officer of the Corona Regional Medical Center, where some of the siblings were being treated, confirmed to ABC News in a statement that the Turpin siblings had been discharged from their facilities.
Uffer added that they "wish these brave siblings continued strength as they take the next steps in their journey."
Beyond tasting new food, the siblings spend their time doing various kinds of occupational, physical and psychological therapy. They also watch movies. A lot of them.
Osborn believes they didn't have much access to movies despite their parents' trove of thousands of DVDs. The siblings' favorite movies so far have been anything associated with the "Star Wars" series.
While several of them have been of driving age for about a decade, their lawyer says none has ever driven a car. Trips in a vehicle at all seemed to be a rarity, Osborn said.
The prospect of driving a car one day was, in fact, so novel that the boys joked that they'd need to wear football helmets for safety.
Meanwhile, the siblings are aware of their parents' legal jeopardy, but have no idea how much interest their story has drawn, Osborn said.
He added that they all hope to lead normal lives, with spouses and careers, including being nurses and doctors.
"Some asked whether they could be nurses without having to give injections or seeing much blood," he said, smiling.
His clients, he said, "want to be independent."
"They want to do things for themselves and they want to start having independent lives where they're responsible for themselves," he added. "That's the goal and that's what everyone is working toward."
ABC News' Duan Perrin contributed to this report