Dozens of women who accused a former University of Southern California gynecologist of sexual misconduct plan to file a lawsuit against the doctor and school Monday, arguing that USC knew about the alleged abuse and protected him for decades.
Dr. George Tyndall was the University of Southern California's sole full-time gynecologist for nearly 30 years, and he treated thousands of students since the late 80s. Tyndall was forced to retire in 2017.
The campus doctor abused "generations of women" for "approximately 30 years," according to Andy Rubenstein, the attorney representing the 51 women who Rubenstein says plan to file the lawsuit against Tyndall and USC.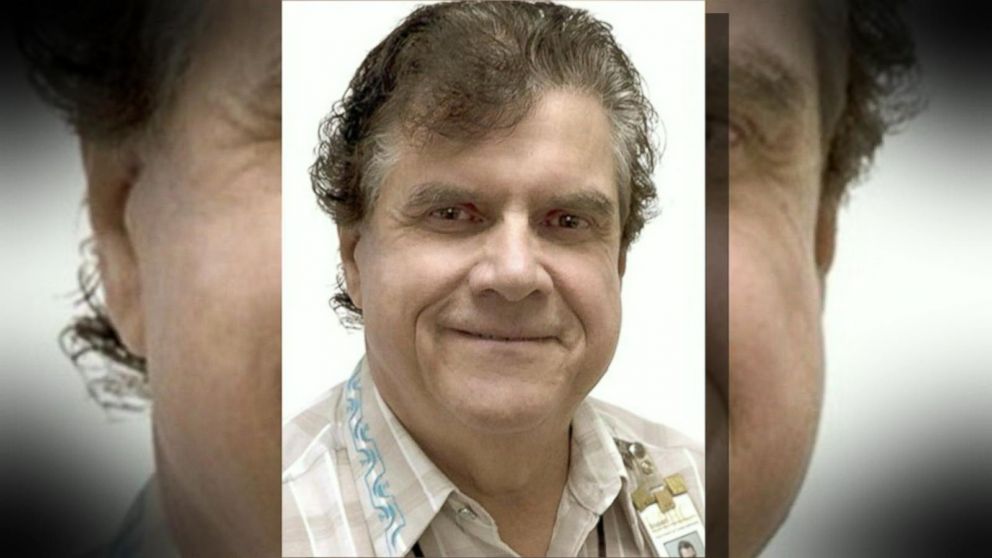 "He wouldn't have gotten away with it if USC had stepped up," said Rubenstein, of D. Miller & Associates law firm. "They were protecting a predator."
The prestigious institution has been rocked in recent months, after in-depth reporting by The Los Angeles Times alleged Tyndall's misconduct had been occurring for nearly three decades, and that the university paid him to leave quietly. Since May, hundreds of alleged victims have placed calls to a hotline set up by USC saying Tyndall abused or harassed them, too. Multiple civil lawsuits have also followed.
Dana Loewy, a former USC student who alleges Tyndall sexually harassed her told ABC News' Juju Chang that she feels anger towards the school.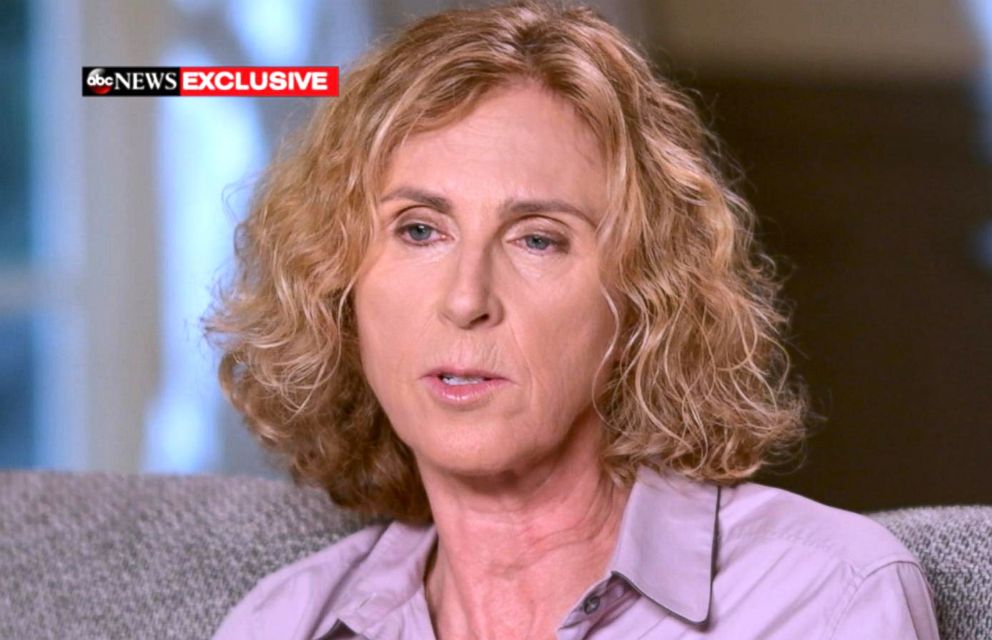 "It made me angry that my alma mater, that I really adored and was very thankful to ... allowed this to happen for so long," Loewy said.
Loewy said she went to see Tyndall in the 90s, and when they first met he seemed preoccupied with the tattoo on the inside of her thigh.
"He said, 'Oh, a picture for me, and here's a nice picture for me,'" Loewy said, adding that it "immediately created an atmosphere of ... false intimacy, inappropriateness."
Tyndall's lawyer, Leonard Levine, told ABC News in a statement that Tyndall followed gynecological standards.
"Dr. Tyndall is confident that when all the facts are known, particularly when experts in the practice of obstetrics and gynecology are consulted, it will be clear that his practice of medicine at USC, was consistent with the standard of care for such examinations, and for the stated medical purpose," the statement read.
"He is clear that he engaged in no criminal conduct," the statement continued.
But Amanda Davis says she was allegedly abused when she went to seek treatment with Tyndall.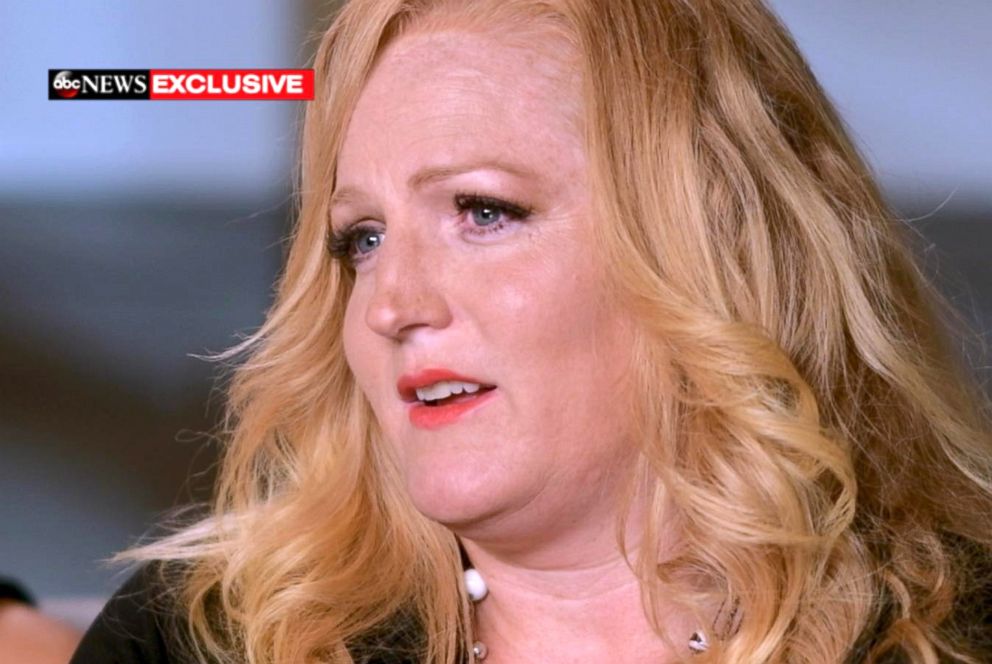 Davis said that she was raised in a small town and "grew up very trusting," so when the doctor allegedly asked to take a naked photo of her, she assumed "that's not something you question."
Brennan Heil said Tyndall allegedly molested her when she went in for an S.T.D. test after a separate sexual assault.
"I was a virgin at the time that I was raped, and so I had never been to a gynecologist before," Heil said. "I didn't know what was or was not appropriate."
She added that "having a pelvic exam is not necessary to check for S.T.D.'s ... but he decided to give me one anyway," she added. "I screamed out in pain, at which point the chaperone said that she was uncomfortable and left the room."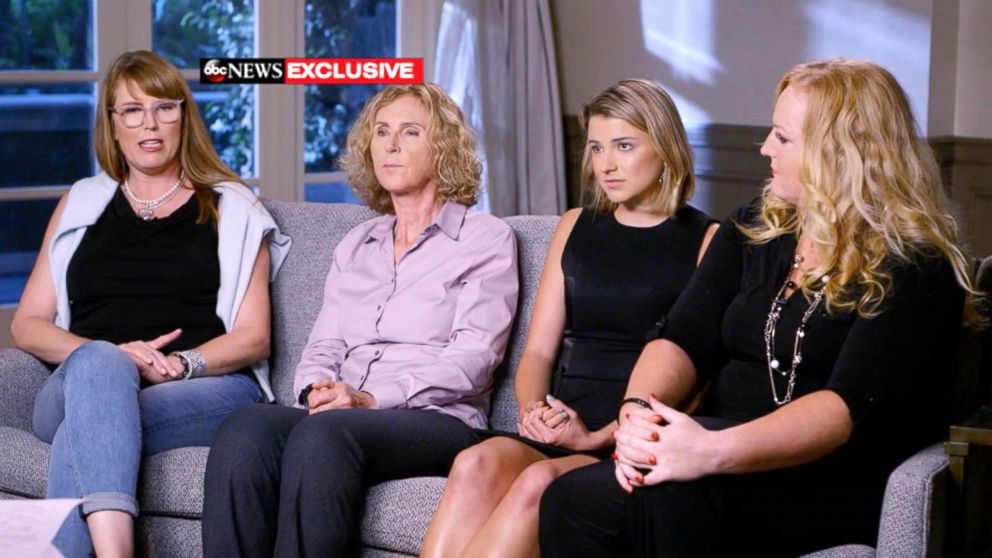 The new lawsuit alleges that the University of Southern California "concealed years of complaints" about Tyndall, including several from female nurses who the plaintiffs allege witnessed his behavior.
"I think that the fact that chaperones were saying things and they did nothing about it just shows that U.S.C. has this culture of secrecy and silencing people," Heil said. "And that's one of their main issues."
Heil said she and the other alleged victims just want to make sure what happened to them does not happen to others, and that what they claim was a culture of silence at USC will come to an end.
The hardest part is knowing that it's gone on for so long, and knowing that they let it happen.
"I think the hardest part is knowing that it's gone on for so long, and knowing that they let it happen," Heil said. "And for me, it's never really been about me; it's about the fact that it happened to so many other people."
USC told ABC News in a statement that: "The University is conducting a thorough investigation into this matter. We will be seeking a prompt and fair resolution that is respectful of our former students. We are committed to providing the women of USC with the best, most thorough and respectful health care services of any university."
USC's former President C.L. Max Nikias agreed to resign over the scandal involving Tyndall, the school's board of trustees announced in May.
Meanwhile, the Los Angeles Police Department is currently conducting its own interviews -- including with some of the women ABC News interviewed -- looking at some 30 cases to determine if there's any cause for criminal charges. It remains unclear if an arrest will be made.
ABC News' Ashley Riegle contributed to this report