With Thanksgiving fast approaching, it's time to take stock of what's in your kitchen and make sure you have the right tools.
Below is a list of tools -- from roasting racks to rolling pins -- that you'll need to have on hand to whip up Thanksgiving dinner and dessert like a pro.
Still looking for recipe ideas or time-saving tricks? Read our countdown to Turkey Day guide with tips for what to do when.
These products were curated by the "GMA" editorial team. "Good Morning America" has affiliate partnerships, so we will get a small share of the revenue from your purchases through these links. All product prices are determined by the retailer and subject to change. By visiting these websites, you will leave GoodMorningAmerica.com and any information you share with the retailer will be governed by its website's terms and conditions and privacy policies.
Thanksgiving Kitchen Tools Checklist
Nonstick Roasting Pan with Rack
Price:
$79.96
surlatable.com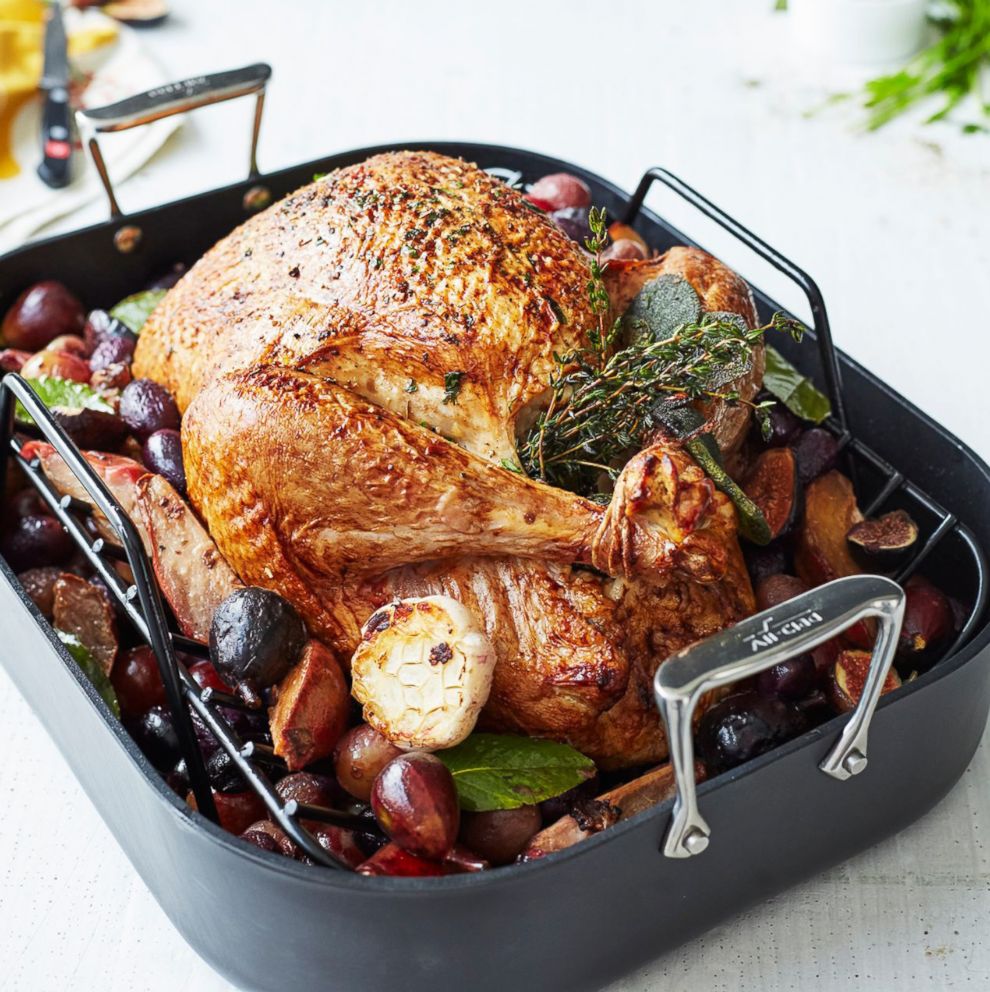 Price: $99.96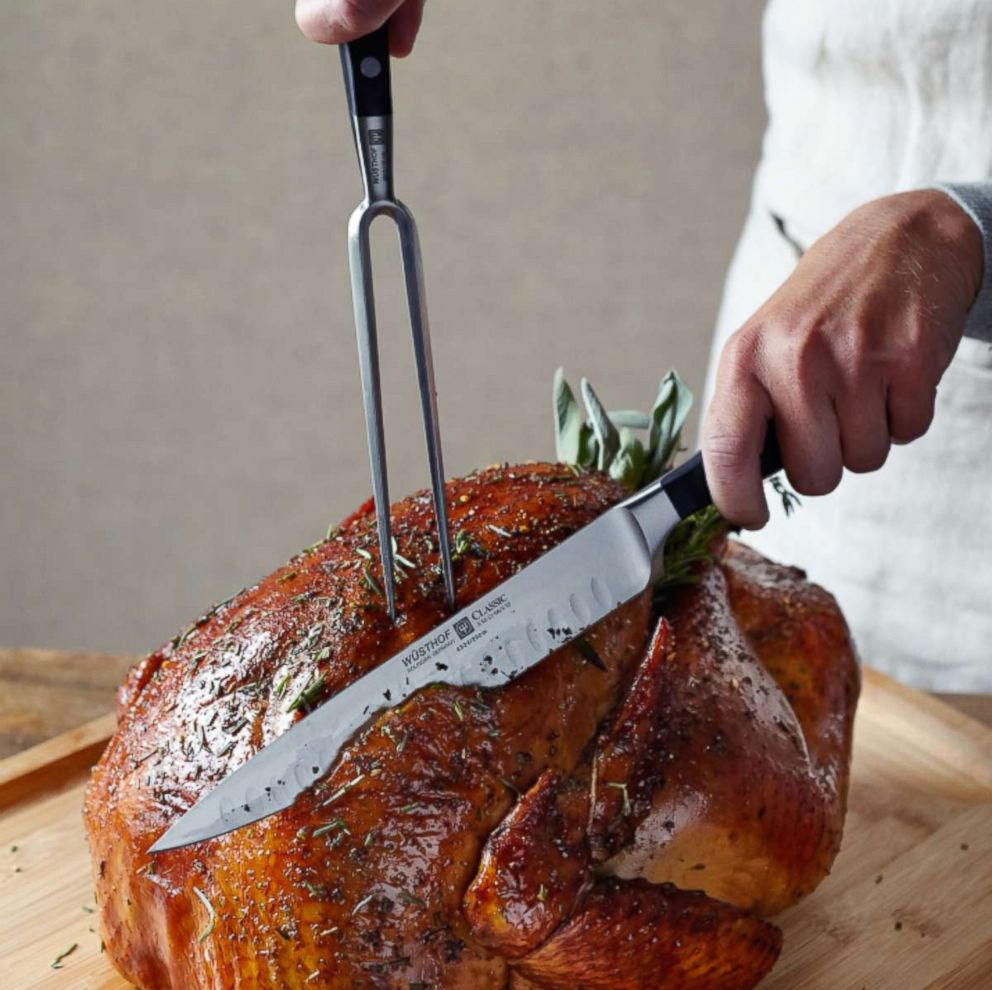 Price: $85.00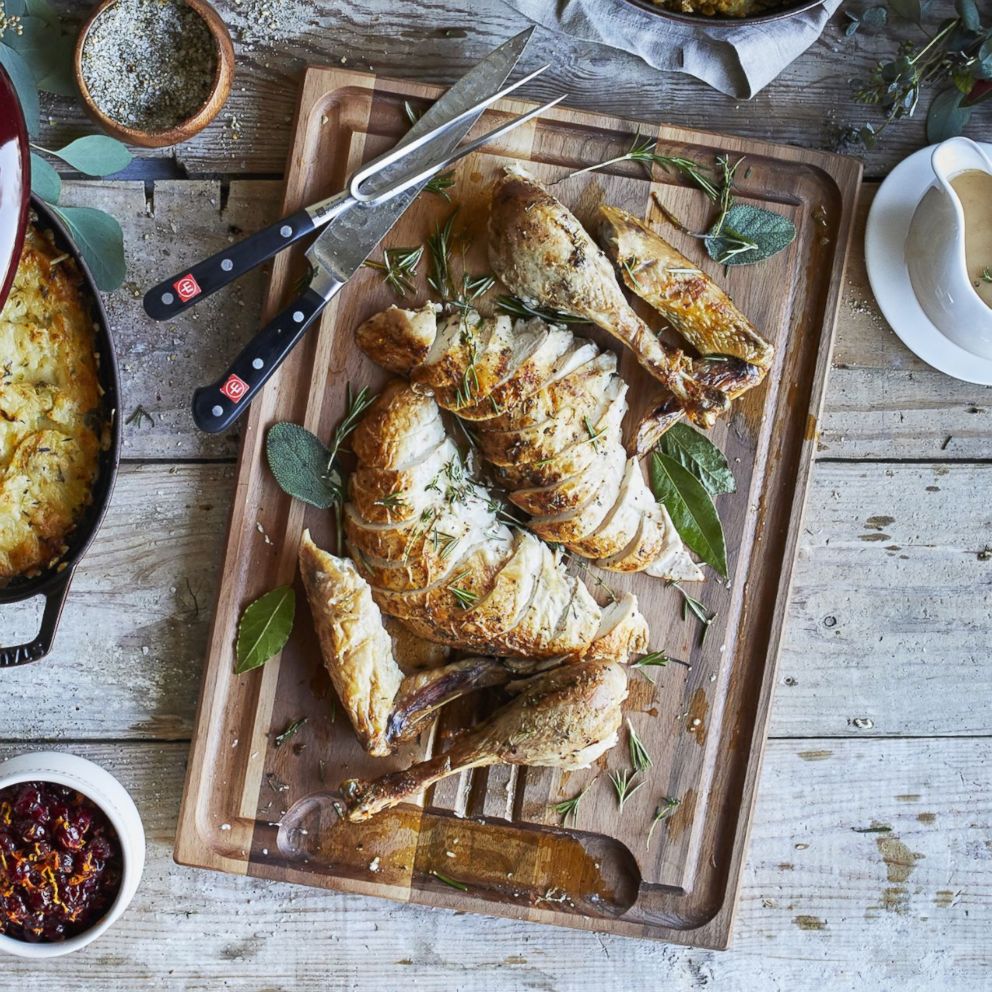 Turkey Platter
Price: $41.99
macys.com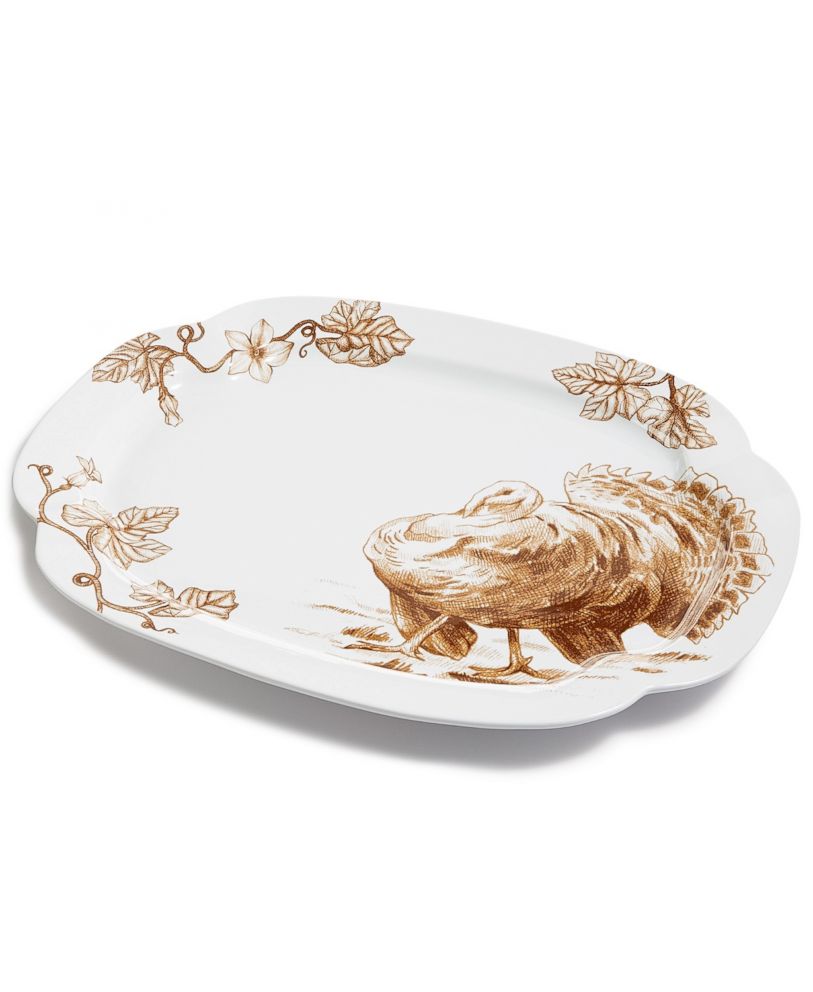 Turkey Brining Bags
Price: $9.00 for set of two
surlatable.com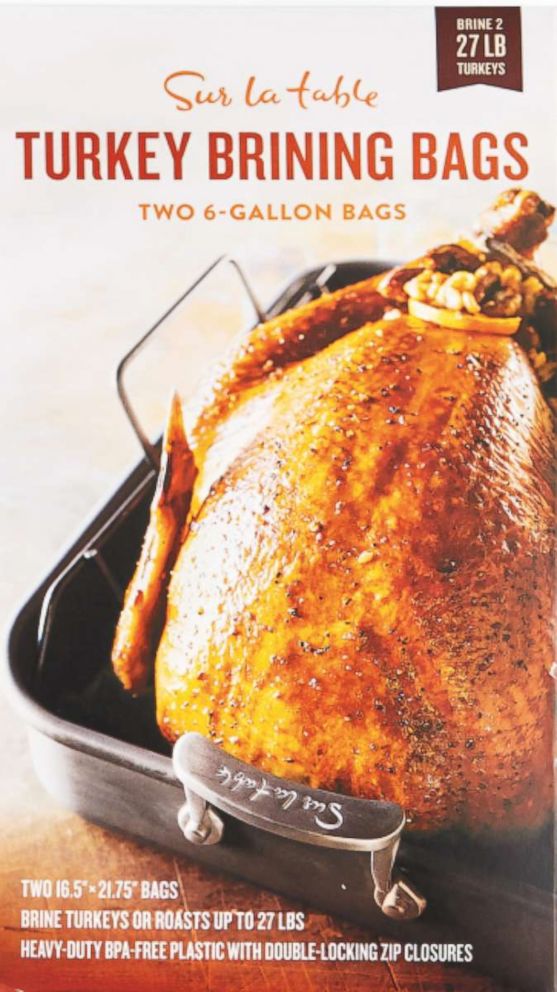 Cooking Twine
Price: $10.00
surlatable.com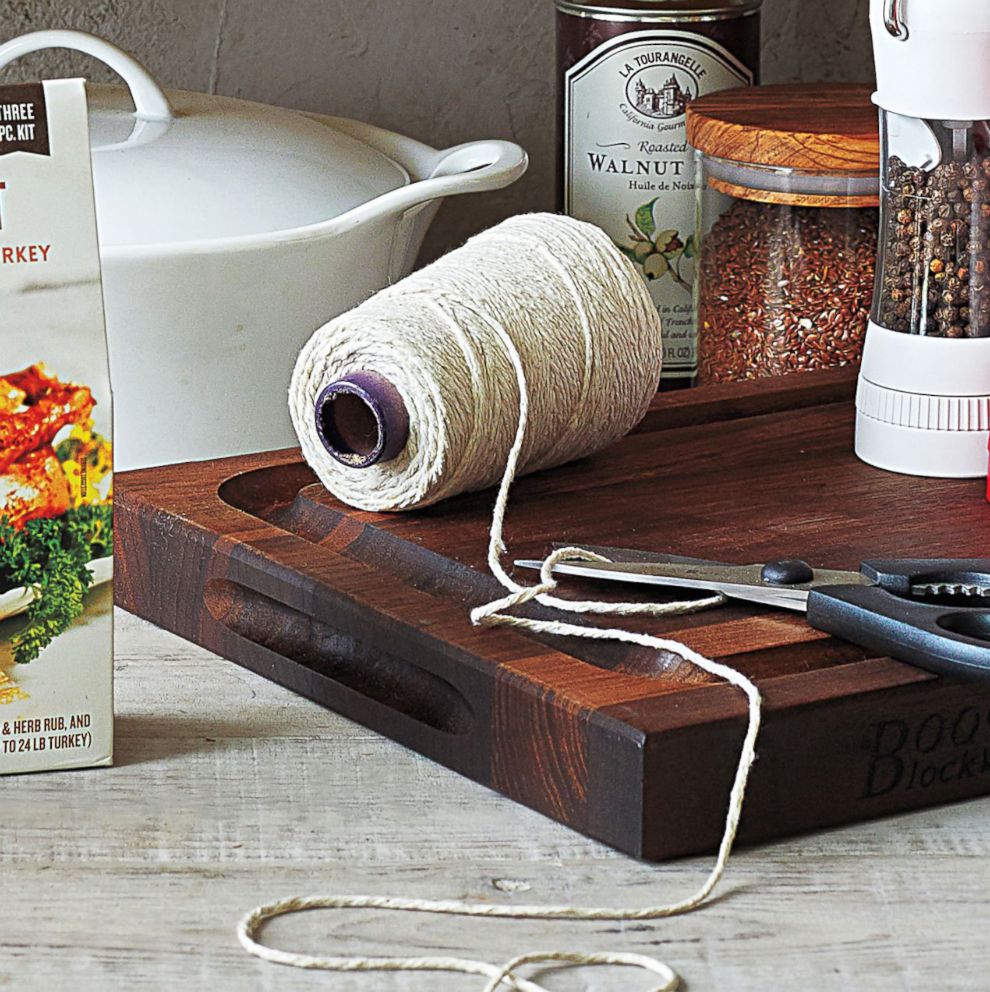 3 in 1 Bulb Baster
Price: $23.00
surlatable.com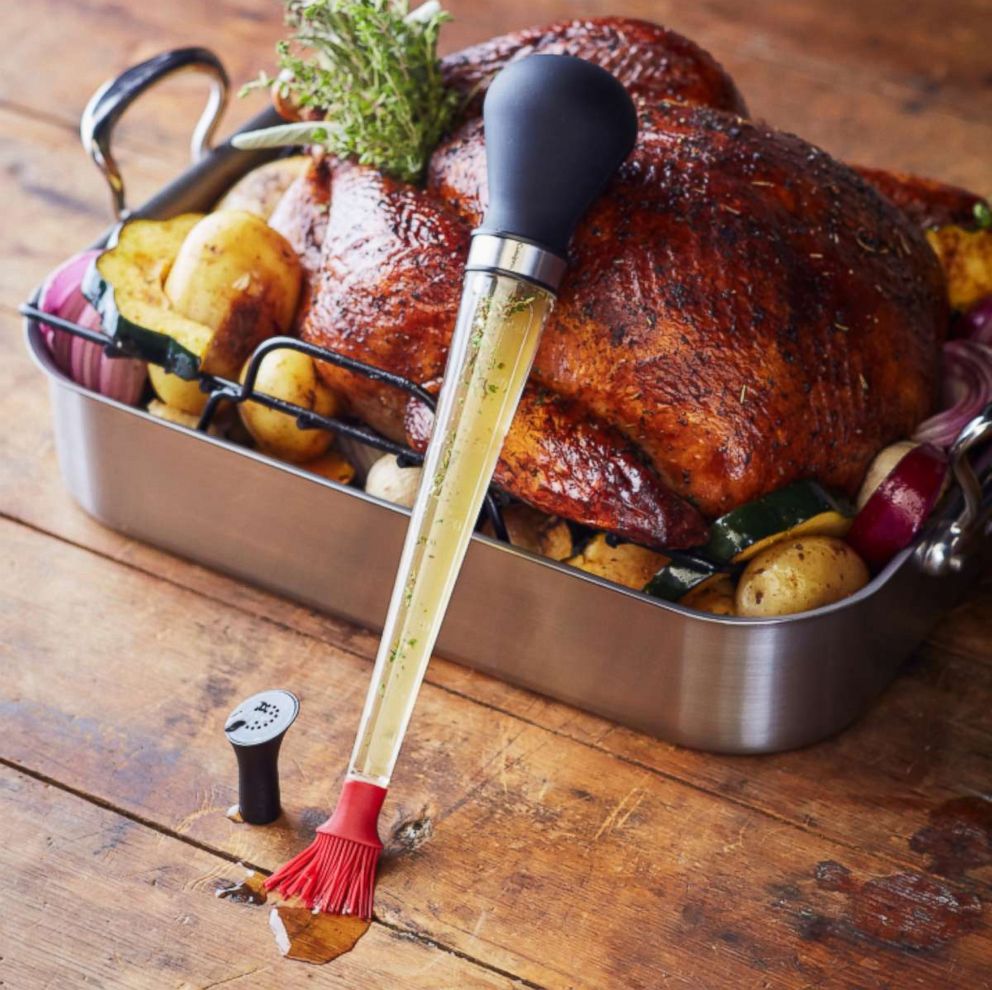 Skimming Ladle
Price: $10.99
amazon.com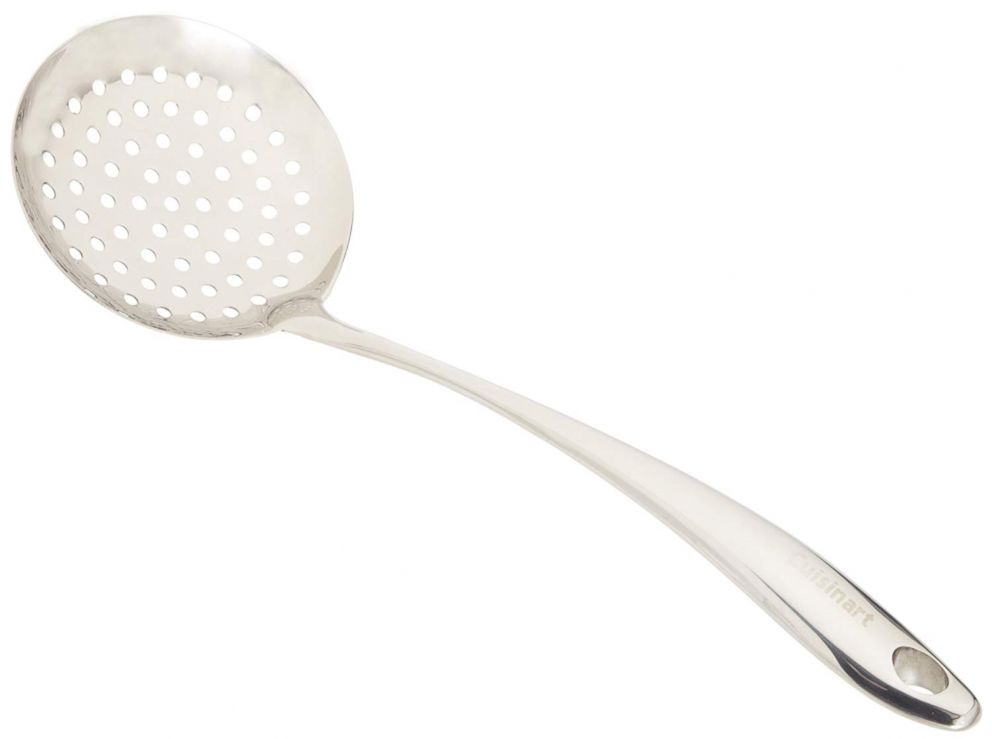 Turkey Lifters
Price: $2.00
walmart.com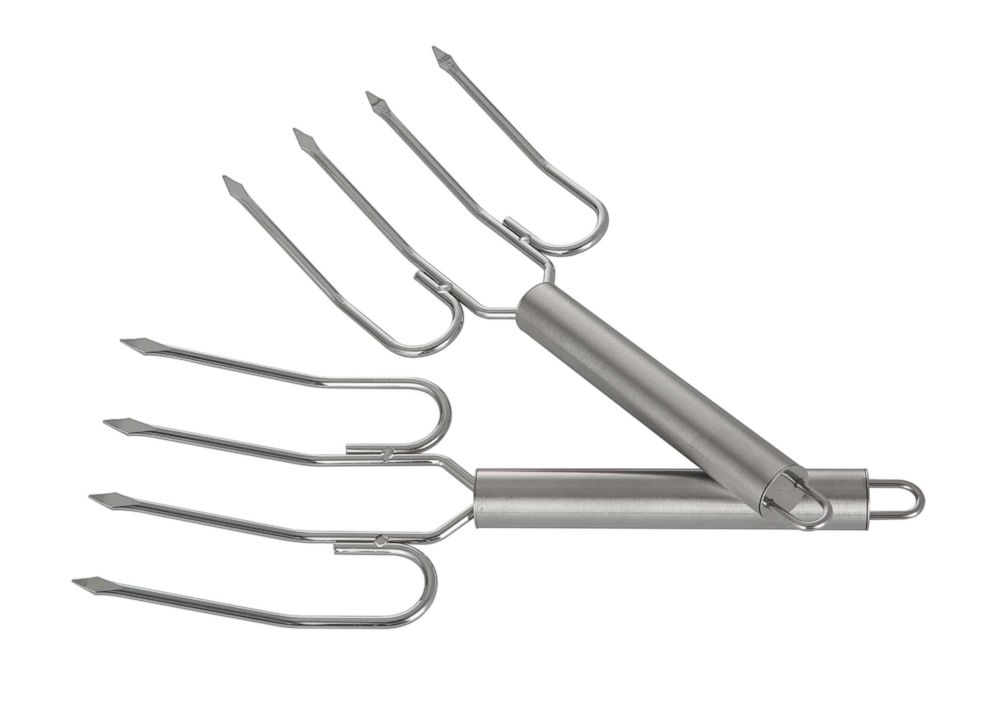 Gravy Boat
Price: $7.99
macys.com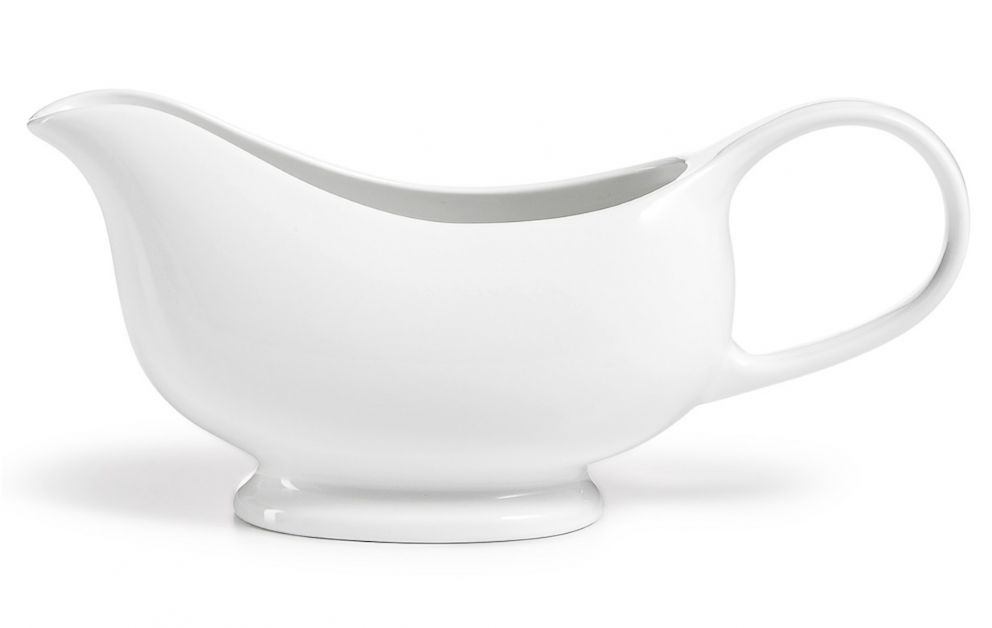 Liquid Measuring Cup
Price: $7.95
surlatable.com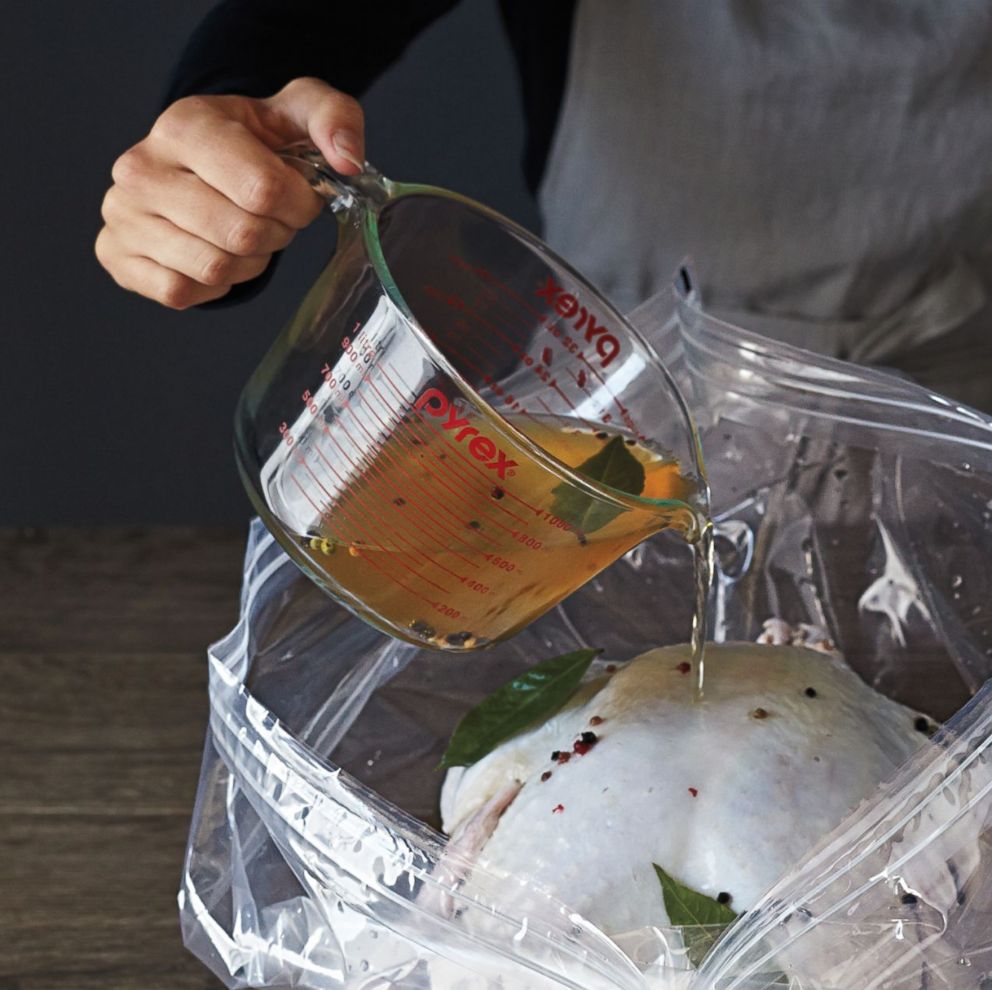 Thermometer
Price: $12.95
surlatable.com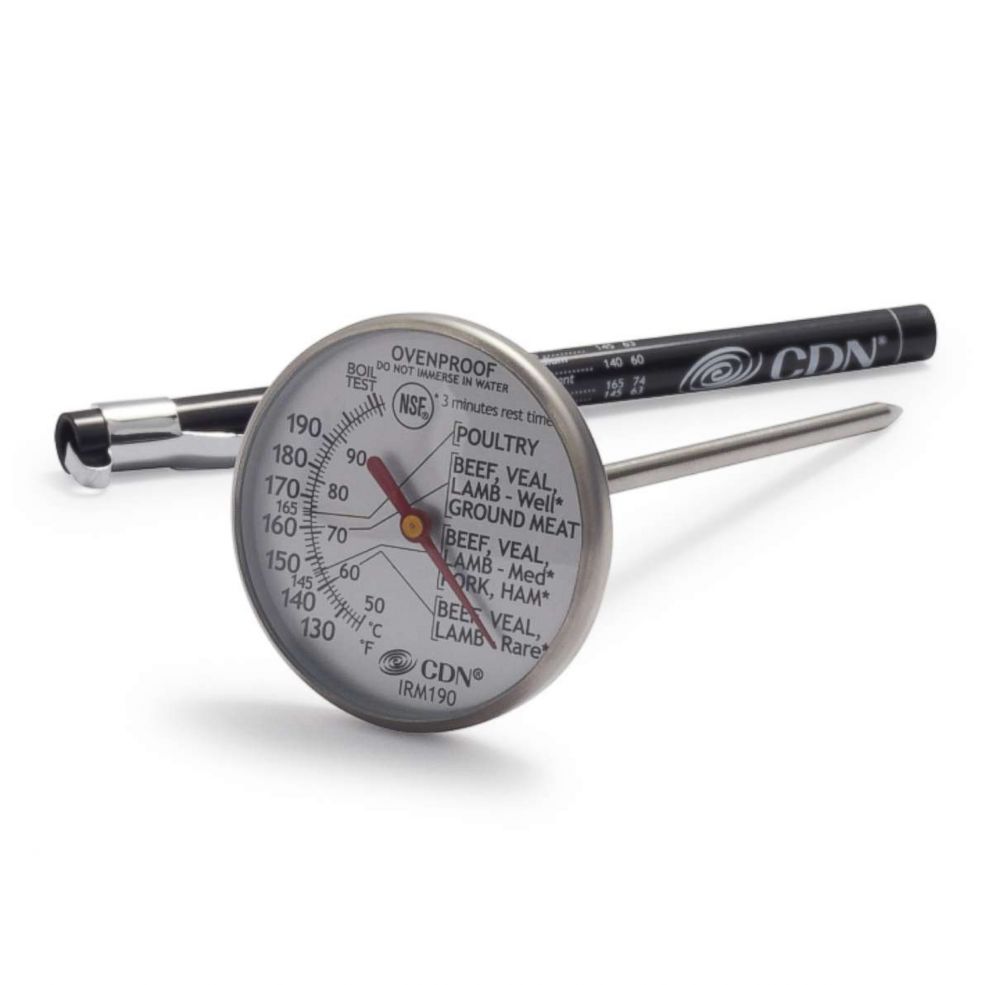 Saucepan
Price: $49.95
surlatable.com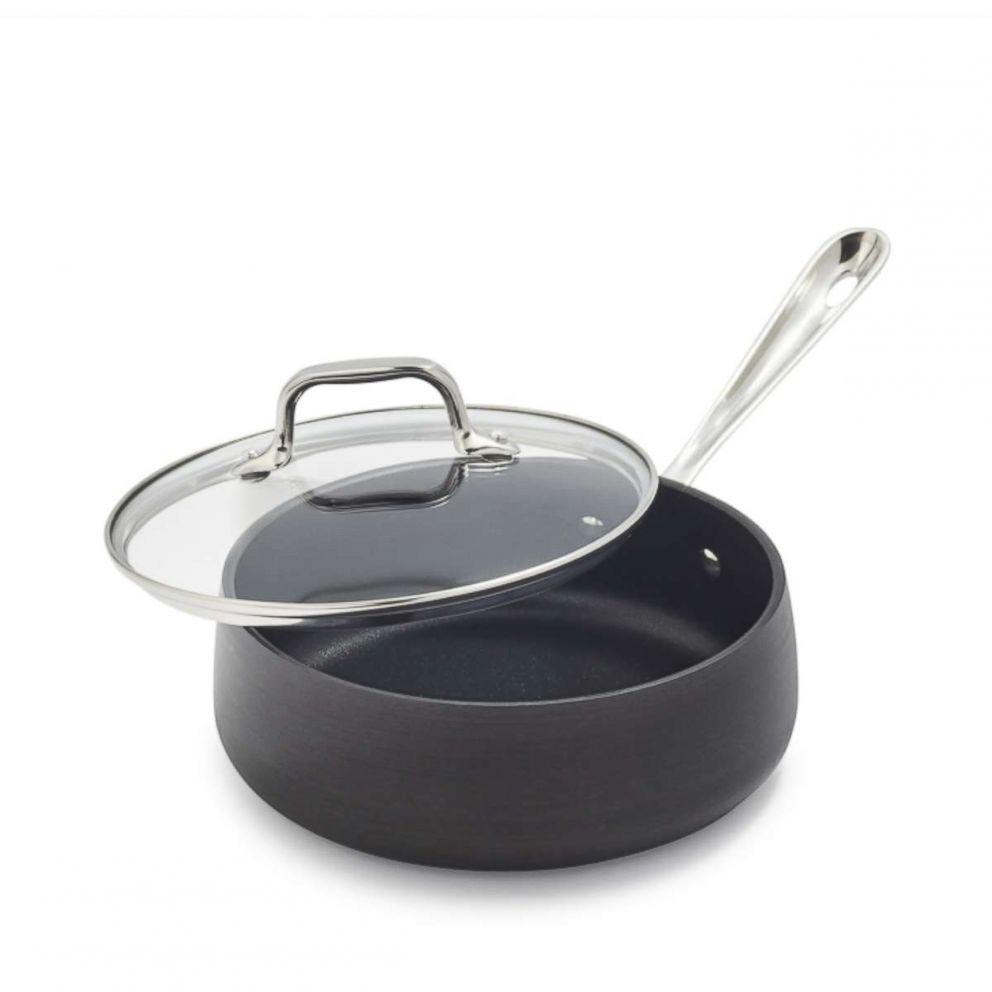 Fine Mesh Strainers
Price: $74.95
surlatable.com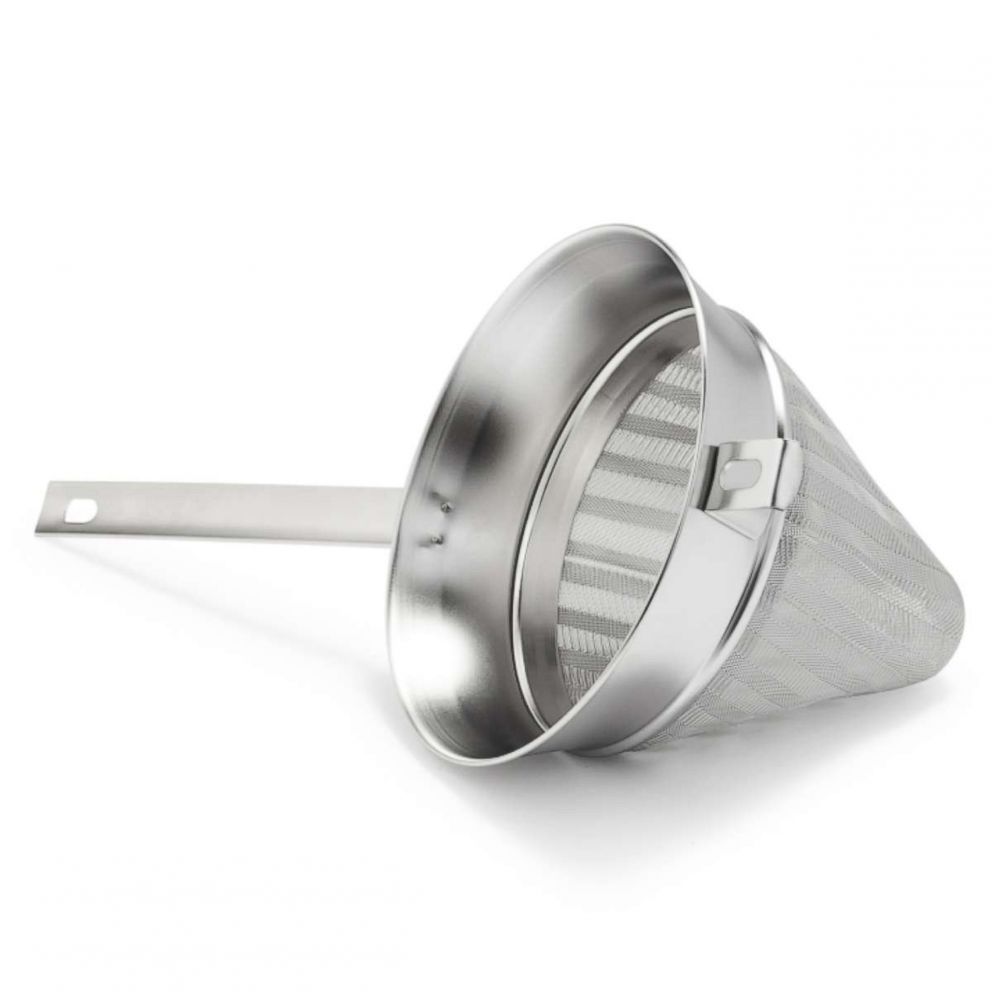 Chef's knife
Price: $44.99
calphalon.com

Sides and Desserts
Assorted Mixing Bowls
Price: $50.00
surlatable.com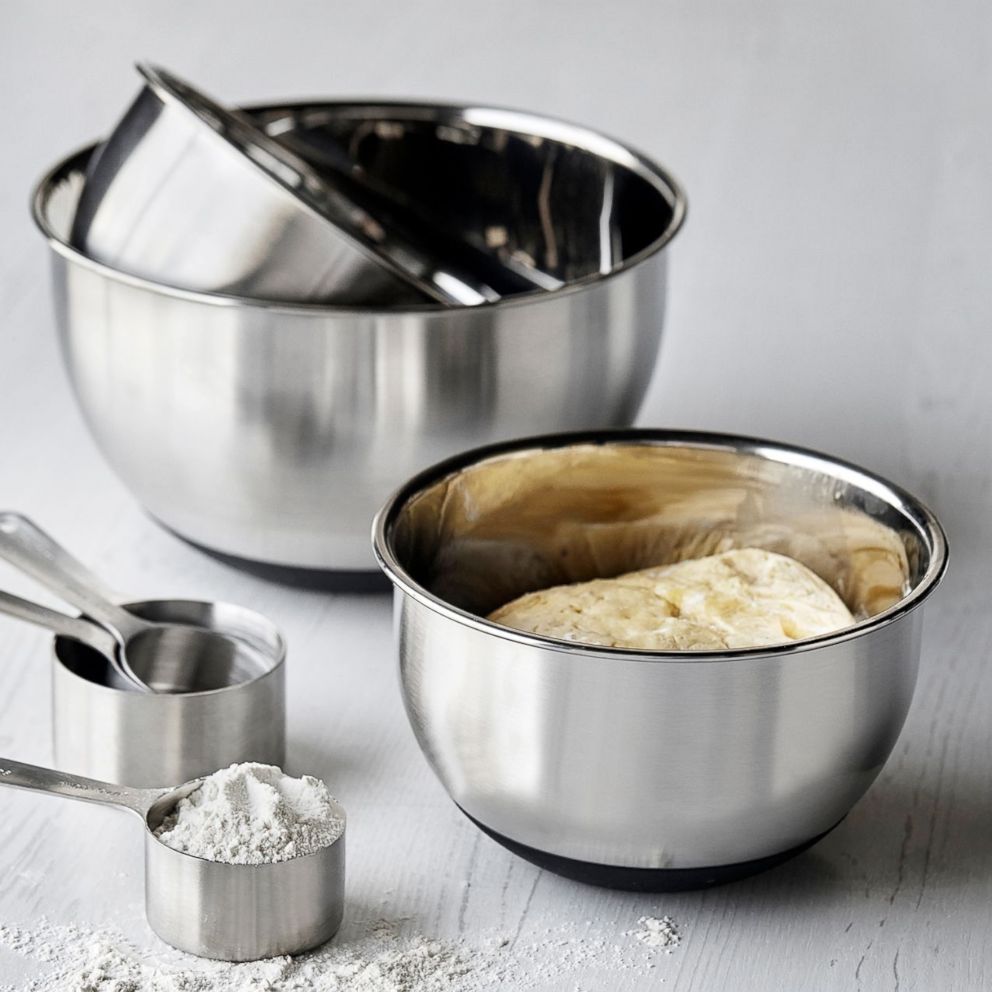 Rolling Pin
Price: $29.95
surlatable.com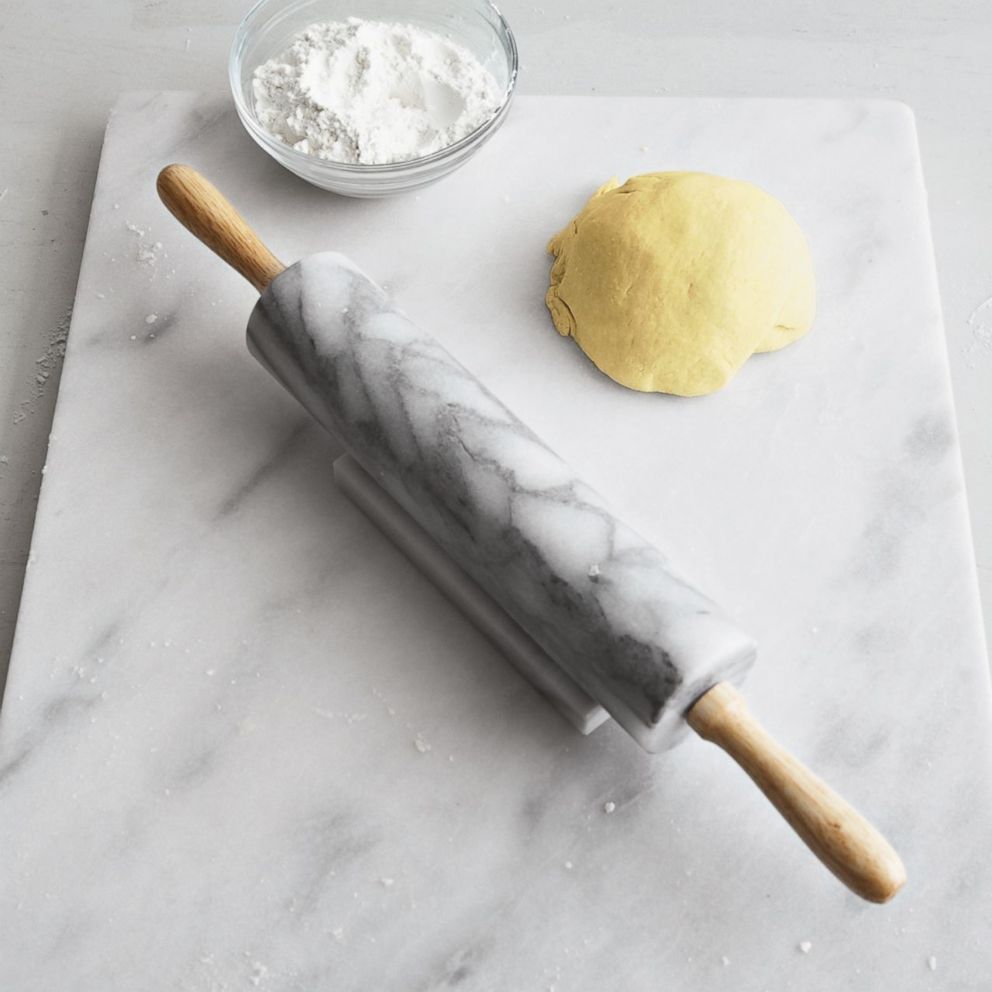 Rectangular Baking Dish
Price: $31.96
surlatable.com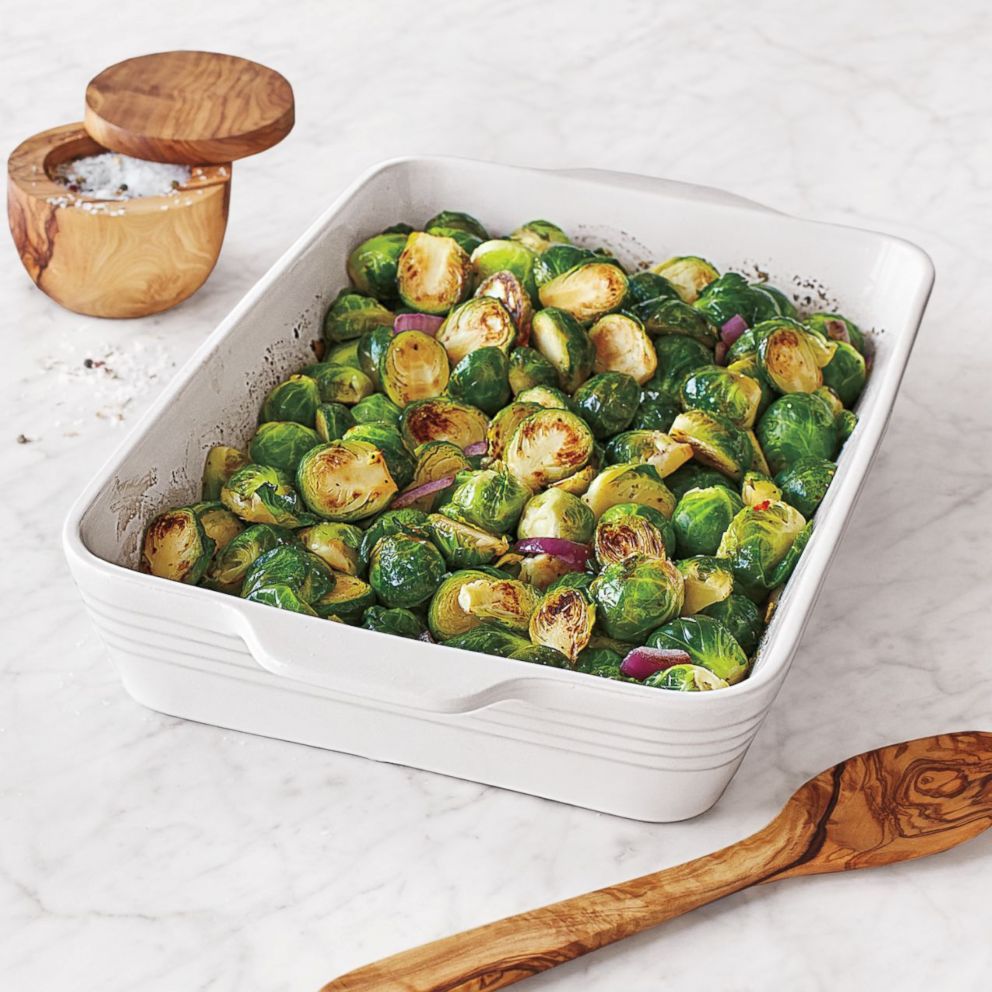 Vegetable Peeler
Price: $15.00
surlatable.com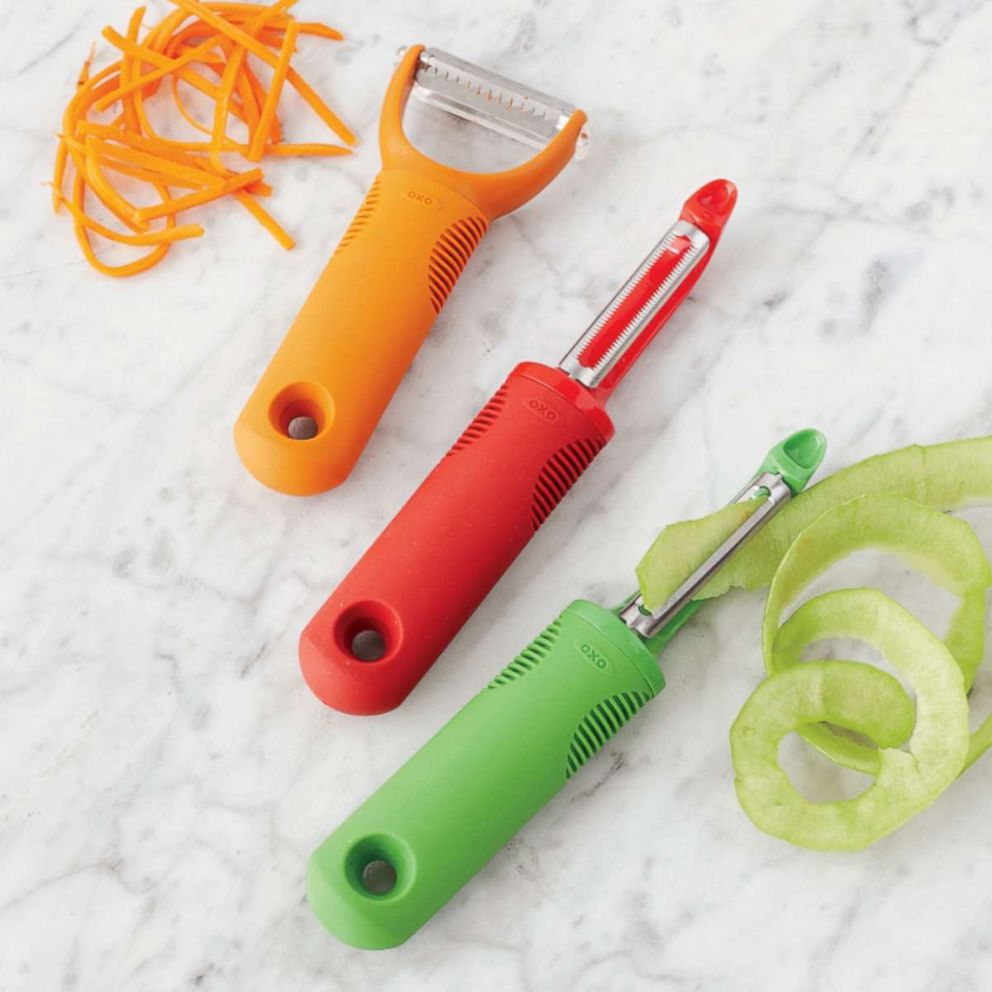 Potato Ricer
Price: $15.00
surlatable.com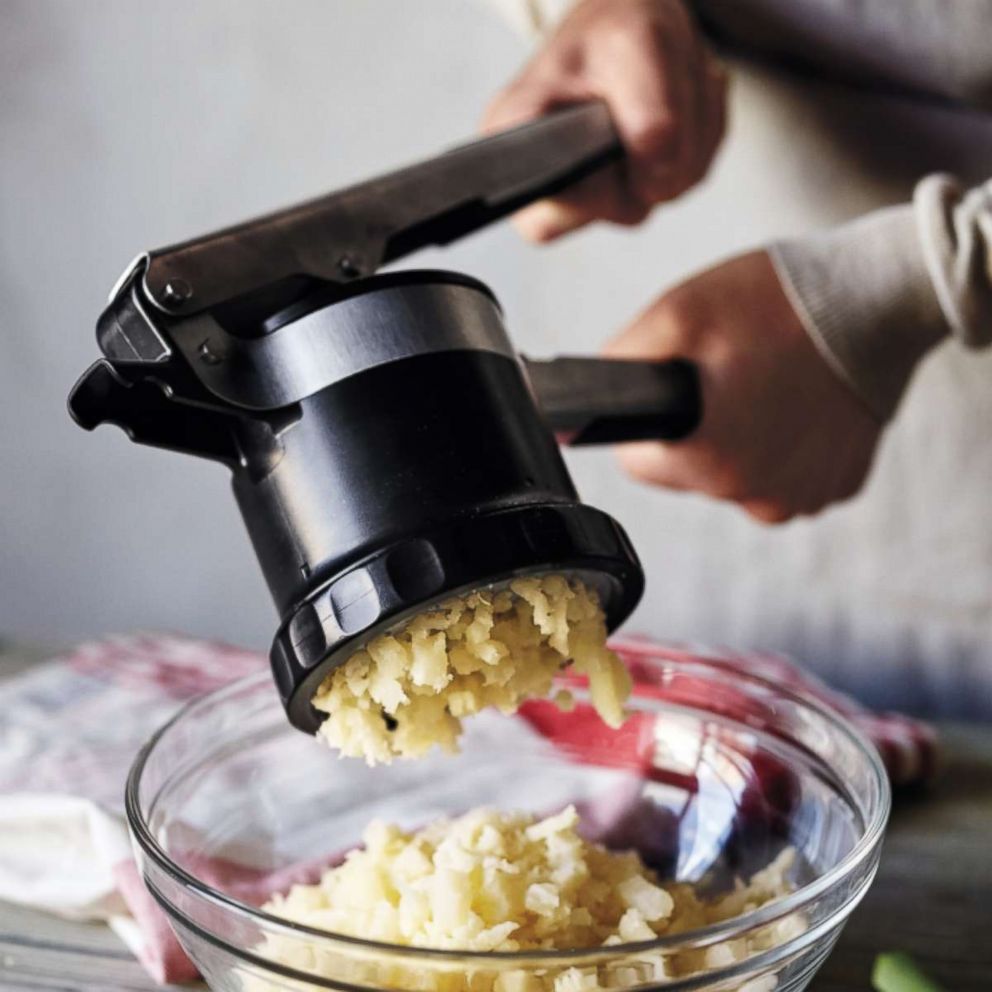 Colander
Price: $29.95
surlatable.com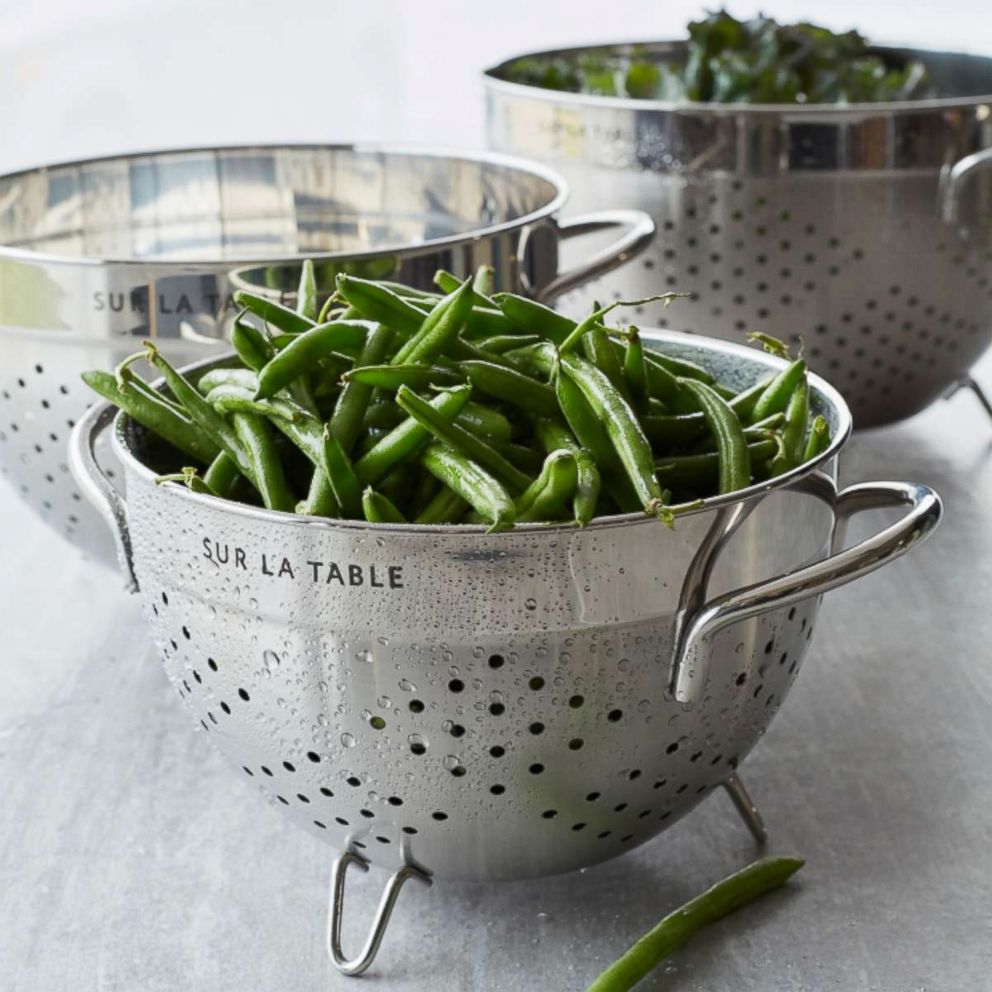 Cooling Rack
Price: $9.99
target.com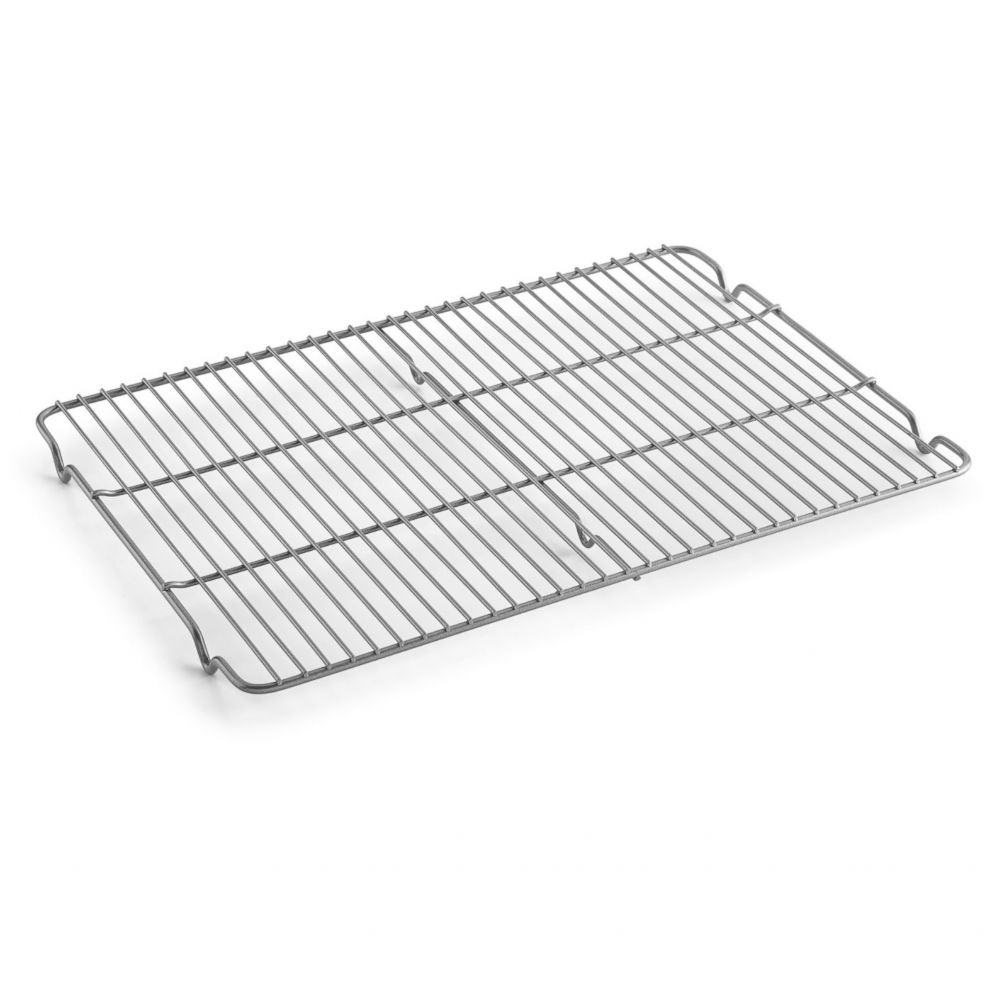 Pie Dish (9")
Price: $29.65
surlatable.com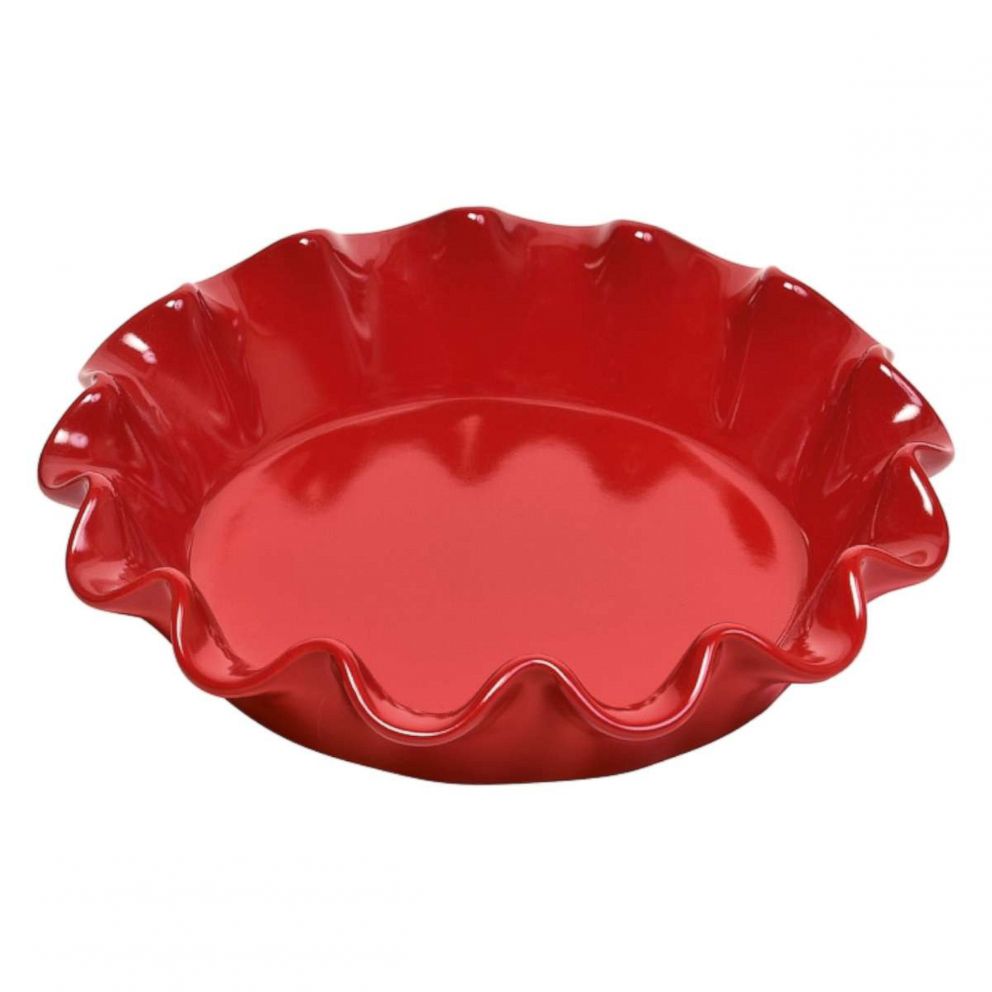 Measuring Cups and Spoons
Price: $34.95
surlatable.com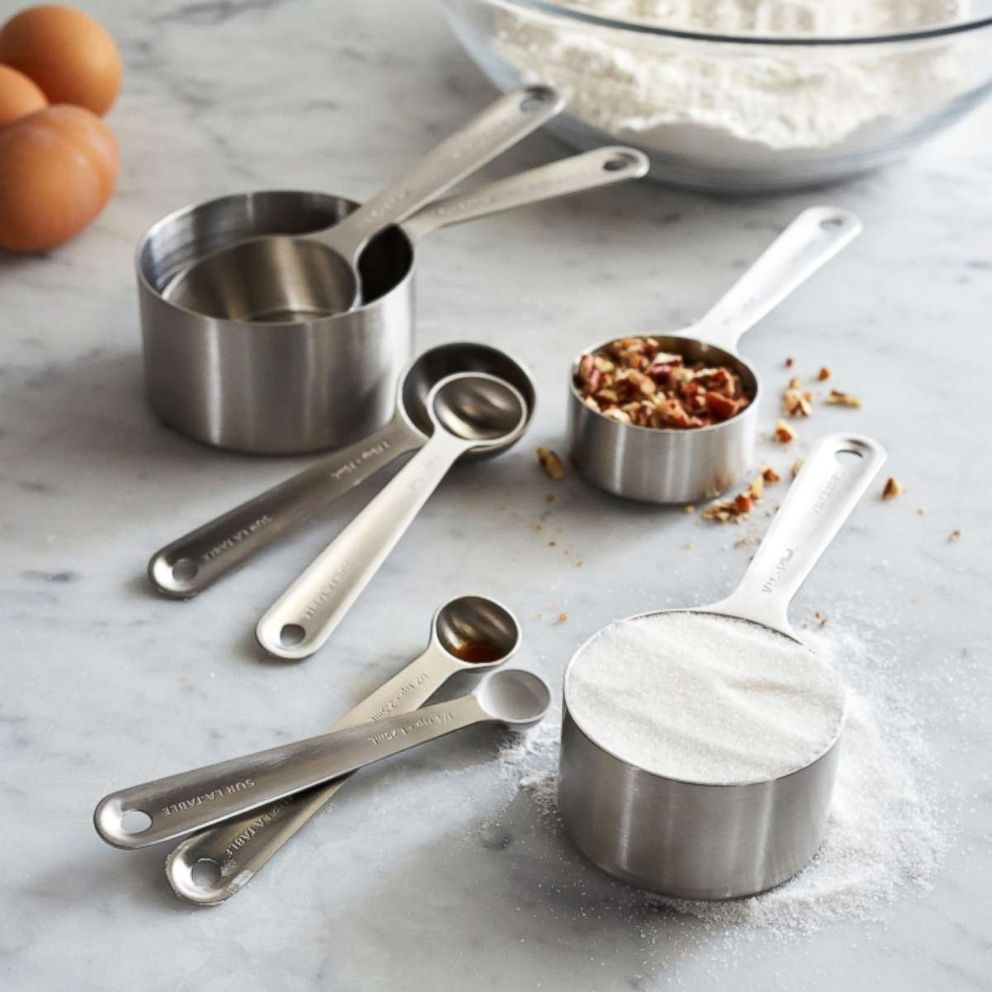 Food Processor
Price: $199.95
surlatable.com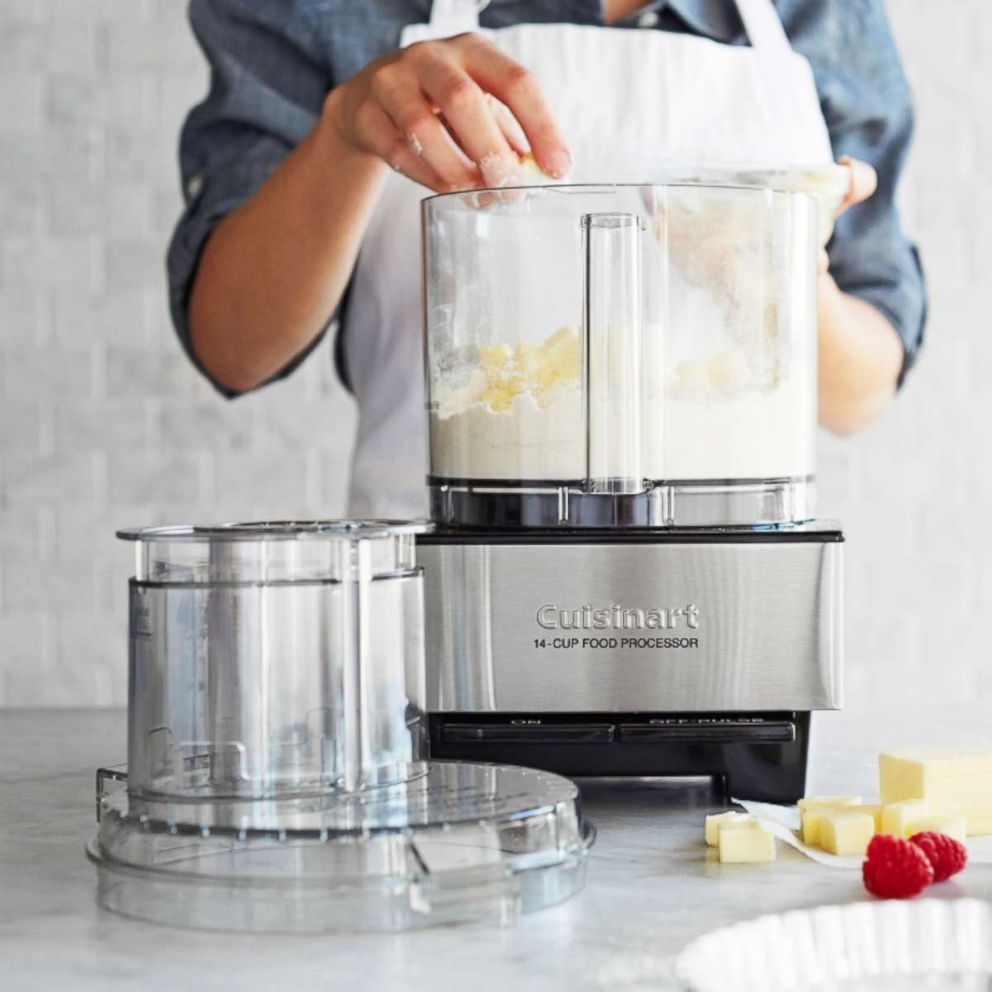 Blender
Price: $29.99
target.com
All-Purpose Whisk
Price: $5.00
target.com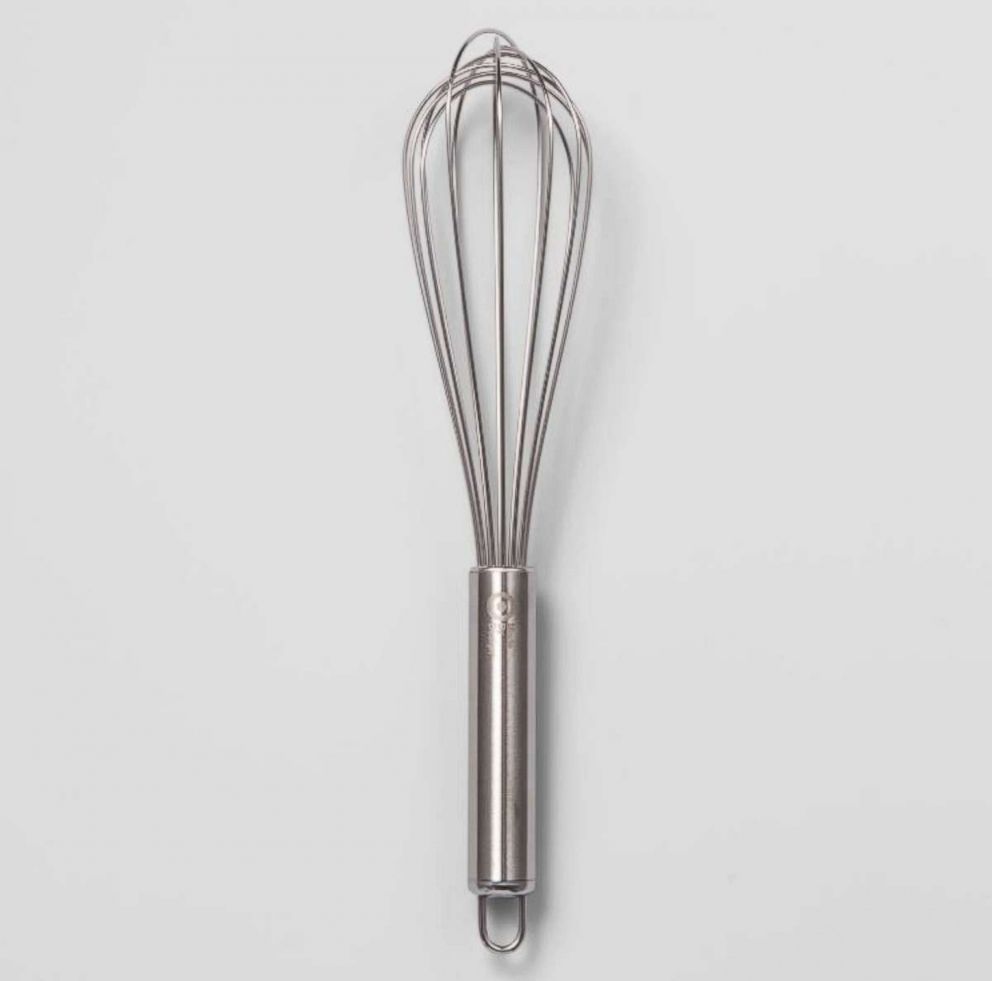 Parchment paper
Price: $3.89
target.com