It's almost that time of year again when social media feeds are flooded with flowy dresses, denim cutoffs, simple sneakers, tousled hair and that beautiful palm tree-lined desert backdrop. You guessed it: the Coachella music and arts festival is almost here, which means it's time to get packing!
Coachella has become the place to strut unique and on-trend pieces, and while looking cute is always top of mind, our fashion insiders told us that "comfort is always key" to survive the desert heat.
Whether you're heading to the California music festival for the first time or a seasoned (and stylish) veteran, these top tips will ensure that you pack the perfect suitcase with all your festival style essentials.
Check out the full list of must-pack items and other top tips from our fashion insiders below.
A hat and sunglasses to beat the heat
Lauren Conrad, celebrity fashion designer, beauty and lifestyle expert
The southern California native and all around chic celeb told ABC News that in her experience "a hat with good sun protection is a must!" at Coachella.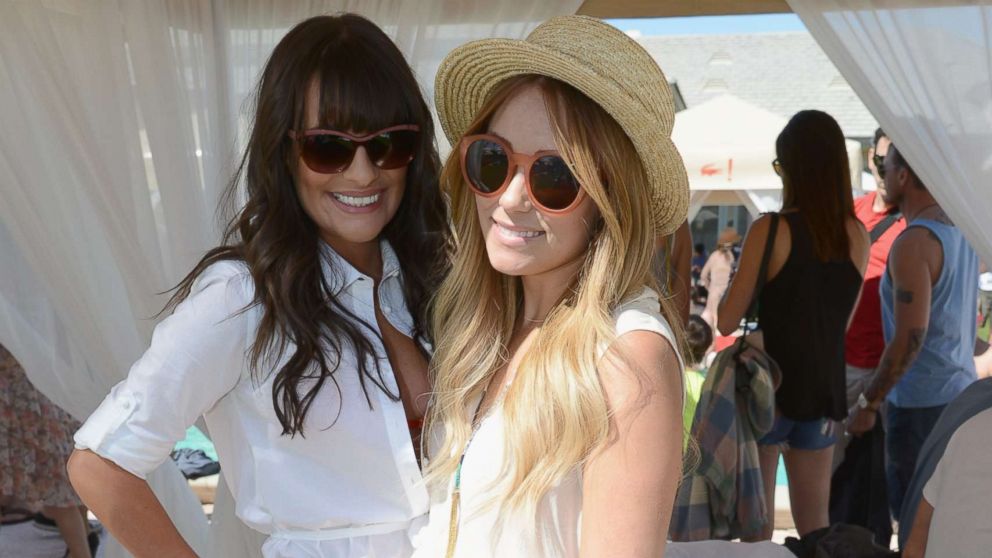 "For the desert, sunglasses are essential, and they are a great way to make your outfit more fun," Conrad added.
Erin Fitzpatrick, WhoWhatWear senior news editor
"You'll definitely want to pack a hat for the desert sun -- straw hats or baseball hats are both good choices," Fitzpatrick said. "Don't forget sunglasses either."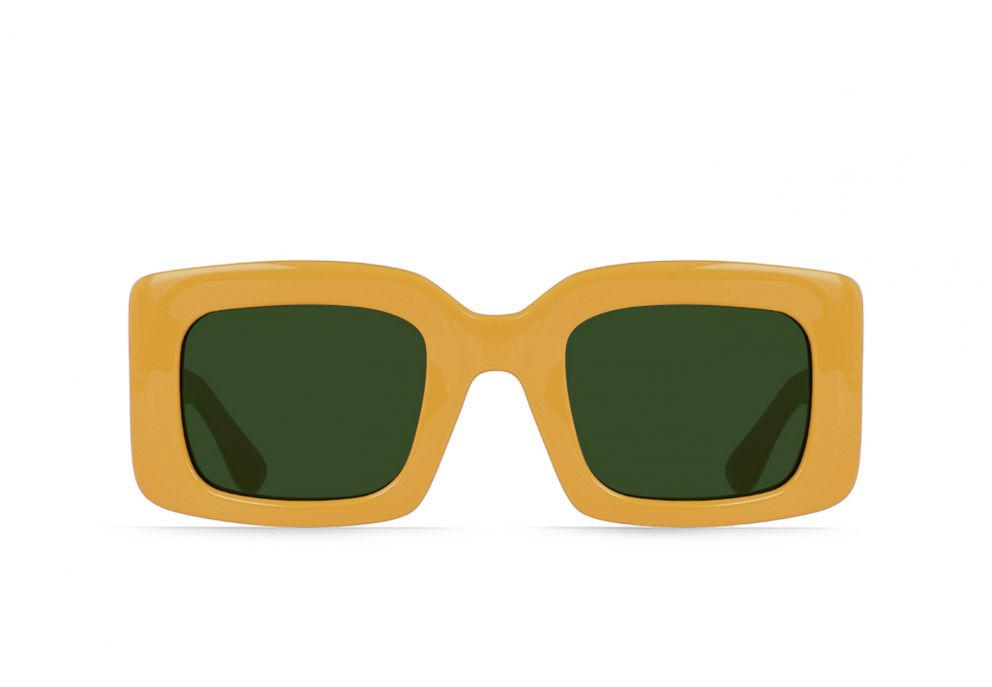 And fun, bright sunnies are the perfect way to add some flare to your festival attire.
Katie Austin, fitness personality and social media influencer
Austin will head to Coachella for the third year and said she uses bandannas, headpieces and headscarves to keep herself cool.
"I really love headpieces and headscarves to put my hair up in a really cute and cool way and it keeps your hair off your neck so you can stay cool," Austin explained.
"Bandannas are great too because it keeps the dust out of your eyes and stops you from inhaling all the dust people kick up," she added.
Straw and raffia bags
Fitzpatrick said one of the biggest trends she expects to see this year are "plenty of straw bags," which is also one of Conrad's go-to accessories for the music-filled weekend.
"You will want to make sure you bring a bag that is stylish and can hold all of your essentials," Conrad said.
"Our new raffia bags from The Little Market are perfect for festivals," she said.
Fitzpatrick also highlighted that the fanny pack or "belt bags" are another functional option that will definitely be on display.
Comfy shoes
"The 'ugly' sneaker trend shows no sign of slowing down, so I think a lot of people will be swapping sandals for chunky sneakers," Fitzpatrick said. "Bonus: They can be more comfortable than sandals, anyway."
"This year my outfits are going to be surrounded by comfy kicks or cute sandals," noted Austin. She chooses a comfy pair of white Kenneth Cole sneakers to maintain her style and ability to walk around the festival grounds all day long.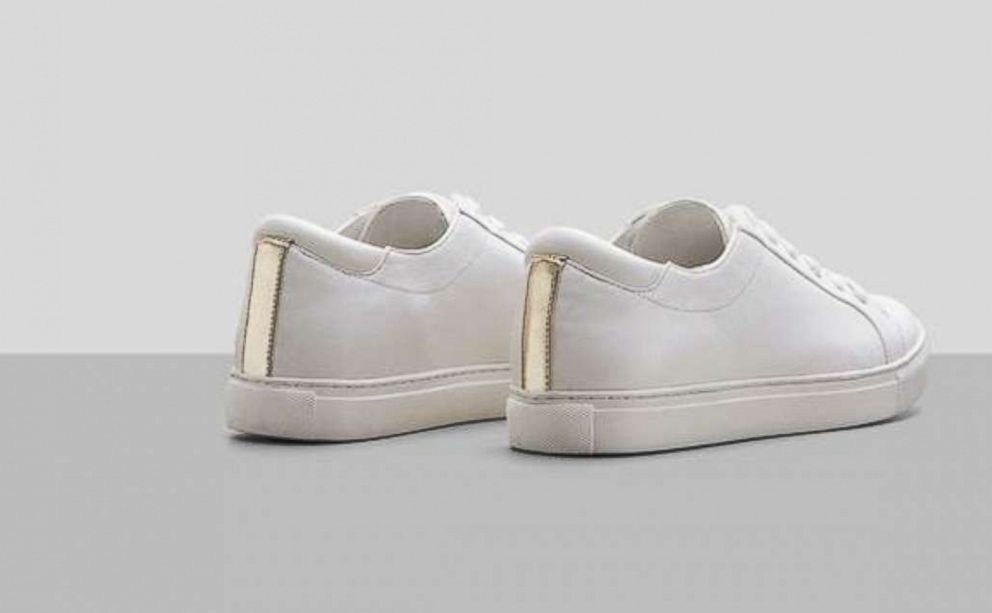 "Coachella gets really hot, so I recommend bringing flip-flops," Conrad said. "If you decide to wear boots or sandals, I would toss a pair of flip-flops in your bag in case you get blisters from walking around so much."
Simple outfits dressed up with accessories
"I love sets, simple matching top and bottoms look really cute so that's the perfect thing to wear," Austin said. "Just keep it simple and dress it up with jewelry and accessories."
Austin is also a fan of wearing a bathing suit as a top. "A cute bathing suit top is great because it gets so hot. I've worn it in the past and it was my best style decision of the weekend," she said.
Fitzpatrick suggests "a patterned or white dress is key so you don't show sweat."
"Don't fall victim to the festival dressing clichés, feel free to wear whatever suits you," she added.
But above all else, "make it look effortless, and make sure you are comfortable," Conrad said, adding that "not every piece should be a statement."
Water bottle, sunscreen and an extra cellphone battery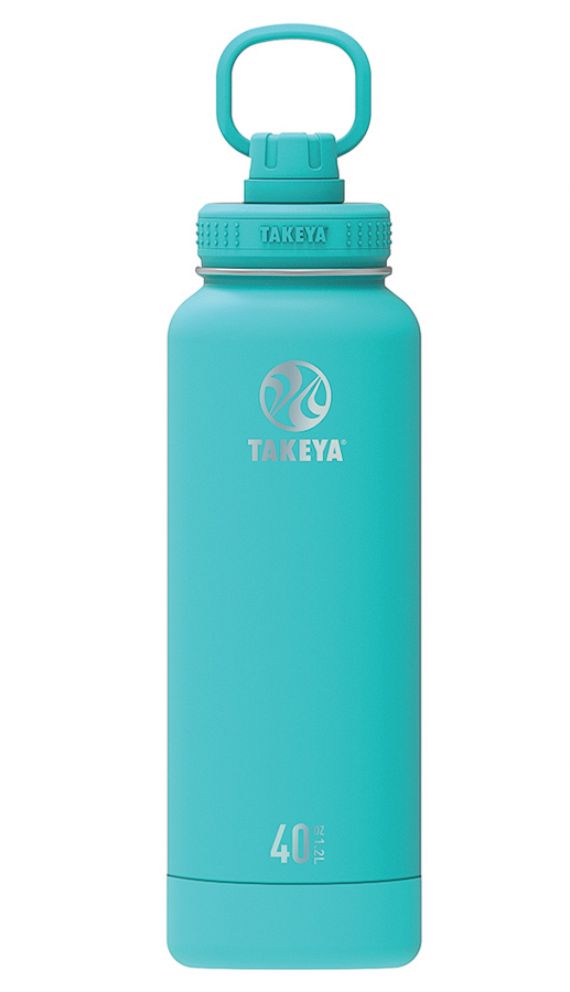 Conrad said when she's spending a long day in the sun, "I always carry sunscreen, a snack, and perfume in my bag."
Austin and Fitzpatrick agree that sunscreen is a must, as well as water bottles that you can refill and portable cellphone chargers.
*Pro Tip: Bring cash*
"Make sure you have cash on hand," Austin shared. "A lot of the lines are quicker if you have cash because they're separated by cash and credit card and bring more than you think."
The first weekend of Coachella kicks off this Friday, April 13. The festival concludes April 22.