There's no way this new Stitch cupcake will get left behind on a Walt Disney World vacation.
Stitch's Blue Raspberry Cupcake is available for a limited time only at Disney's All Star Sports Resort. If you love that little blue Experiment 626, make your way over to the End Zone Food Court.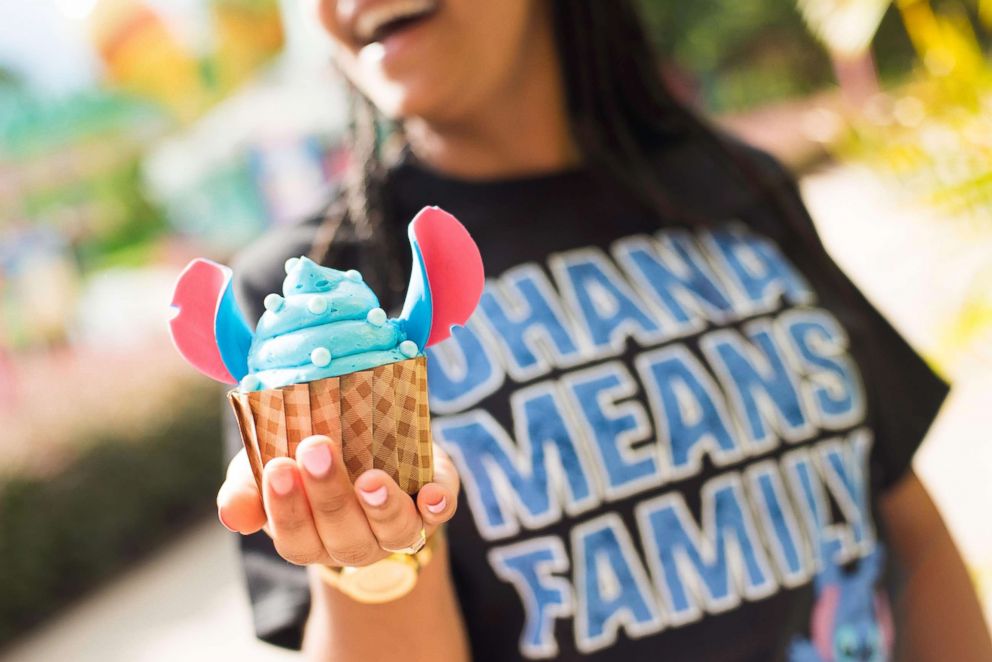 The new cupcake is made with yellow cake, chocolate-raspberry filling and topped with blue raspberry buttercream. Grab one before he escapes!