Whisk away to Westeros for the ultimate "Game of Thrones" travel experience by visiting 21 filming locations in just two and a half days.
Throne-heads who join the tour will begin in "The North" in Edinburgh, Scotland, and travel around the Seven Kingdoms by plane, bus and or train. You will also hit the fictional locations of King's Landing (Edinburgh), Braavos (Croatia), Meereen (Spain) and so much more.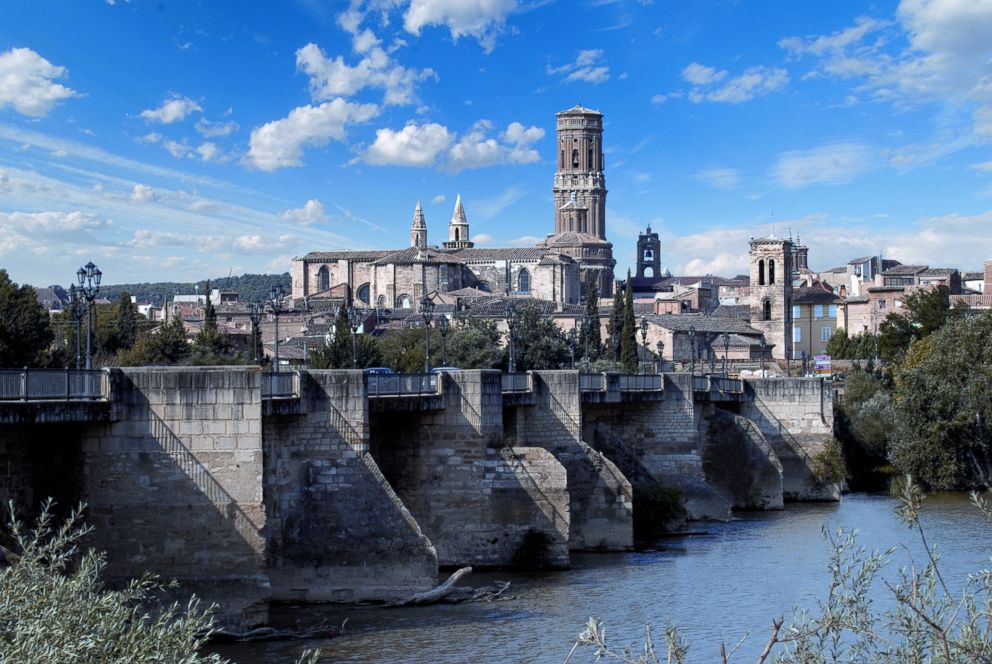 The itinerary, which takes 60 hours to travel, includes 21 real-life GOT locations and was assembled by GoEuro, the European travel planner app.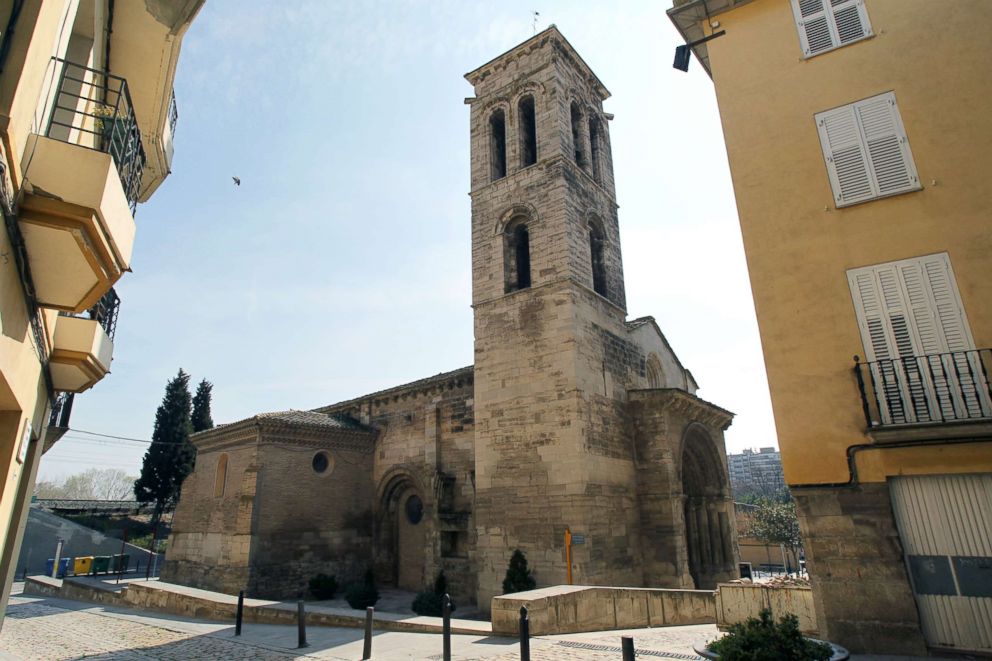 The trip can be fully customized and what's more thrilling, 60 hours is the exact amount of time it takes a dedicated fan to rewatch the entire 7 seasons.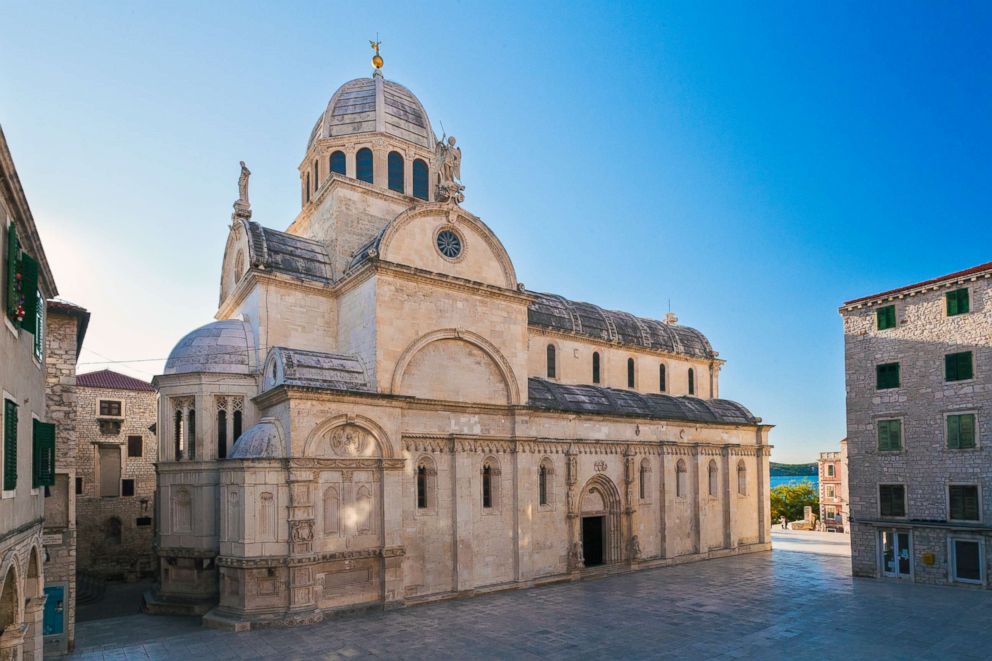 Kat Bacon, Community Strategist at GoEuro, said: "We know many fans were heartbroken at the end of the last season. However, the good news is it's possible to get another fix over the summer by visiting some of the most beautiful and iconic locations featured in the show – and of course, binge-watching the entire series along the way.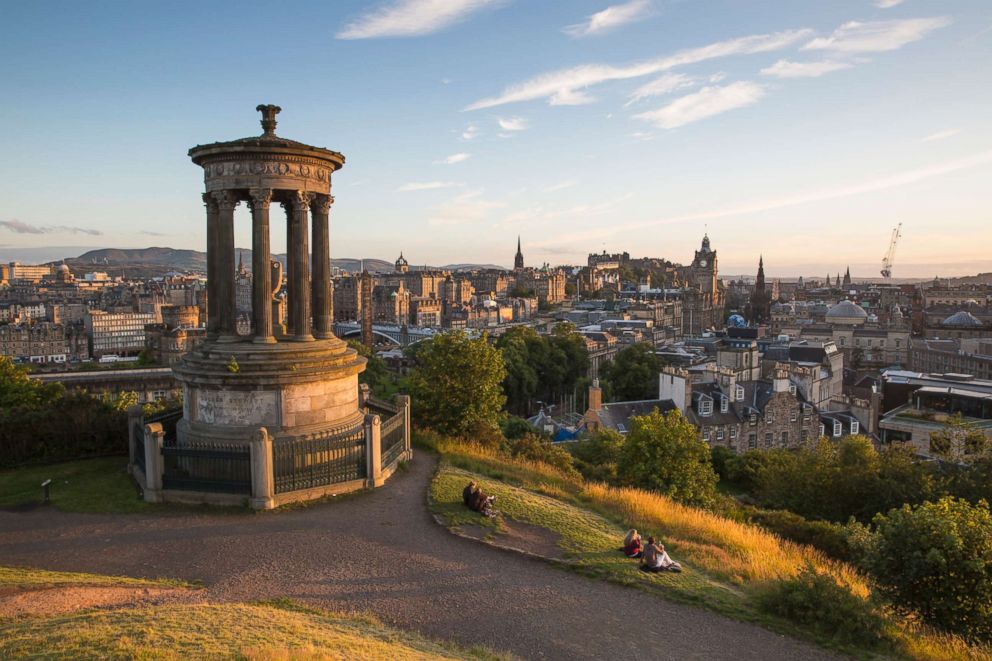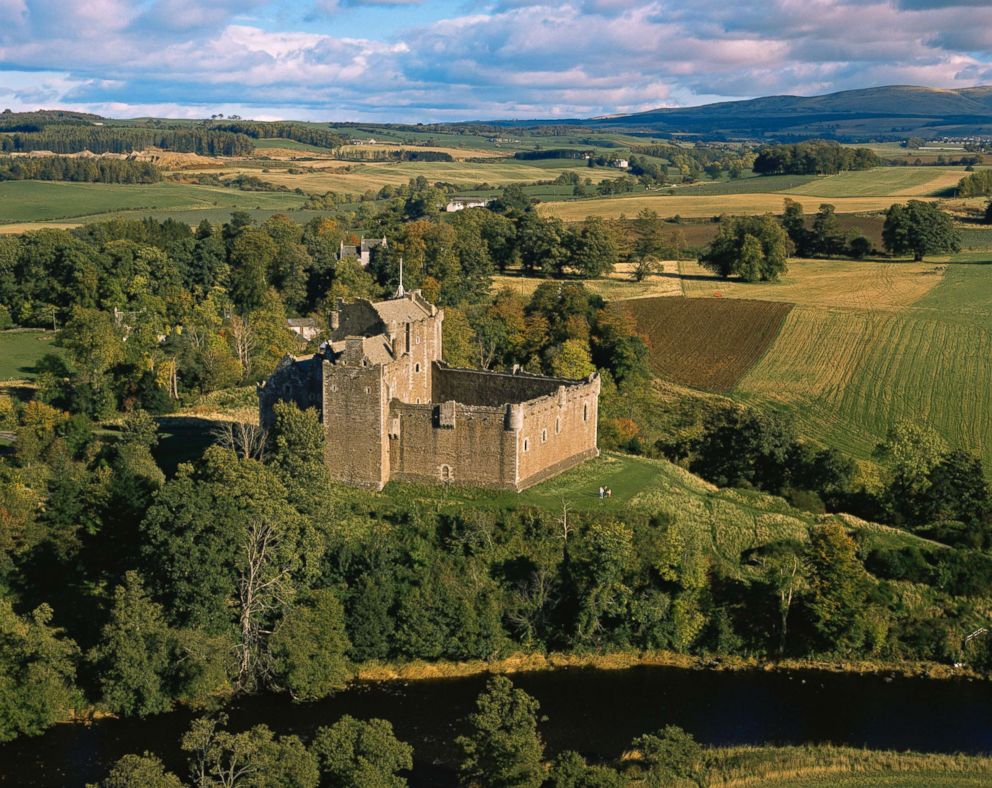 "Using GoEuro, anyone looking to travel to Europe can easily search train, bus, or plane tickets options, to millions of cities, towns, and villages right at your fingertips. This itinerary is just one great example to follow using all three transport modes, making it a trip to remember."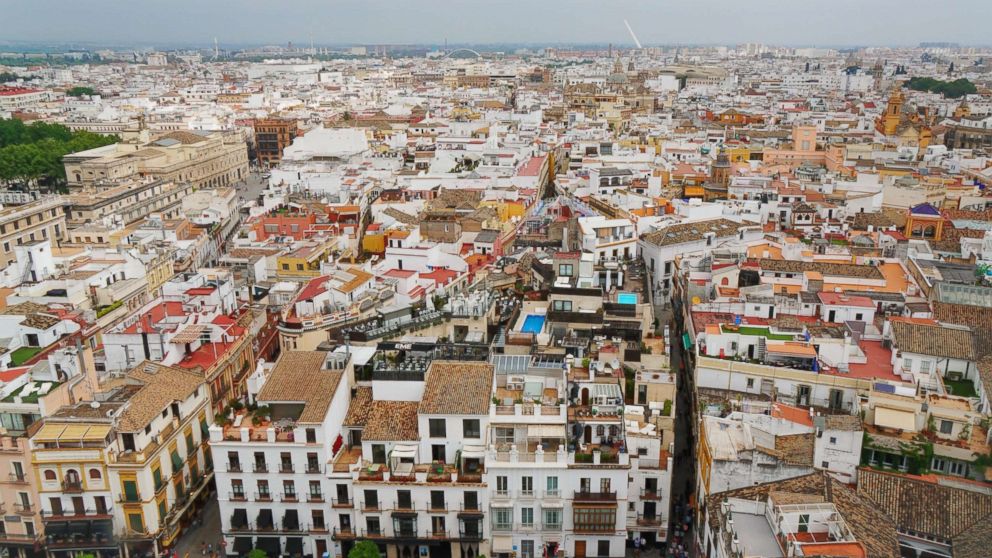 All 21 stops in the itinerary are estimated at $937.37 for transportation only. This price does not include, hotel and meal costs.