Governor's Island in New York city offers miles of bike trails, nightly campfires, art exhibits, hammocks and now glamping.
The new glamping option is part of Collective Retreats, a company that offers glamping options around the nation in spots ranging from the remote to, well, New York City. There are two types of accommodations with a third on the way: summit tents and journey tents, with the summit tent being the larger, more luxurious option (think 1,500-thread-count sheets and a private bathroom).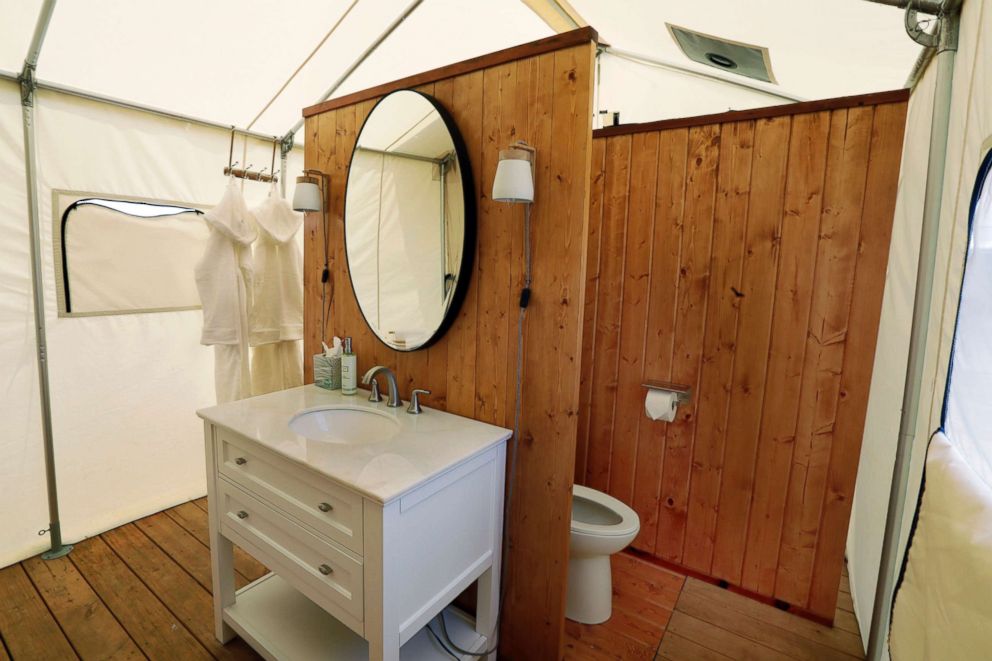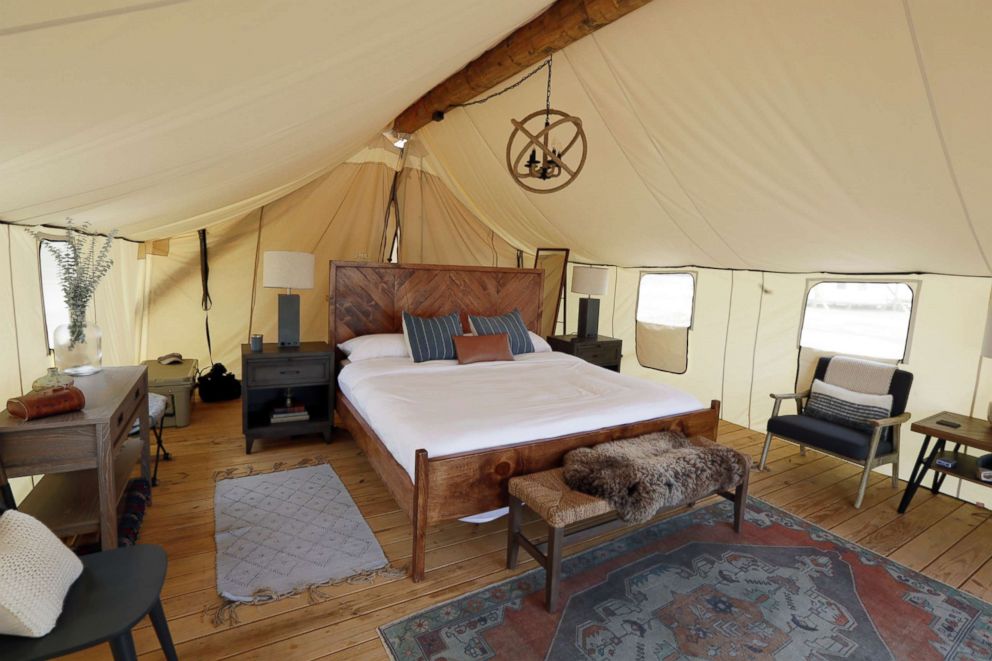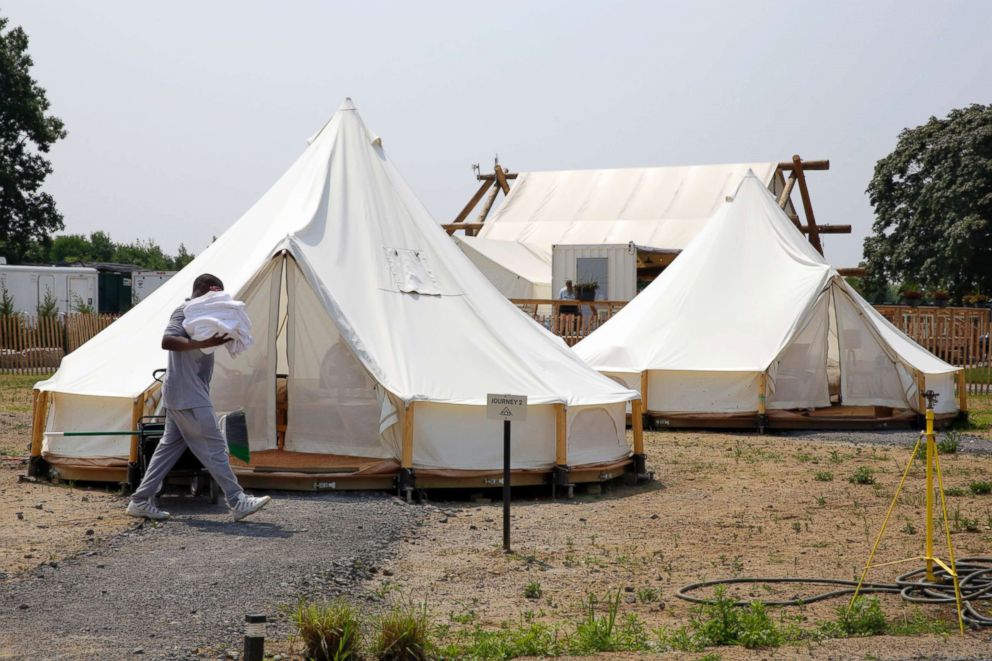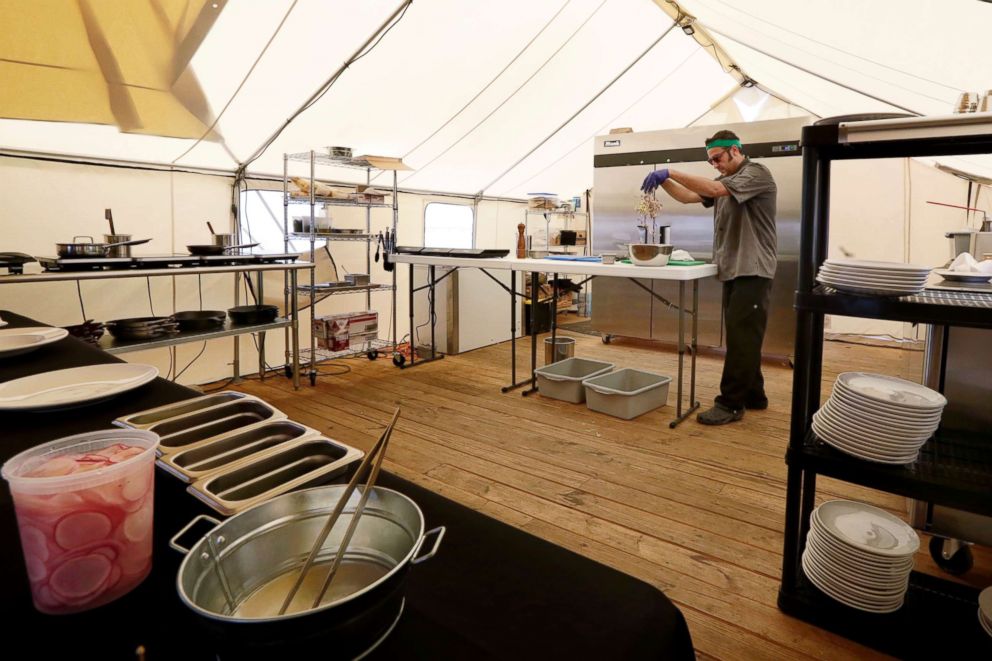 According to Collective Retreat, there will soon be Outlook Shelters, which are "full-service suites with beautifully designed bedroom, kitchen, and bathroom. These re-purposed shipping containers fold out to provide a 180-degree glass encased bedroom with optimal views of the harbor right from your bed."
Pricing varies but rates can run more than $700 per night, according to The Associated Press.
There's a variety of dining options for those who don't want to give up the peace and quiet for the hustle and bustle of Manhattan, just a short ferry ride away. For dinner, there's the Three Peaks restaurant for a traditional sitdown dinner. There's also a number of food vendors nearby.