Unicorn island is all your Instagram needs for National Unicorn Day
It's a pink and purple dreamscape.
It just might be the most coveted, most Instagrammable beach destination. Welcome to Unicorn Island, an inflatable water park in the Philippines.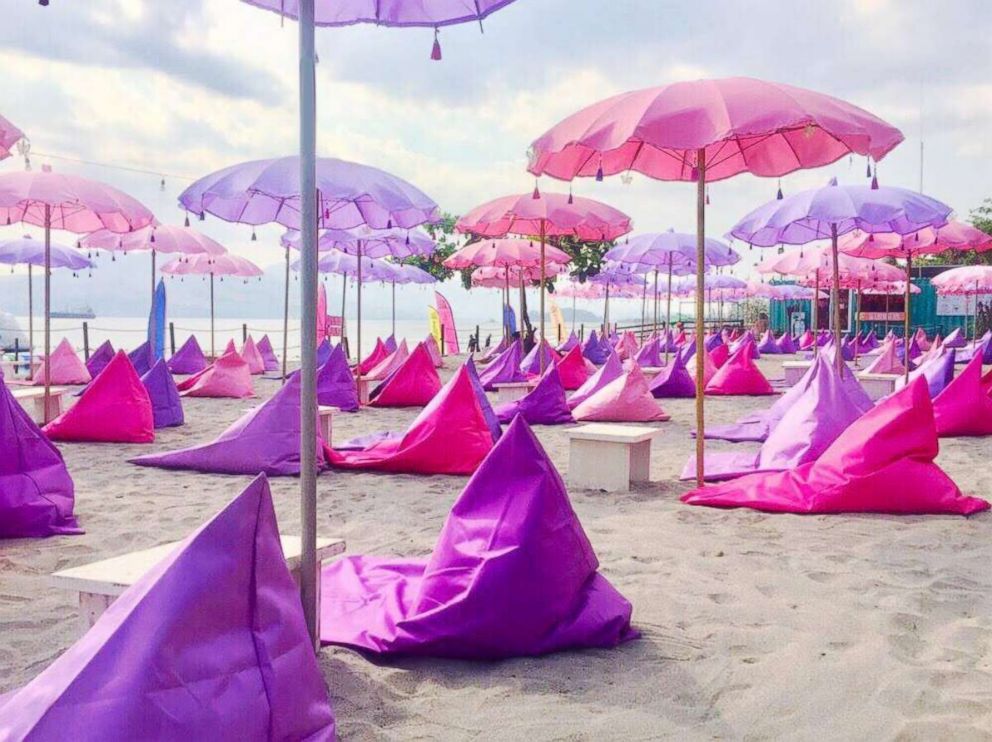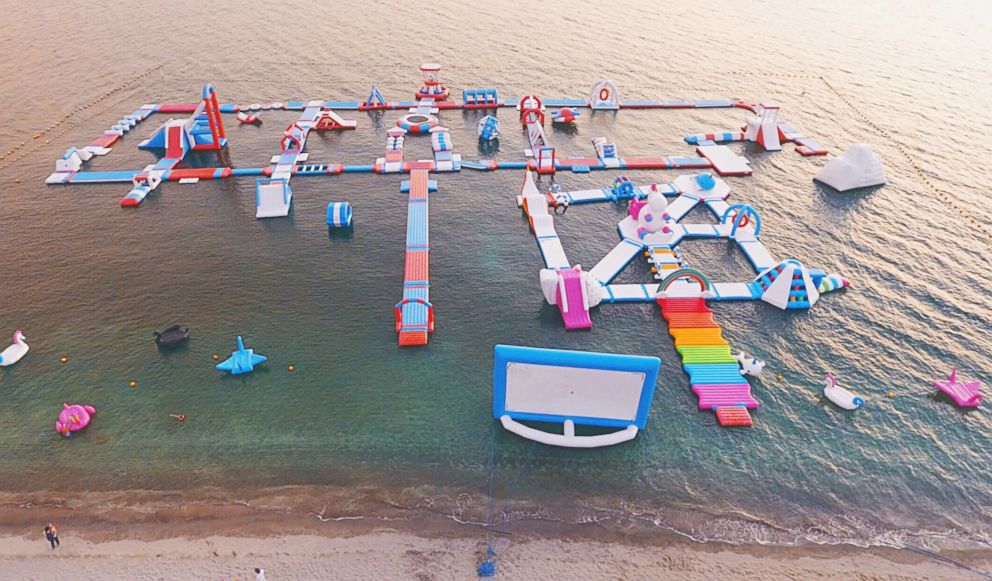 It's a pink and purple dreamscape of unicorn-themed rafts the size of eight basketball courts. It is, according to its Facebook page, conceived of and run by millennial Filipinos.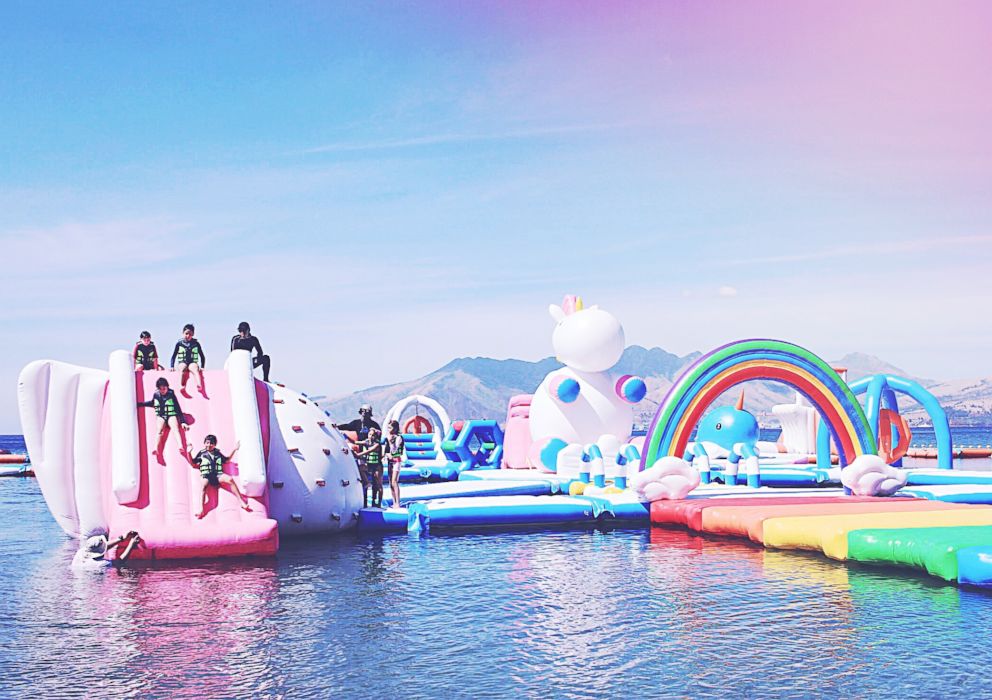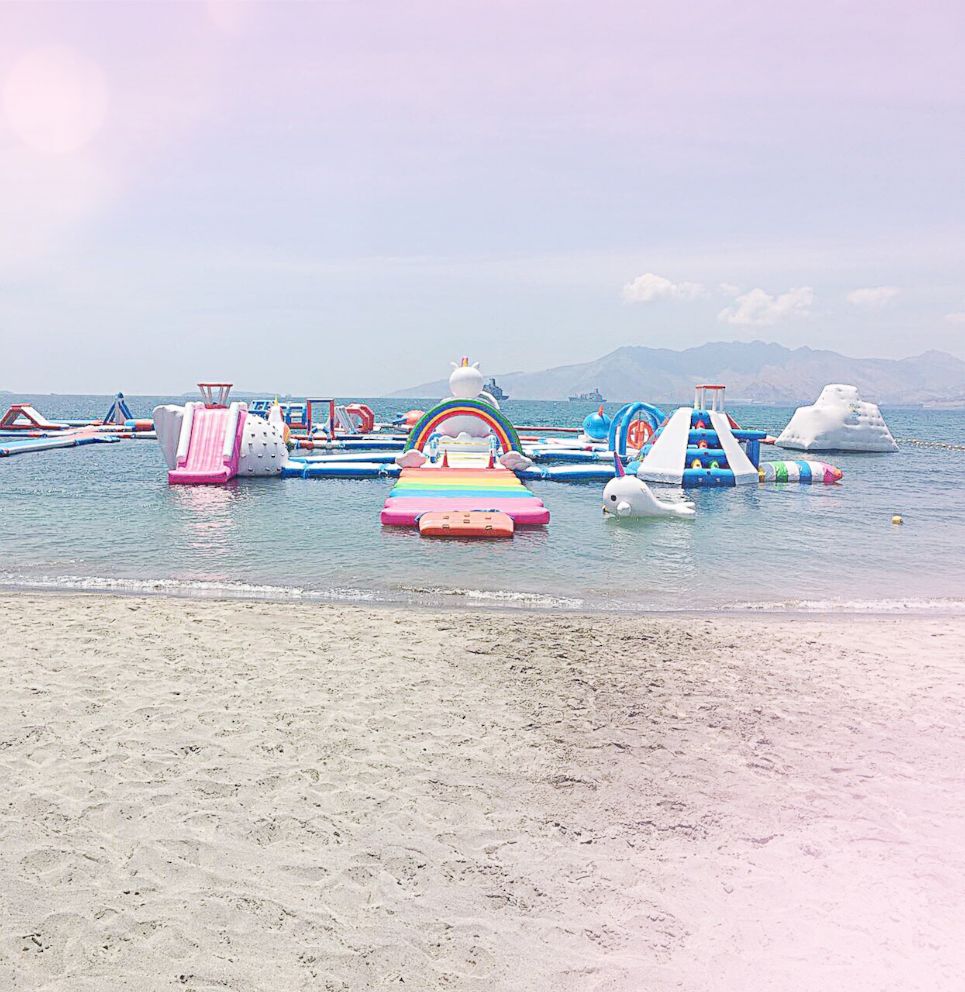 Unicorn Island is located in Subic Bay, Lower Kalaklan, National Highway, Olongapo City, Zambales, Philippines. But there's a much easier way to think about it: 15 minutes by seaplane or 2.5 hours by car from Manila, the nation's capital.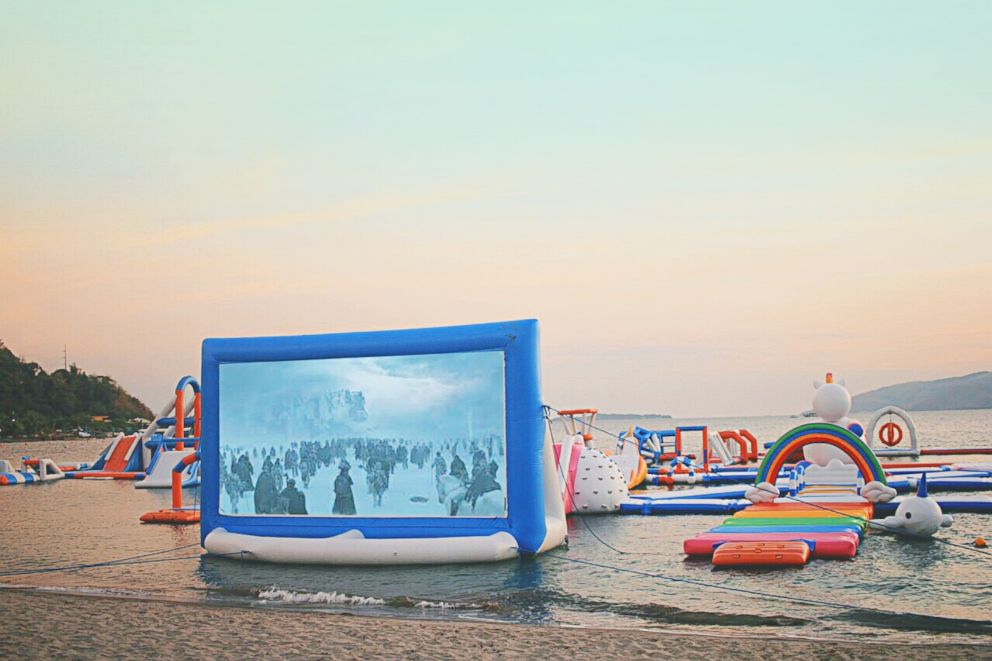 The park is family-friendly, serves food and drinks, and has lockers for rent. Entry to the park is about $10 and up.
This story was originally published on May 4, 2018.