I'm not an ingrate. I appreciate the sentiment of all gifts. But once the wrapping paper is recycled and the thank you cards are written, there are just some gifts that you will never use and others that just plain stink!
The worst gifts are catalogued at Lottay.com. Topping the charts is the six-foot "bass pillow" for the fisherman who has everything. There's also a slew of hideous Christmas sweaters, commemorative plates and the winner: the lunch-box banana protector.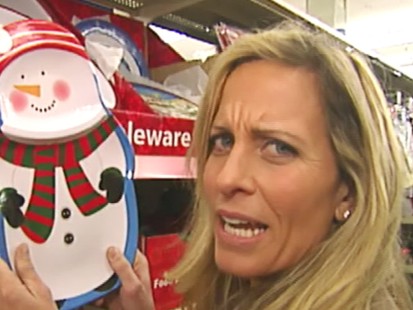 The
Bad Gift Emporium
Web site takes bad gift giving to the next level. People post their bad gifts and offer them for sale:
One man's trash is another man's treasure
.
Marketplace Web site eBay says it sees a 30 percent uptick in gift card listings in the week after Christmas. Many are sold at a 10 percent discount or greater.
If something isn't quite right, you can often
return it
online.
Amazon.com has a return center that asks you for an order number and then prints out a return shipping label. You call the site's preferred delivery service, and they'll often pick the return up from your home.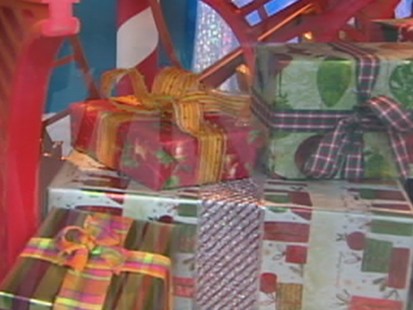 In many cases online, the cost of the shipping will be deducted from the return credit you are issued.
Rules of Regifting
There are rules of regifting. The best presents to regift are champagne, chocolate, gourmet gift baskets and gift cards. The worst things to regift include old or tacky soap collections, art, clothes, dishes and knitted items.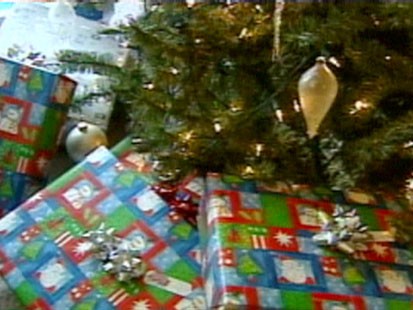 The rule of the regift goes something like this: If you think you won't use it, but you know someone who absolutely will, then
it's OK to regift
. If you thought the present was a lame gift and questioned the sanity of the person who gave it to you, why pass that on to some one else who will, in turn, question your sanity?