You know to buckle in your child...but, at what age should you be using a car seat? a booster seat? And which one is really right for your child?
Online Answer: Whether you're going on a long car trip or just driving across town, your child must be secured in an age-appropriate car seat or booster seat. Unrestrained or improperly restrained children are at risk of being seriously injured or killed in an auto crash. If you're not sure how to buckle in your child's seat properly, visit SeatCheck to find a child passenger safety seat inspection location in the United States where a certified inspector will help you properly install and use a car seat.
Installing the seat properly is crucial, but so is continuing to check that the seat is buckled securely. Children can unbuckle a seatbelt accidentally or out of curiosity, but for a car seat to protect your child, it must be firmly secured to the car.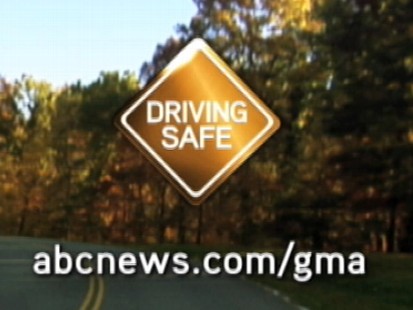 Additionally, it is not safe to place a child younger than 12 years in a seat equipped with an airbag. Airbags can deploy even in minor accidents and seriously injure or kill young children.