After millions of moviegoers packed theaters around the world, there's been one resounding question on the minds of all "Black Panther" fans -- was Erik Killmonger really a villain?
Killmonger, portrayed voraciously by Michael B. Jordan, was the forgotten son of Wakanda, abandoned in Oakland, California, after his father, Prince N'Jobu was suddenly killed. It left many wondering what would happen to the prince's young child, who was outside playing basketball with his friends when his father died.
And moviegoers got their answer just minutes later in the form of Killmonger, who not only wanted to avenge his father's death but the lives of millions of African-Americans, who felt forgotten by their mother country. The story line, for many, hit close to home.
Sterling K. Brown, who portrayed Killmonger's father in "Black Panther," told ABC News the debate on whether Killmonger is actually a villain "is the most fascinating conversation to come from the film."
"The whole concept of Killmonger," he said, "is he a villian or does he represent us -- especially African-Americans?"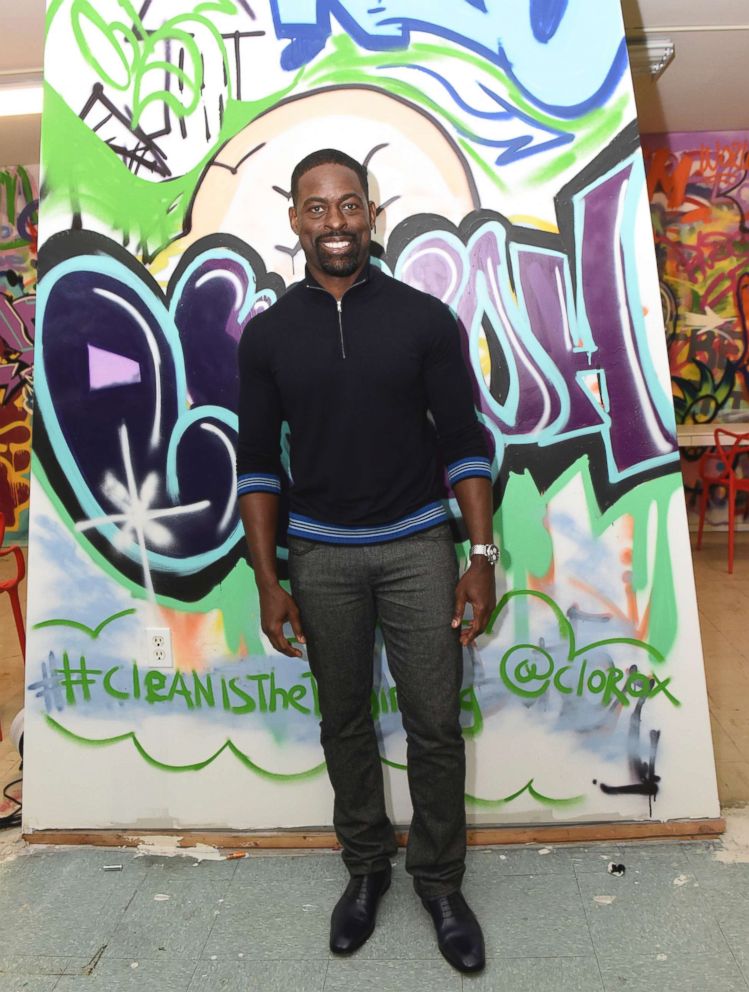 "He is a villian because, while his intentions, and N'Jobu's intentions for that fact, are honorable, they didn't necessarily go about it [in a way] that would actually bring about the change that they want," the actor explained.
Brown, 41, who spoke to ABC News while working with Clorox for their "Clean is the beginning" campaign, noted that defenders of Killmonger are quick to forget that his onscreen son shot his girlfriend in the face, and he burned all of Wakanda's powerful heart-shaped herb.
"He wasn't trying to create a legacy. He was like 'I want this for myself,'" the award-winning actor explained. "That's where the intention gets confused with personal ambition, but what he was able to illuminate ... is that he is not without a point."
Brown added that thanks to Killmonger many were able to see a problem plaguing not only the fictional country of Wakanda, but our global community right now. Noting that Wakanda "has resources" and "access to technology," the actor said the problem was Wakanda was "keeping it to themselves."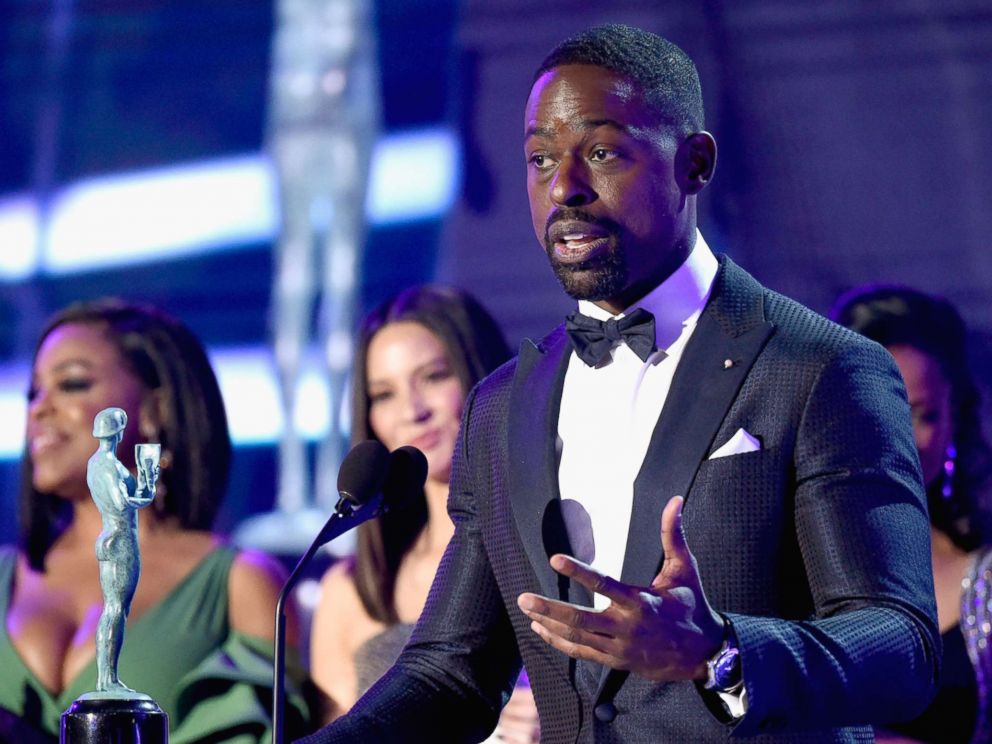 "Not only have they've been keeping it to themselves, but people who have sought refuge, they have actively denied them that," he added, "and now we ask this question in this global community that we are all a part of: Am I my brother's keeper? The answer is yes."
Brown's message of being his "brother's keeper" doesn't end on screen. It also extends offscreen.
Back in January, when the "This Is Us" actor won the Screen Actors Guild Award for lead actor in a drama series, becoming the first black actor to do so in the category, Brown was asked backstage about black Hollywood's responsibly to black media outlets.
Jaleesa Lashay of Black Tree TV, which bills itself as the "number one source for urban entertainment," specifically asked him about the "disparities between the opportunities given to black journalists in comparison to our white counterparts" and if there was a "plan in Hollywood" to correct it.
Brown, in the moment said, "You know what? I've never paid attention," but noted that the media room was indeed lacking diversity.
Nearly two months later, the actor said he's thought about that question a great deal.
"If you have an opportunity to make sure that a competent individual of color is getting access to you -- because everybody wants to have access, lots of people do," Brown began, "I feel like I can do that. That's the least I could do."
Brown said he even went a step further and had a "conversation with my publicist to make sure we're on the same page about things, but letting it be known that it's something that I want to do to make sure that people aren't being shut out."