Known internationally as an award-winning journalist and key member of the "Good Morning America" anchor team, Diane Sawyer has experienced great success as the face of morning news.
As part of "GMA's" ultimate job search, she was tested to see what her characteristics say about other career paths she could have taken. Already, viewers have learned, Robin Roberts is expressive and imaginative, while Sam Champion turned out to be the most enterprising of all the "GMA" anchors and Chris Cuomo exhibited social and realistic tendencies.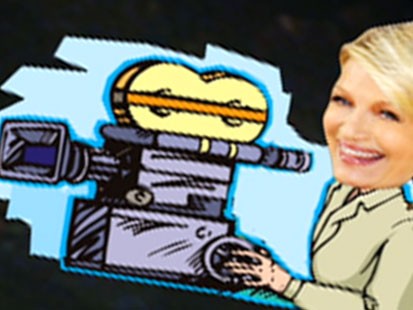 But just how would Sawyer fare on
Self-Directed Search quiz
?
Before she could figure out her ultimate job match, Diane thought about her past jobs.
"I was a waitress. And I was a pretty disastrous klutz waitress famous, famous, you know, for catching my sleeve on the door handle and then the tray would just go shooting across the room," she said.
Her parents had other ideas about what exactly the "GMA" anchor should become.
"My mother probably really did want me to be a lawyer. And I started law school. And I liked it. But then I realized I just like telling people about the cases, not actually litigating the cases. I just wanted to say, 'And then she said, and then he said.'"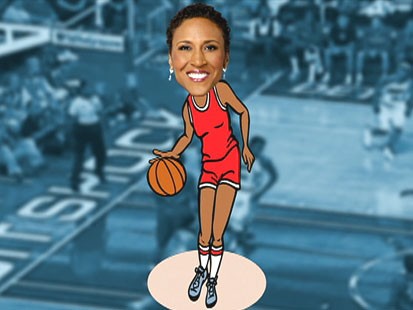 Diane finally sat down to take the quiz to see if her mother's intuition was correct. The result: Diane is conforming, conscientious and inhibited.
"I am so depressed," she jokingly said of the results.
But the quiz determined she also liked persuading people with facts and taking care of others. Her career "fits" included becoming a bartender.
"I could be a bartender," she said, "just lots of listening to people's problems and trying to get them to leave the bar."
She also would do well as a teacher, traffic dispatcher or movie director.