Question: Is hormonal therapy a treatment option if I am a male?
Answer: Hormonal therapy is a treatment option in men, just as it is in women with breast cancer. The standard hormonal therapy that's used today is a drug called tamoxifen, a medication that's been around for over 20 years. Tamoxifen is known in female breast cancer -- both in advanced disease and in early-stage disease -- to significantly improve the survival of patients who have hormone-sensitive tumors. Fortunately, most men with breast cancer also have hormone-sensitive tumors. Some 80 percent of them will it be positive for something known as the 'estrogen receptor,' in essence, a catcher's mitt that allows the tumor to catch circulating hormones and to stimulate the growth of the tumor. For these patients, who have a hormone-sensitive cancer, treatment with tamoxifen may either lower the risk of having a recurrence of the initial cancer, or may be used to treat a systemic or distant metastasis of the cancer to other parts of the body.
Next: Should I take any vitamins, herb supplements or follow a special diet and can I drink alcohol while taking hormone therapy?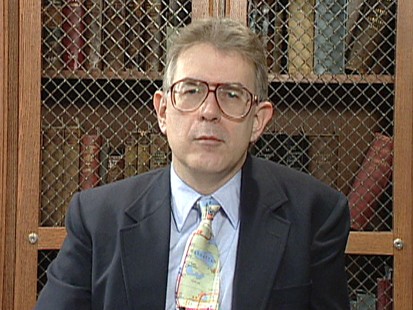 Previous:
Is hormonal therapy a treatment option if I am pregnant or want to get pregnant?