Question: What are some things I can do to prevent my skin from getting too dry?
Answer: Some things that you can do prevent your skin from getting too dry are number one, to moisturize. The most important thing to do about moisturizing is to moisturize as soon as you get out of the shower. You want to just dry off and then have damp skin and apply the moisturizer.
Another thing to remember is that you don't want to take really hot showers. I know that's tempting but the hotter the water the more the lipid barrier in your skin breaks down. So taking a lukewarm shower if you're prone to dry skin is something that can be beneficial.
-------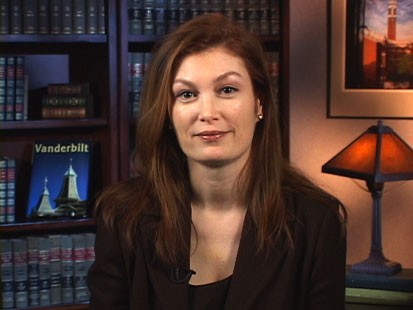 Do you have more questions about skin care, skin protection and your aging body? Visit the ABCNews.com OnCall+ Wellness Center to get your answers.