— -- It's been 75 years since Lou Gehrig said goodbye to baseball, declaring himself "the luckiest man on the face of the earth" despite a diagnose that remains fatal today.
"I might have been given a bad break, but I've got an awful lot to live for," the Yankee slugger said July 4, 1939, roughly two weeks after being diagnosed with amyotrophic lateral sclerosis.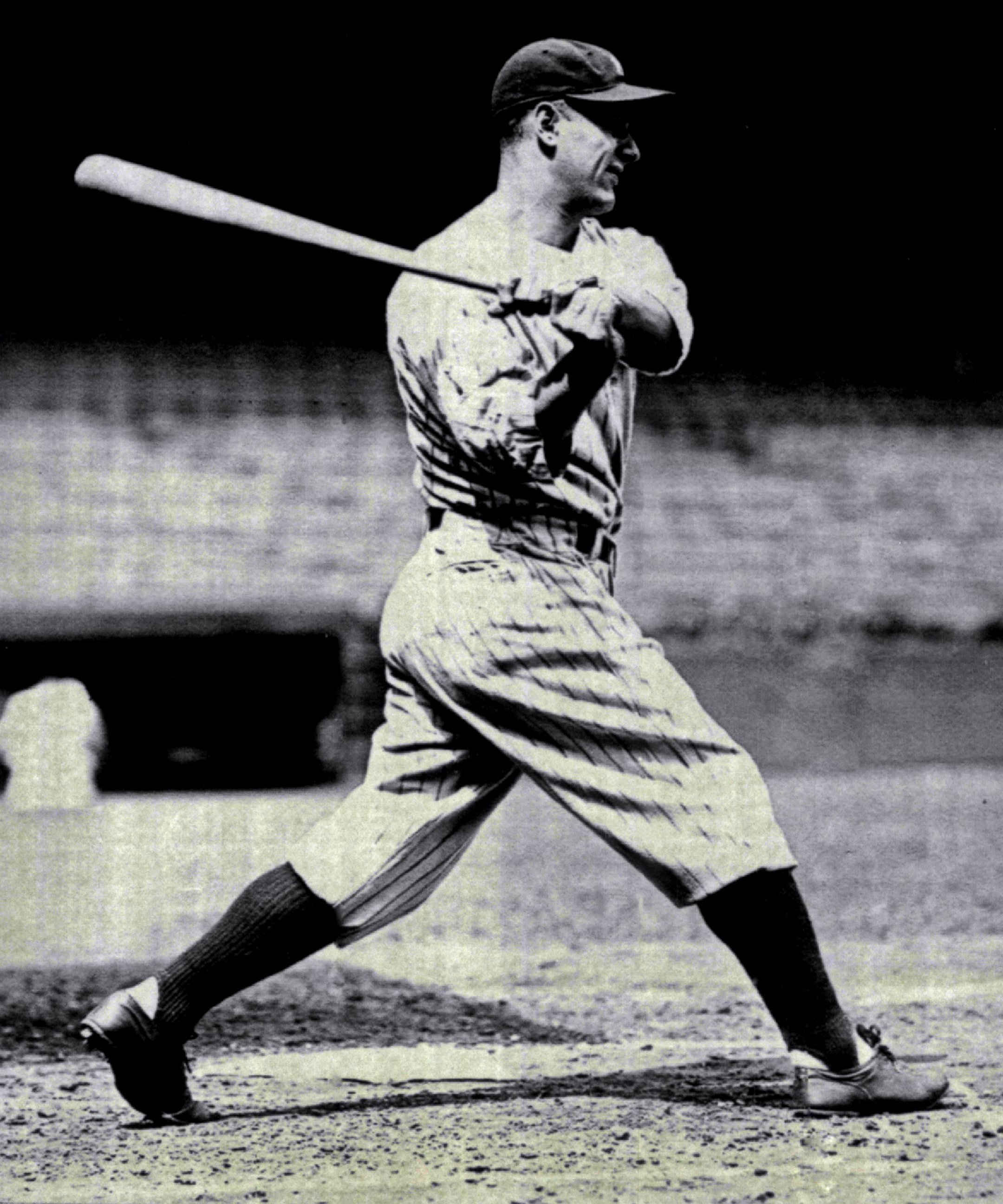 Gehrig died 23 months later from the disease that came to bear his name.
On 75th Anniversary, Lou Gehrig's Farewell Speech Still Resonates
People With Lou Gehrig's Disease Take Research Into Their Own Hands
ALS at 27: Mass. Baseball Player Strikes Back
Despite decades of research, Lou Gehrig's disease is still invariably fatal, trapping its victims inside paralyzed bodies and landing them on ventilators to breathe. Most people die from it in less than five years.
Gehrig died in two. He was just 37 years old.
Only one drug, riluzole, has been proven to slow the progression of ALS, though countless others have shown promise in preliminary studies only to fail in the clinical trials that count.
In a personal letter to his doctor, Gehrig described his hope that thiamin injections were working to boost his strength and slow his decline.
"I hope it is not my imagination," he wrote of the injections, calling their effects "nothing short of miracles." "Where I used to get exceptionally tired in the morning (especially in the right hand) from brushing my teeth, shaving, combing my hair, buttoning up tight buttons on my clothes, I would then feel like relaxing and resting, whereas now that tiredness is somewhat lessened, and I still have pep to go on."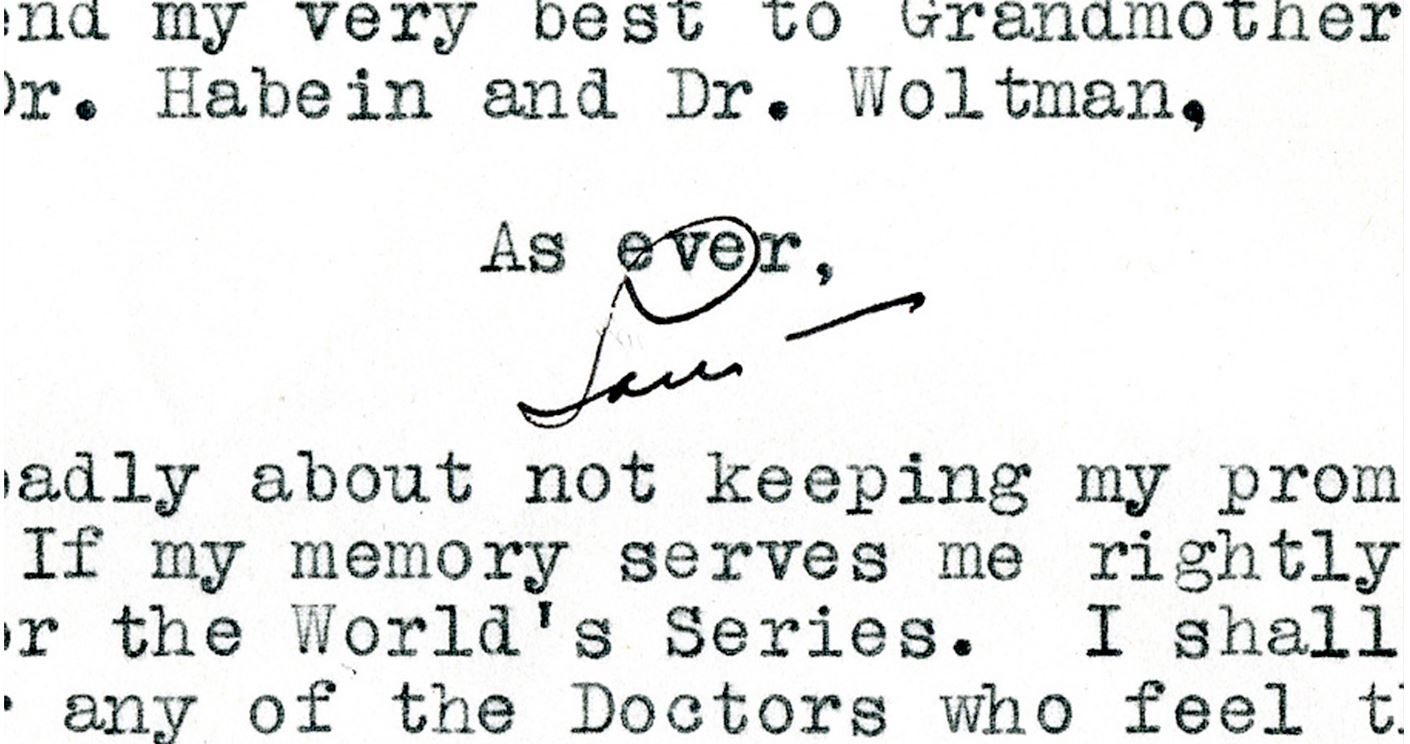 The letter, addressed to Mayo Clinic neurologist Dr. Paul O'Leary, is a sweet "note to say 'hello'" and invite O'Leary and his wife to the World Series.
"I sincerely HOPE AND URGE you and Ruth to be with us for this is probably the only way in which I can attempt to begin to show my appreciation," Gehrig wrote in the typed letter dated Sept. 13, 1939, and signed "Lou." The letter was auctioned by SCP Auctions in May.
As many as 30,000 people in the United States have ALS, according to the National Institutes of Health, and an estimated 5,000 Americans are diagnosed each year. The disease usually strikes people in the prime of their lives, between the ages of 40 and 60.