A baby born to a woman in a coma last week has gone home, but his mother will remain in the hospital as his father tackles the challenges of parenthood alone.
"It was exciting to see him in his carseat [sic] for the first time and to, finally, take him home," the baby's father, Brian Lande, wrote on a Facebook page for his wife. "Of course, now I am on my own with West. No longer is there an battalion of nurses push of a button away to soothe West's cries or my nerves."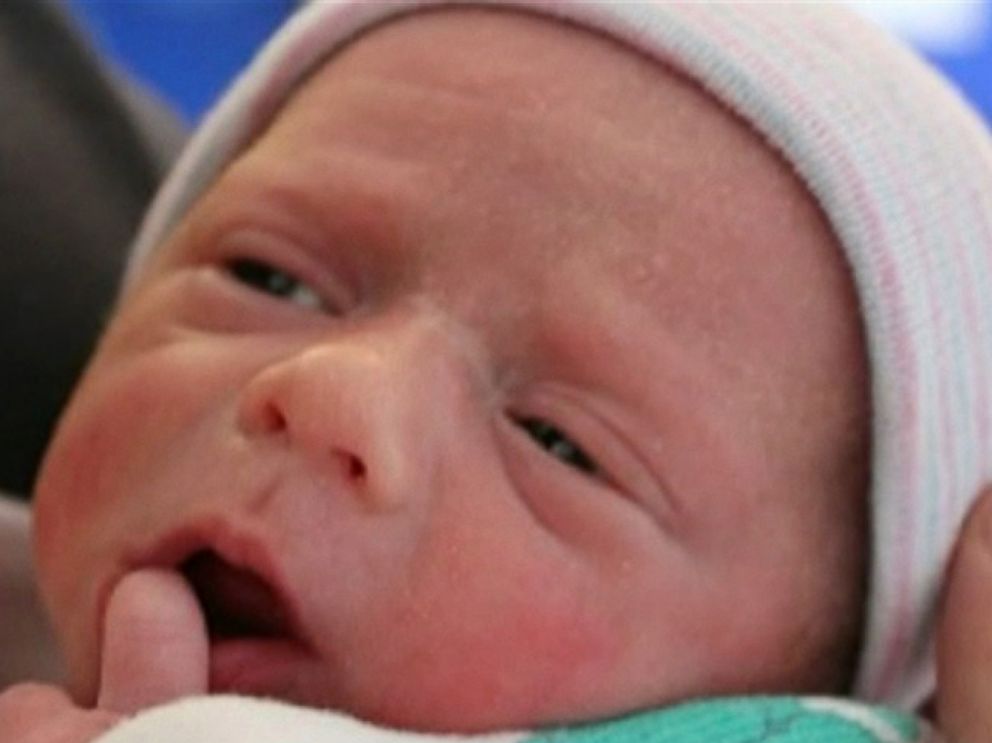 Lande wrote that he took baby West on a "tour" of his new Soquel, California, home, and then the two dozed off.
Melissa Carleton, 39, became comatose in March after suffering a seizure caused by a benign brain tumor, her father John Farrell told ABC News. Although she has been hospitalized and unable to speak since she was 26 weeks pregnant, she carried her baby boy to full term and delivered him by C-section March 22 in San Francisco.
Carleton had wanted to wait until the baby was born to undergo surgery to remove the tumor, but her health deteriorated too quickly, Lande told ABC affiliate KFSN-TV. In March, she struggled to walk from the hospital parking lot to its doors, stopping frequently to rest on the ground.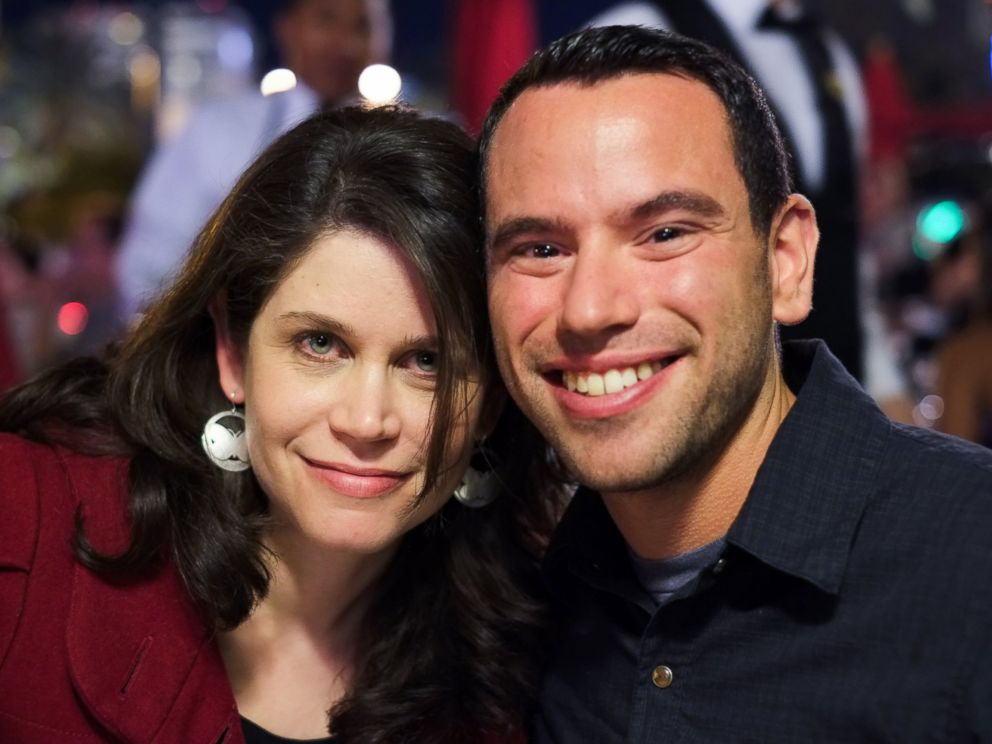 The following morning, Carleton had a seizure that damaged part of her brain and prompted doctors to perform emergency surgery to remove the tumor, Lande said.
Although Carleton is in a coma, she's able to open her eyes and squeeze her family members' hands, Farrell told ABC News. The morning of the C-section, she was the most conscious Farrell had seen her in weeks.
"In a few tender moments, she reached out to Brian, took his cheek, pulled his cheek down to her face and held it there," Farrell said. "It was the first time she had hugged Brian since this trauma happened."
Lande wrote to Facebook supporters that he sat alone with his wife a few evenings after West's birth to talk about the hug.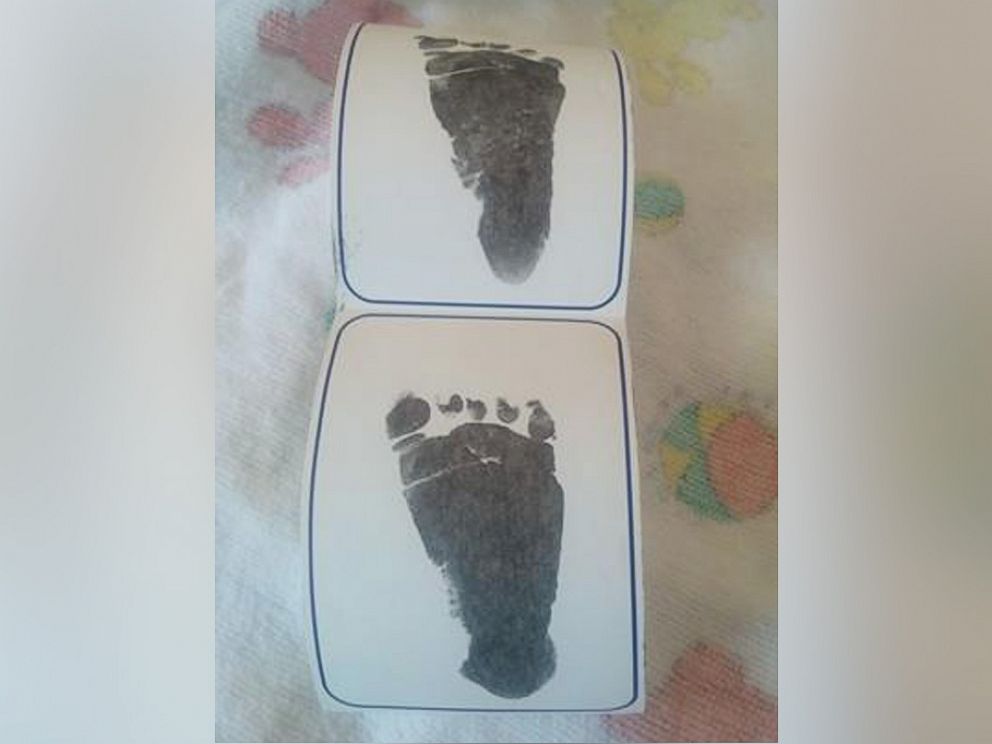 "I told Melissa how much I missed her and how much her empathic [sic] touch had meant to me," he wrote. "Melissa opened her eyes again, looked at me and puckered for a kiss. I could not help but kiss her and cry."
Once Carleton recovers from surgery, she will be moved to a rehabilitation facility, where doctors hope she'll come out of her comatose state, according to KFSN-TV.
Lande wrote that in newly-heightened wakefulness -- though she's still in a coma -- Carleton seems to be "more confused and terrified by what is happening to her body as she recovers from giving birth." He said it will be a challenge to split his attention between West and his wife, but he'll do his best to be a supportive father and husband.