March 1, 2014 — -- The elusive hipster population has not been without their fads -- from skinny jeans to plaid -- but none have rivaled the importance of facial hair.
With the increase in beard popularity, some men who feel they lack the right amount of stubble have started visiting their local plastic surgeon for help.
As first reported in DNA Info, some New York plastic surgeons say they have even seen a rise in demand for beard transplants in recent years.
The American Society of Plastic Surgeons reported there was a four percent increase in hair transplants overall in 2012.
Dr. Jeffrey Epstein, a plastic surgeon based in Miami and New York, said he is now doing three beard transplants a week, up from about one a week a few years ago.
"We're seeing more and more hipsters," said Epstein, who said most of his patients are in their 30s and 40s. "People work from home and have the ability to be themselves and let their beard grow out."
Beard transplants are just one example of hair-loss treatments that are a far cry from the days of toupee, glue and hats.
Plastic surgeons have been helping the follicly challenged for decades by grafting hair from the back of the head to the top of the scalp.
New technologies from "tattooed hair" to delicate transplants, where hair follicles are implanted one by one, has allowed people who are unhappy with the amount of hair on their face, or even chest, an opportunity to get the look they want.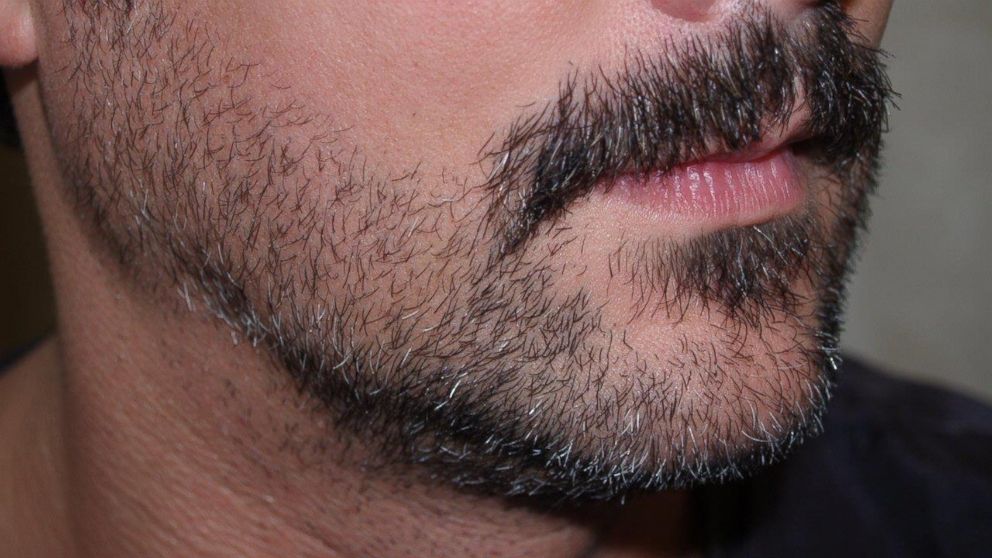 For the beard, men can have either just sparse areas filled in or a full beard.
Dr. Yael Halaas, a facial plastic surgeon based in New York, said many of her clients come in with pictures and ask for a beard similar to a celebrity such as Ryan Gosling or Jake Gyllenhaal.
But Halaas said most of the time it's a guy in their favorite band such as Paramore. Halaas said once the transplant is done the hair is permanent and usually 90 percent of the transplanted hair will grow.
The price ranges from $3,000 for partial fill-ins to $7,000 for a full beard and is successful over 90 percent of the time, according to Halaas.
Even though the hair comes from the back of the head, Halaas said after it is implanted and starts to grow, it blends with the rest of the facial hair. If a person wants that ZZ top beard, Halaas said it's possible to obtain that look -- they just need to be sure to get the right plastic surgeon. A beard transplant gone wrong can mean scarring or having facial hair grow in opposite directions, she said.
"The basic technique is the same [but] it becomes more much important on the face," said Halaas. "It has to have design and angle."
Other risks of hair transplants include infection or patchy skin according to the American Society of Plastic Surgeons.
For men who want to replace the hair they lost on their head, a surgical technique (or toupee) isn't their only option.
Anyone with an aversion to the surgical procedure can turn to Good Look Ink, which has another option: pigmented hair. The "hair" is tattooed onto the scalp.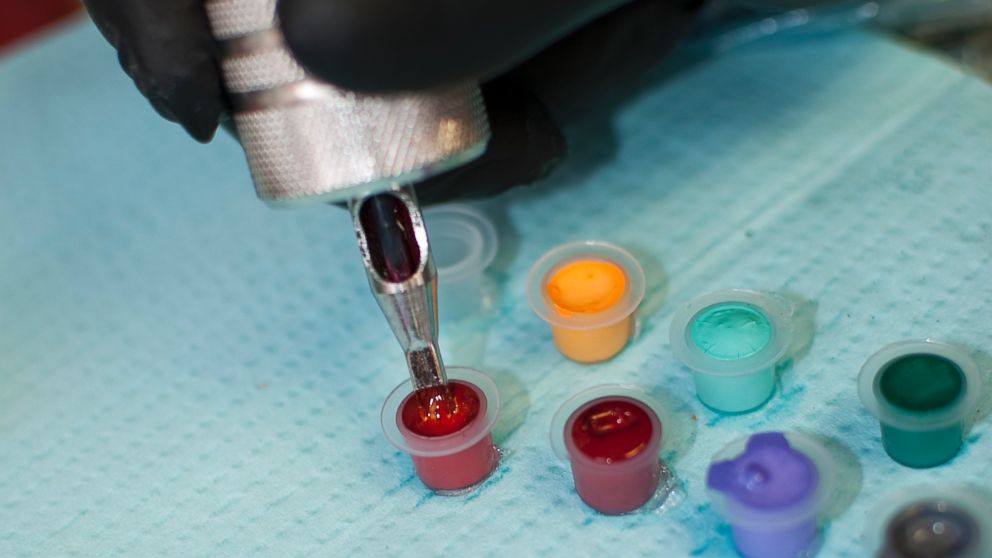 The procedure is done on people with shaved heads and gives the appearance that their hair is growing in.
Good Morning America consumer correspondent Elisabeth Leamy said there are a few factors to consider before getting inked hair. Leamy said potential clients should be sure that cosmetic needles rather than the larger tattoo needles should be used.
Additionally because ink can fade in the sun, Leamy said clients should be careful to wear a hat and put on plenty of sunscreen or risk losing their inked "hair."
And ladies shouldn't feel that there's no hair transplant options for them. If you're happy with the hair on your head (and chin) but still think your eyebrow or eyelashes are sparse, there is hope for you too.
Although cosmetics to enhance eyelashes and eyebrows have been around for centuries, now you can add transplants to the options available to you.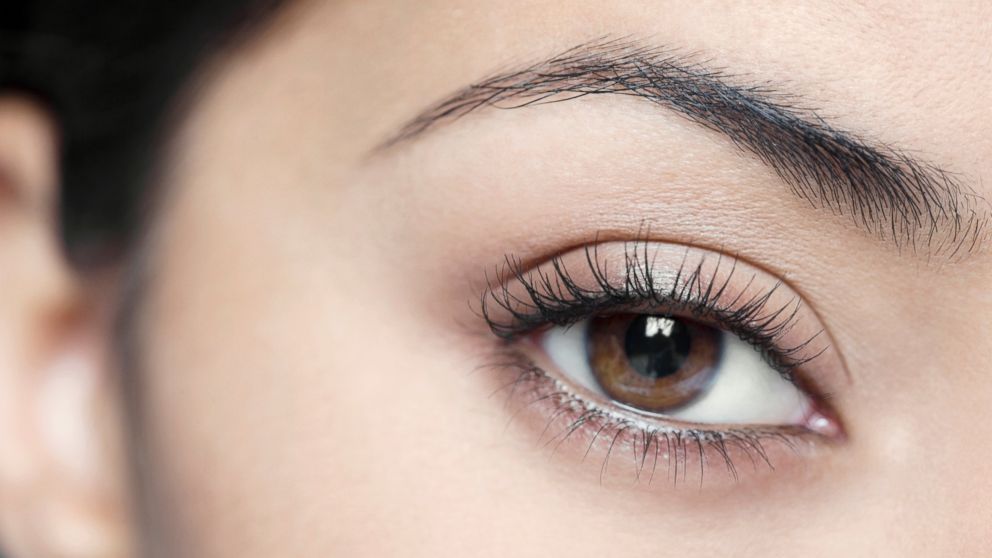 Dr. Halaas said she has performed eyelash and eyebrow transplants on patients who have wanted a fuller look. Occasionally she's even added just a tiny amount of hair to an eyebrow to change the shape.
However, Halaas warns that the procedure should not be taken lightly or done for reasons such as your favorite mascara being discontinued. Because the hair used in transplants is from the back of the scalp, it will grow and it has to be cut often or you risk having more hair curtains than long lashes.
"The hair on your head is not programmed to stop growing. It really requires a lot of maintenance," said Halaas.
In addition to transplants on the scalp and face, Halaas said there are a number of other areas that can have transplants. She's even performed chest hair transplants and even a handful of pubic hair transplants.
Halaas said there are numerous reasons for people wanting hair-transplants from never liking how their body looked to those who have suffered either a trauma or burn and want to replace hair that they've lost. For surgeons, Halaas said performing these unusual hair transplants take some artistic ability in addition to medical knowledge.
"It's fun [to] design," said Halaas. "There's many surgeons doing hair transplant, there's not that many doing hair transplants on the face.