'Black Panther' and mental health in the Black community
Depression is the leading cause of disability worldwide
February 17, 2018, 8:48 PM
— -- Black Panther signals a revolutionary moment –- not only in its implications for Black culture, but also for Black mental health.
"At a very basic level, representation affects people's identity," said Dr. Ruth Shim, Director of Cultural Psychiatry and Associate Professor of Psychiatry and Behavioral Sciences at University of California, Davis. "Having positive representations and people reflecting the diversity of what they can be and experience can be protective against depression and anxiety stemming from negative images."
Indeed, Black representation in pop culture has expanded in recent years. Television shows such as "Insecure," "Empire" and "Black-ish" feature predominantly Black casts. Films like the comedy-horror "Get Out" satirize racial disparities, while "Hidden Figures" and "Moonlight" portray different Black realities. But "Black Panther" forms a category all its own: Black superheroes and superheroines in a sci-fi world.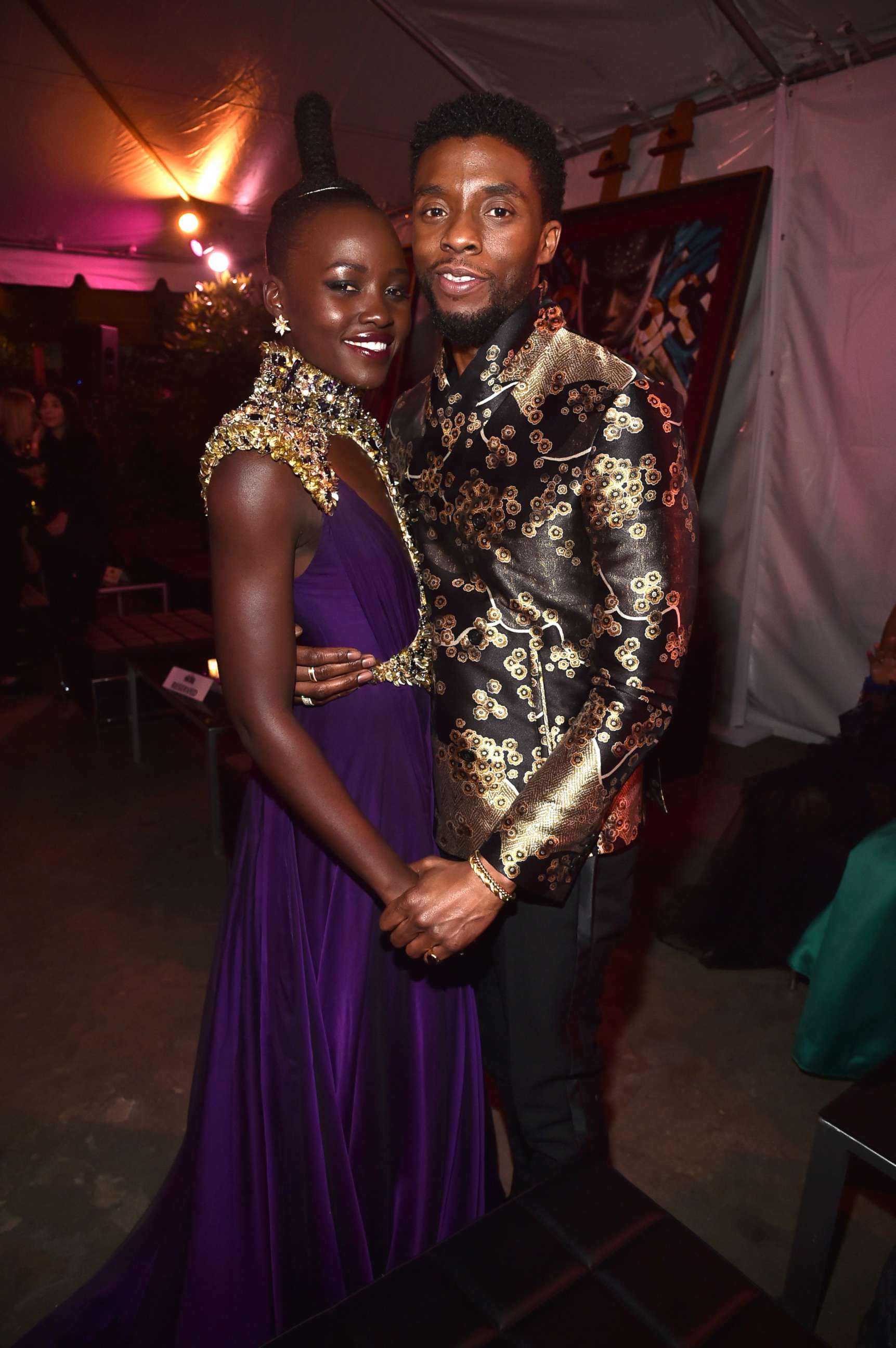 Take Wakanda, the fictional nation in which "Black Panther" is based. Wakanda is particularly evocative because it re-envisions reality. It asks not what is, but what could be. Imagine if racism, poverty, and chronic illness –- all risk factors for depression and anxiety disorders among Black Americans –- simply did not exist. They don't in Wakanda.
The world depicted in "Black Panther" brings with it an unstated question" "Would the rates of depression and anxiety among Black Americans change if reality were different?"
Depression is the leading cause of disability worldwide, and a serious medical illness that can cause specific mood, mental and physical symptoms. It is also associated with higher rates of chronic disease, increased need for health care, and difficulty functioning at work, at home and in social settings.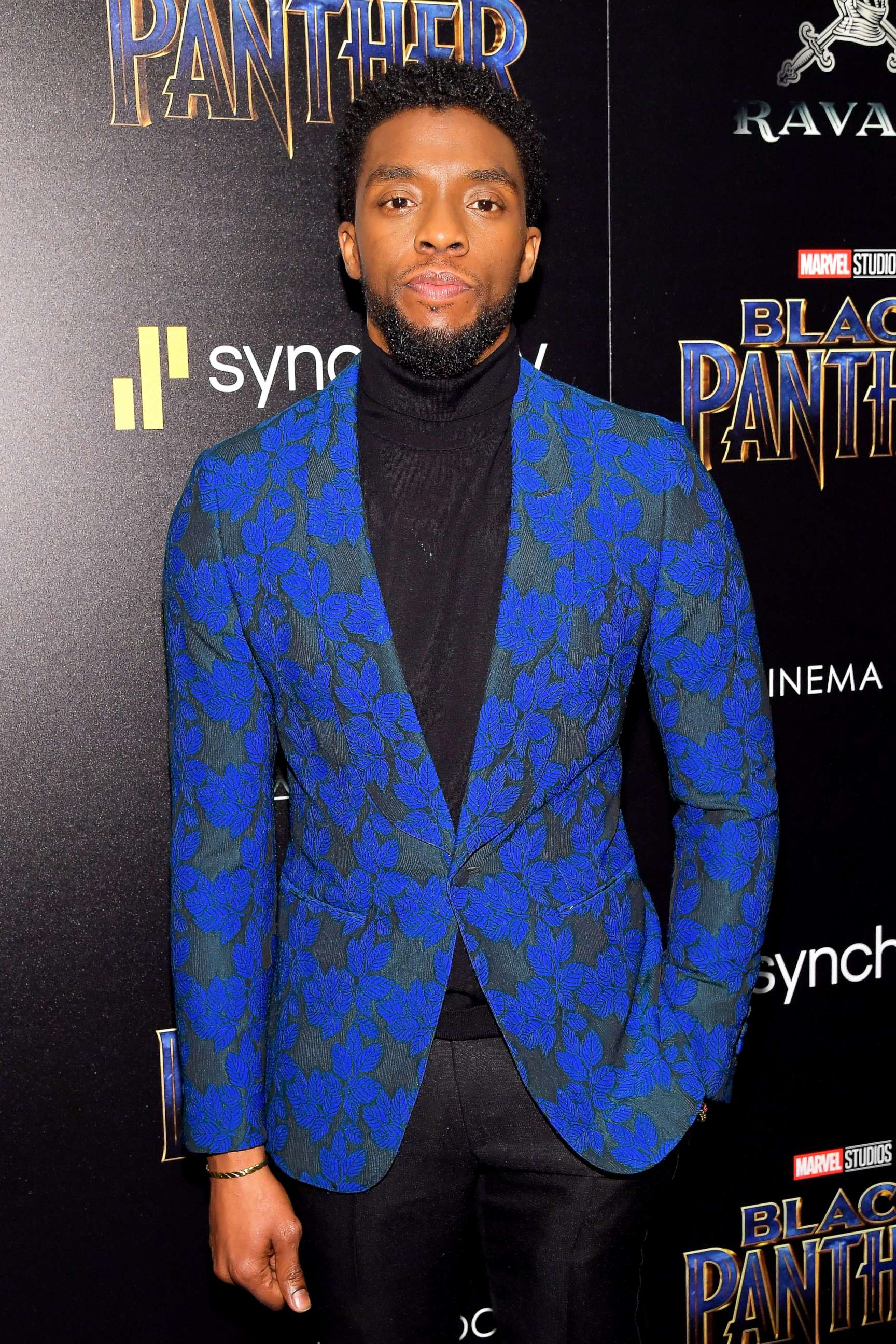 A 2009-2012 survey by the Centers for Disease Control (CDC) showed that Black people are significantly more likely to have depressive symptoms than whites – and those symptoms are more likely to be severe.
"Sometimes we think of ourselves as weak, hopeless, that we don't have that light. There's a dark cloud that's there," said Stephanie Grimes, a depression and anxiety survivor who founded the Detroit-based mental health organization Hope360. "But with these superheroes, it shines a light and lets people know that we struggle with some things, but we can feel accomplished and have hope too," she said. "Things can change. Things can get better."
Psychologists Kenneth and Mamie Clark affirmed the negative impact of racism on self-esteem in the 1940s through "The Doll Tests." These series of experiments demonstrated that, regardless of race, children as early as 3 years old preferred the white doll to a Black one, and attributed positive characteristics to it, while attributing negative characteristics to the Black doll.
"I feel like I just went through the largest therapy session in cinematic form," said Dr. Italo Brown, a Jacobi and Montefiore Medical Center emergency medicine resident physician who wrote about why he wants to move to Wakanda to practice medicine. "It was group therapy with 100 people – everything from dressing the part, showing up with people you're comfortable with, and being vulnerable. You saw a representation of what you're capable of," he said.
While depression is most effectively treated with a combination of medication and therapy, only 33.6 percent of Black people with severe depression were in contact with a mental health professional within a year. Younger men of color who report daily feelings of depression or anxiety are also less likely to take medication or talk to a mental health professional compared to their white peers, according to the CDC.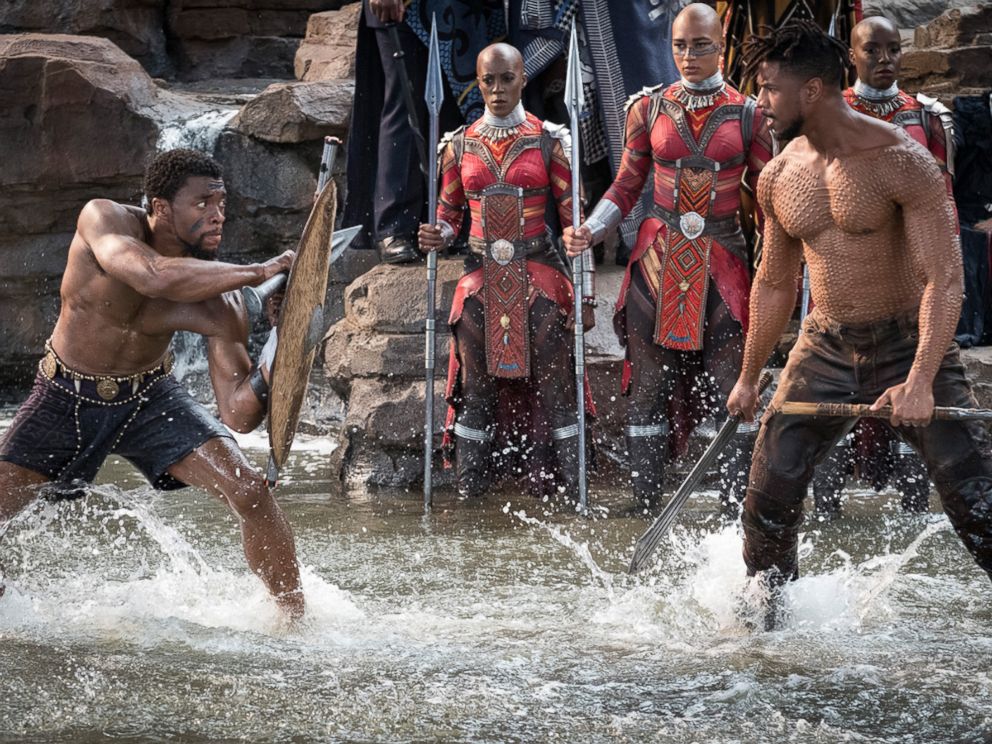 That could be because they can't afford it, because of mental health stigma, or mistrust of a medical system that has a history darkened by racist experimentation, said Dr. Karinn Glover, Assistant Professor of Psychiatry at the Albert Einstein College of Medicine.
"You're treating a society-wide phenomenon of depression and anxiety wrapped up in racial trauma and oppression. There are so many microaggressions and inequalities embedded in American culture," Glover said. "That has a subconscious toll on the psyche."
While there's more work needed to create communities where people care for each other and distribute the "wealth of the kingdom," Brown said, Black celebrities, like hip-hop mogul and entrepreneur Jay-Z, are reducing stigma by opening up about their own experiences with therapy.
"Mental health is a path to freedom," Glover said, noting that as a Black female psychiatrist, "what inspires me is justice, leveling the playing field and restoring the balance of power."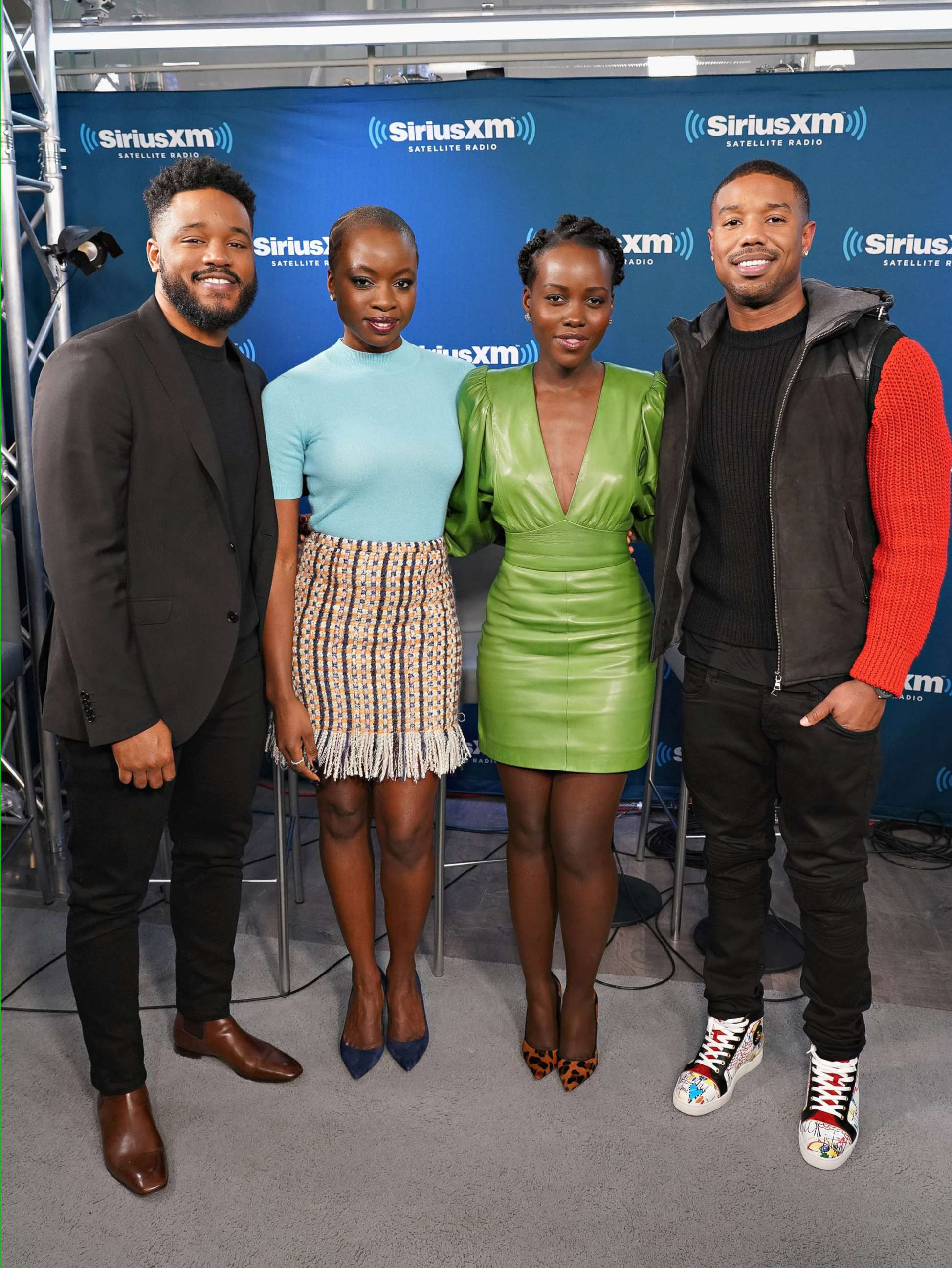 Immediately after watching "Black Panther," Glover said, "I'm glowing on the inside. I was just thrilled to see such gorgeous and real representations – that spirit and tenderness and bravery."
Christy Duan is a psychiatry resident physician at Zucker Hillside Hospital in New York and a resident at the ABC News Medical Unit. Read more of her work at www.christyduan.com.
Jay-Sheree Allen is a family medicine resident physician at the Mayo Clinic in Minnesota and a resident at the ABC News Medical Unit.