— -- A 26-year-old woman was planning her wedding when she began to experience headaches, blurred vision, nausea and other symptoms.
Jordan Ward's fiance insisted that she go to the hospital, where doctors sent her home, explaining that she had migraines, she recalled.
The next day, Ward was diagnosed with a stroke caused by blood clots. They told her the clots were caused by her birth control.
"When I did get the news, I was in shock," Ward told ABC's Los Angeles Station, KABC. "I'm 26 years old."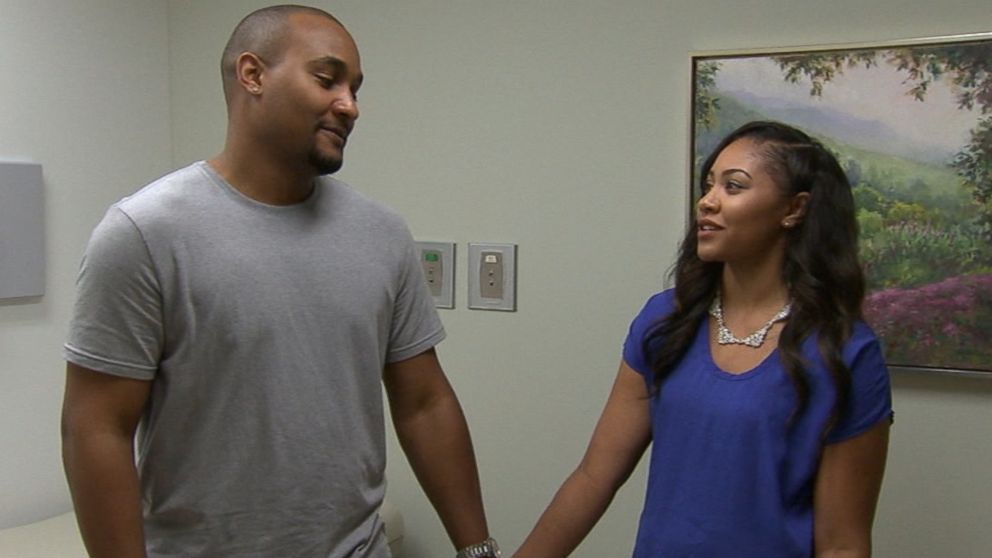 Dr. Jennifer Ashton, a senior medical contributor for ABC News and practicing OBGYN, said hormonal contraception has been known to increase the risk of developing blood clots for many years.
"Women should always be advised about the risks versus benefits versus alternatives to any form of birth control, and realize that while uncommon, if the worst case scenario happens to them, it is a big deal," Ashton said.
For women who are not on birth control, the risk of developing a blood clot is about 1 in 10,000, Ashton said. Oral contraceptives increase the risk of blood clots to about 8 in 10,000, but pregnancy in general increases the risk to about 50 in 10,000.
This happens because the hormones associated with pregnancy -- estrogen and progesterone -- promote clotting to prevent women from losing too much blood during childbirth, said Dr. Maria Shaker, an OBGYN at U.H. Case Medical Center in Cleveland, Ohio. It's these two hormones that are in combination birth control pills to prevent ovulation, which is why the pills, hormone patches and vaginal rings are associated with blood clots as well, she said.
"Other factors that increase risk of a blood clot include smoking, obesity, recent long travel or immobilization, and having a hereditary clotting disorder," Ashton said.
For women with these risk factors -- like Ward, who is a smoker -- Shaker said intrauterine devices are a great alternative with a lower risk of developing clots.
Ward had surgery at Providence Saint Joseph Medical Center in Burbank, California, and she said her wedding will go on as planned.
"I'm so thankful for so many things, but especially for the fact that I still get to marry the man of my dreams," Ward told the station.
Ward was not immediately available for further comment to ABC News.