— -- As Caitlyn Jenner grabs headlines following her Vanity Fair cover and record-breaking Twitter account, she admitted in the magazine article to having a moment of doubt that experts say is a common part of the transitioning process.
"The panic attack lasted about 15 seconds, but a single thought continued to course through her mind: 'What did I just do? What did I just do to myself?'" Jenner admitted in the Vanity Fair article, referring to the moment she awoke from a marathon facial surgery.
According to the piece, Jenner talked to a counselor from the Los Angeles Gender Center, who explained that "such actions were human and temporary."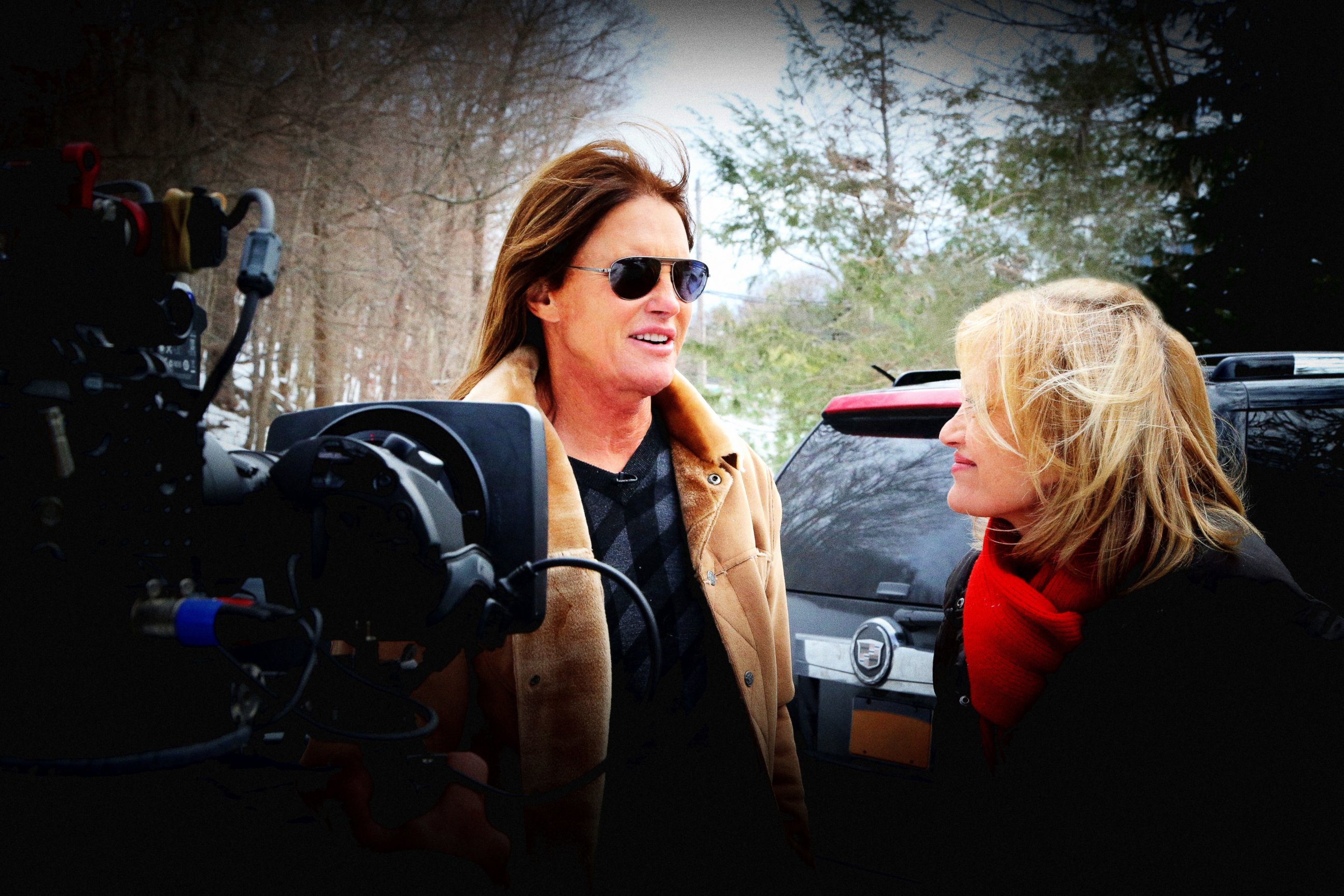 While Jenner's panicked doubts have not come back, according to the article, experts say they are a very normal part of the gender transitioning process for most people.
Laura A. Jacobs, a psychotherapist and clinical social worker, primarily works with transgender people, including teens. She said changing gender is difficult, since it's so fundamental to how a person is perceived in society.
"People we see a pregnant woman or a newborn baby, and the first question we ask is, 'Is it a boy or a girl?'" Jacobs noted. "To explore the possibility of changing that ... it's changing something fundamental ... about how we relate to the world and how we relate to other people."
Jacobs, who has not worked with Jenner, explained that when she meets with a new client she explains that even those adamant about transitioning might at some points feel anxiety or apprehension.
"It's OK to feel grief and sadness and to feel that kind of pain about the things they're letting go of, which they might have felt connected to," she explained. "For instance in Jenner's situation just because she's glad to move forward [is] not to say there were not some parts of masculinity that she was sad to let go of."
Jacobs said that while Jenner's cover on Vanity Fair seems to suggest a binary version of gender from male to female, many transgender people live in the "middle" of genders and sometimes will present more as female one day and more as male another as they go through the process.
"There's always been this superficial narrative of Barbie and Ken, but that's a stereotype and gender itself for all of us is much, much more complicated and ambiguous and shades of grey and multicolored," Jacobs said.
While transgender people are more at risk for depression or attempted suicide, Jacobs said in her practice she generally sees patients become more comfortable as they are more open with how they would like to be perceived.
"You start to affirm the gender that they see themselves as," Jacobs said of working with younger patients that may have shown depression or anger. "You start to work with them and [say if] 'you identify with a boy and I'm going to treat you as a boy.' They start to do better."
Jacobs said those who transition and later decide to return to their original gender are rare and that in the cases she has heard of, no one has described the original transition as a "mistake."
As people progress through transitions they will likely have moments of doubt, Jacobs said, but that doesn't mean they shouldn't "move forward" with their lives.
"You don't have to be 1,000 percent certain to move forward," she said. "There's not much in life that we are 1,000 percent certain about."