New guidance suggests skipping Ozempic before surgery
Have surgery coming up? Talk to your doctor about pausing Ozempic.
In recent years, Ozempic and other similar drugs, called GLP-1 agonists, have grown in popularity for weight loss. However, doctors are now cautioning people against taking these medications before undergoing surgery or a procedure that requires them to be sedated.
The American Society of Anesthesiologists (ASA) said in a recent statement that people who take the GLP-1 agonists every day should stop the medication on the day of the surgery. If the person takes the medicine weekly, they should hold it a week before the surgery.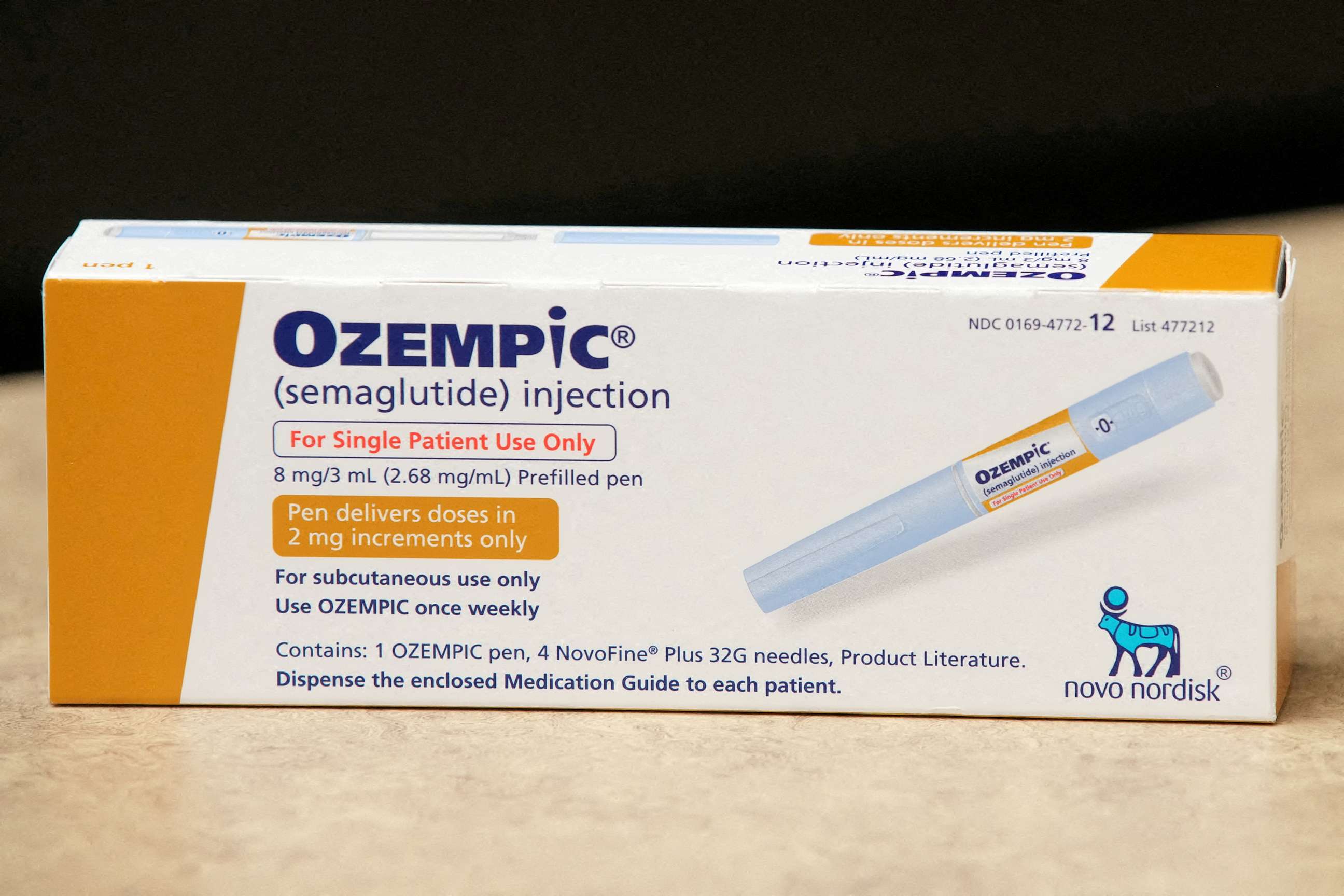 The new guidance was issued after "many reports from medical literature and anesthesia leaders about people who fasted but still vomited either going to sleep or waking up from anesthesia," said Dr. Ronald L. Harter, MD, fellow and incoming president of the ASA and Professor of Anesthesiology at The Ohio State University Wexner Medical Center.
"This was very concerning and something we needed to address and communicate to the public like we are doing right now," Harter said.
Anesthesiologists are doctors who help ensure patients are sedated during surgical procedures. For decades, anesthesiologists have discouraged eating or drinking before surgery so that the stomach is empty, reducing the chance of vomiting during the procedure, which can be dangerous.
"This is really a fairly unique situation where you have a relatively new class of drugs that are very, very quickly being taken up by and are being used by a fairly significant portion of the population," Harter said. "One of the potential side effects of these medications is to delay gastric emptying, which has a unique risk or potential for aspiration for patients undergoing anesthesia. It was a combination of all those factors that really prompted us to give guidance, really to our anesthesiologist and to our patients who are on these medications."
"This drug reduces gastric emptying of food and slows down the absorption of calories," says Dr. Louis J. Aronne, M.D., director of the Comprehensive Weight Control Center and Sanford I. Weill professor of metabolic research at Weill-Cornell Medical College in New York City.
The drug also has adverse side effects such as diarrhea and vomiting, "but because these medications are titrated, meaning that the dose is increased gradually, we find a rate at which we can cease that side effect," according to Aronne.
Aronne says he is familiar with GLP-1 agonists, stating that he has been following similar management guidance released by the ASA even before the statement was officially issued.
He says that people who are taking this medication can safely temporarily stop. If a person is taking this medication for weight management, as the medication wears off, the person will start finding themselves hungrier, and the process of weight loss will stop. "That's not going to happen very quickly. It literally takes a month before we see things," Aronne says.
If the person is taking the medication for diabetes, they may need to switch to another medication but safely with consultation with a doctor before the surgery, he says.
Alina Mitina, DO, is an emergency medicine chief resident at St. John's Riverside and a member of the ABC News Medical Unit.