Just six weeks ago, Greg DeStefano began a new chemotherapy combination. The 50-year-old, from Northbrook, Illinois, had recently been diagnosed with his fourth round of cancer and doctors were hopeful the medication would treat the tumors growing in his neck.
DeStefano was responding well, but then, in late May, he got a call from his doctor and was told one of the three drugs he was receiving -- carboplatin -- was under a global shortage and because of the way the hospital had to prioritize treatments, he wouldn't be qualified to receive it anymore.
"We're frustrated because not only are we dealing with cancer, now we have to deal with a drug shortage of a pretty critical drug," DeStefano told ABC News.
DeStefano's experience is similar to thousands across the United States of patients either having delayed treatment or being unable to receive treatment because of cancer drug shortages.
At least 11 oncology medications are currently in short supply, according to an ABC News analysis of data from the U.S. Food and Drug Administration.
Among them are carboplatin, used to treat ovarian and head and neck cancer; azacytidine, which treats a form of leukemia; and dacarbazine, used to treat skin cancer.
"We've experienced drug shortages, intermittency, my entire career, it has always been a challenge," Julie Kennerly-Shah, associate director of pharmacy at The Ohio State University Comprehensive Cancer Center, told ABC News. "The past six months have been the most challenging in my career for managing drug shortages in the cancer population."
She continued, "As you can imagine, it's extremely frustrating to know that you have a medication that can potentially cure a patient of cancer or extend their life and to know that you may not have enough to treat that patient."
Last month, the American Cancer Society issued a warning that chemotherapy drugs had returned to the list of the top-five drug classes affected by shortages and warned this could have a devastating effect on patients.
Some hospitals and clinics are completely out of the medications. In others, doctors are being forced to either ration cancer drugs or triage which patients receive the drugs first.
"We're sort of on life support, whether or not we're going to have enough drugs and we have internally operationalized various ways to prioritize who gets which drugs," Dr. Mark Einstein, a gynecologic oncologist at University Hospital in Newark, New Jersey, told ABC News. "Especially when there are limited or no other alternatives."
DeStefano said this shortage means that unless he chooses a different course of treatment -- which involves chemotherapy and then a resection or a removal of the tumor -- he will be ineligible to receive the drug.
However, because he's had multiple surgeries in the past due to previous bouts of cancer, surgery has more risks for him, his wife, Mindy DeStefano, told ABC News.
"This is the crux of our frustration, that he has a therapy and treatment that's working and now because of the way they have to categorize and prioritize patients, he is now not able to access this drug any longer," she said.
Doctors say there are a number of factors behind the nationwide shortage including low profit margins for generic versions of these drugs as well as labor and supply chain issues.
"All these drugs that we have shortages in, they're all generic, old chemotherapy drugs that are fairly cheap as it relates to cancer drugs," Dr. Hanna Sanoff, a gastrointestinal medical oncologist at the University of North Carolina's Lineberger Comprehensive Cancer Center, told ABC News. "And so, the economic margin here is just much smaller for the drug manufacturers."
She continued, "A lot of our supply comes from India and China, and there have been some recent shutdowns of a couple of major suppliers of generic drugs and so it was already sort of a tenuous supply chain that then got disrupted by plant closures."
For short-term solutions, the Society of Gynecologic Oncology currently recommends minimizing ordering the drugs under shortage if there is another medication available with comparable efficacy and safety and using the lowest dose possible and the longest interval between doses that is acceptable.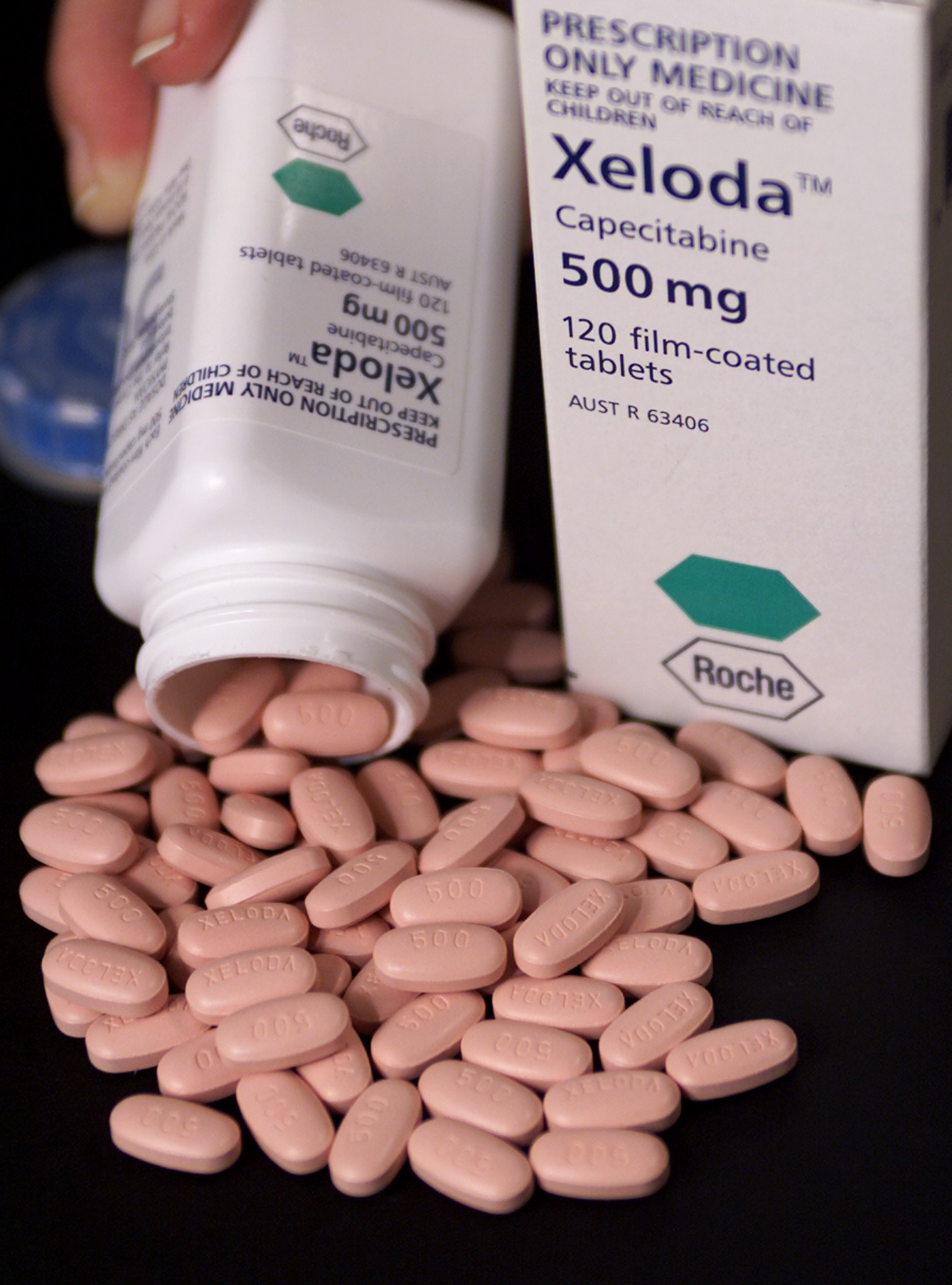 Kennerly-Shah said at her center, patients have either been switched to alternative medications or there have been operational changes.
"Dose rounding is a frequent practice, so rounding to the nearest vial size, within typically a 10% range, so that we're not wasting additional medication leftover by opening an additional vial," she said.
For long-term solutions, doctors are calling for more transparency from companies on when additional shipments can be expected, potentially giving incentives for generic drugmakers or even seeing if the FDA can come up with ways to potentially extend the shelf life of critical medications.
Greg DeStefano and Mindy DeStefano said they have potentially found another local hospital in Chicago with supply of carboplatin, but need to have more conversations to see if he qualifies for treatment.
"This is life and death," she said. "This not like symptom relief; it's life and death. And it's really frustrating that in this country, we have to be scrambling to try and find a drug that technically should be available. I mean, it is a life and death drug."