Bengals Player Says Cancer-Stricken Daughter Will See Him Play for 1st Time Thursday
Devon Still's daughter, Leah, will be at Bengals game Thursday night.
November 5, 2014, 11:29 AM
— -- After months of undergoing treatment for pediatric cancer, Cincinnati Bengals player Devon Still's daughter will get to watch her daddy play pro football in person for the first time on Thursday night.
And the 4-year-old is hoping he'll do a robot dance.
"I got to do something for her," Still told ABC's Cincinnati affiliate, WCPO, with a smirk. "You got to make a play. You can't just be out there dancing for no reason."
Still, 25, a defensive tackle, had originally been cut from the Bengals roster, but once they learned his daughter had stage 4 cancer, they re-signed him to their practice squad. He's since been placed on the active roster.
Leah underwent surgery and chemotherapy after doctors found a cancerous growth in her abdomen in June, according to The Associated Press. She's now feeling well enough to leave the Philadelphia hospital where she'd been getting treatment and attend the home game in Cincinnati.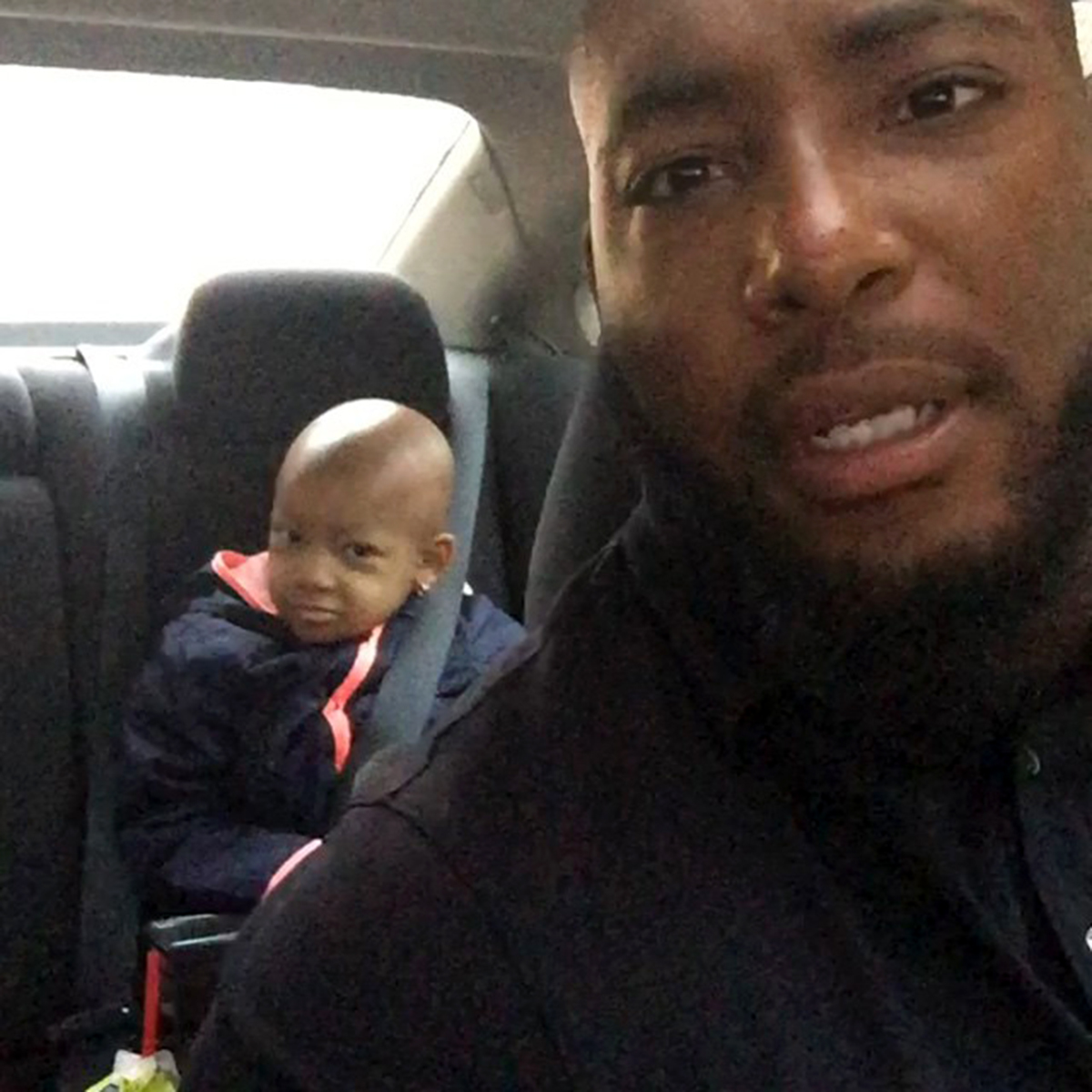 After the first quarter of the game, Leah is expected to be part of a ceremony in which the team presents a check to Cincinnati Children's Hospital for more than $1 million to go toward pediatric cancer research. The team raised money from sales of Still's jersey, No. 75, which sold out, according to the team's website.
"It's going to be emotional just knowing that she's there, especially with the check presentation that they're gonna do at the game," Still told ABC's Cincinnati affiliate, WCPO.
It will be a special night for the team, Bengals spokesman Jeff Berding said at a news conference.
"It's a little extra special because we have Leah Still in the house," Berding said. "There's been a tremendous amount of support from the community and across the country to support her and Devon Still and their fight against pediatric cancer."