— -- A cancer survivor says a spontaneous hot sauce challenge saved his life.
Randy Schmitz of Orland Park, Illinois, was on vacation with his family in Myrtle Beach, South Carolina, last summer when he stopped on the boardwalk at a hot sauce store called Pepper Palace. He signed up for the store's hot sauce challenge, where contestants dip a toothpick in the hot sauce and put it on their tongues.
"I've done some other challenges in the past - this was possibly the worst one," Schmitz, 30, told ABC News today. "I made it the five minutes. My sister then said she wanted to take the challenge, but I said, 'You might want to hold off, I'm feeling really sick.'"
"My head was feeling really off," he said. "Next thing I know, I wake up in a stretcher in a hospital hallway covered in vomit and I had no clue what had happened."
Schmitz had suffered a seizure. After an MRI, he learned he had a cancerous brain tumor.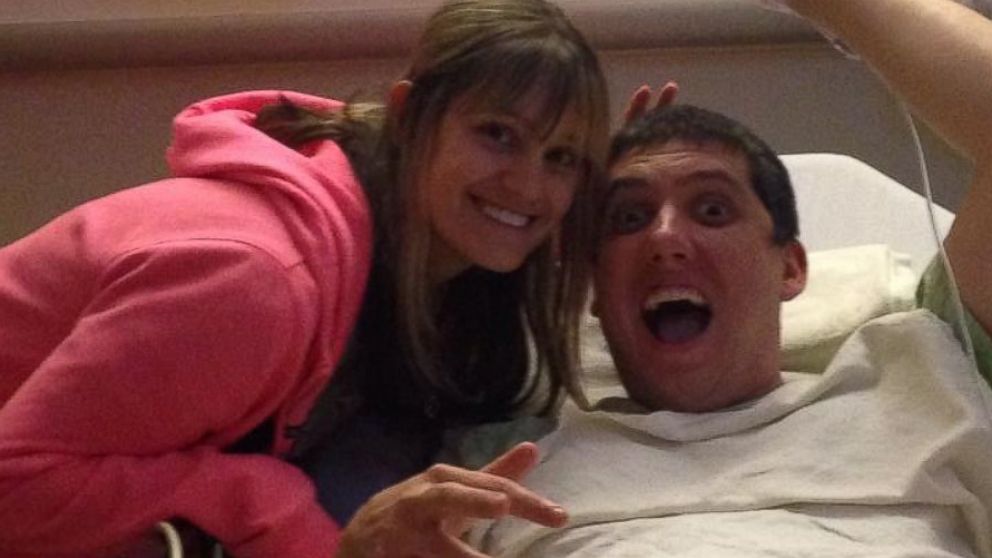 Within a few days, Schmitz was back home in Illinois, where he had surgery to remove the tumor at Northwestern Memorial Hospital, doctors said.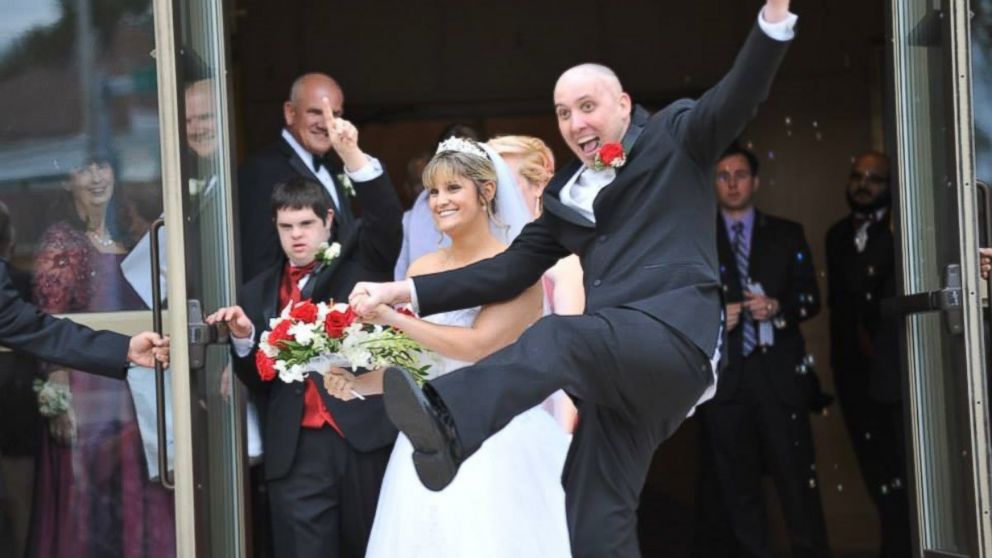 Schmitz finished radiation treatments just in time for his wedding. Now enjoying life as a newlywed, Schmitz is thankful for the hot sauce he says saved his life.
"They don't know exactly how long it was in there, so it would have just kept growing and might have gotten to the point where they couldn't remove it," he said. "My life would have been over."
Craig Migawa, founder and CEO of Pepper Palace Inc., said in a statement, "We are honored to have been a part of this story and we are humbled to know something as simple as a hot sauce can make such a difference."