Children With Physical Disabilities Experience the Joy of Skiing
Maximus won't let weakness in his legs keep him from hitting the slopes.
— -- Seven-year-old Maximus Wong may have weakness in his legs brought on by a tumor when he was little, but that hasn't stopped him from being a speed demon on the ski slopes.
Maximus was one of three children to head to Catamount Mountain with NYU Langone's Adaptive Ski Program.
Lauren Perillo, a physical therapist at NYU Langone Medical Center Rusk Rehabilitation, got the program started this year.
"These kids were all having a ball," Perillo told ABC News, adding that Maximus wanted to "tear down the mountain" in his sit-ski. "He just kept being like, 'I wanna go fast.' One of those need for speed kids."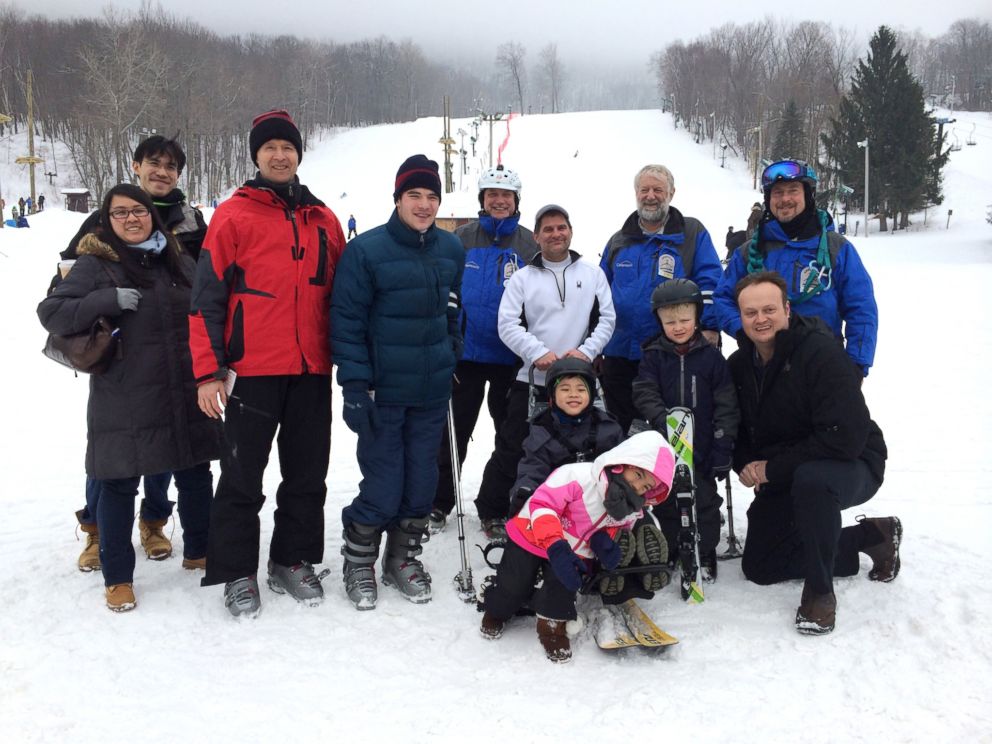 Doctors discovered a tumor on Maximus's spinal cord when he was 2, and removing it damaged his spinal cord, his mother, Clarissa Wong, told ABC News. Doctors initially thought he would never walk again, but he got back on his feet. Still, he has weakness, and he started to become frustrated when he was about 4 years old.
"We could see that he had all this energy and nowhere to go with it," Wong said. So they put him in wheelchair basketball, wheelchair tennis and sled hockey.
This was his first time skiing, Wong said. Since it's hard for him to play in the snow, he was initially just thrilled to be out in it, she said.
"He asked me if we were coming back next week," she said. "That was literally the first question he asked me."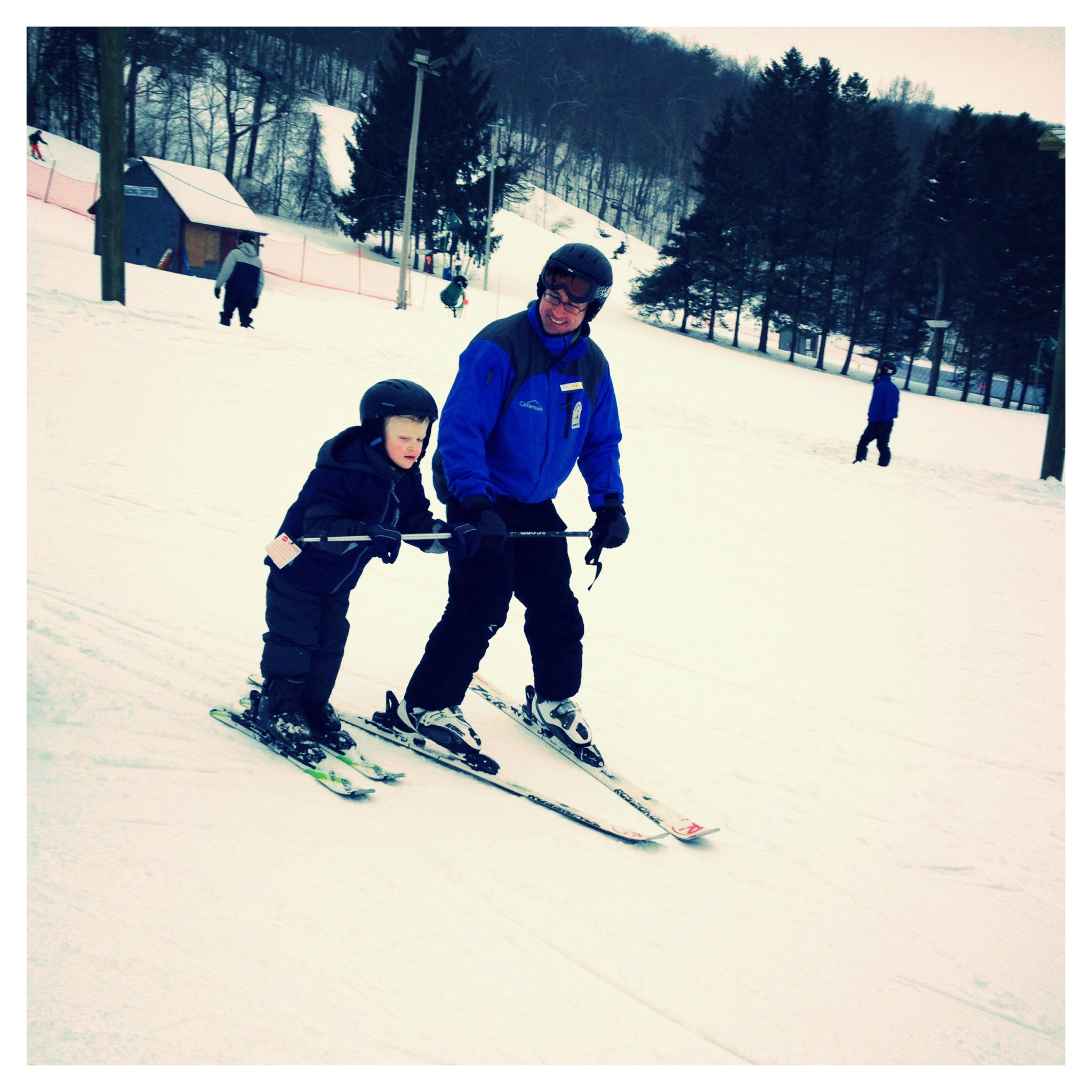 The other two children on the trip, 5-year-old Harvey Ennals and 16-year-old Andrew Vella, have cerebral palsy and skied with special poles called outriggers, Perillo said. Harvey's father was especially emotional because skiing is one of Harvey's mother's favorite activities, and now the family can ski together, she said.
Perillo said programs like the Adaptive Ski Program are important for helping these children participate in sports because they have physical and emotional benefits. She said the program promotes peer bonding and helps children build self-esteem.
Wong said sports were a game-changer for Maximus.
"A lot of times they don't realize the world of possibilities out there," Wong said. "All they can see is things they can't do. This really opens doors for them. It shows them you can do anything you want."