— -- Co-workers of a Dallas nurse who contracted Ebola from a sick patient say they worked for days without proper protective gear and that the hospital's Ebola protocols and procedures were unclear and inadequate, leaving workers and hospital systems prone to contamination, according to a statement by the largest U.S. nurses' union.
The statement, which was provided by National Nurses United on behalf of several registered nurses at Texas Health Presbyterian Hospital, details hospital procedures after Thomas Eric Duncan arrived at the hospital. The nurses are not represented by the union, and the group declined to reveal the nurses' identities.
Duncan was diagnosed with Ebola Sept. 30 and died Oct. 8. Nina Pham, one of about 70 staff members who cared for Duncan, was diagnosed Sunday with the virus. Pham's colleagues say the hospital was ill-equipped to handle the situation.
"No one knew what the protocols were or were able to verify what kind of personal protective equipment should be worn and there was no training," the statement reads.
Duncan was left in a nonquarantined zone for several hours, and a nurse supervisor faced resistance from hospital authorities after demanding that Duncan be moved to an isolation unit, according to the union's statement.Additionally, Duncan's lab specimens were sent through the hospital's tube system, potentially contaminating the system, the nurses said.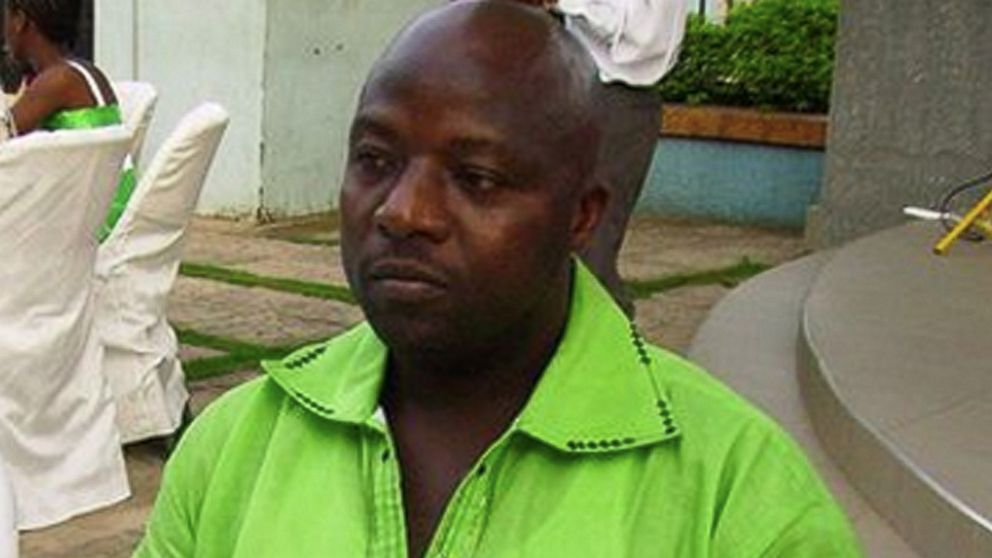 Nurses who interacted with Duncan were given the option of wearing special N95 masks, but some supervisors said the masks were not necessary, the nurses said, according to the statement.
"For their necks, nurses had to use medical tape, that is not impermeable and has permeable seams, to wrap around their necks in order to protect themselves, and had to put on the tape and take it off on their own," the statement reads.
"Nurses had to interact with Mr. Duncan with whatever protective equipment was available, at a time when he had copious amounts of diarrhea and vomiting which produces a lot of contagious fluids."
A hospital spokesman did not respond to specific claims by the nurses but said the hospital has not received similar complaints.
"Patient and employee safety is our greatest priority and we take compliance very seriously," hospital spokesman Wendell Watson said in a statement. "We have numerous measures in place to provide a safe working environment, including mandatory annual training and a 24/7 hotline and other mechanisms that allow for anonymous reporting.
"Our nursing staff is committed to providing quality, compassionate care, as we have always known, and as the world has seen firsthand in recent days. We will continue to review and respond to any concerns raised by our nurses and all employees."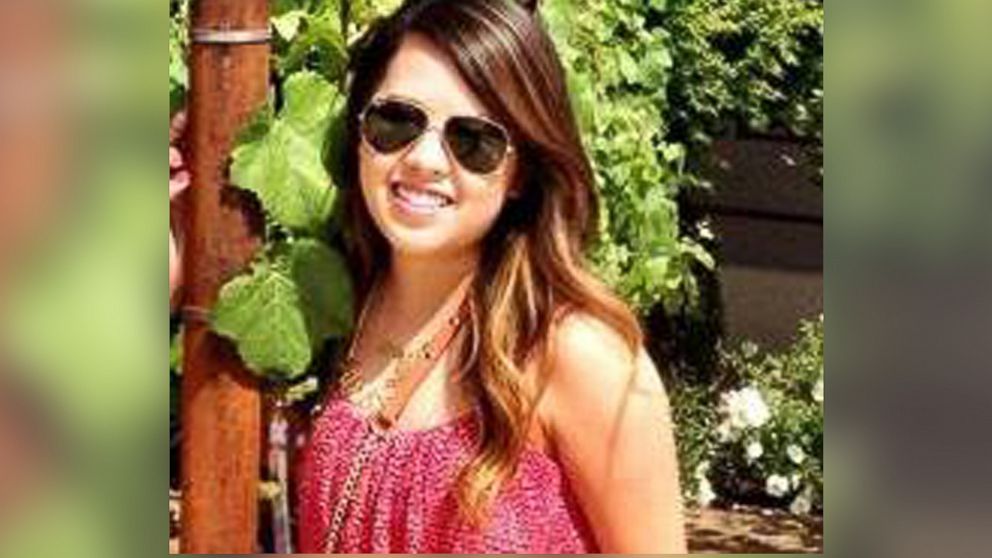 The problems encountered at the Dallas hospital are reflective of training and equipment insufficiencies at hospitals across the country, Deborah Burger, co-president of National Nurses United, told ABC News.
"What concerns me is that this validated what our systems say all over the country throughout the last two months, that hospitals are not prepared to take care of Ebola patients," she said. "It is disturbing to have all of our concerns validated in one hospital."
The criticisms follow a Tuesday admission by Thomas Frieden, the Centers for Disease Control and Prevention director, who said he regrets not sending a larger team of experts to Texas when Duncan was first diagnosed with Ebola.
The CDC could have sent a "more robust management team and been more hands on from day one," Frieden said. "Looking back, we say we should have put an even larger team on the ground immediately."
Ebola has killed more than 4,000 people, mostly in the West African countries of Liberia, Sierra Leone and Guinea, according to recent figures by the World Health Organization.